Up for sale is the used and new bits which I was collecting to get another 9 and export it however I have purchased an X and already bought bits from Indigo GT hence these need to be gone so I can mod the X to stage 1.
USED
Evo 9 OEM Fan also taken out at 23000 miles £20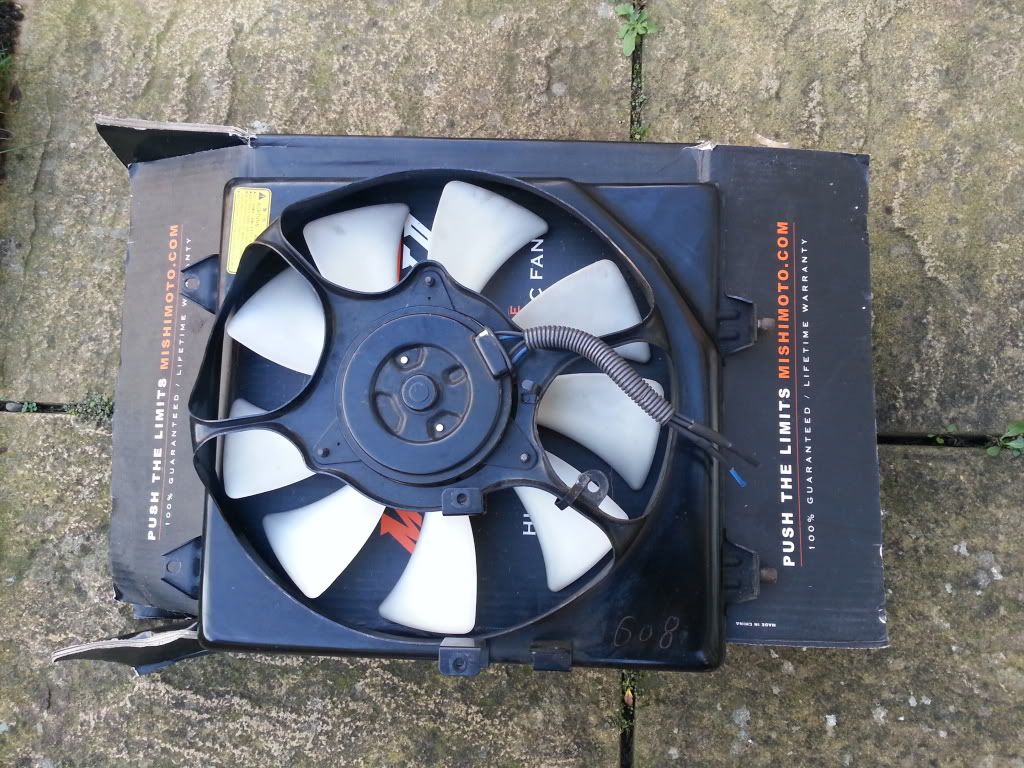 Evo 9 intercooler spray bottle £10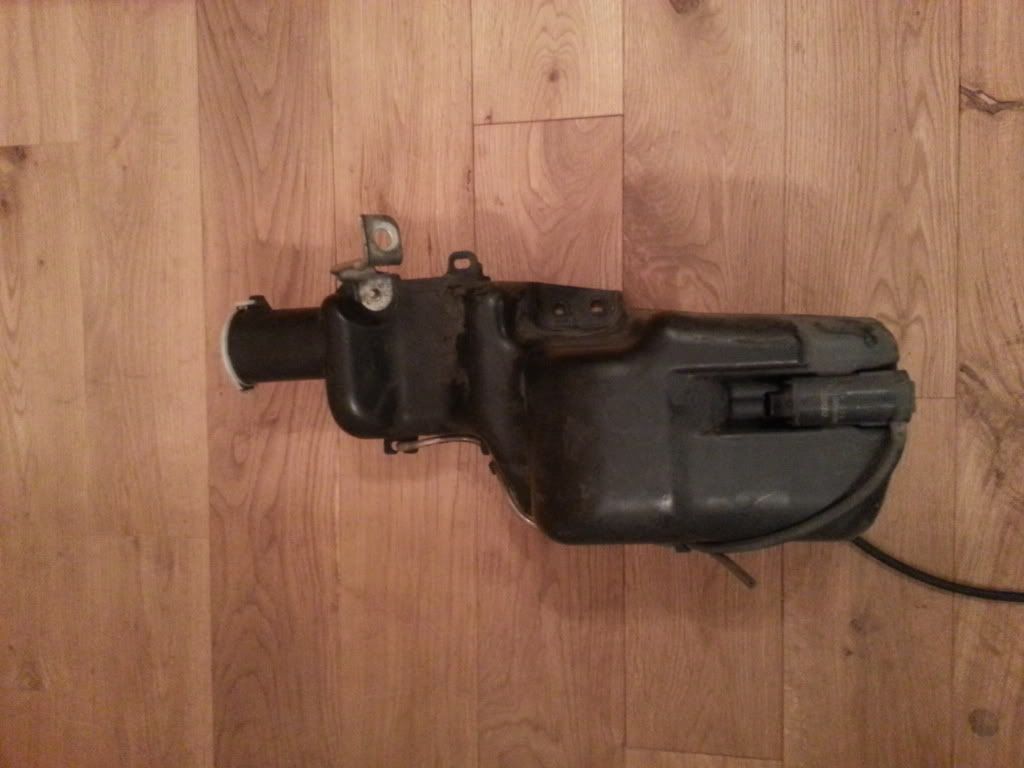 Evo 9 OEM Cam Cover £20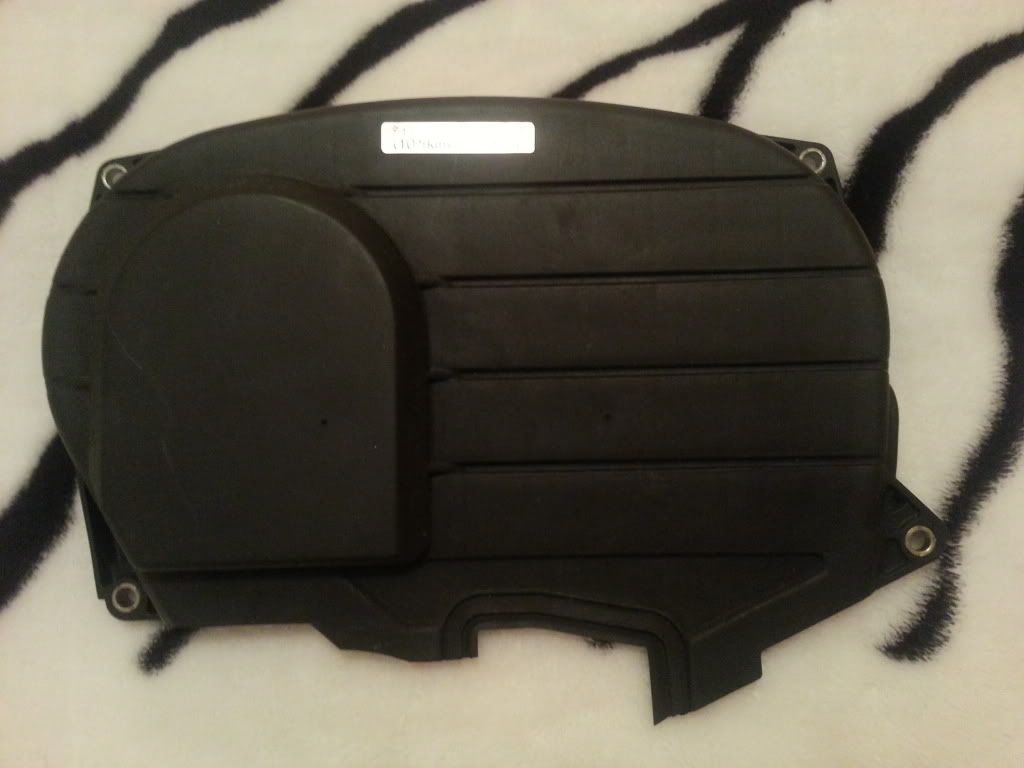 Stock Fuel Pump Evo IX £20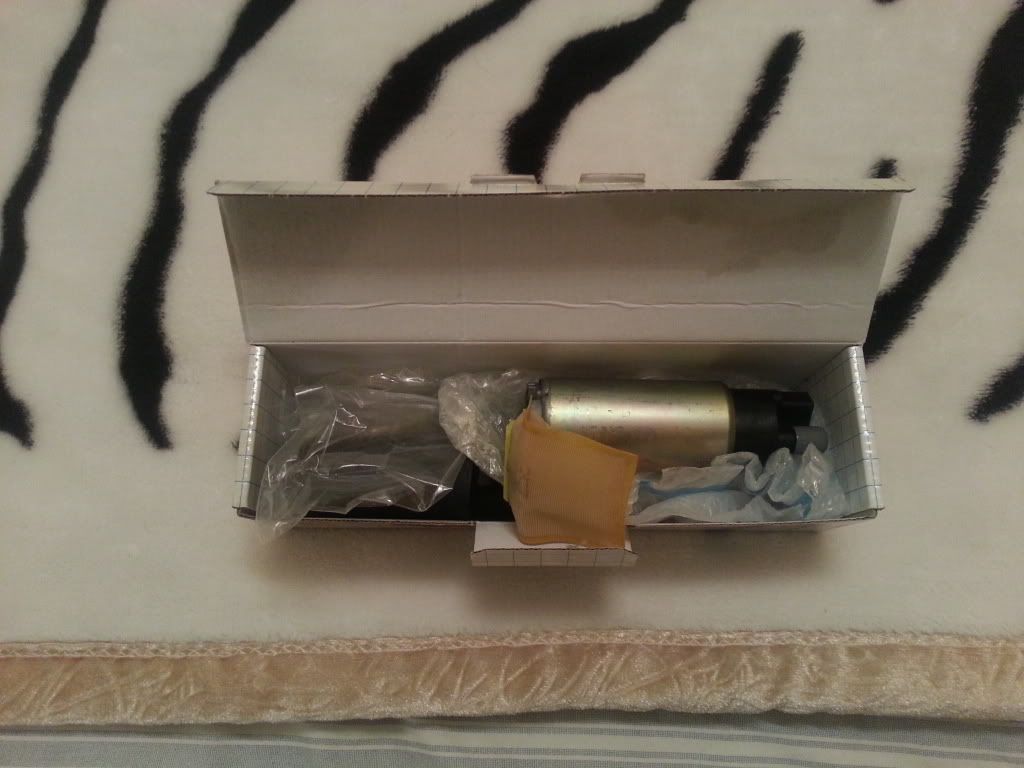 Evo 9 OEM ECU £200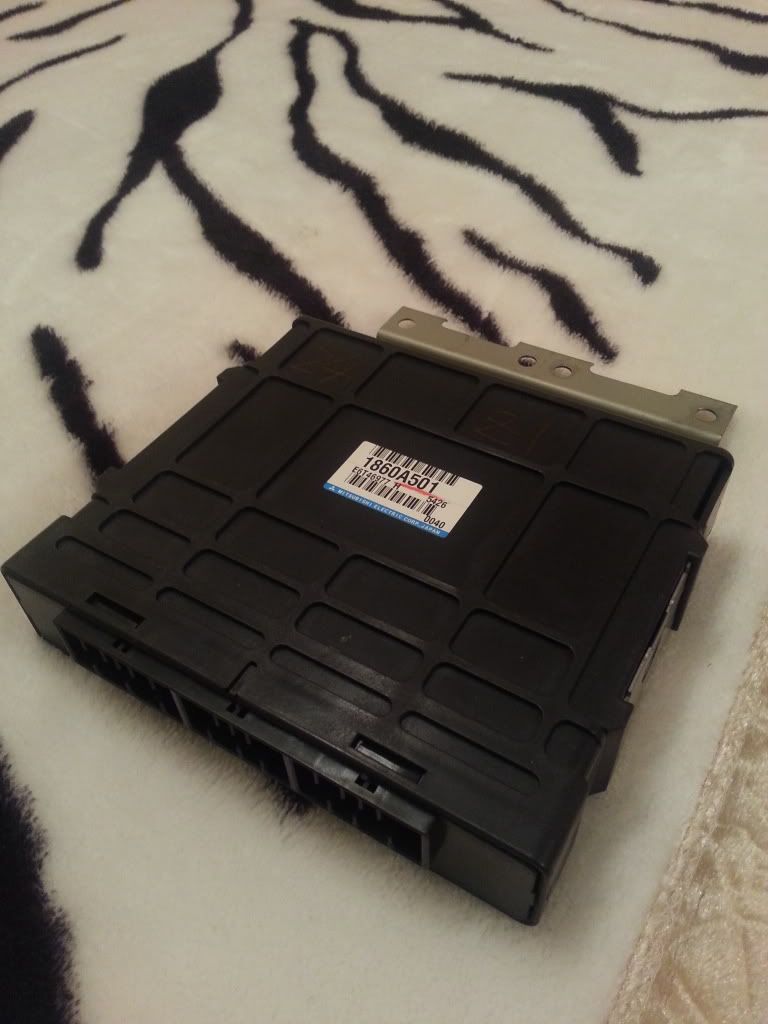 New

Steering Pod holders 789 £40
Autometer Temp Gauges £20 each or £30 for both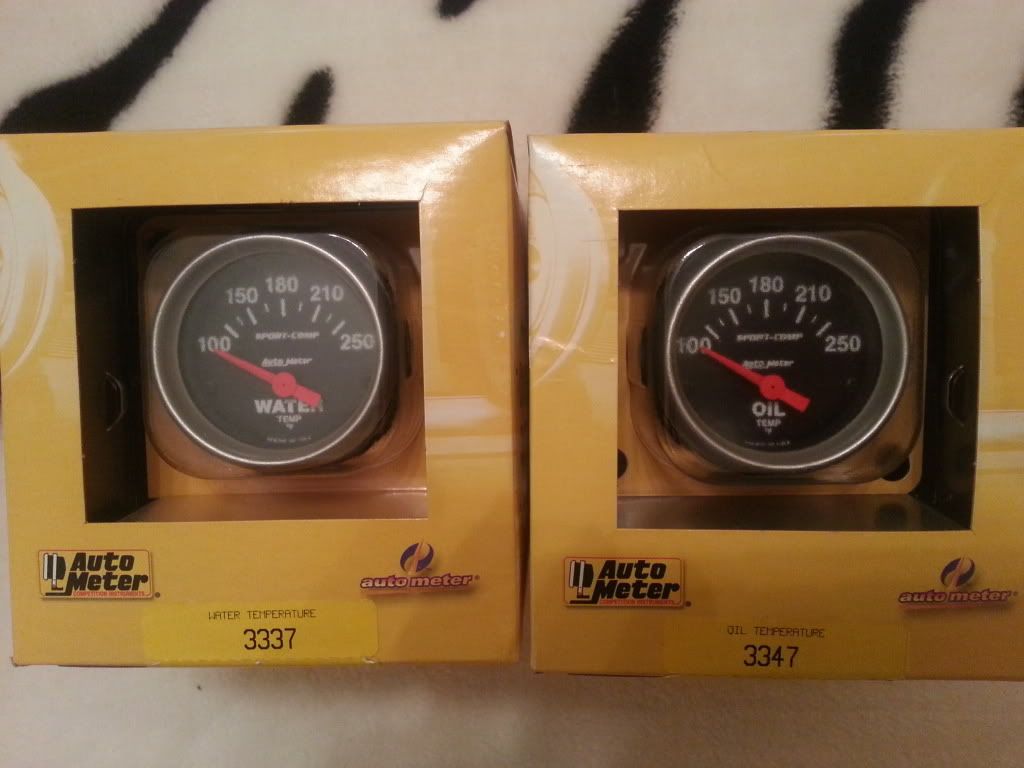 4" Air Intake with Filter £60
Tomei Spark Plug Cover £120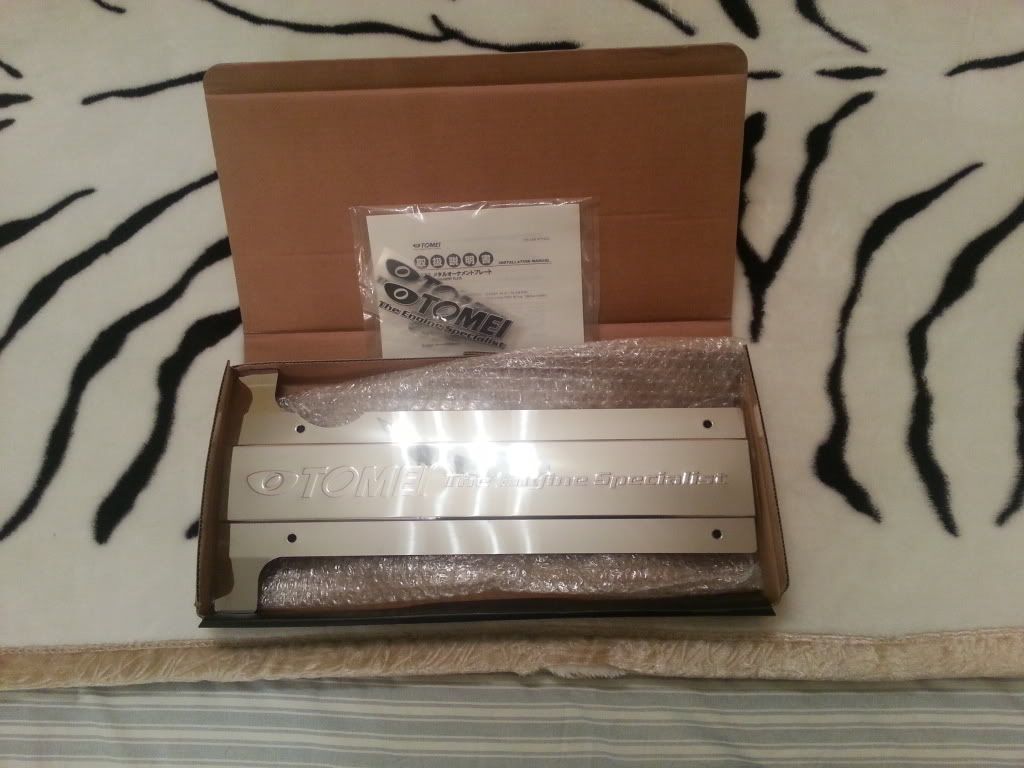 Omnipower 4 Bar Map Sensor £60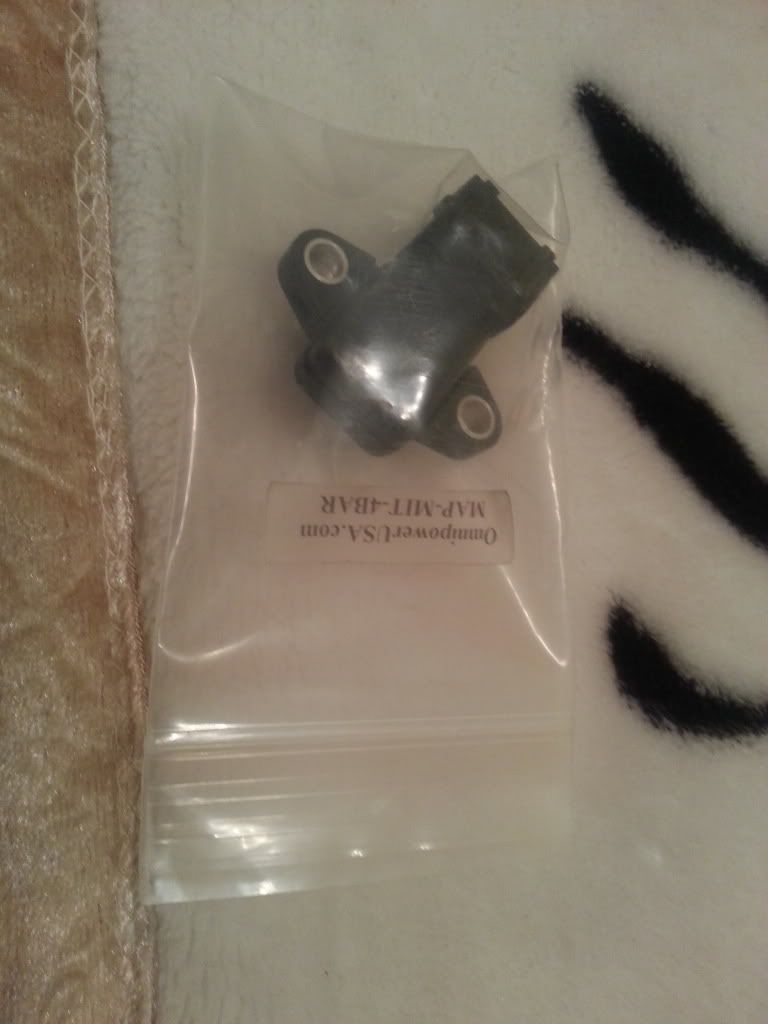 OEM Cam Sensor £50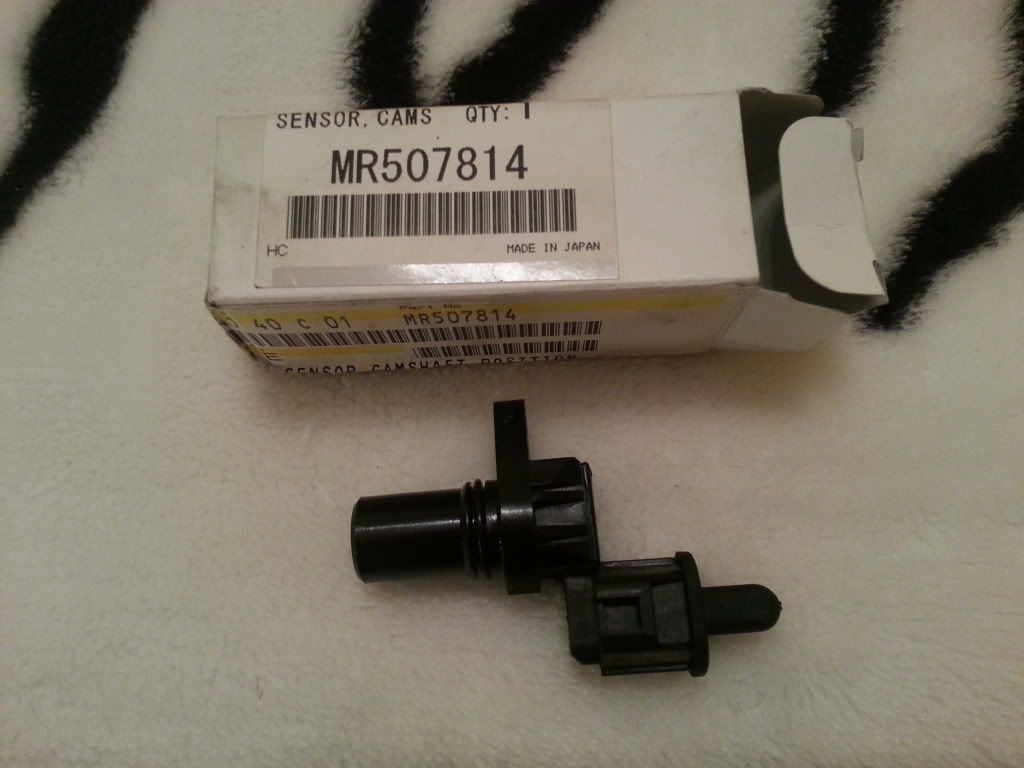 ARP Main Studs Sold
ARP Head Studs £70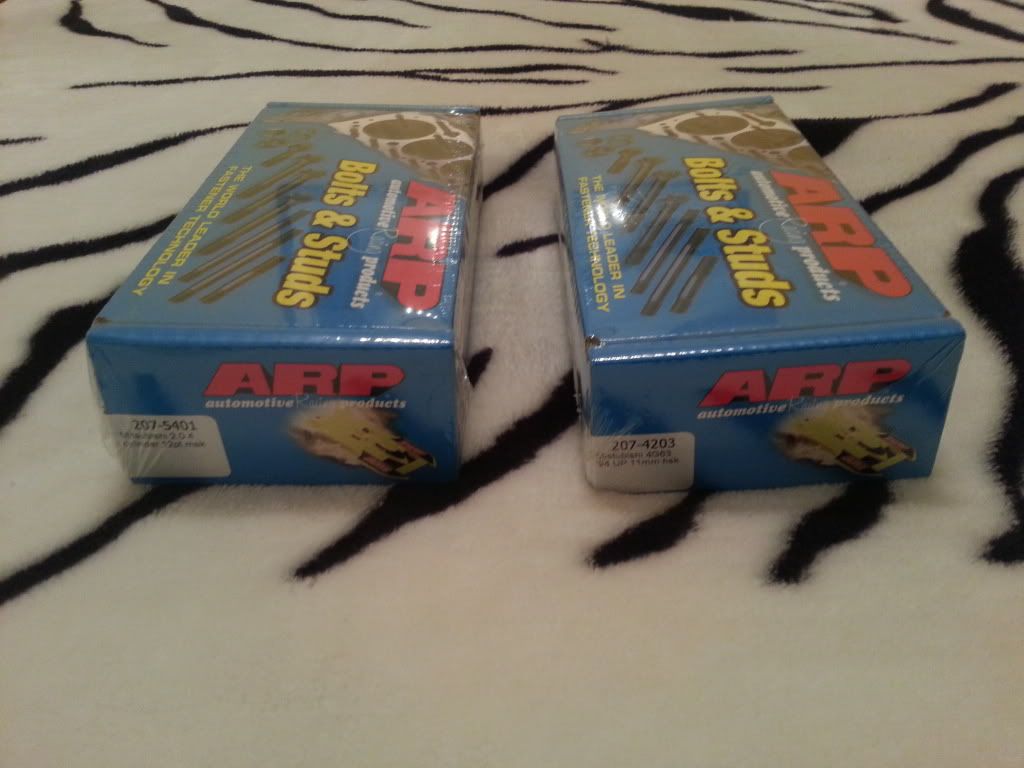 Aeromotive FPR £120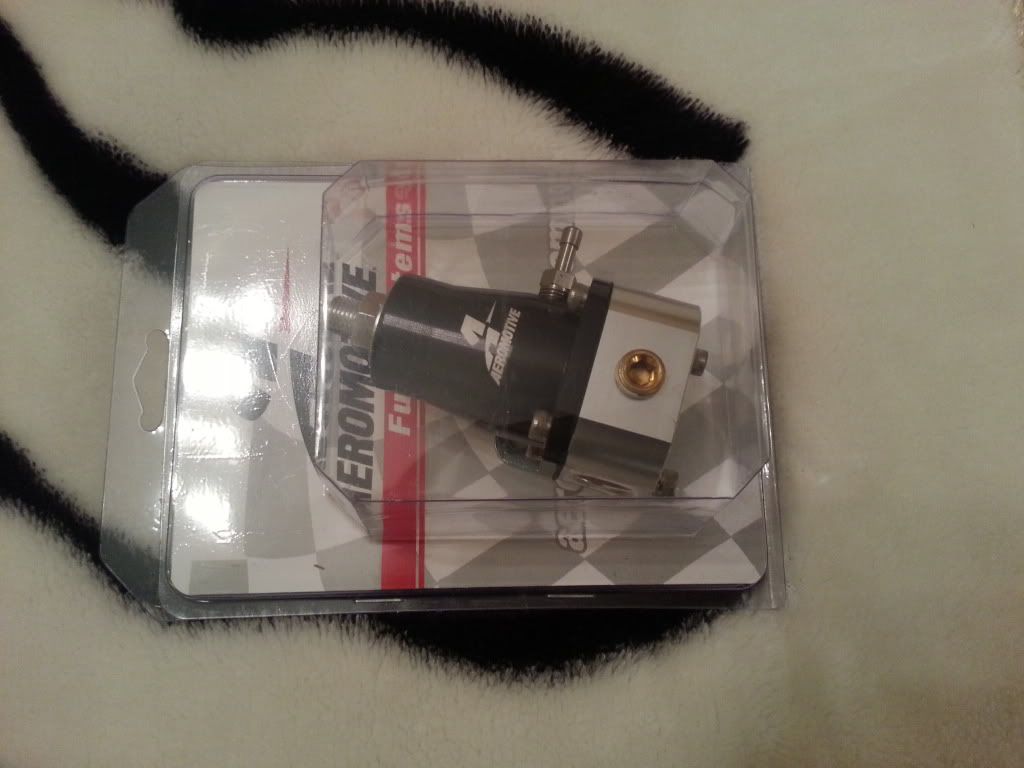 OEM 789 Deflectors £120
ID Injectors 1000cc Evo 3-9 £340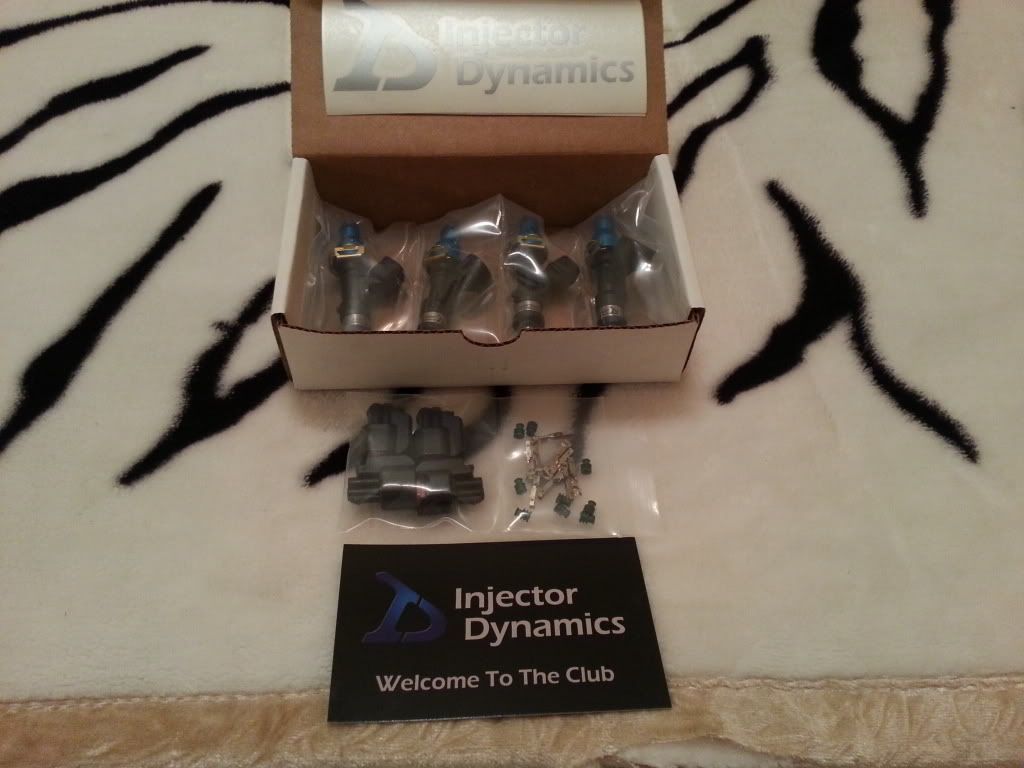 Contact : 07795814348
Email :

[email protected]

or PM me
Postage
Prices will vary I will keep them as cheap as possible and send them out with interparcel. Items can allso be collected if you live local.
Payment
Should made as a
gift
to (
[email protected]
)