Hello i am looking for an authentic 2001 Mitsubishi Evolution VII brochure preferably from the UK. Wouldn't mind a JDM version, but rather be able to read it.
If anyone has anything they think i may be interested in please contact me. Must be willing to ship to the United States of America, and accept paypal.
Thank you for your time
EDIT: This is a picture of the brochure i am looking for: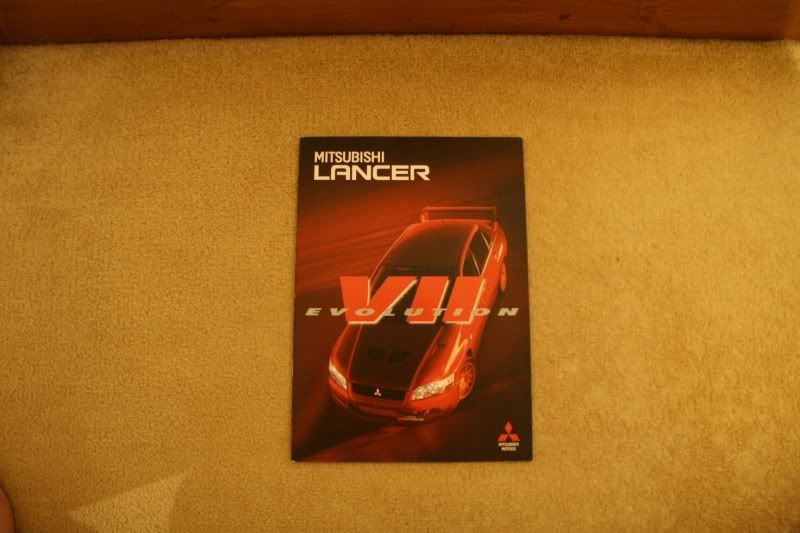 Let me know!