Discussion Starter
·
#1
·
Decided to get some winter mods done to the evo so thought now is the best time.
Just a list of the stuff that I wanted to get done as it wasn't already done. But I thought I'd future proof it now than in the summer.
Boot area painted
Swirl pot with teflon lines
Sparktech non cdi sequential kit
Bigger injectors ID1300's
Get rid of the gauges and get a syvecs toucan fitted
Rocker cover painted
Stage 3 oem inlet manifold done by race developments
Precision 5858 turbo
Front end re-sprayed then get PPF added to front end
Carbon fibre propshaft
New lighter wheels
Ohlins refurbed with better springs
Since I've had the car I added some carbon fibre products and changed the rear lights and added the bonnet.
So the car as it stood after going to Shakespeare county raceway the turbo decided to blow its oil seals on the run and aborted the run as smoke started coming out of the bonnet vent lol
Managed a 11.40 @ 126mph I think
So off it went to MG autos
So the boot area got painted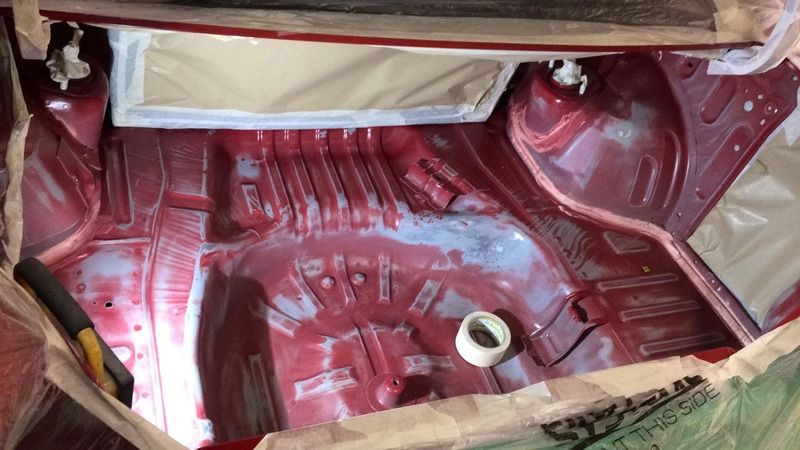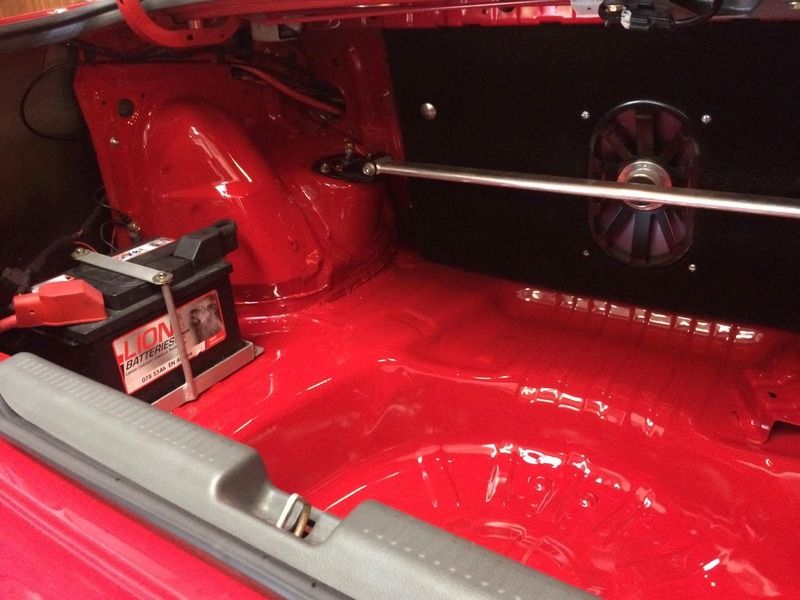 Then it was on to the fuel swirl pot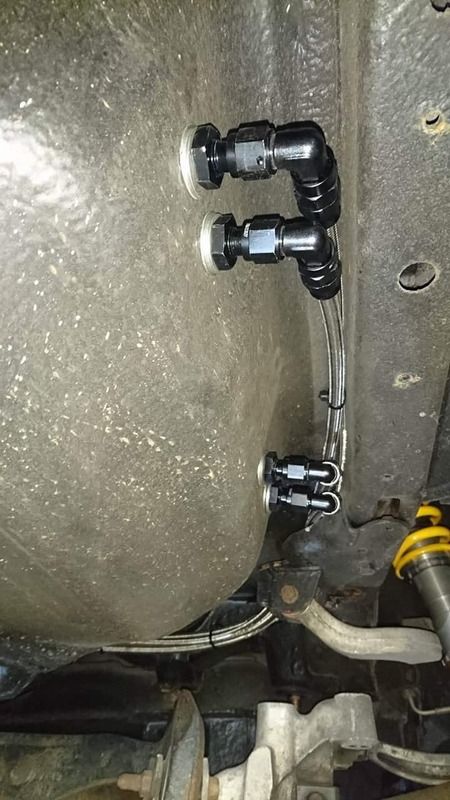 Ohlins re-valved to new springs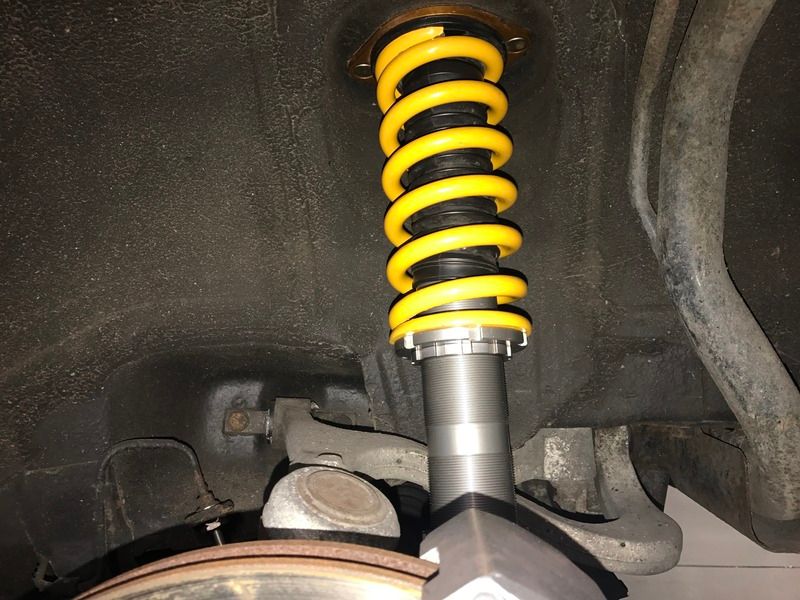 Turbo awaiting to go on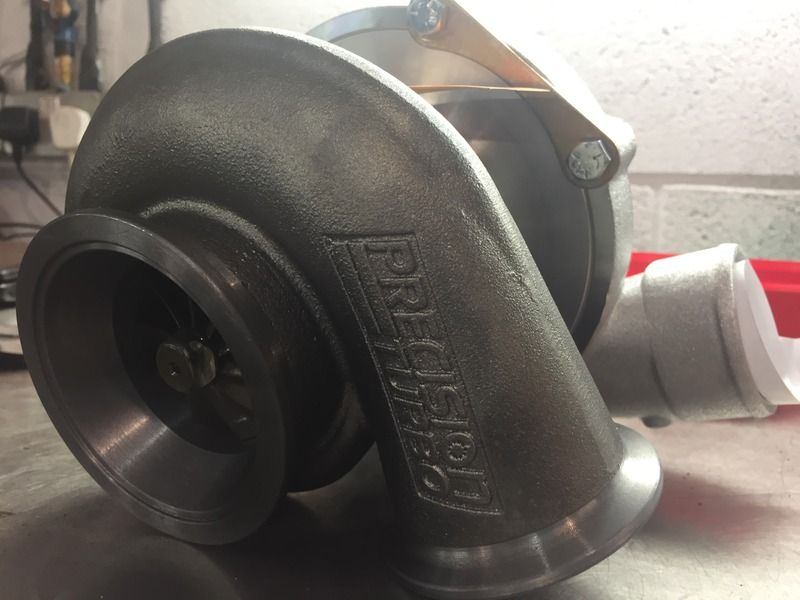 So the new wheels arrived and got them fitted saved me 18.8kgs compared to the Rota's that I had on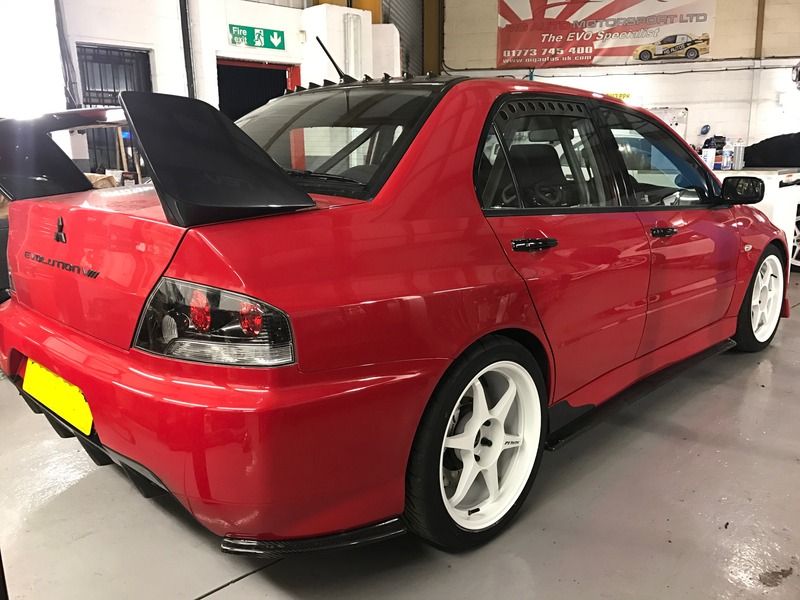 Still loads left but coming along nicely by MG autos and they doing an awesome job of it :smthumbup