I know this is maybe a little bit of a controversial topic with the amount of people who have spent thousands on a dry-sump system......however........
I'm interested why 2 of the most famous Japanese Time Attack Evos successfully used wet sump systems and did not opt to use a dry sump system.
There is a guy called Leon Scott in New Zealand that also has a successful Time Attack Evo using a wet sump based off of the HKS CT230R (problem is, we don't know what the CT230R's system really is).
As far as famous Time Attack Evos go, there is another Japanese one called the JUN Hyper Lemon Evo (Evo 5), however I have no idea what sump system this used, and can't seem to find out.
How were they able to make it work when so many others have issues? I know there have been attempts to improve the wet sumps of the 4G63, but most people will say it's not the solution, and ultimately you should get a dry sump.
It's hard to find info on the wet sump systems they used, and the modifications they made, but if anyone can shed any light it would be a really interesting discussion.
Photo's of both Japanese Time Attack evos below in case people haven't seen them before
also added photos of Leon Scott's Time Attack Evo at the very bottom.
Note: This is an interesting thread over on Evolutionm...
Fixing the Evo Oil System - External Oil Pressure Regulator. Why and How?
CyberEvo: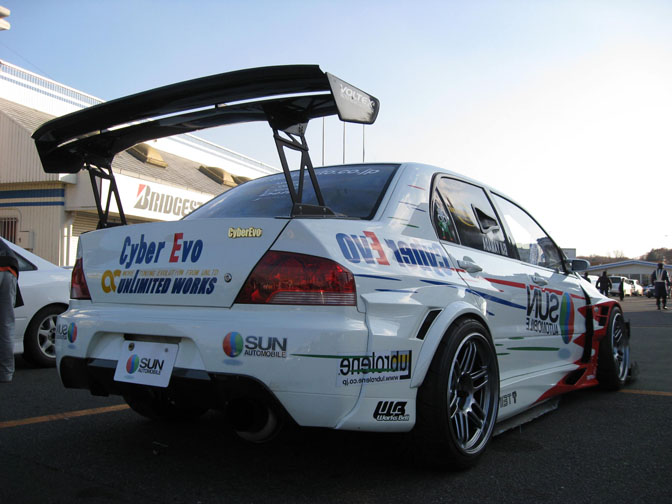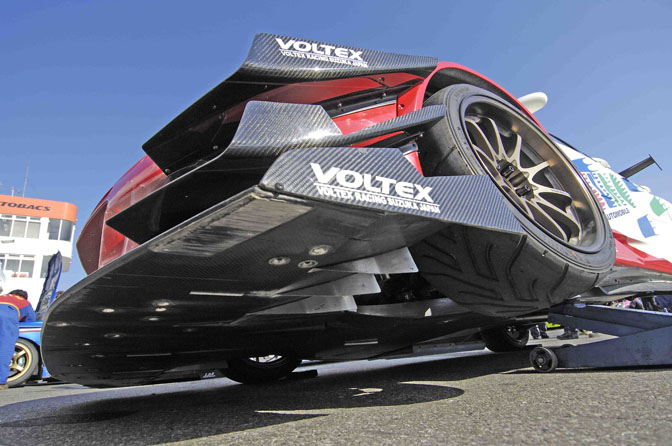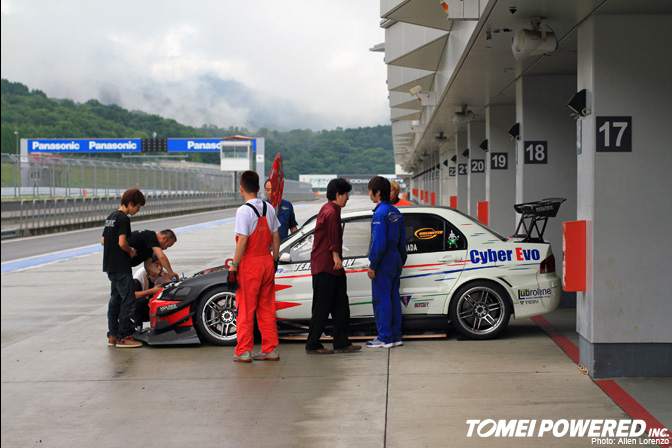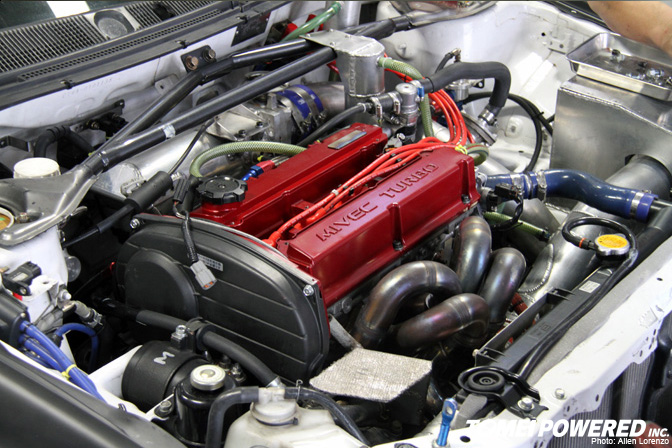 HKS CT230R Evo: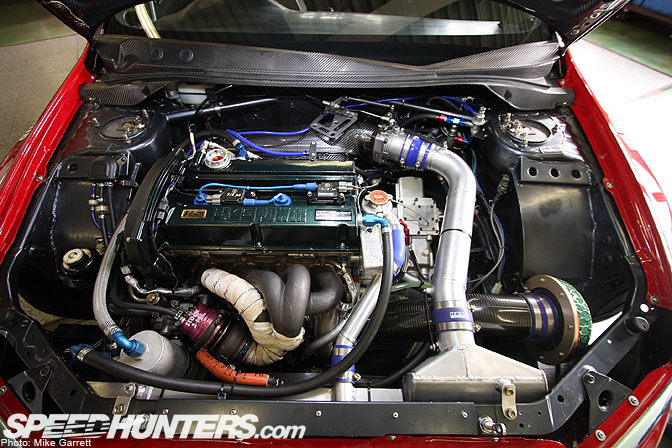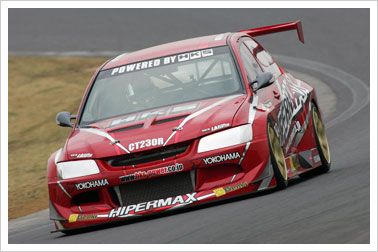 Leon Scott's Evo: