Here l have for sale are my TE37 17" with 235/40/17 NS-2R 100 race compound.
2x alloys are 17"x8j
2x alloys are 17"x9j
With et38 all around if l remember right.
There is one curb mark on two wheels and a few chips on rims as you can see in pictures but all 100% straight
PRICE: SOLD SOLD SOLD to MagnumPSI
LOCATION: Birmingham
CONTACT: Please PM me on here.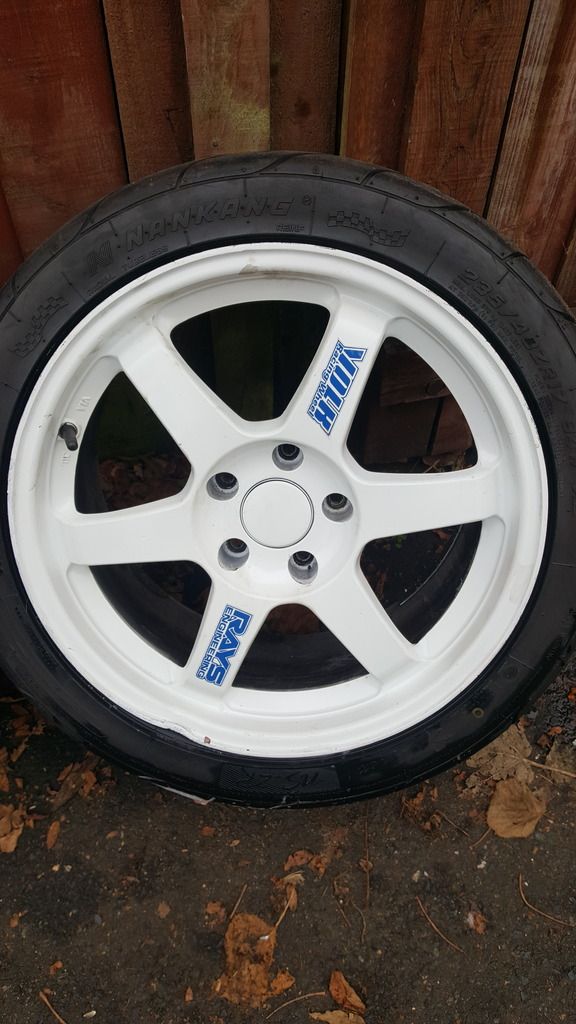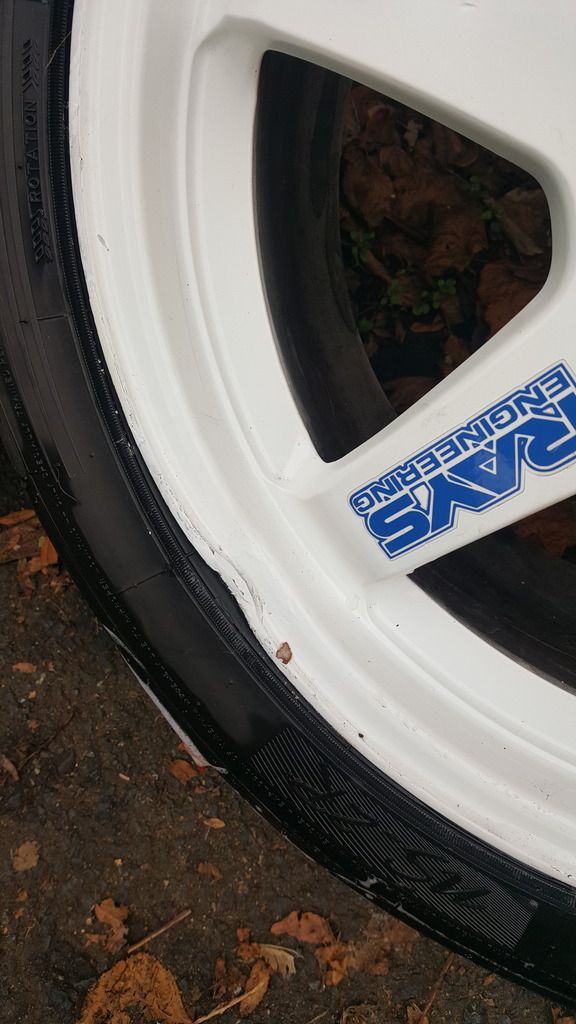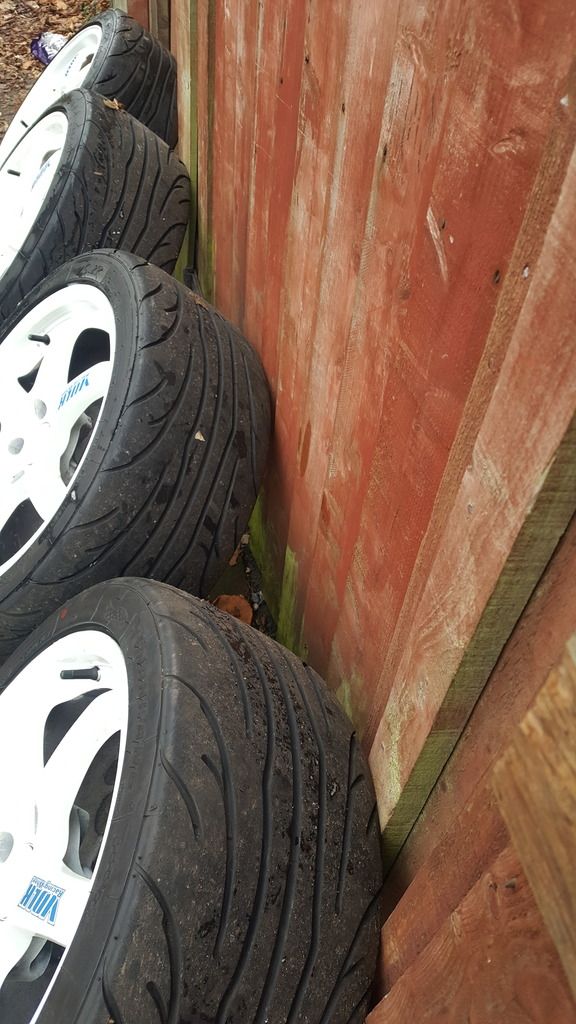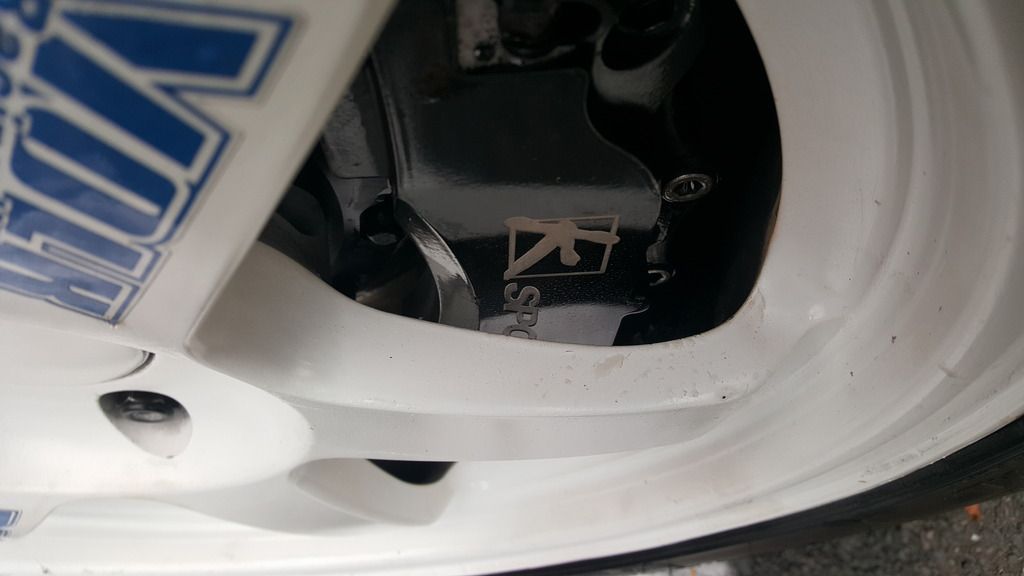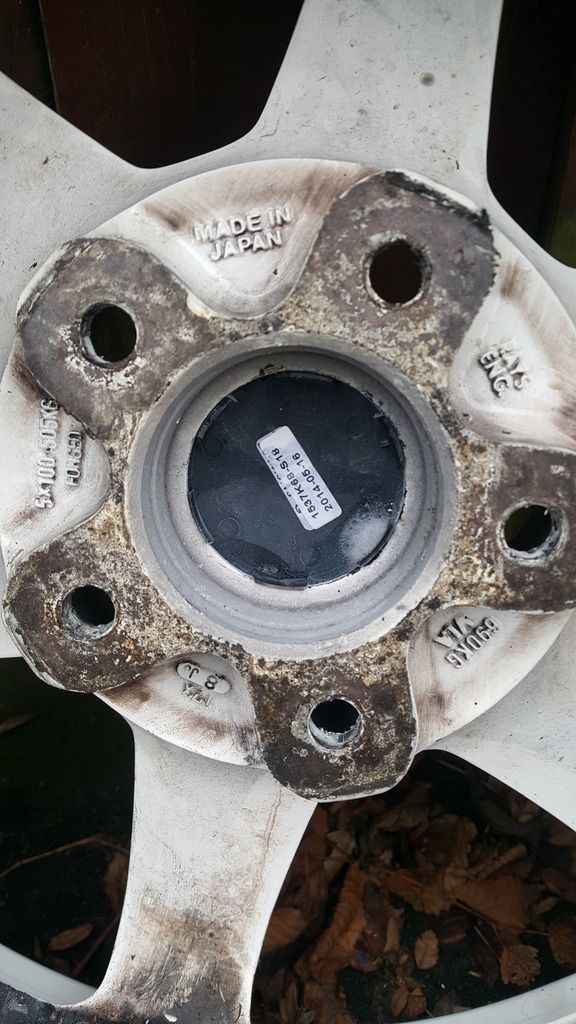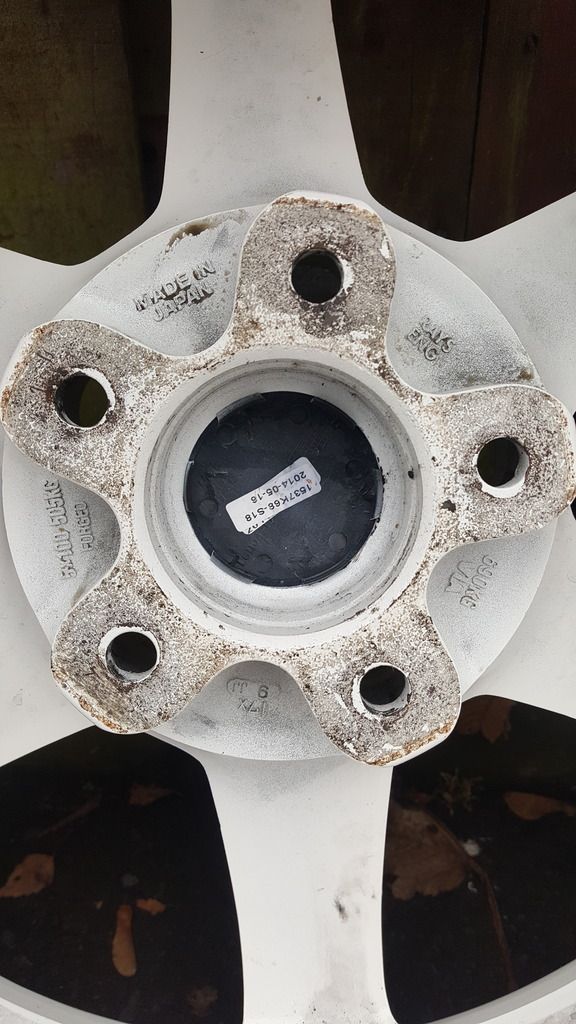 Thanks