Evo 7/8/9 Carbon Rally Mirrors
We have a stock of the Ultralite carbon fibre mirrors to suit the Evo 7, 8 and 9 models
Excellent quality with a flawless finish, they are much lighter than the OE units and look terrific.
Consider that the Ralliart ones are plastic with a carbon effect pattern on them!!
These are now improved over the original design, much lighter, much better construction and now with blue tinted glass. Perfect fit!!!
Price - £199.99 including vat per pair
Pic attached.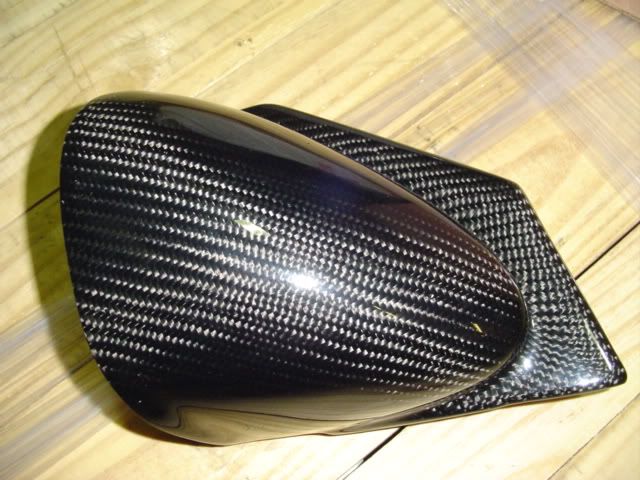 Manual adjust.