First up
4x 225/45/17's. Autogrips... (no, me niether)
Please don't expect to be setting records at the sprints with these, they're a budget tyre. They are however, new, with 8mm of tread all round. They have covered 800 miles max.
Might be of use to someone. £80 plus £28.99 delivery via Paisley Freight. Or you can collect them in Person, from Dunoon..
Next is a Sony XAV-72BT Head Unit. This is a double DIN head unit, with bluetooth and handsfree calling. Full Specs are here.
http://www.sony.co.uk/support/en/product/XAV-72BT
This is AS new, in it's orginal packaging. I bought it around 8 months ago. I have now swapped to a single DIN and I will be getting some gauges.
This cost me £380, will sell it for £250 plus £8 Parcel Force delivery.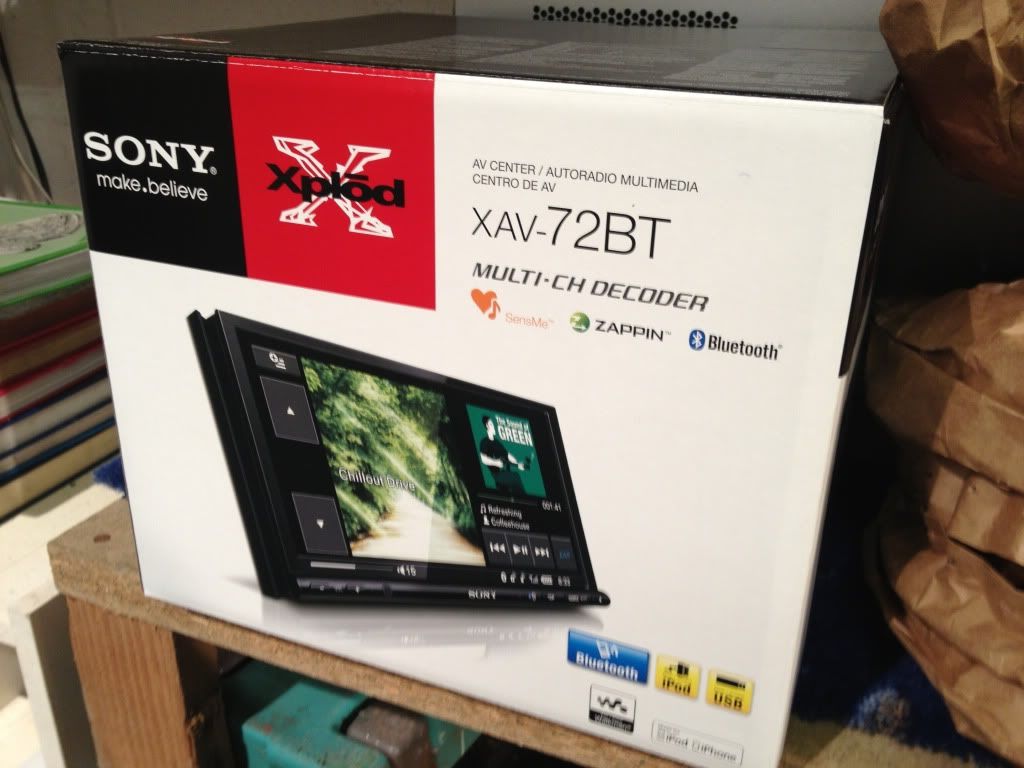 Next is a crackle Black rocker cover. It is a 4-6 Cover, that has been professionally painted in crackle Black. The DOHC 16V lettering has been polished up, looks really tidy. £120 plus £15 delivery with Paisley Freight.
And from the same picture, the Carbon plug cover. Undamaged, slight yellowing of the lacquer around the fixing holes, otherwise as new. £75 plus £5 delivery. If you buy the Rocker Cover and Plug cover together I will obviously put them in the same box saving you postage.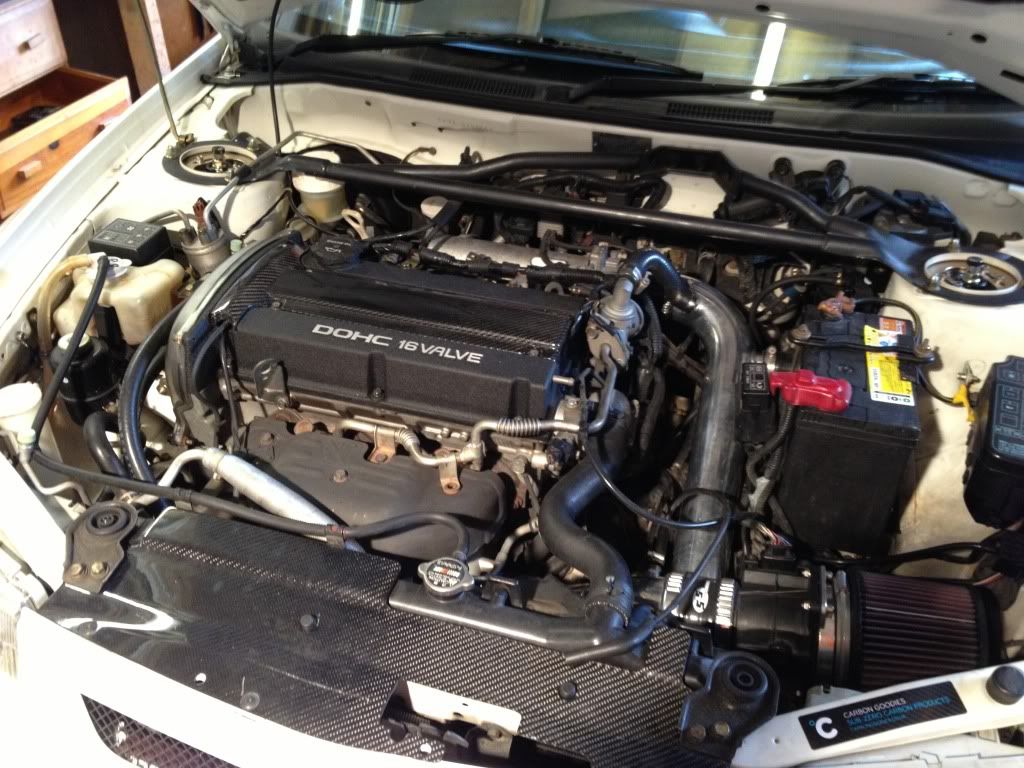 Next is a stock 4-6 Intercooler. This cooler is in great shape, with the exception of a few bent fins on the lower left hand side. These could be straightened very easily. None of the usual corrosion. £40 plus £15 delivery.
Set of discs and pads. Almost new, did very little miles on them before going to Godspeed discs and XP8's. £SOLD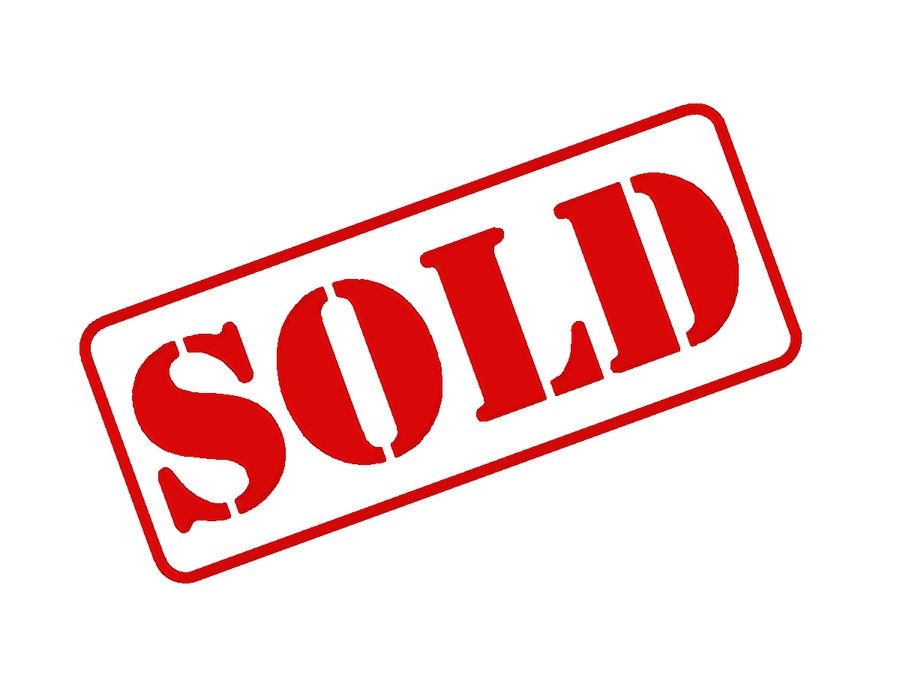 Some 5-6 Clear Indicator Lenses in A1 condition. The locating tabs are perfect, the lenses perfect. The whole thing is perfect. Sadly, they're just not amber... :lol: Yours for £30 plus £5 delivery.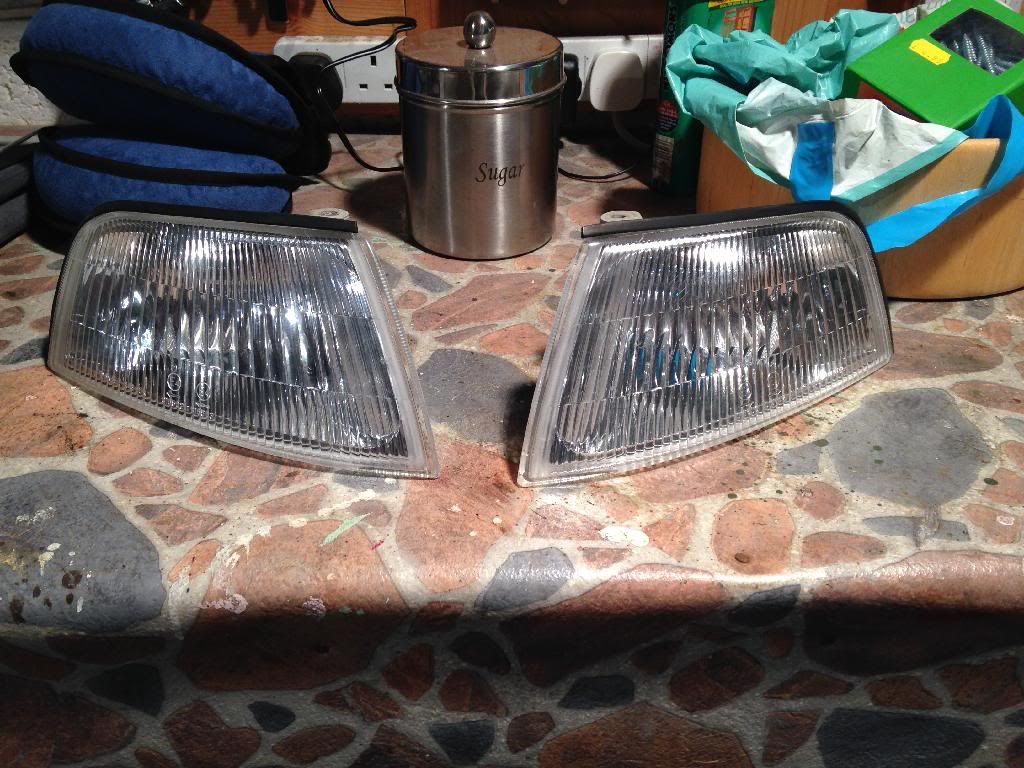 Please reply via
PM
This way there are no arguments about who is first etc etc.
So, rather than reply here, please send a PM. Then I can see who has replied first. Obviously, you can reply with 'PM Sent' :crackup:
All items are in Dunoon, in my garage, in boxes. Dunoon is in Scotland, Argyll. It's a really **** town. Stuck in 1955. I hate it. Please shoot me now...
Anyways. Cheers! :smthumbup