Special Offer - Exedy Twin Plates Clutches

Exedy Hyper Multi-Plate Plate Clutches

Evo 4-10 direct fitment, all kits will include a new release bearing and FREE UK delivery!
Part numbers ending HD (2654 lbs) incorporate the heavier pressure plate, and therefore have a heavier pedal feel. Where as the SD (2205 lbs) will retain the standard clutch pedal feel, which some people prefer. - We have used & supplied these clutches for many years with lots of success and no issues.
For example our Evo X - has done approx 60 launches + ~1000 track miles this year sprinting & trackdays. When recently removed the plates were only 20% worn to my amazement!.
The other benefit is that spares are available and the twin plate range is fully rebuildable, so when you wear the plates out they can be replaced very economically, further extending the life of the clutch.
We have found the Twin HD begins to struggle with over 650bhp/500lb/ft in the Evo. For applications over this load we recommend considering a Triple Plate unit.

Twin Plate Clutches

Evo 4-9:
Standard Cover (P/N MM022SD) £1300 inc VAT
Heavy Duty Cover (P/N MM022HD) £1275 inc VAT

Evo 10:
Standard Cover (P/N MM062SD) £1275inc VAT
Heavy Duty Cover (P/N MM062HD) £1275 inc VAT

Triple Plate Cerametallic Clutches:

Evo 4-9

Standard Cover (P/N MM023SR) £1899 inc VAT
Heavy Duty Cover (P/N MM023SR) £1949 inc VAT

We can also do a kit to convert a used twin to triple plate - kit includes all 3 friction plates, floater plates & centre hub - £950 inc VAT




We also always have stock of replacement Plates (A&B) for Exedy Hyper Twin Plates: £480 Inc VAT delivered.
We will try to beat any genuine quote

All the above are in stock ready to go
To order please call the office: 01945 580066 or me directly: 07515 936441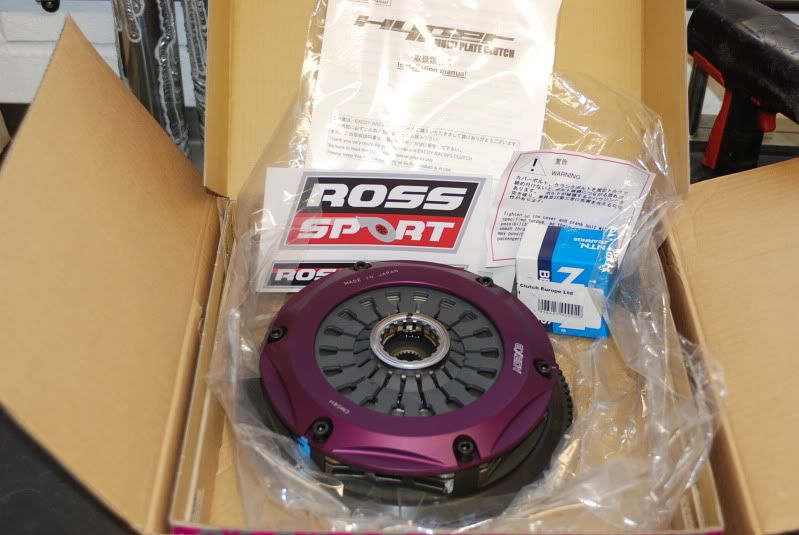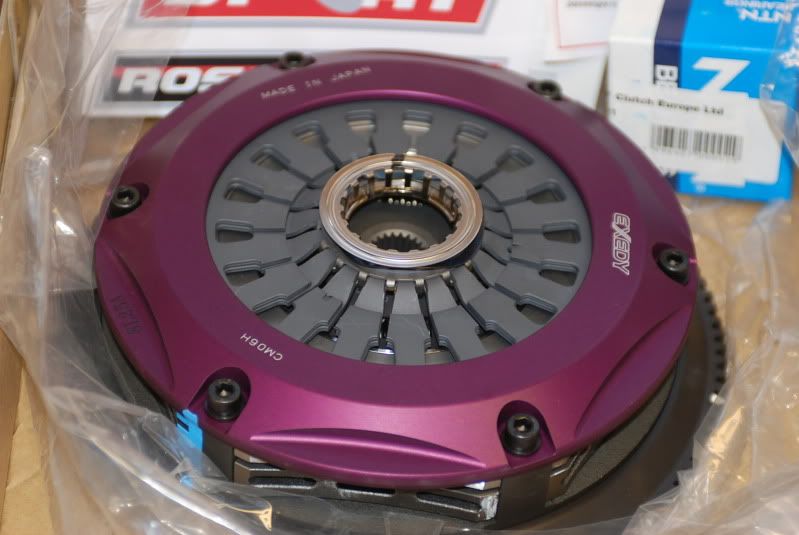 HD Twin Spec: