So after seeing Phils thread of any builds going on over winter, thought id put together a little timeline of the evolution of my 6
All starter in 2013 when i purchased after selling my rx7 and needing something a little more 'sensible'
All started with a fairly stock looking 6. low mileage forged engine, intercooler, 3 inch system, walbro 255 and exe-tc coilovers.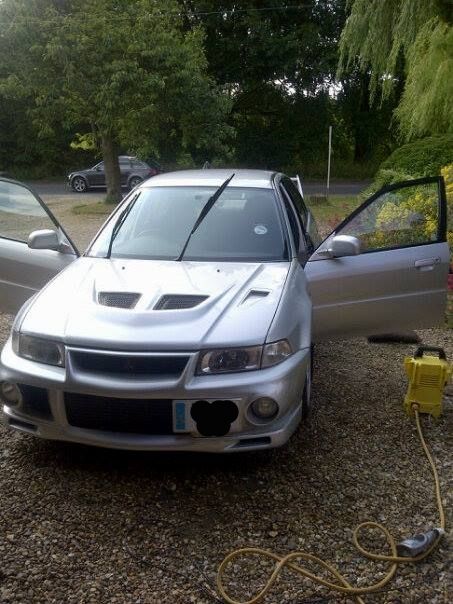 Decided to make use of said forged engine so bought lots of go faster parts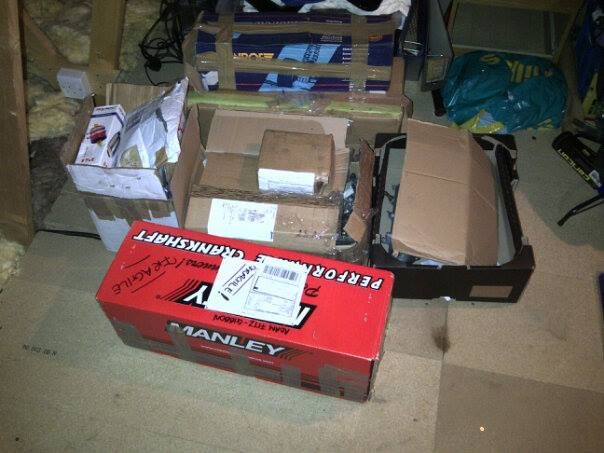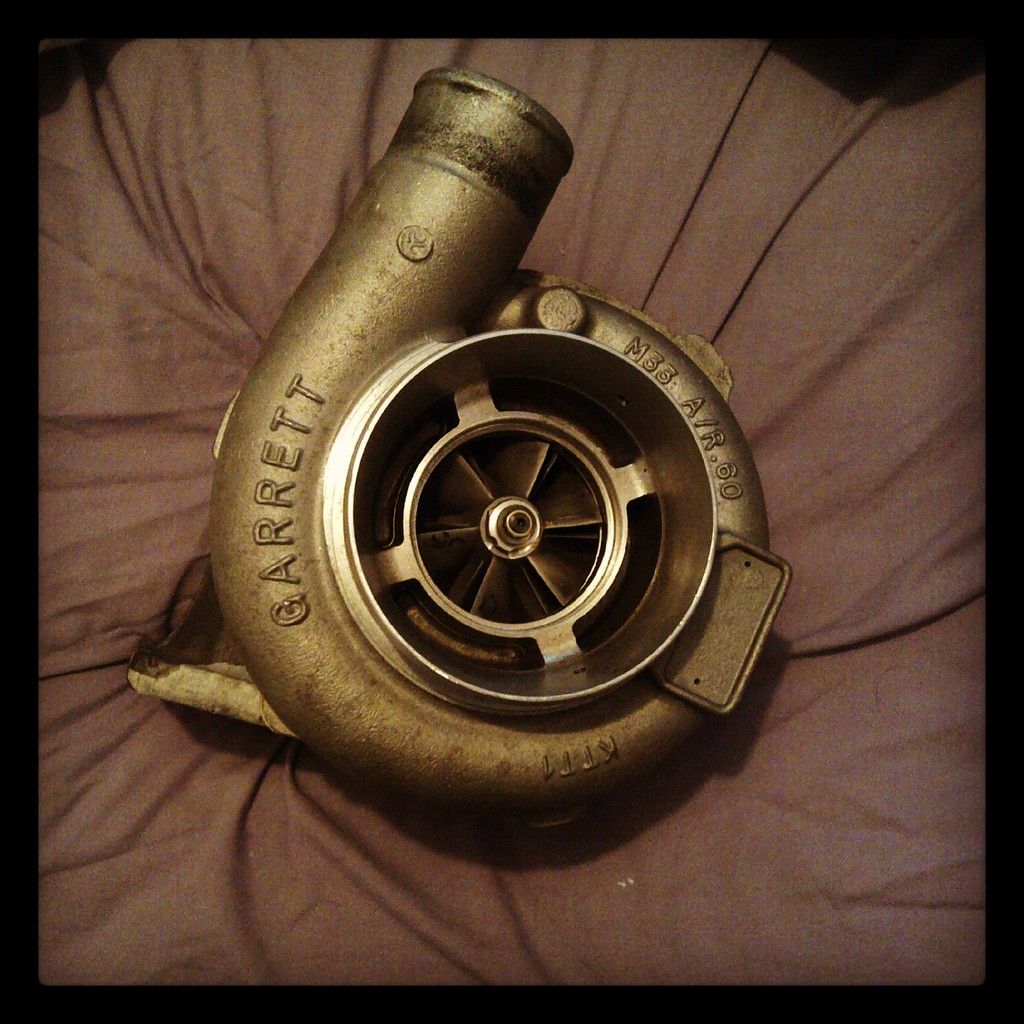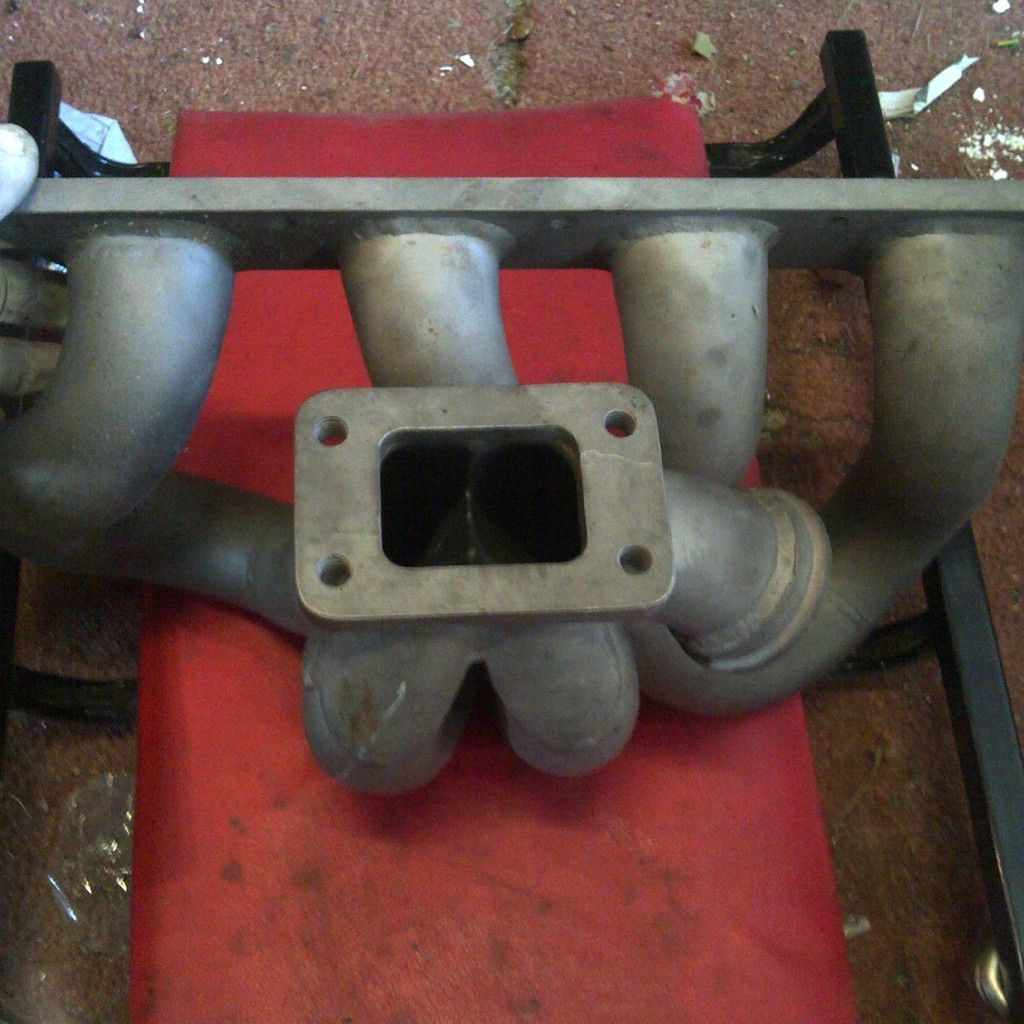 Did a build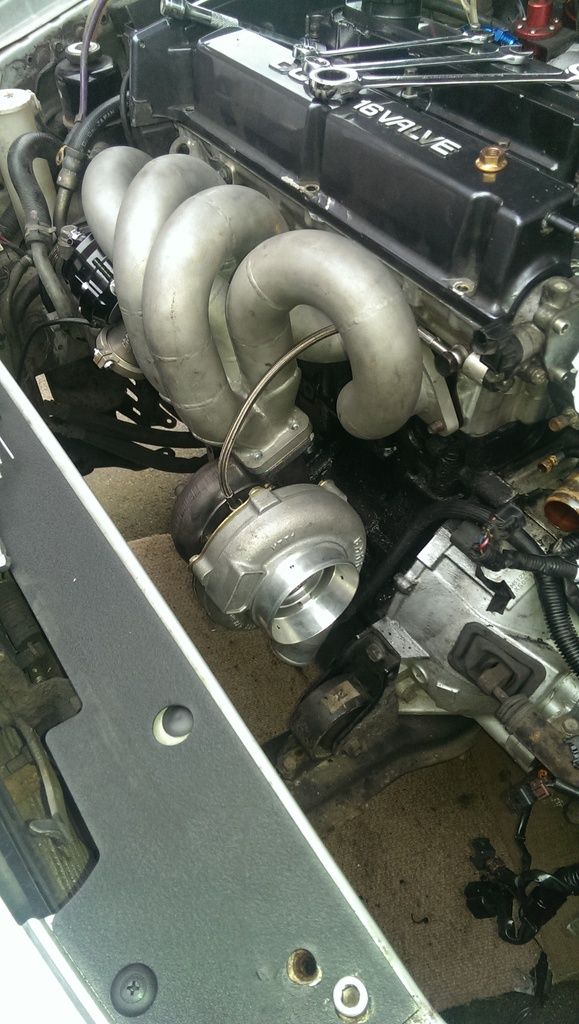 Did a dyno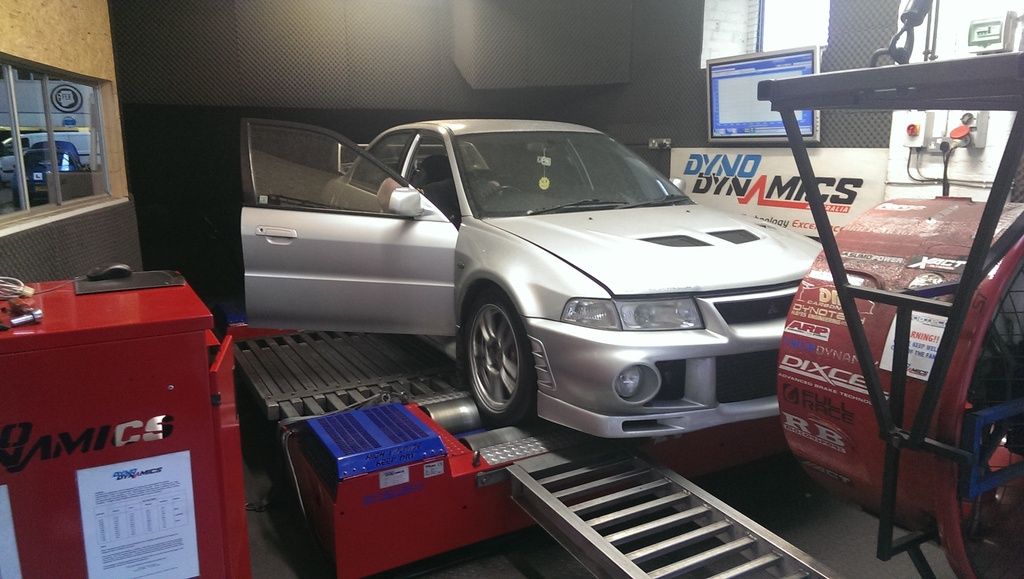 Made some reasonable pub figures :smthumbup
(cant find dyno graph at moment!) But 550hp/440 ftlb at 1.8 bar
Bought some parts to make me slow down again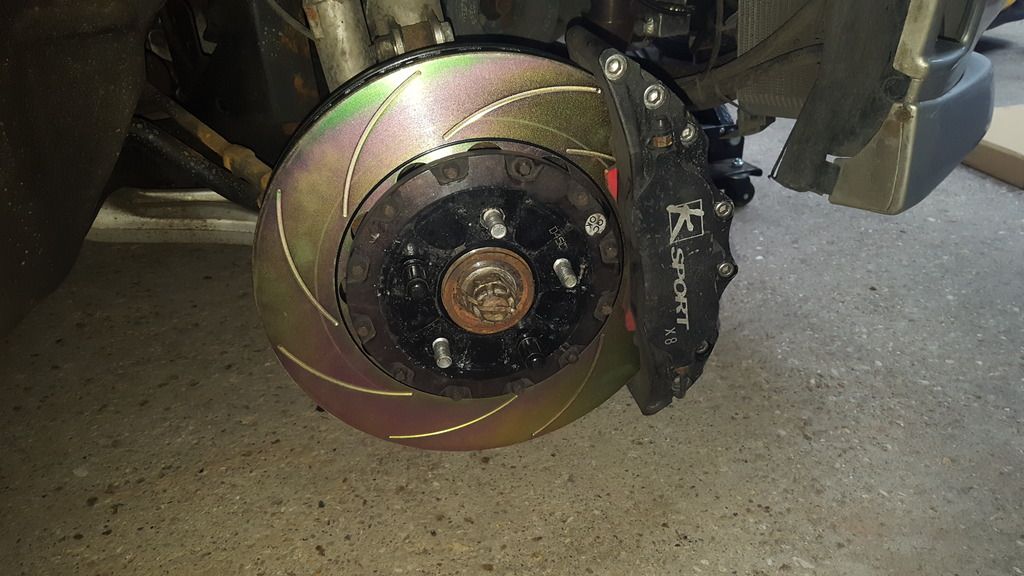 Did a brake :wallbang: :blah: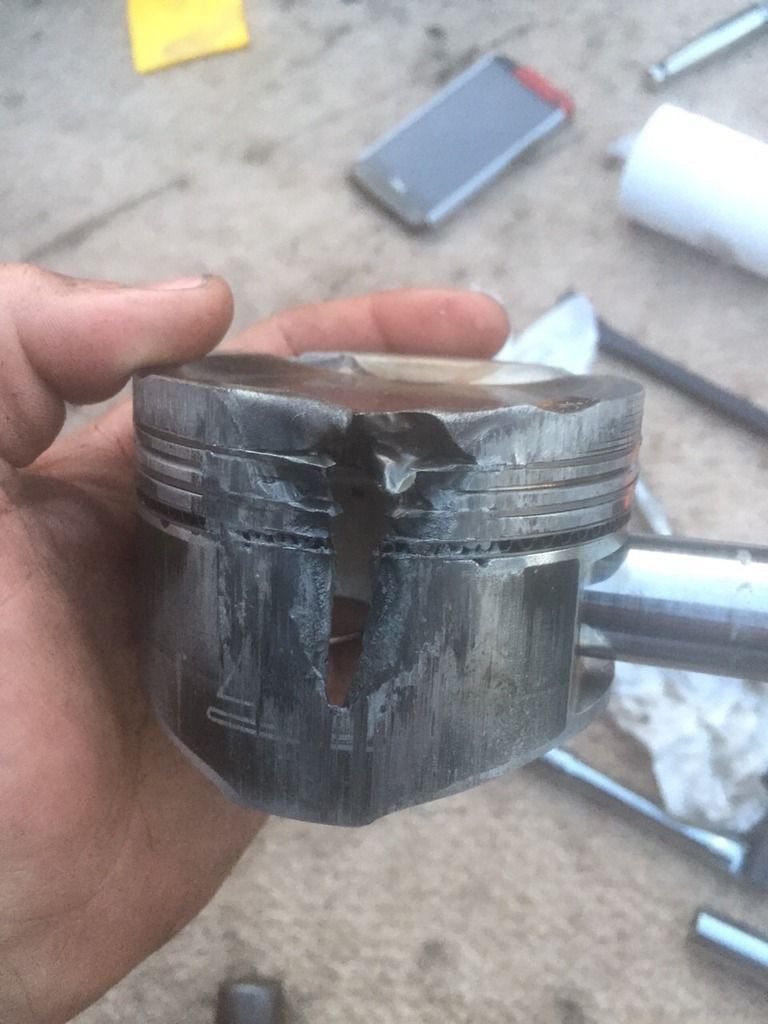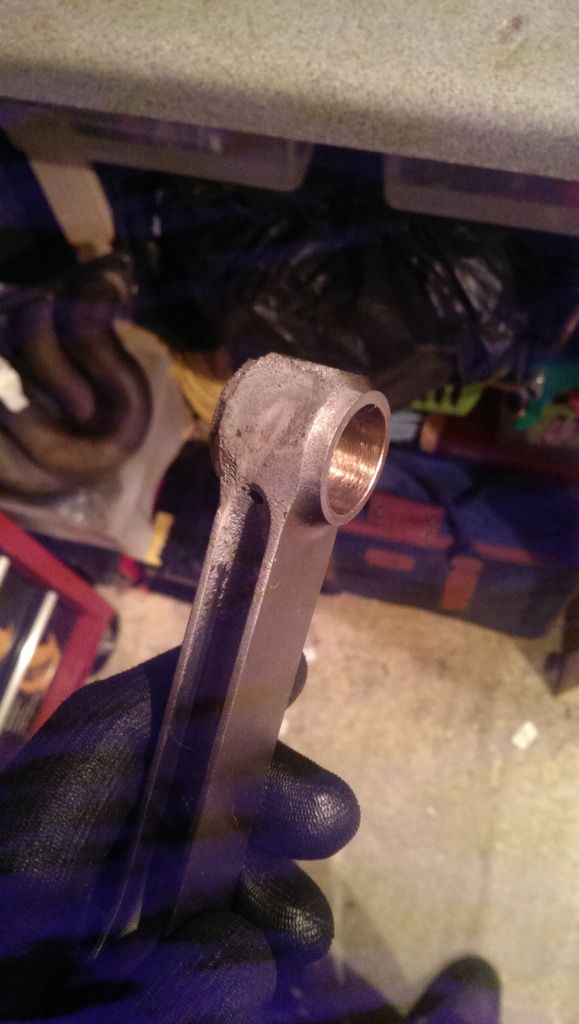 So thats where the piston went :goingmad: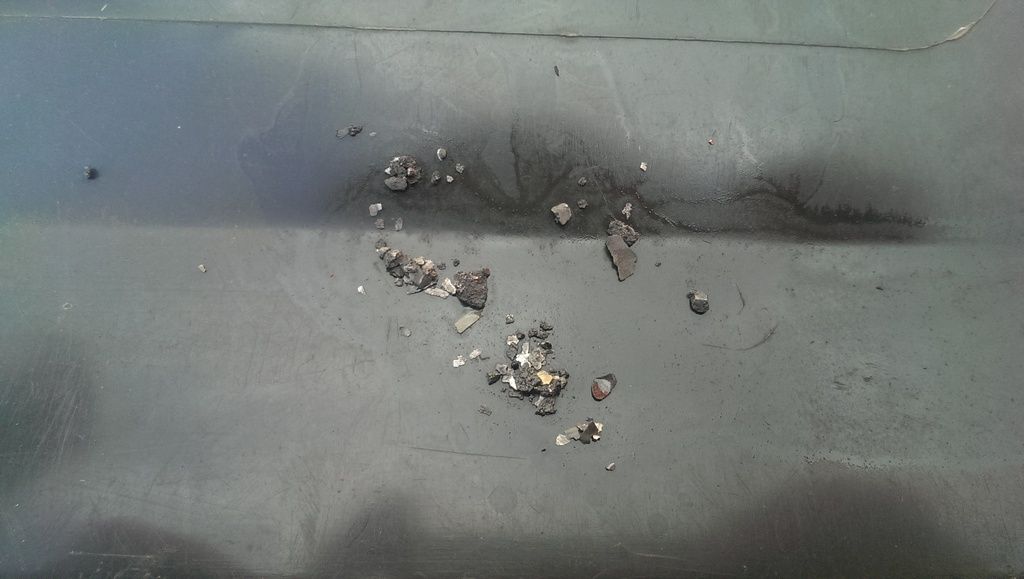 Bought more shiny parts :thumbup::thumbup: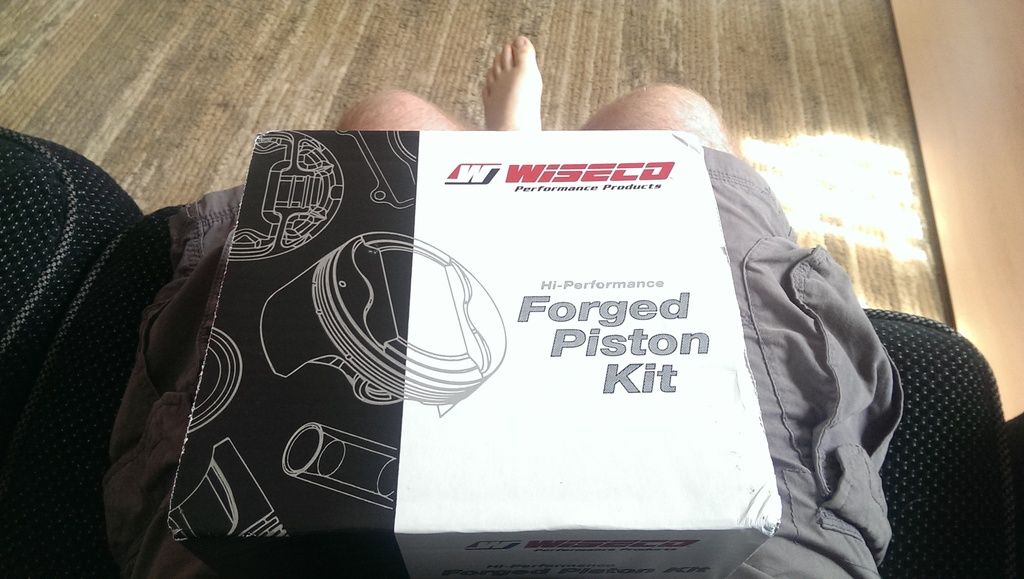 Did a build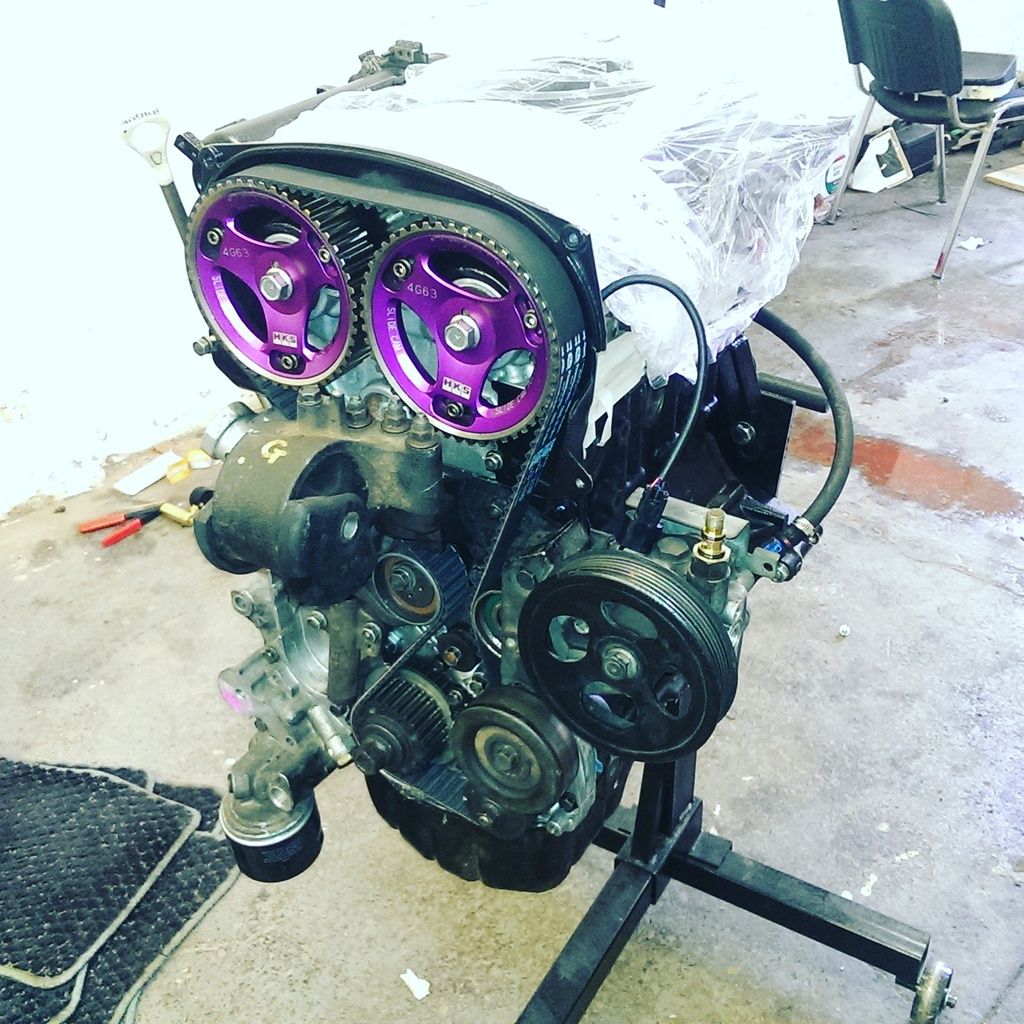 Did a dyno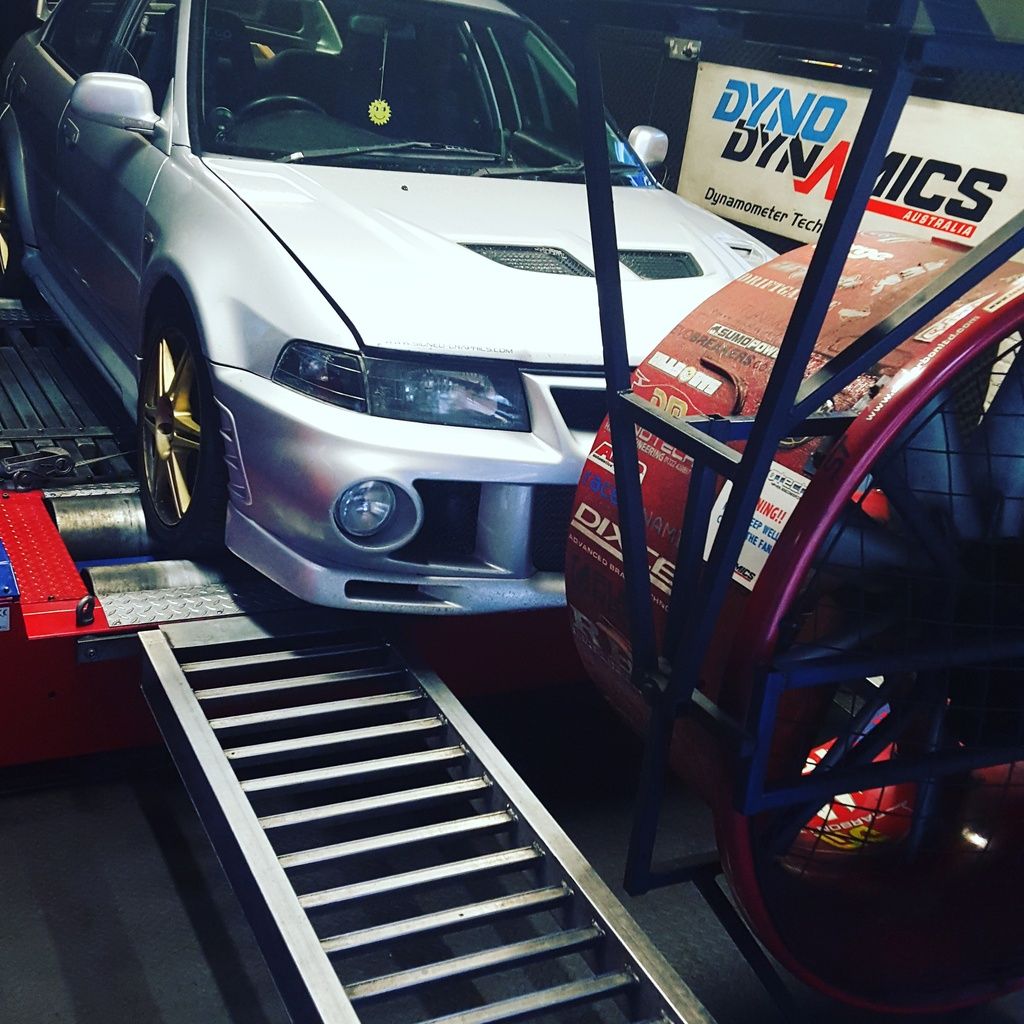 Made some better pub figures :smthumbup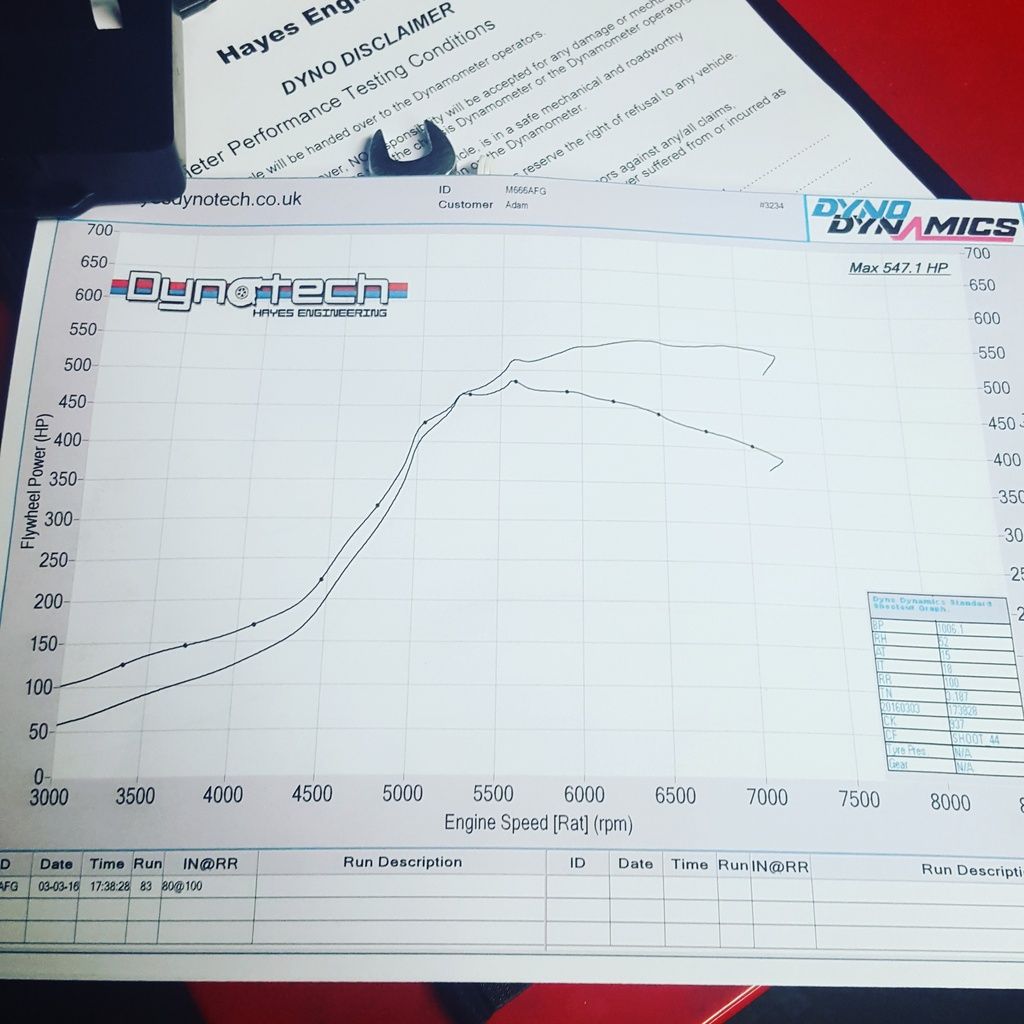 Did a brake :wallbang: :blah: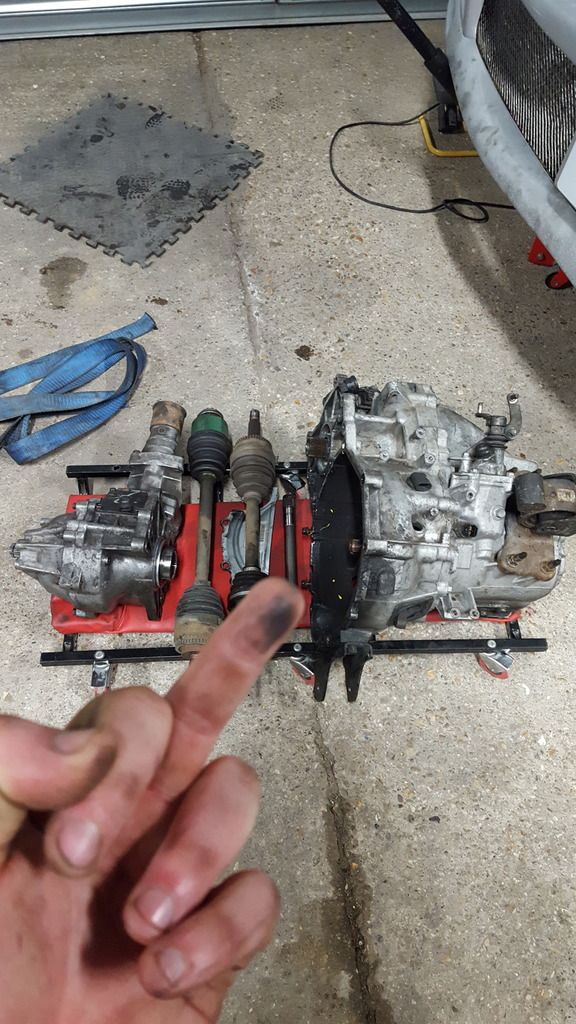 Got a guy called Clive...? To do a fix :naughty: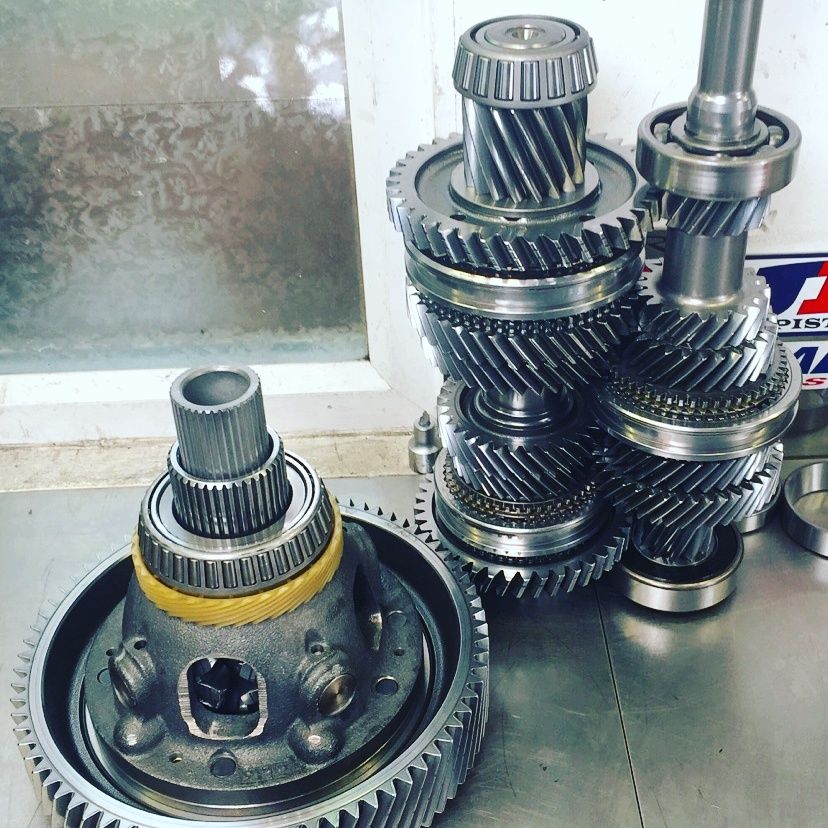 Did a wrap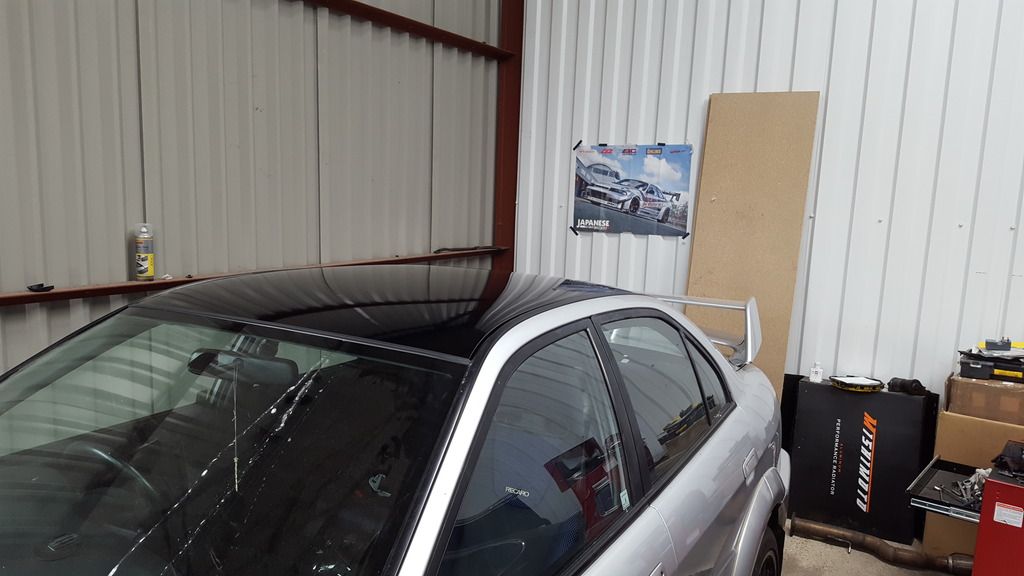 Then finally got round to some proper use at a couple of track days. Rockingham and Snetterton. At this point I realised I needed some better tyres, decent geometry set up and to swallow a bit of 'man pride' and get some tuition.
Did a test fit #becasueracecar but decided to stay OEM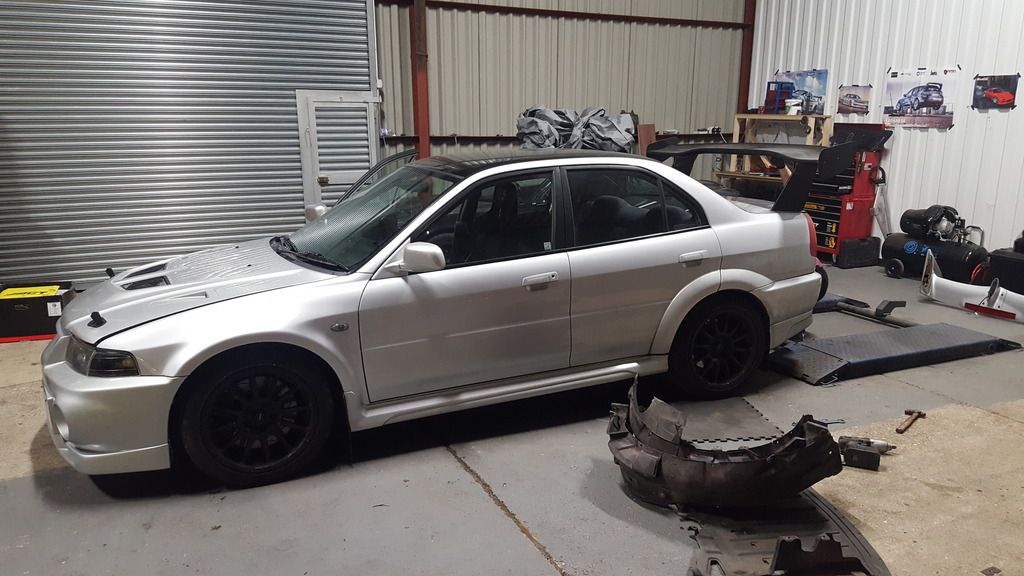 Bought some scaffolding
:naughty: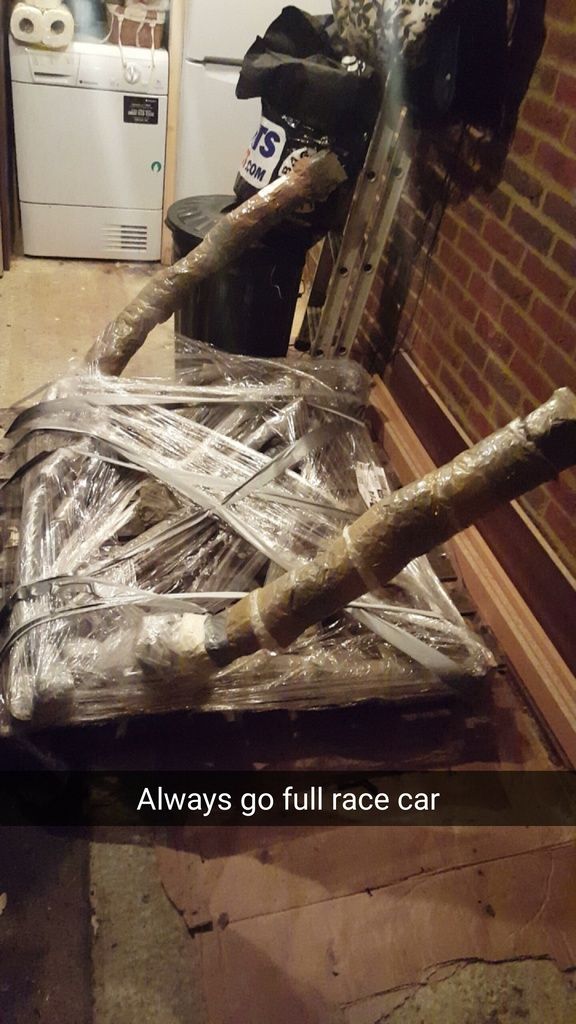 So that's about where im at now. over winter i need to get the cage base plates welded in, investigate an odd whine (and no its not a female passenger or similar :lol: ) tidy up some of the underside and fit my second bucket seat. Then back out next year for track days and the like. Fancy a round of the MLRSS but not convinced yet!
Most of the major surgery has been done. Will try and keep it updated with what develops further!