Hi all.
To fund my new project my current car has to go. The plan was to build a track car but when the Evo came up for sale it was at a price I couldnt say no to.
Leon is fully road legal and not really a track car as it has never been on a track!!
2005 Cupra R
I am 3rd owner
115k
BAM 225 base engine
Brembos upfront
Milltek exhaust
Induction kit
Toyo Sports large FMIC
Toyo Sports Downpipe
Forge 008 DV
SFS oversized tip
Stage 2 Revo map 270HP - 300ft lbs
Stage 3 6 paddle clutch with Lightened and balanced FW
I have done about 2k miles in last 7 months. All the work above has been done by me (apart from Milltek cat back) and has covered roughly 1500k
Had cambelt, water pump, coils and plugs 2k ago. MOT due Nov I think.
I have Mocal Oil cooler and all assosciated parts to install, DS2500 pads, 35mm springs and spacers to go with car at right price.
The car is mehanically great (clutch very on/off). Bodywork could be smartened and the front low lip isnt on or with vehicle.
I am looking for £2500.00
It will go on ebay in a couple of weeks as I have roughly 3 months to sell.
If this is in wrong section etc let me know.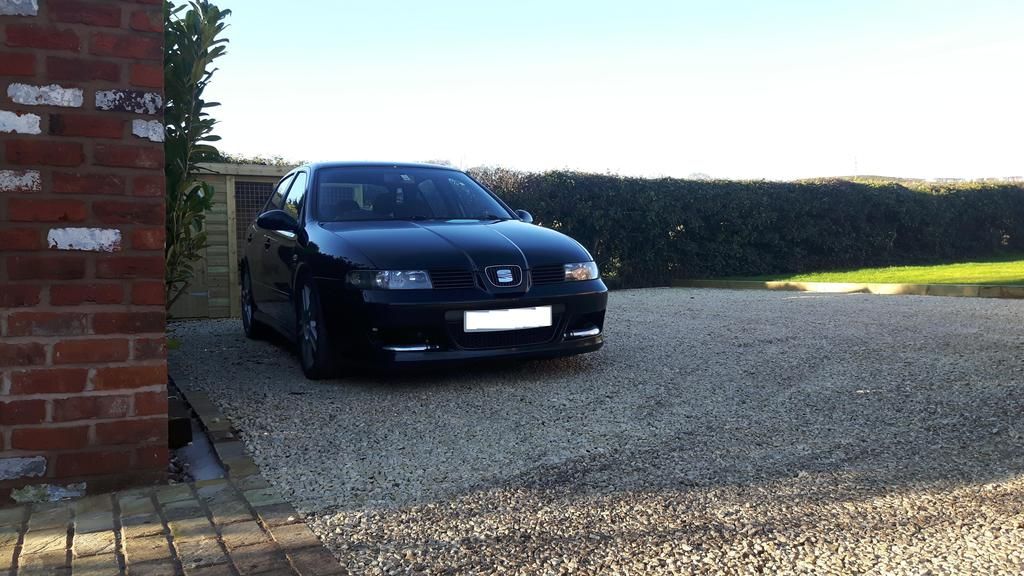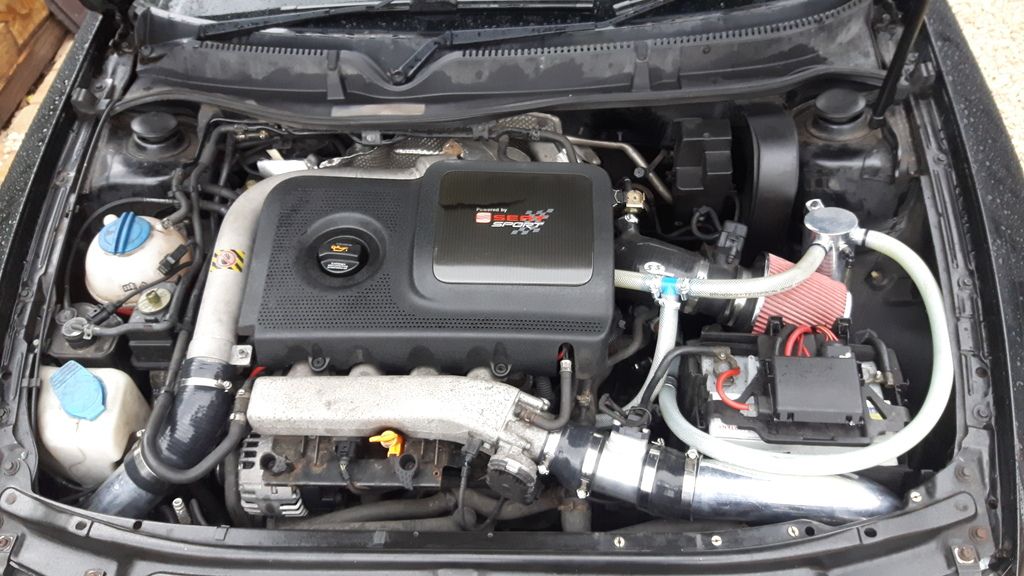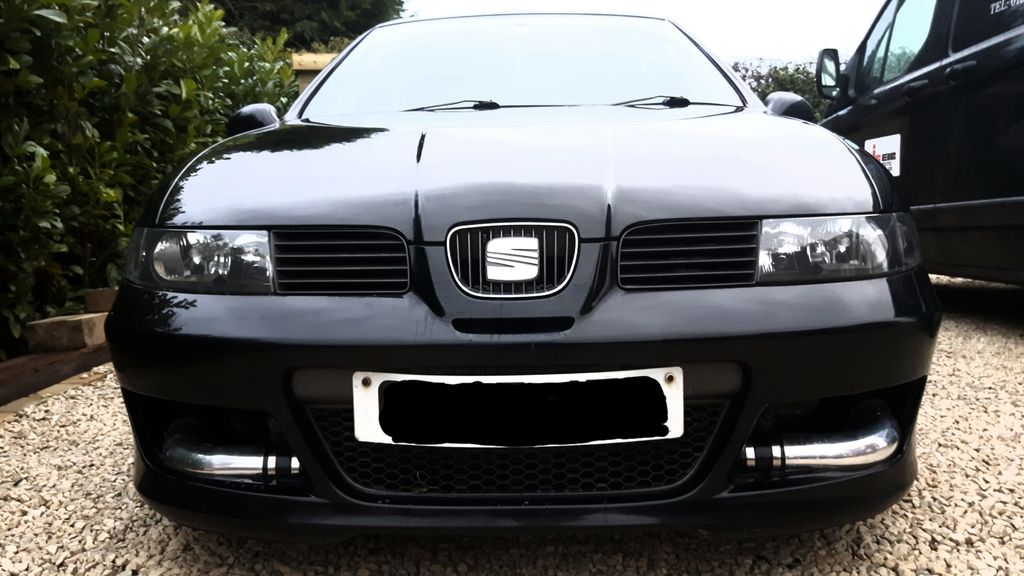 Thanks