17 X 8.5j ET40
Going to be getting rid of these wheels shortly to make way for a new set. Just looking to see if anyone is interested before I go ahead and remove them.
Couple of the alloys have curb damage (not from me!) I will picture this damage as soon as I can. All wheels have Bridgestone Potenza tyres with a decent amount of tread on each. Here a couple pics but as said, will get more detailed ones shortly!
Will be looking for offers around £700, being sold for a friend but will pass number on to genuine buyers for more pics or info.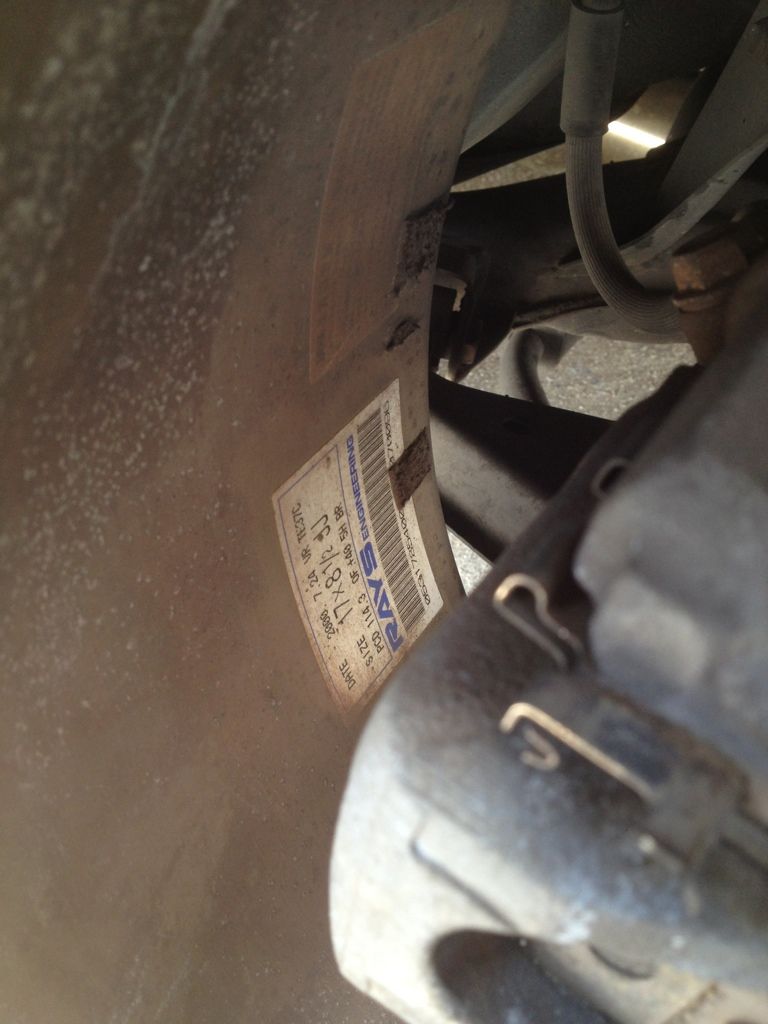 Pick up only, Telford TF2
Thanks