Discussion Starter
·
#1
·
It hit me today that it's already been one year with the car....flewwww by! It's been through alot, and handled everything perfectly! Anyways, just a few of my favorite photos to commemorate the occasion. Thanks to everyone that has supported the car throughout the year, I appreciate all of the time and effort. This season should be exciting, looking forward to continue proving the Evo X's worth, I'll make sure to keep MLR updated on any exciting changes to the car (coming soon!) :thumbup:
Enjoy!
The night I brought it home: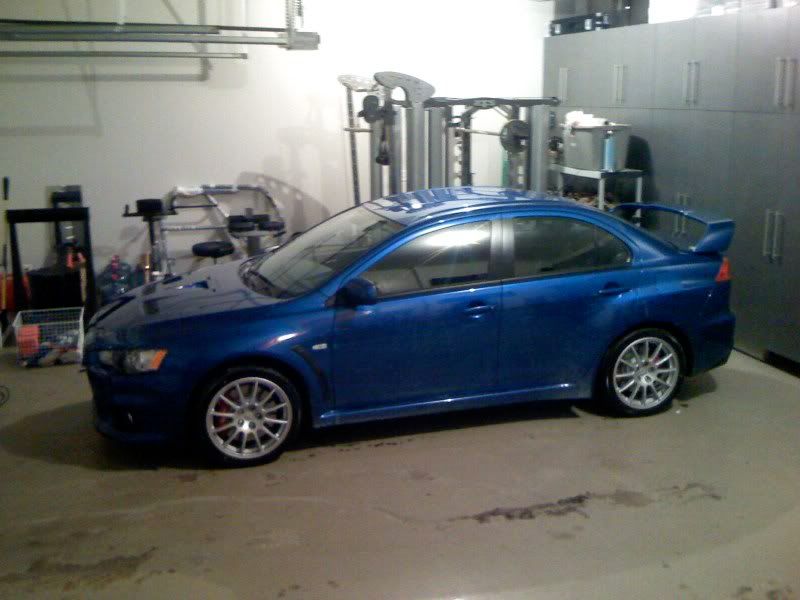 Soooo clean: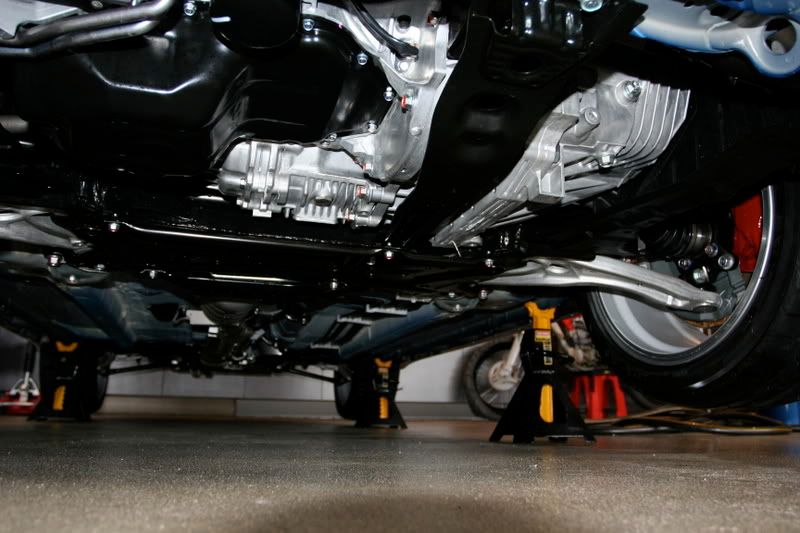 Stock? Weird...: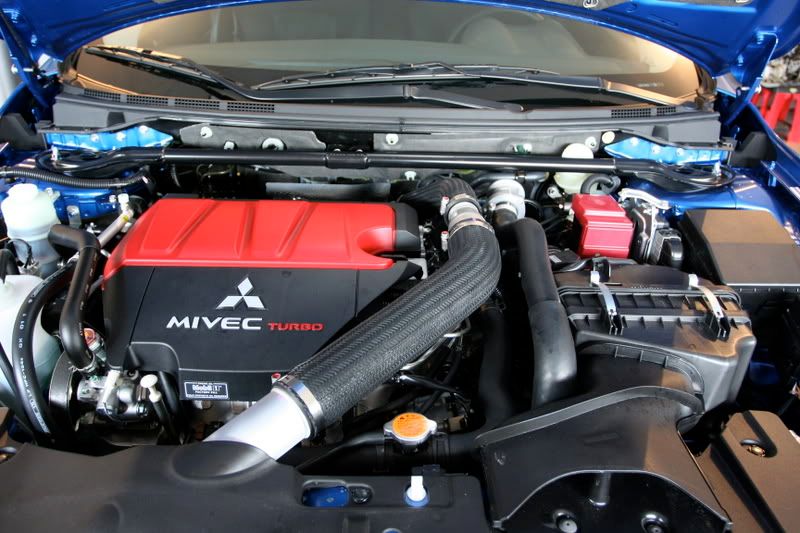 First wash: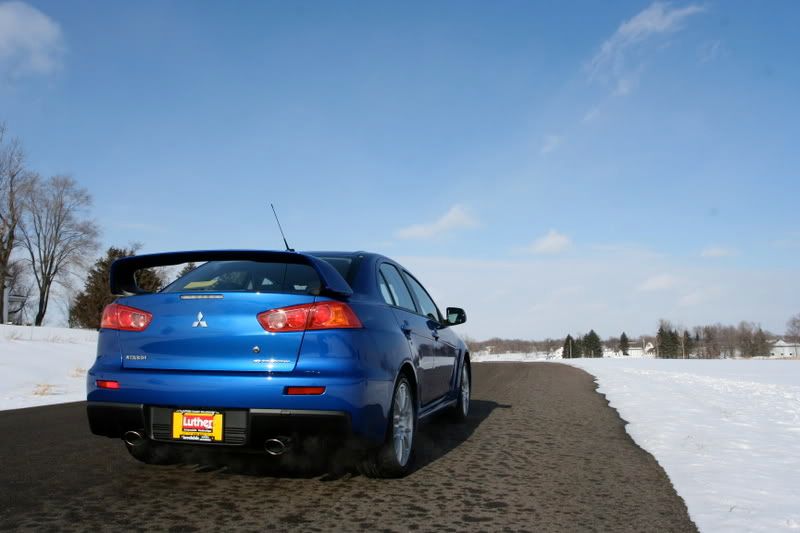 In Salt Lake City on the way to CA for Buttonwillow: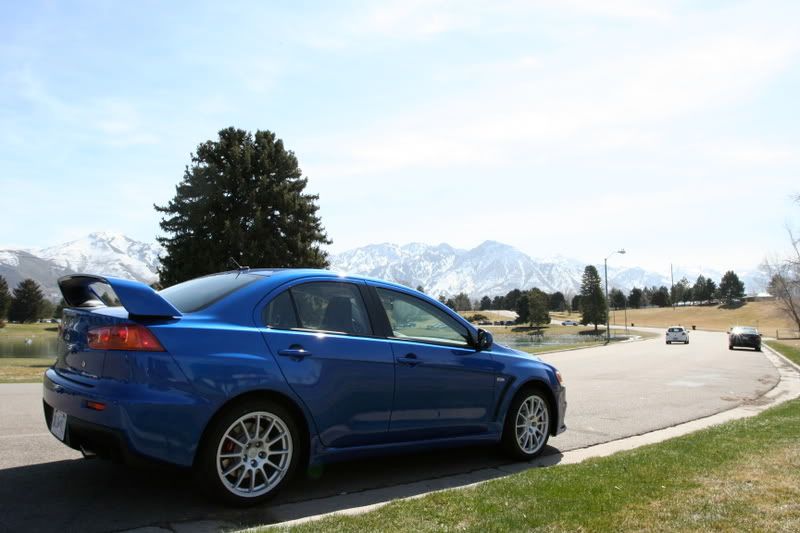 First Time Attack with the car, stock other than KW's: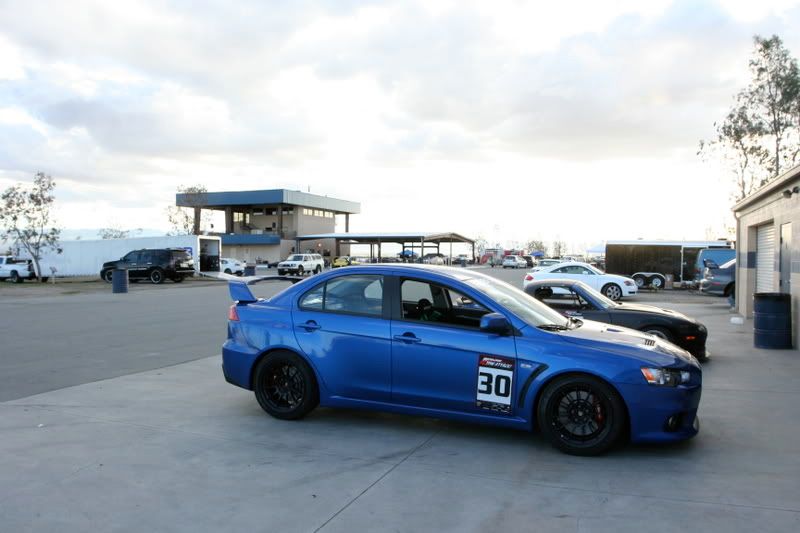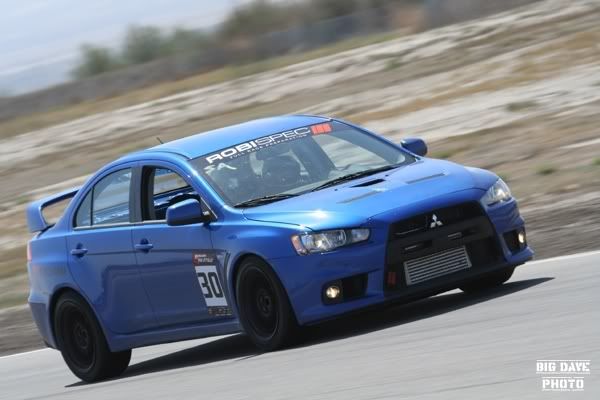 At St. Louis for anther Redline T/A: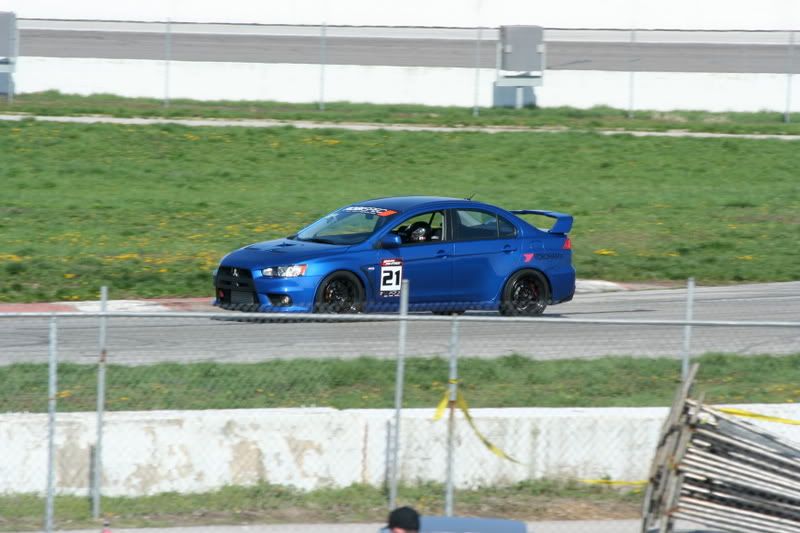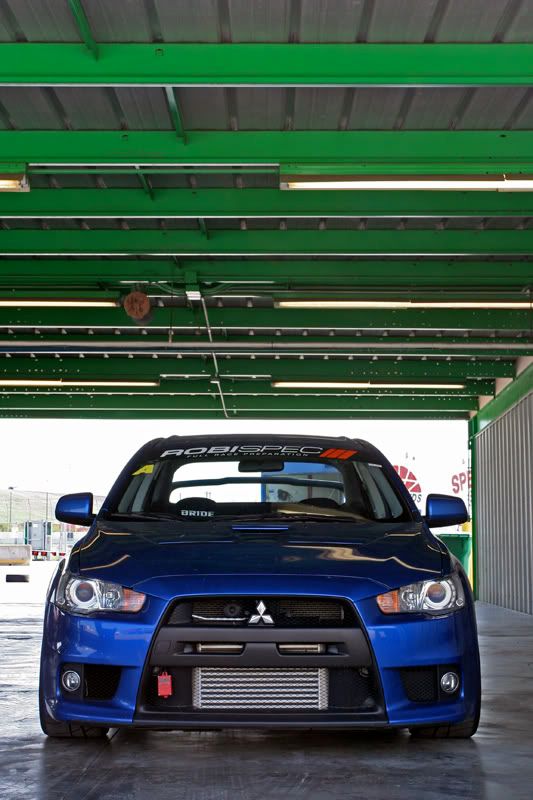 Finally home from about a month on the road, and checkin out wingless: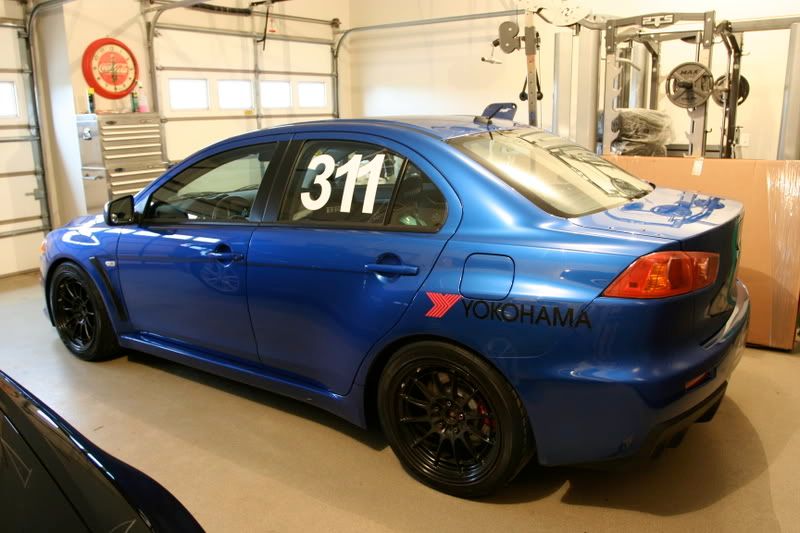 First Tune: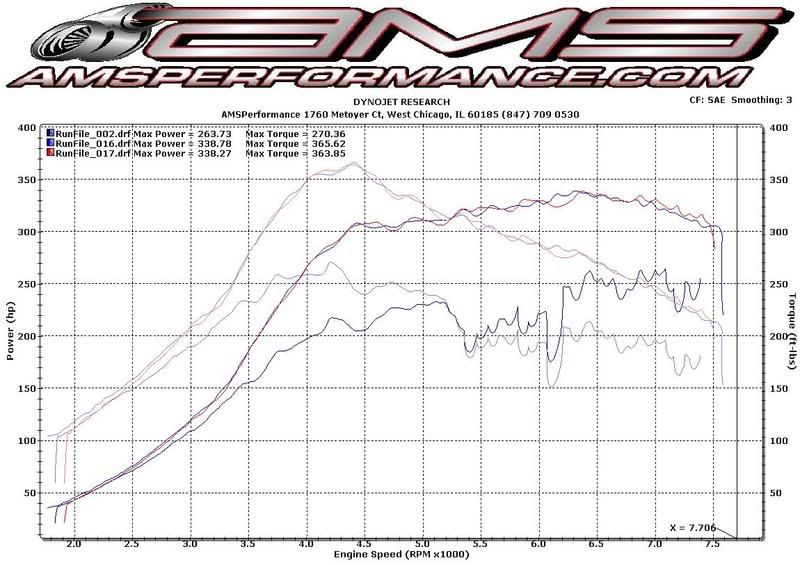 Engine as of May: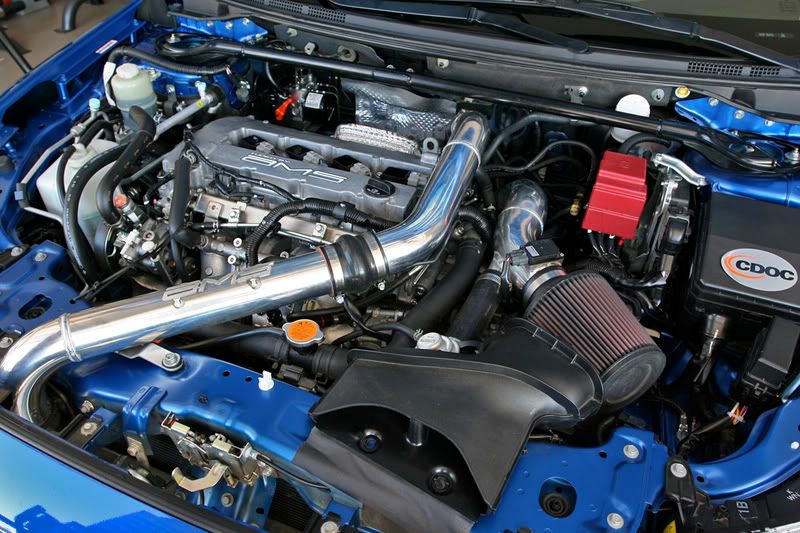 First AMS stickers on the car: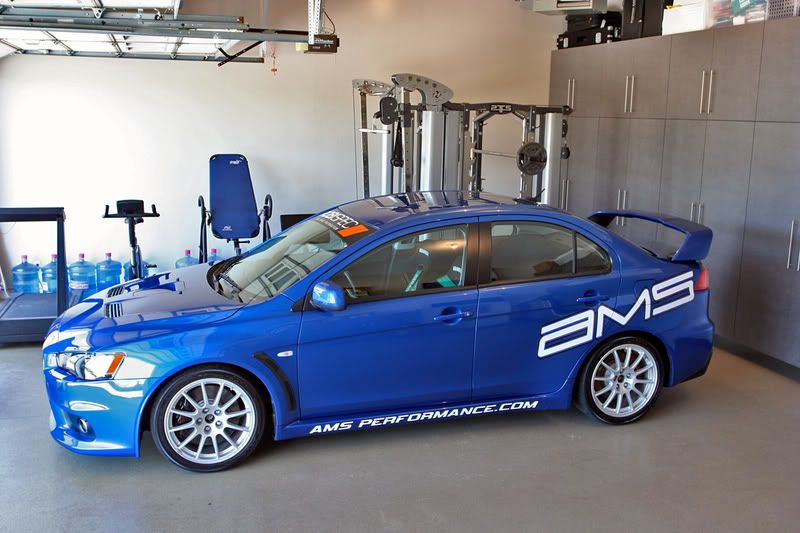 Girodisc install...after some great use of the stockers: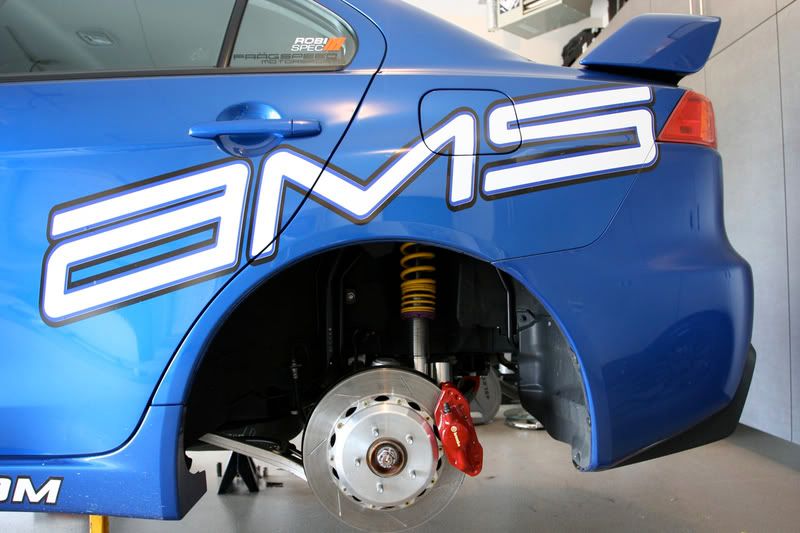 At Miller for Redline T/A: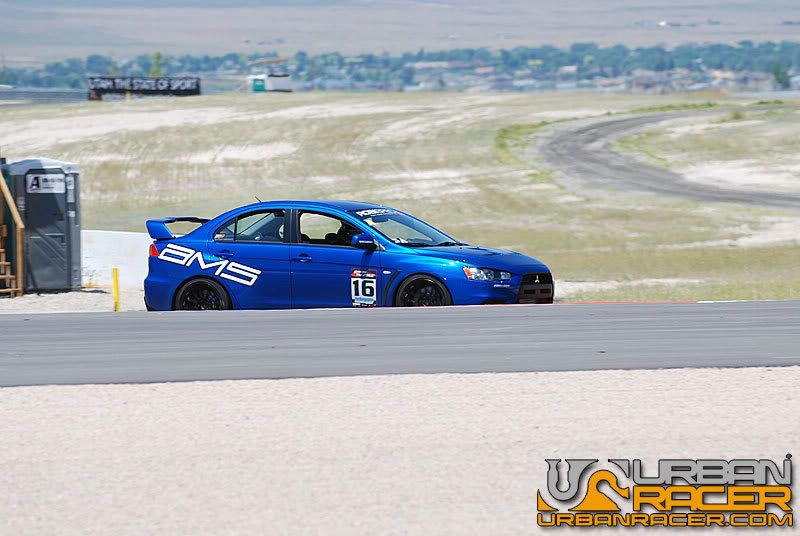 First shot with the CE28's: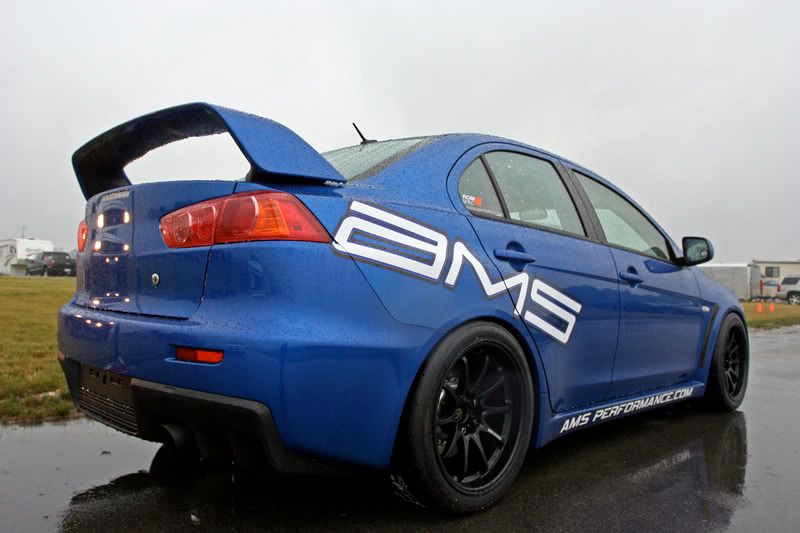 A shot from Rich at AMS: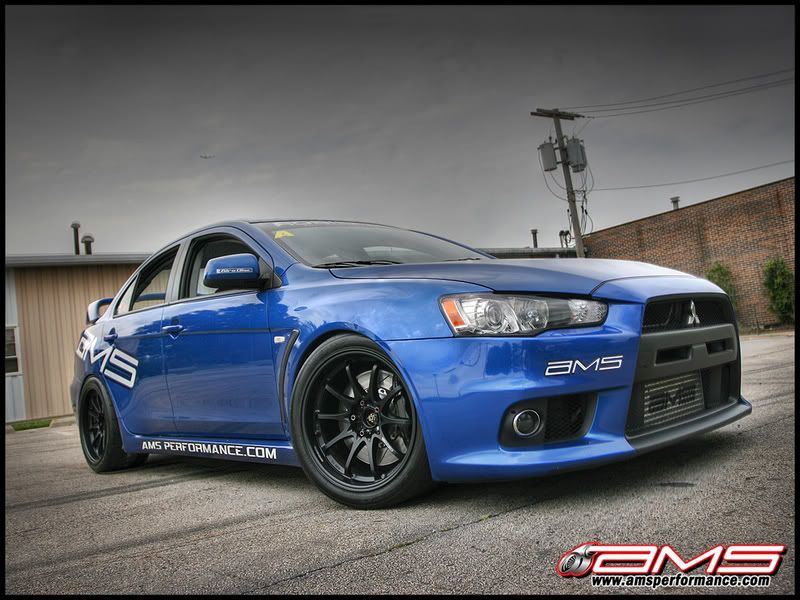 My favorite shot of the car ever: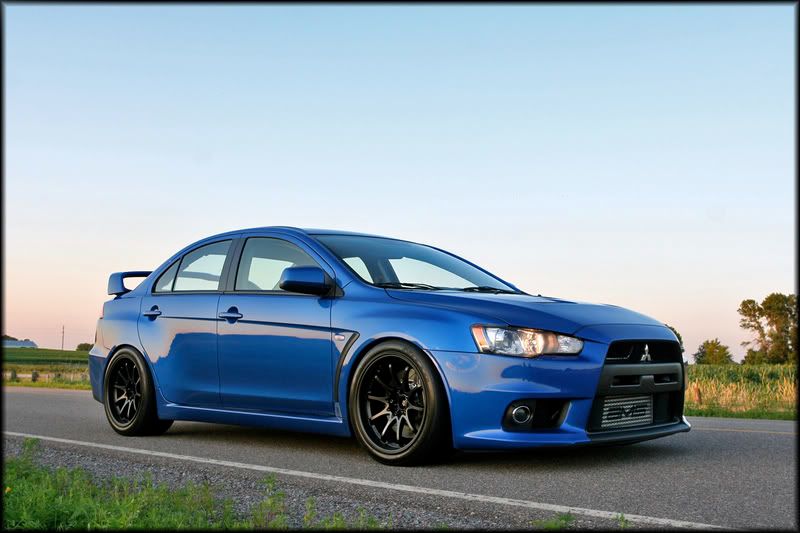 AMs Rainy day...sooooo much fun: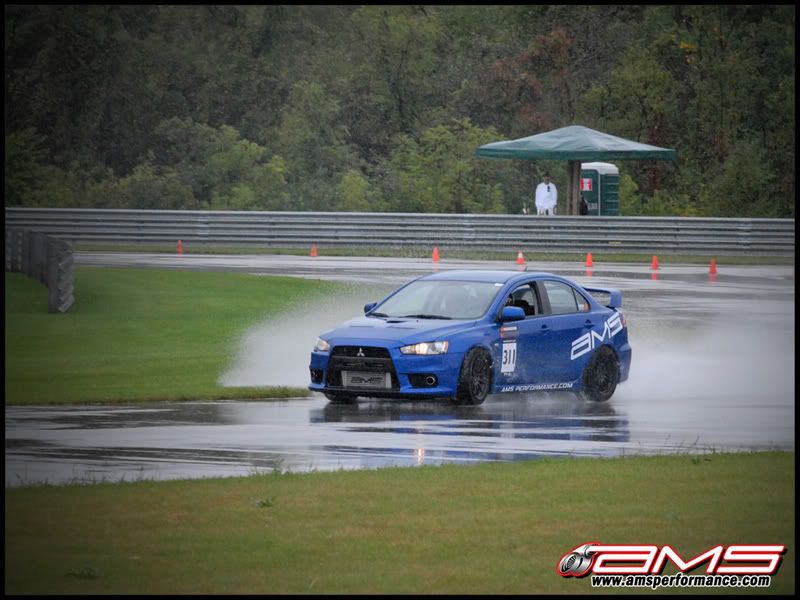 At NASA Natl's (TT-A Natl. Champion):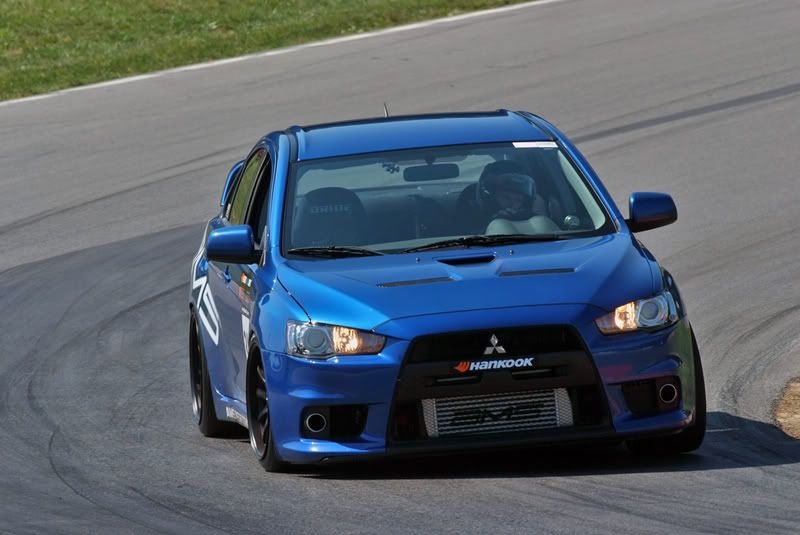 Cool pic before heading to CA: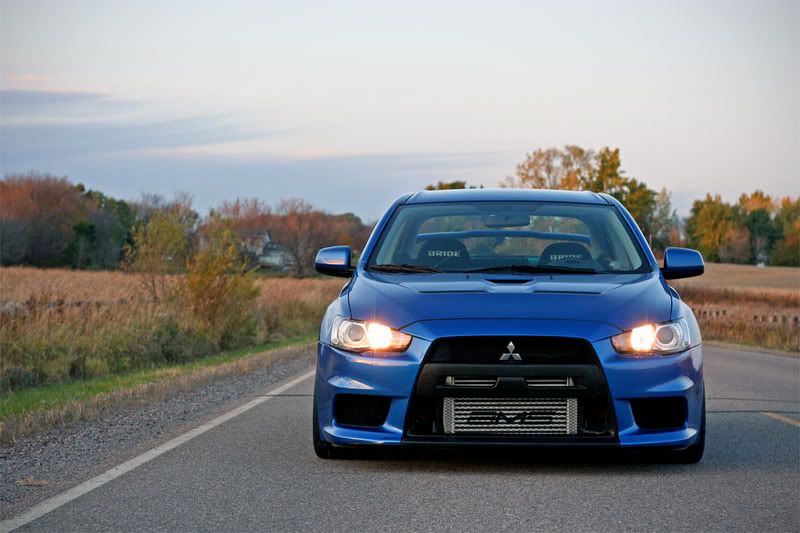 Super Lap Battle: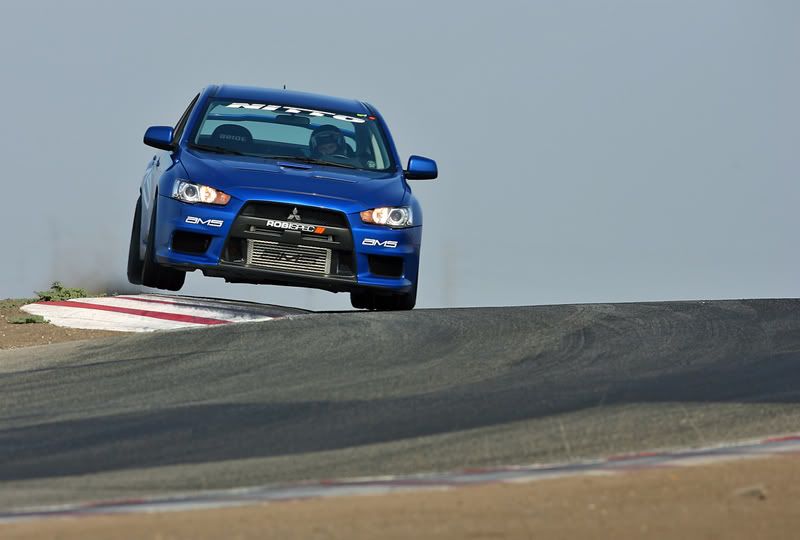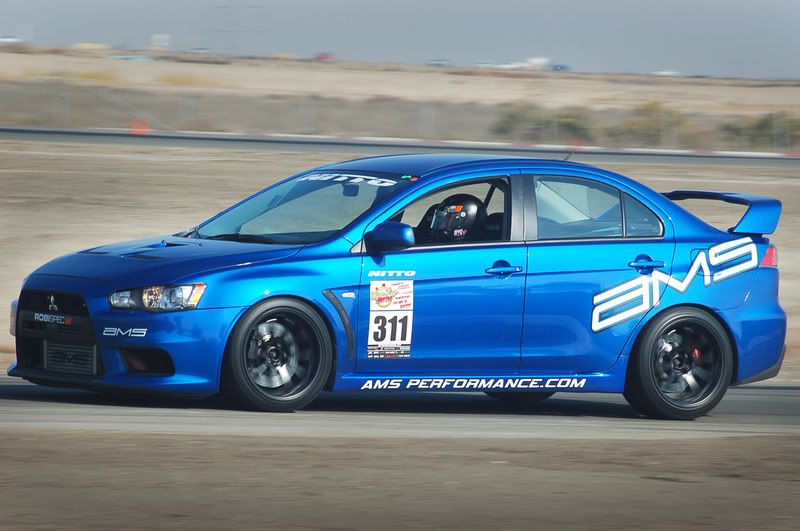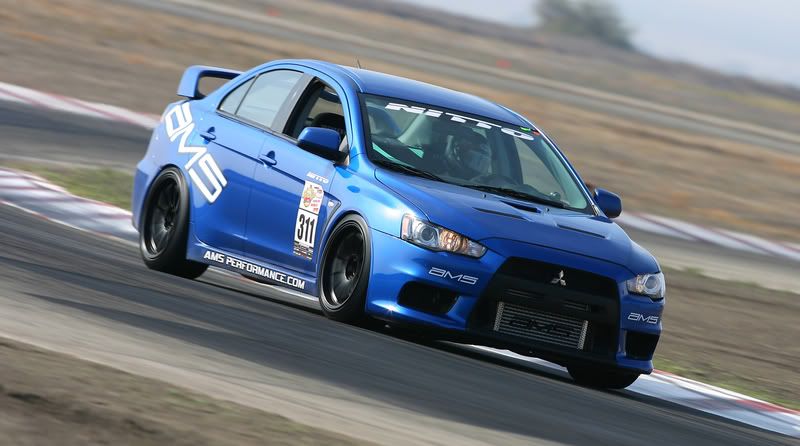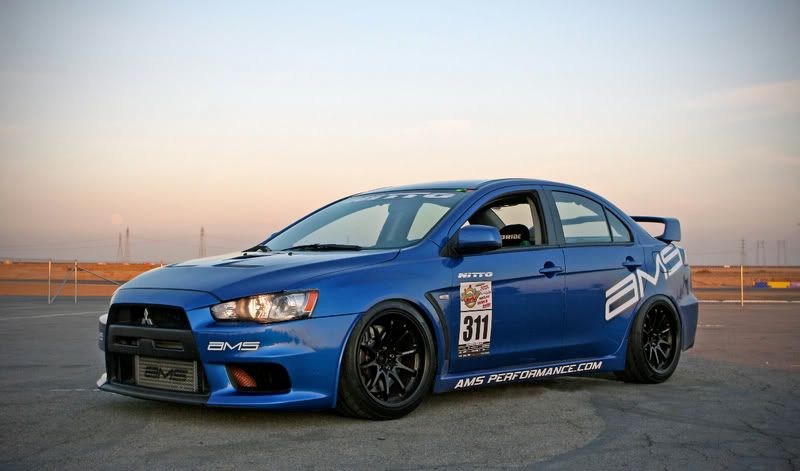 FP Red!!!!!!!!!!!!!!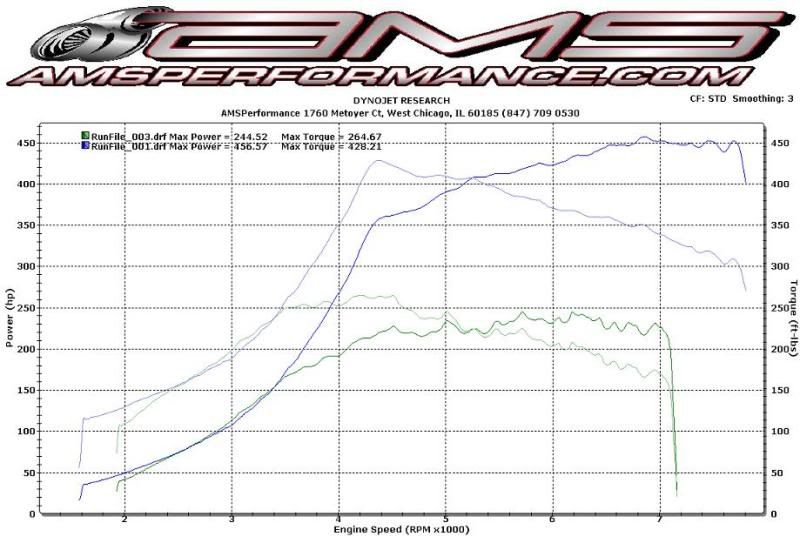 Modified Mag pic with Nitto Engineers: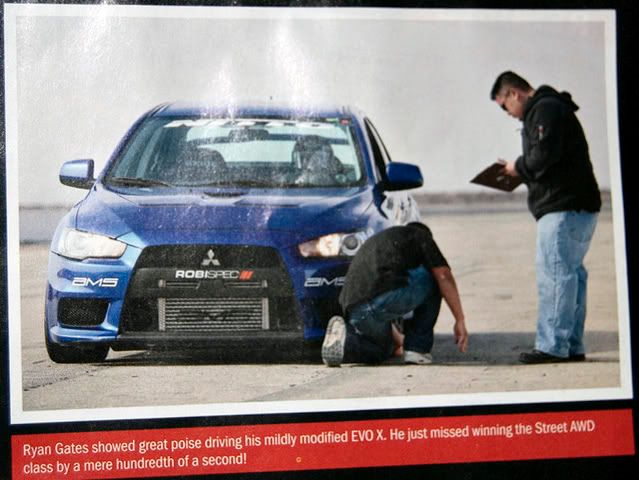 And some work going on.....: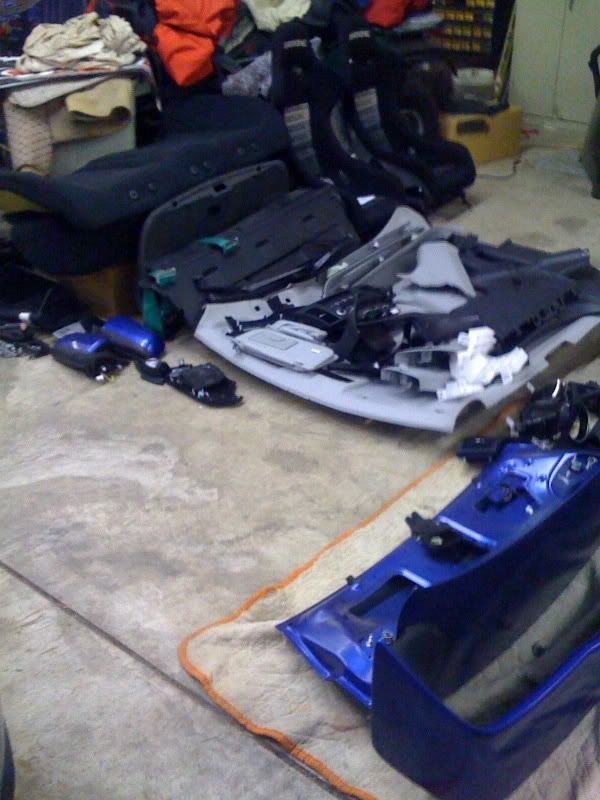 I'm looking forward to next year, thanks for looking. I can't say enough about Evo X's, mine has been such a fun car and so reliable! The goal for this season is 2,900lbs w/me. I'm very close to that already so it's looking like it might happen!
Ryan