Discussion Starter
·
#1
·
G'day,
Heading over to Bristol at the end of may to work at Hinkley (long drive, but have been working in the pacific islands for the last 2 years, so i am after a bit of a city to live in - Also it has a racetrack close by Castle Combe)
After considering bringing my GTR over to the UK
http://antilag.com/forums/showthread.php?58554-DITB-GTR-Build&highlight=
I have decided against it and I am now pursuing a Evo 8 - 9 to do a bit of club level Motorsport, however nothing as serious as the GTR build.
I have a few questions, hopefully none are the type you get 20 times a week.
Motorsport, i see you have the MLR Sprint Series this looks great if I don't have a car to enter with at Castle Comb will definitely come out for a looksey.
Are there any other sprints or track days i should be aware of? Sprints / Circuit / Drag / Runway racing (1,000m) I like to have a crack at all events I have time for.
Street scene, is there much going on in Bristol?
Workshop recommendations for prepping an evo in Bristol?
Any facebook pages that have more frequent information on events in the South West / Bristol area.
And just for sh!ts and gigs, a photo of me chopping a very nice TME at our local Racewars event (800m drag racing / 1,000m V Max event)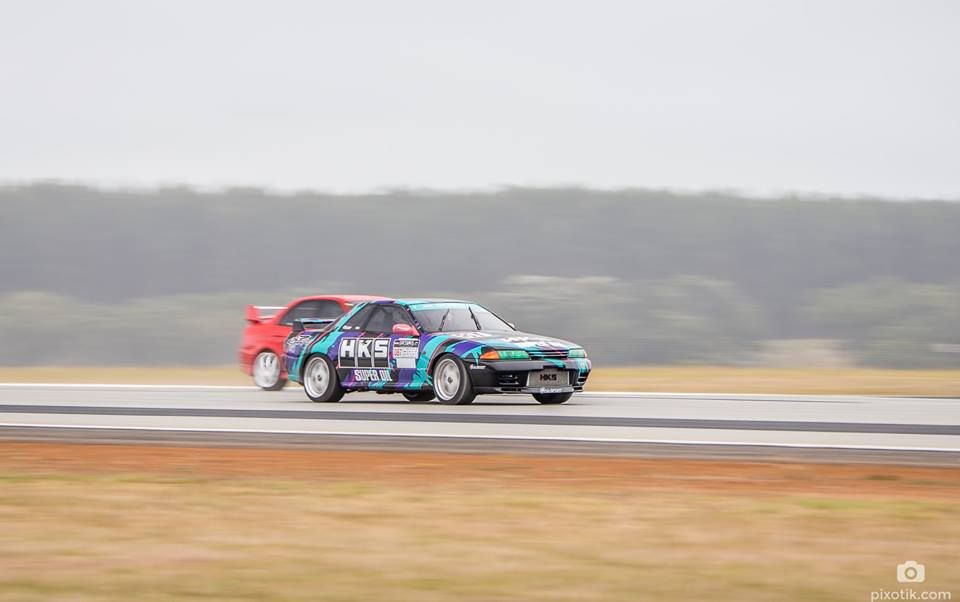 Cheers,