Discussion Starter
·
#1
·
Used as a second car, for sale is a 2001 Mitsubishi Lancer Evolution 6 Tommi Makinen Edition.
Imported from Japan on 01/06/2004, i'm the third UK owner.
No history of the car from japan, but a big folder full of receipts of its life here.
48,000 miles on the clock (roughly 41,000 miles as first 16,800 was kms.)
Registered on a 51 plate, imported at 16,800 kms.
Standard other than,
HKS Exhaust (only CAT back)
Intake
Battery Relocation and Induction Heatshielding
Forge DV
ECU TEK software.
Turbo Timer
Kenwood single CD stereo.
Tracker
Cat1 alarm
Ralliart Mat and pedal set
White dials
Had the cambelt service done last June, has four nearly new tyres (Yokohama AO48) and a new battery.
Recently r/roaded at 353 bhp with 310 lb/ft.
Fully undersealed underneath.
4 Months MOT and 9 Months Tax.
Two bad points:
1. Front splitter is cracked as you can see from the photo.
2. Exhaust knocks on the 'under engine strut brace', not major and only now and then.
Also there are the usual stone chips and marks at the front.
Apart from that its a good car, regrettable sale but i dont use it enough to justify having it.
Any questions let me know and i'll answer as soon as i can.
Priced reduced to £10,995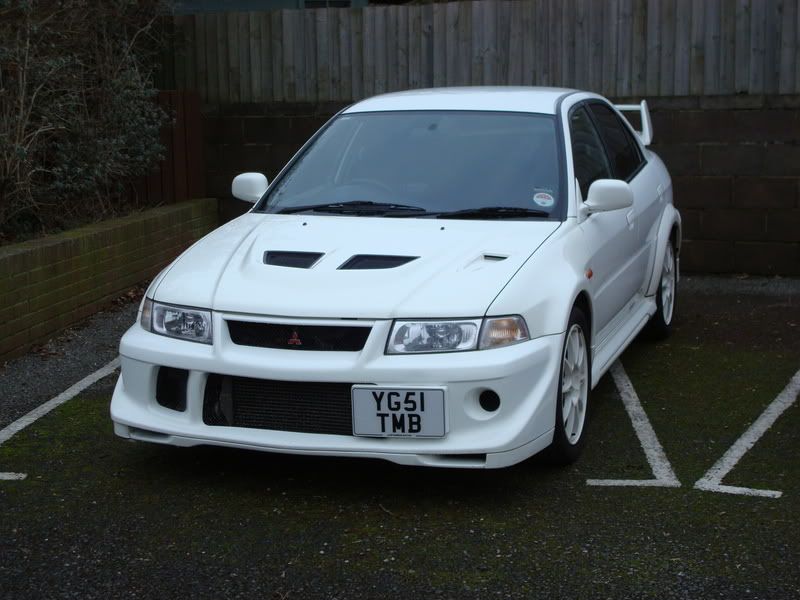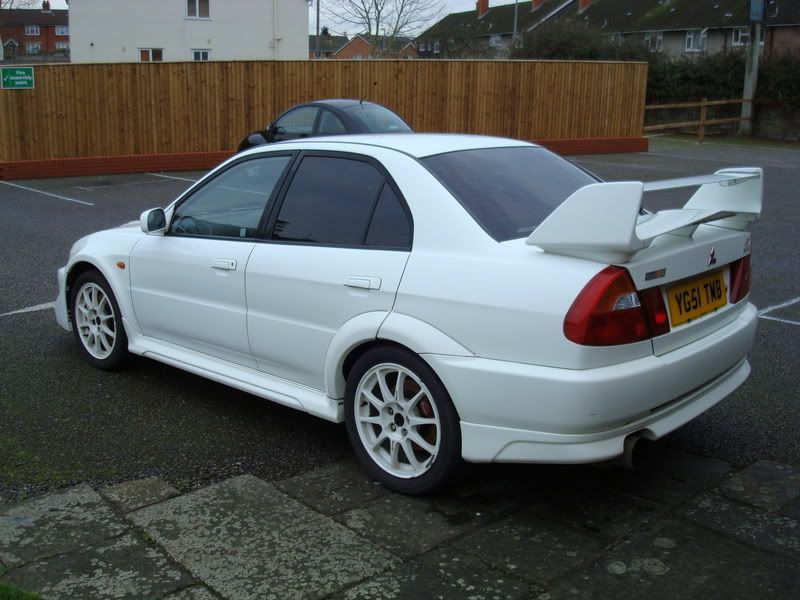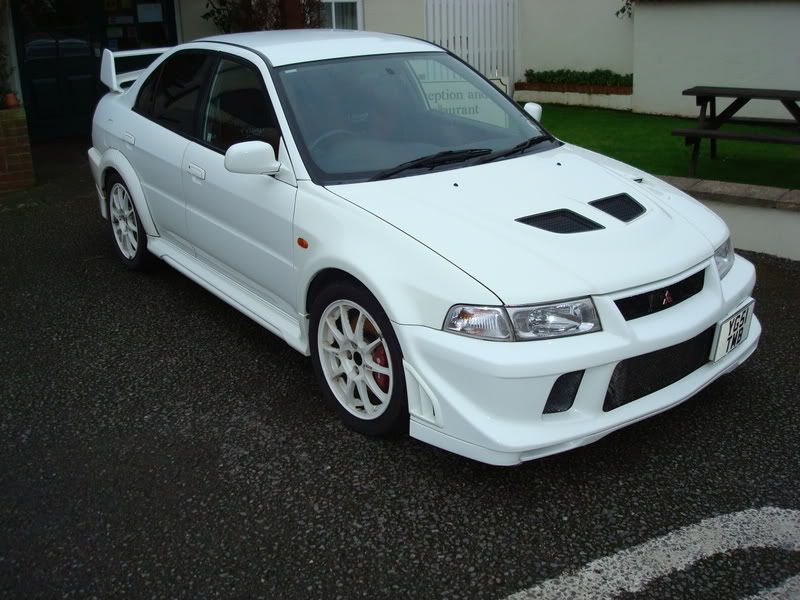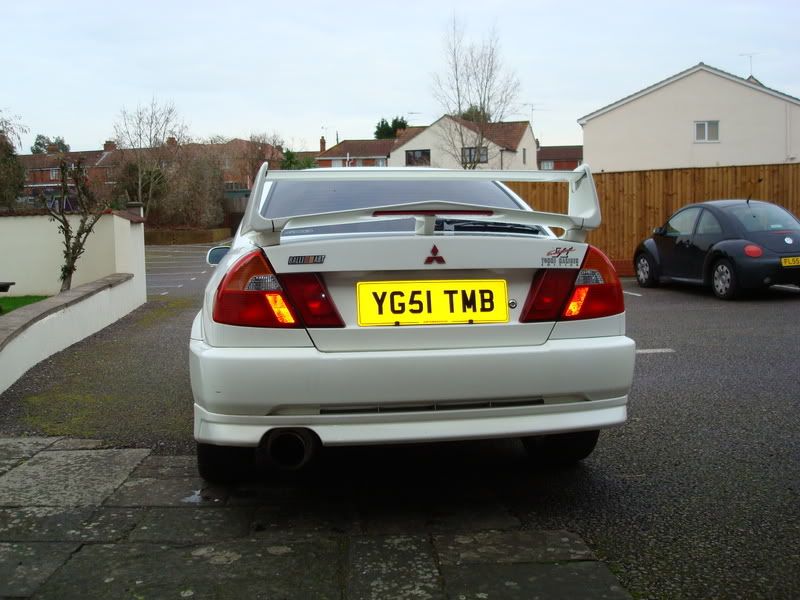 Damage to front splitter:-