So the lead up to Japfest and the cars prepared for the day....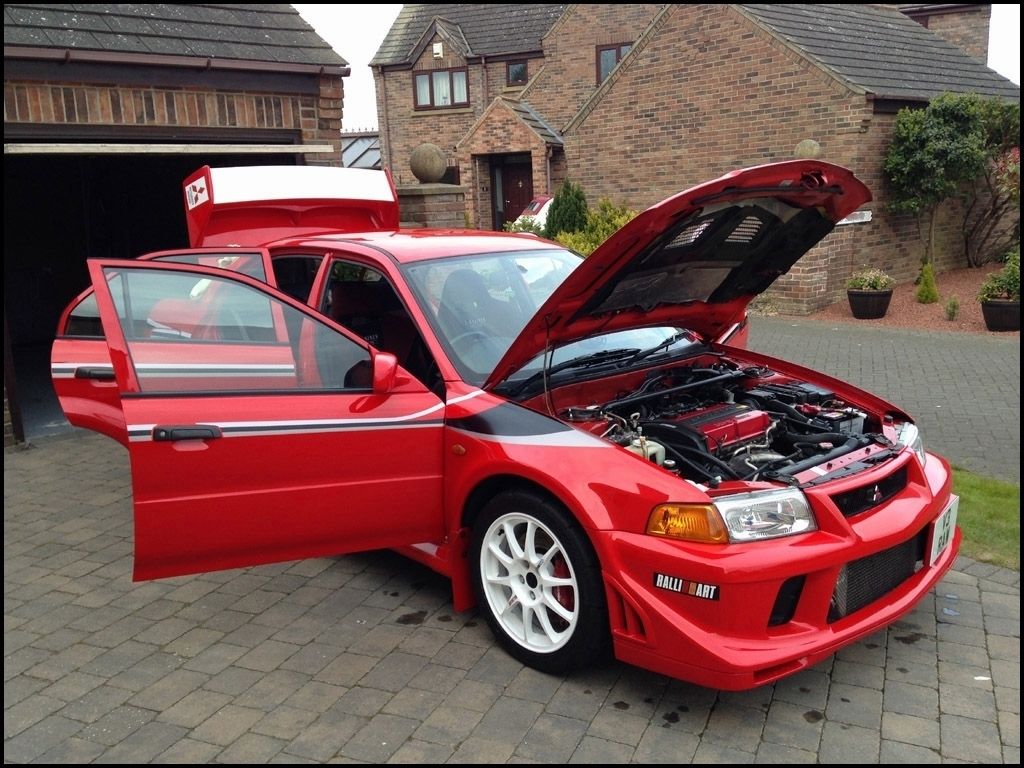 Looking good even if i do say so myself....
Unfortunately it wasn't to last - although dry when i set off once onto the M1 the road became very wet with salty spray from other vehicles covering the Mak for the two hours
However once at Japfest things started to look better, despite my disappointment at my car no longer looking quite so good :lol:
Squeakyclean32's car is immaculate....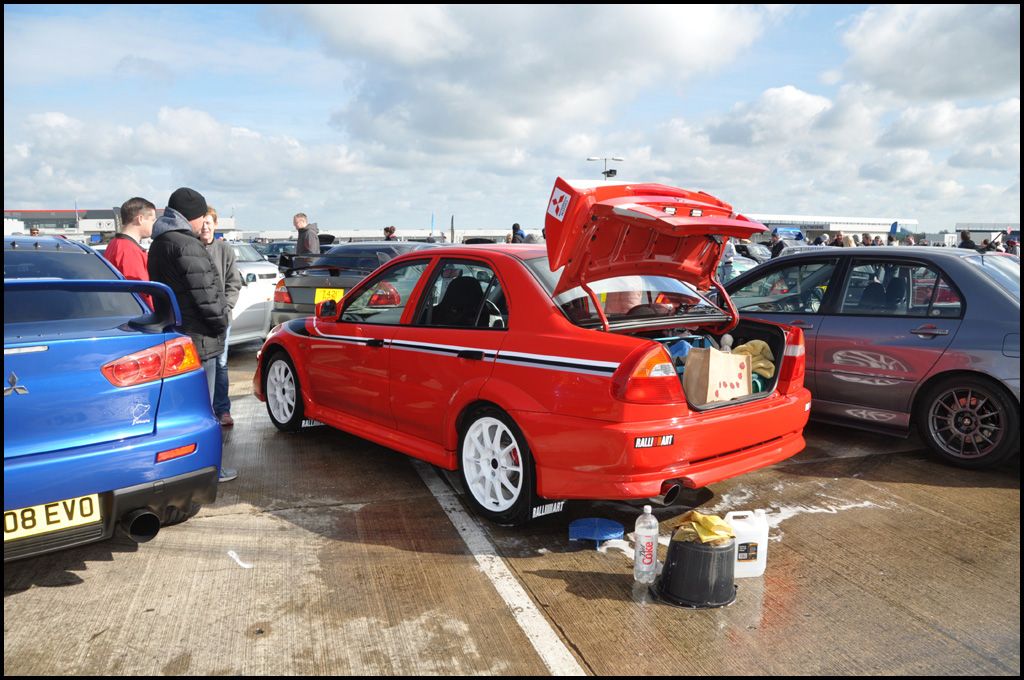 From left to right Sqeakyclean32's husband Jason, fellow TME owner Kieron Watson, and the lady herself - Sue :smthumbup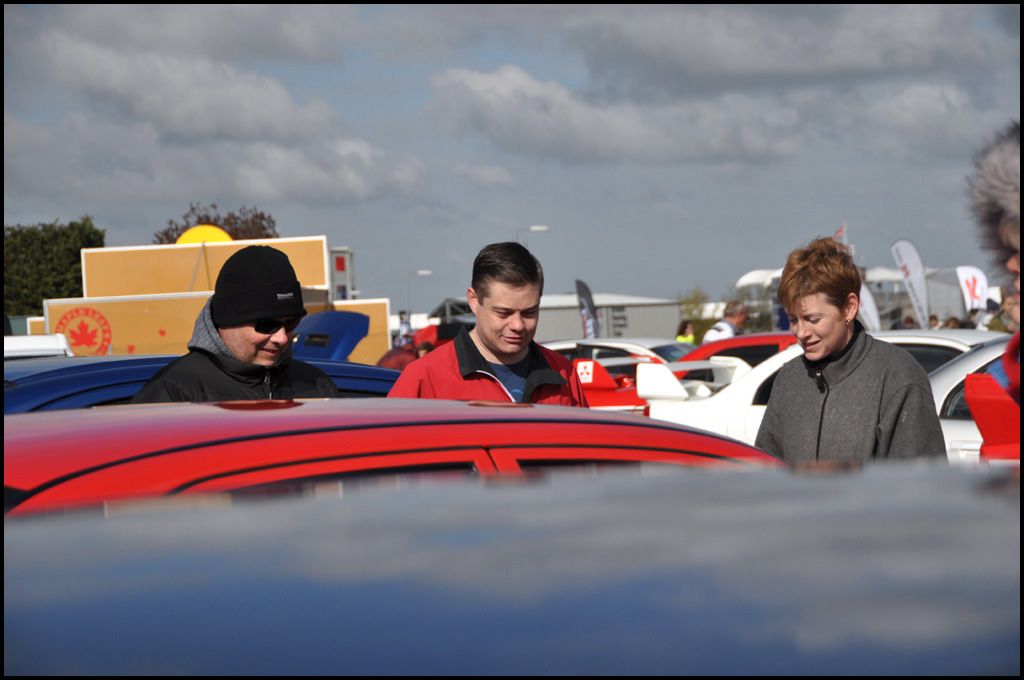 Rob a.k.a. Cryptwalk washing his Extreme....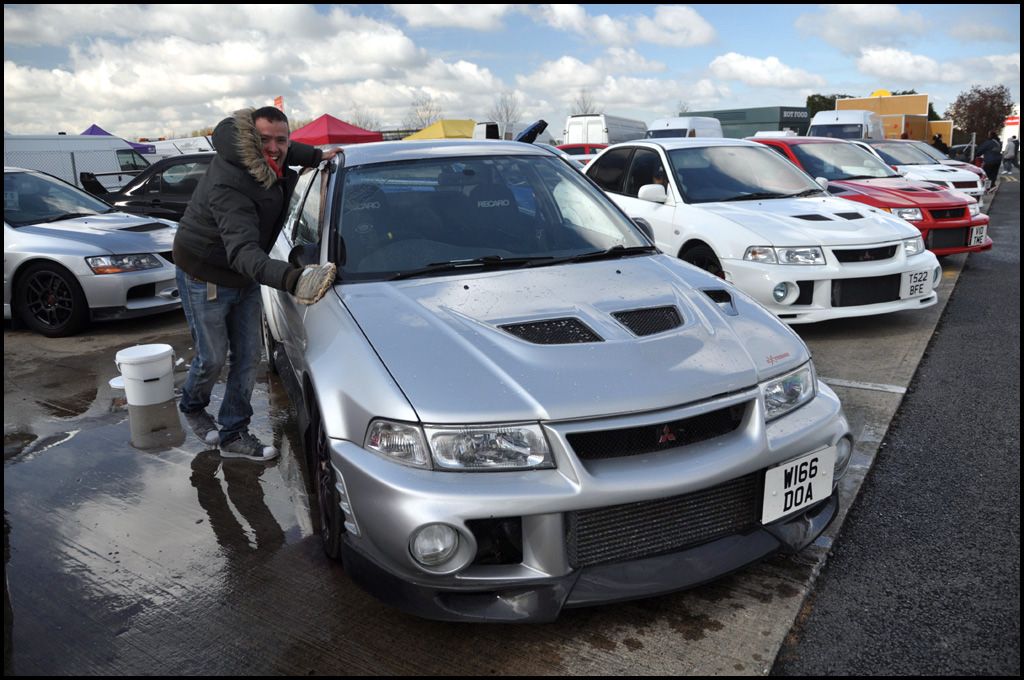 Had a natter for abit then went off to take a few pics.... HippyOrange's lovely 6....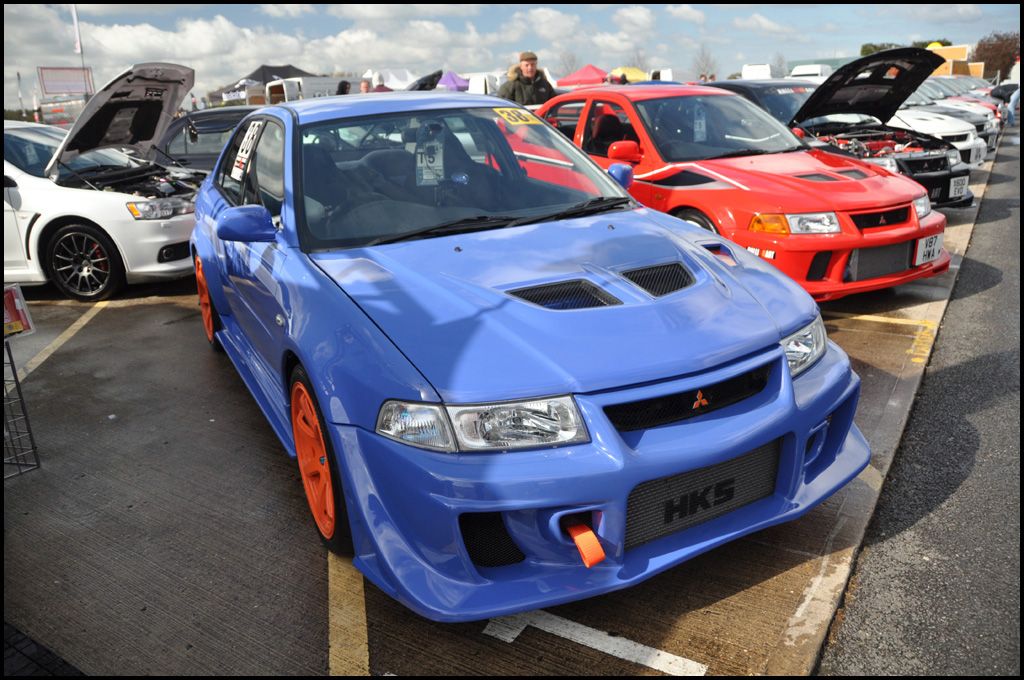 Striking car, wheels really set if off ....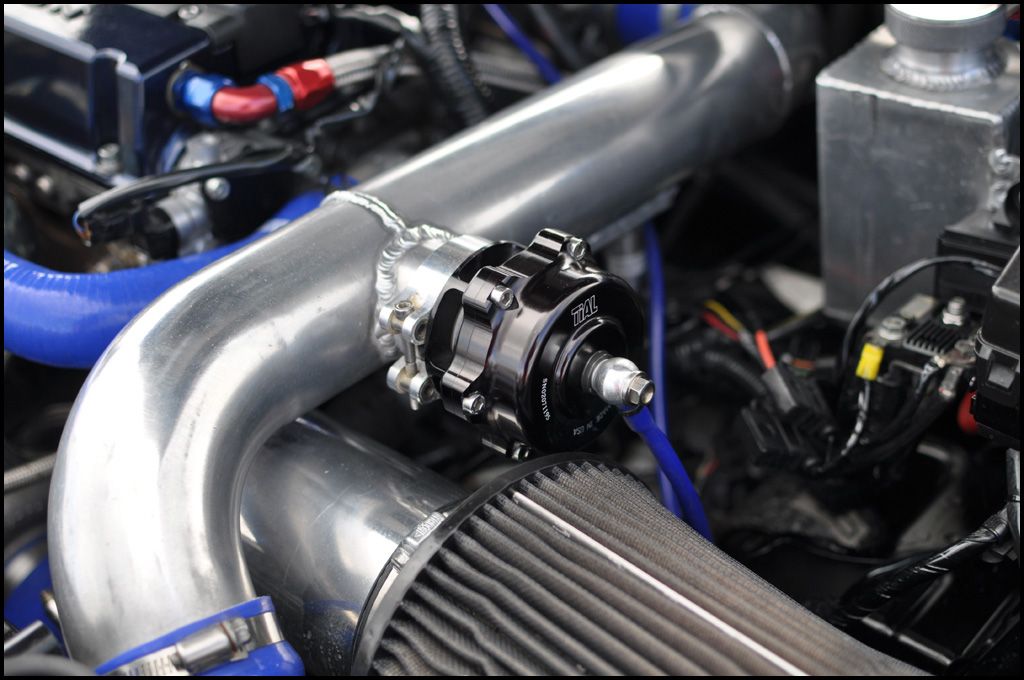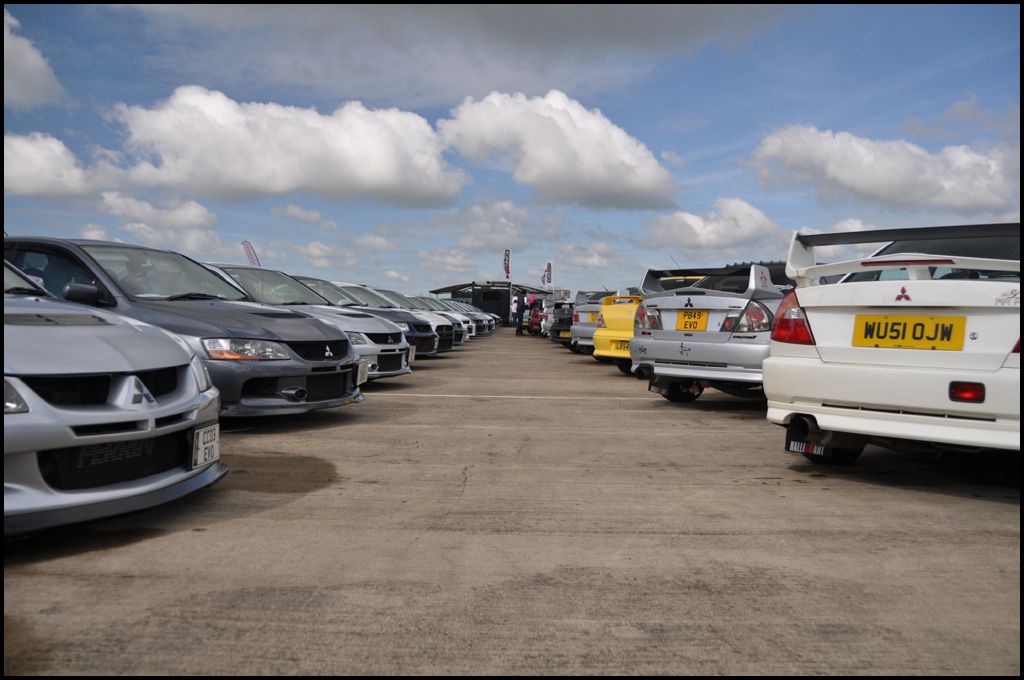 Wow!
:smthumbup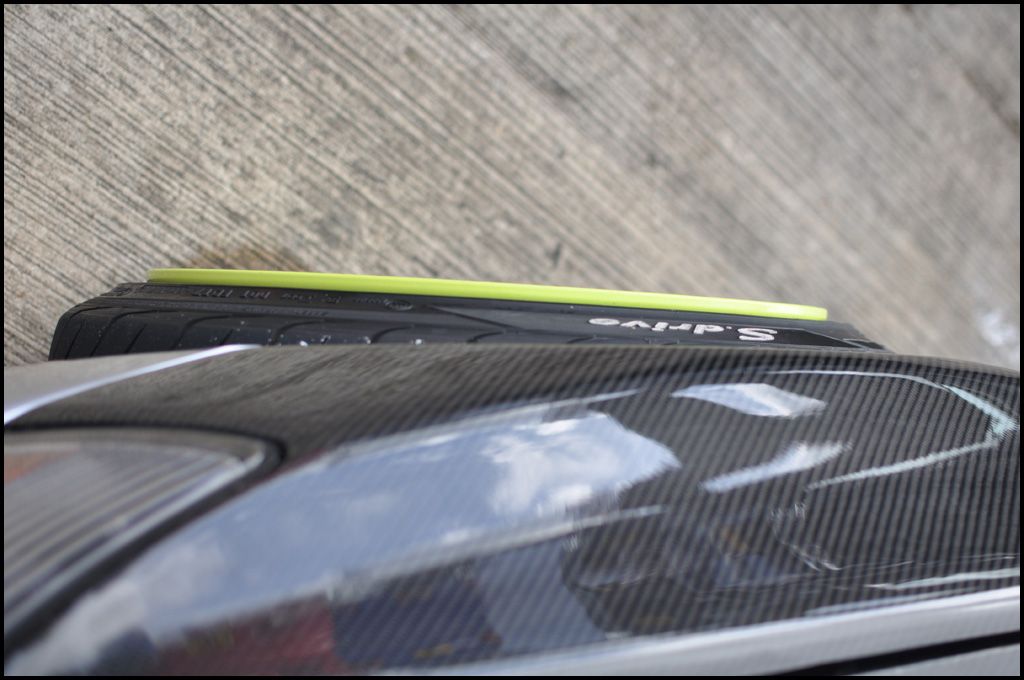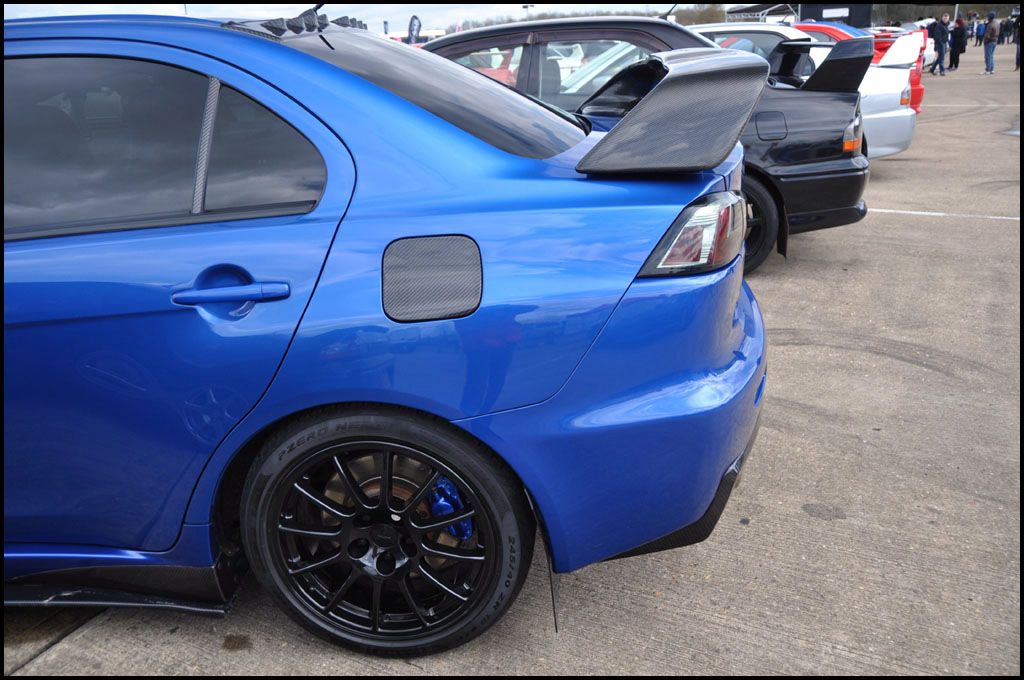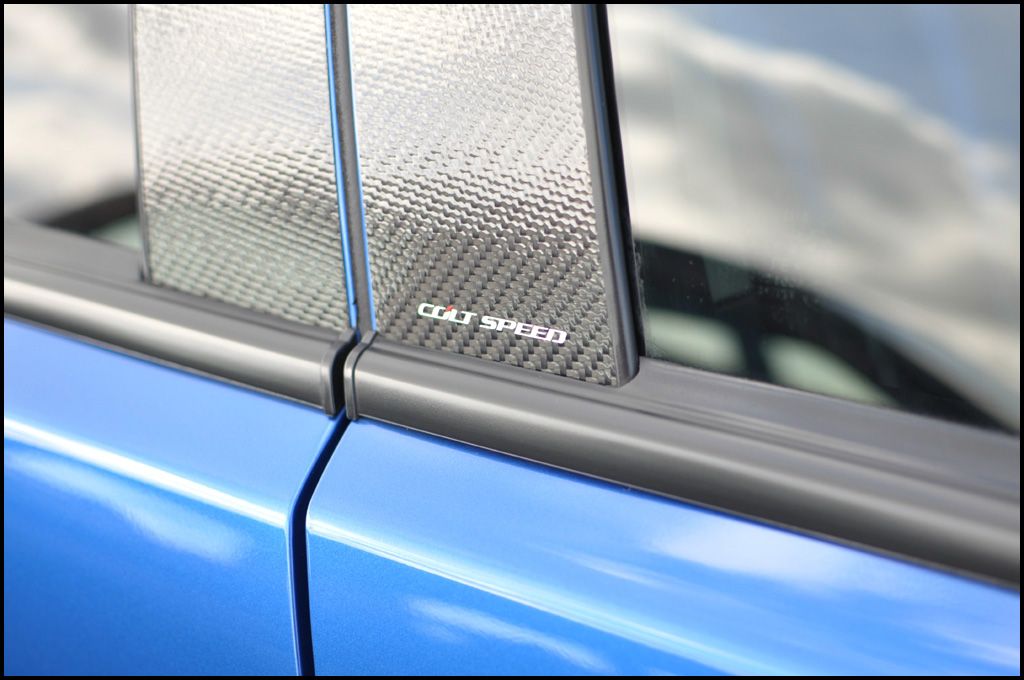 CG3001 was there with his stunning white 5 RS
....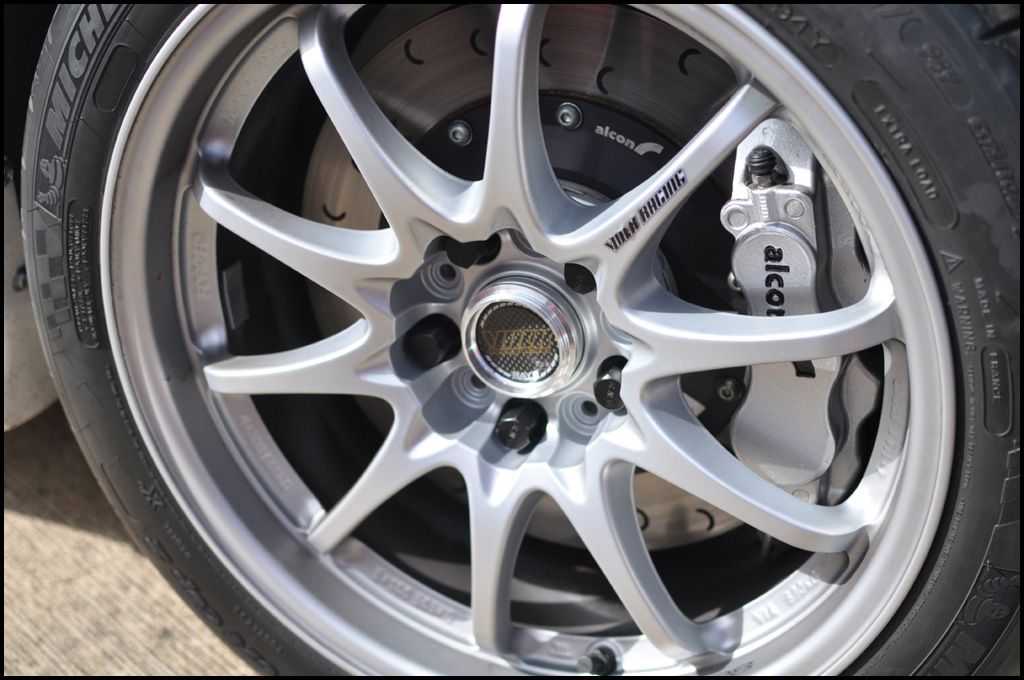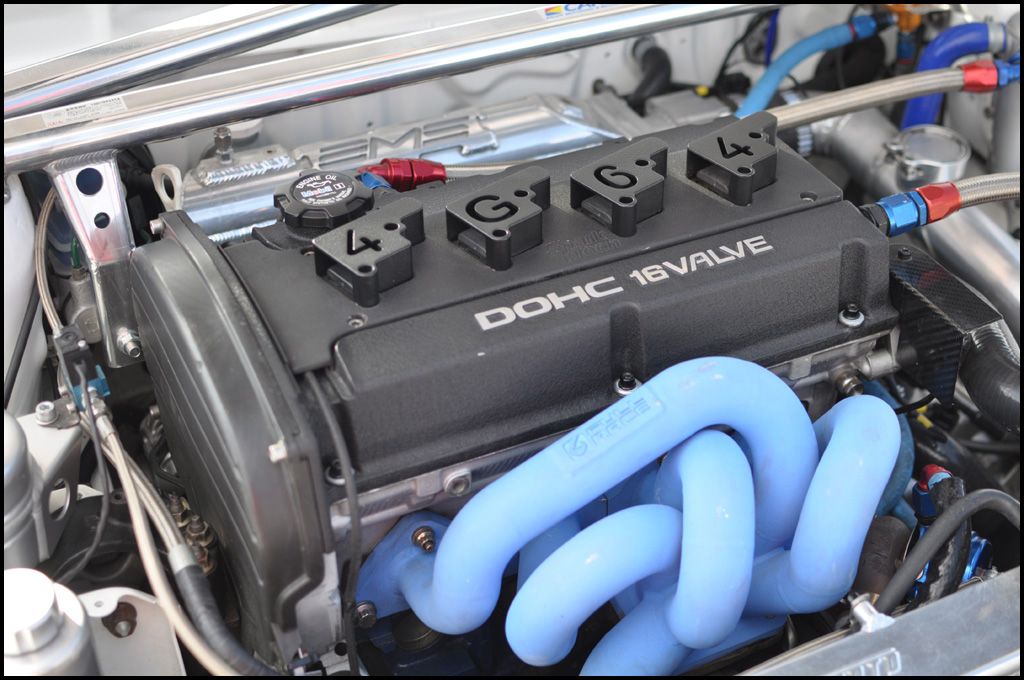 Lovely....
MLR Stand was great as usual, great to meet up with Darin again....
Love this trick with the polish....
Lovely combo with the silver wheels....
This was nice on one of the stalls....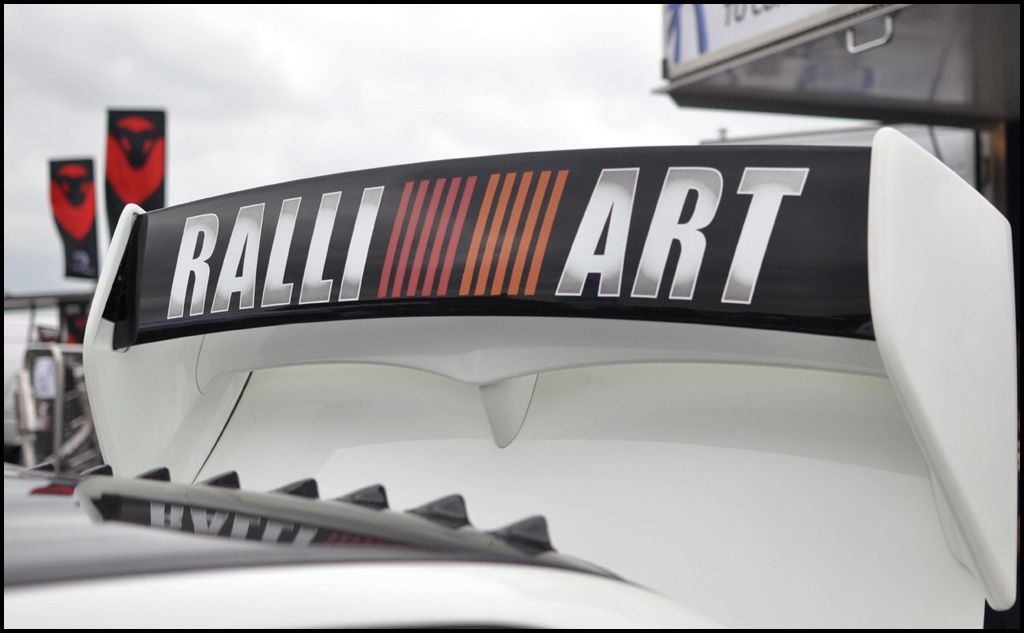 You've got to love a black ten....
Coffee Table....
I'm joking!!!!! :mhihi::mhihi::mhihi:
These AP's were in very good nick :smthumbup
Had a wander down to the drift cars.....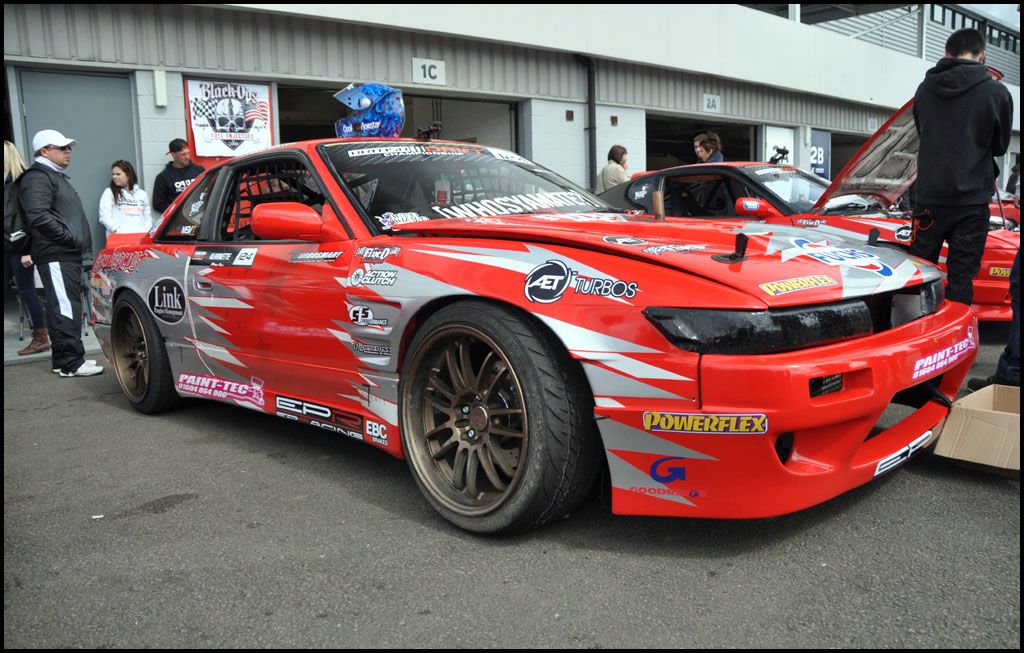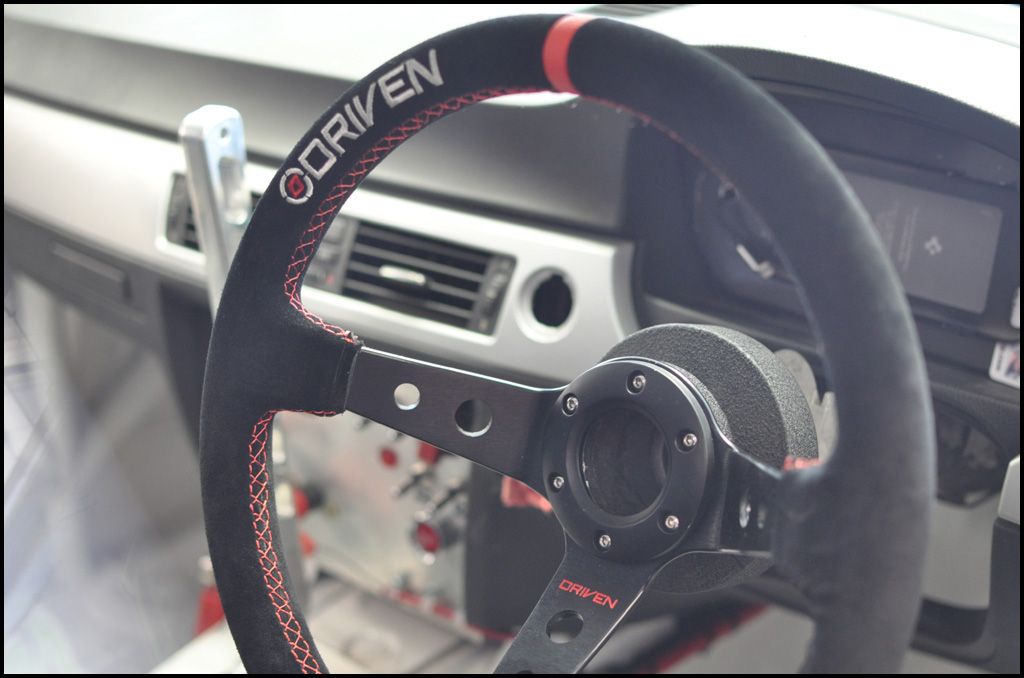 I can see the attraction, looks very *scene* but seriously? More money than sense...