Hey,
Not posted up any progress over the last 7 months of my car, i've put alot of hard work and hours into my car over the winter. Now she's all done i thought i would share my sweat and tears i shed over the winter! :mhihi:
First off sorry about the quality of some of the Pictures, i was working so my iPhone had to suffice, but you can still see what's happening :smthumbup
Ok so before she came off the road this is how my car looked.
FQ-320: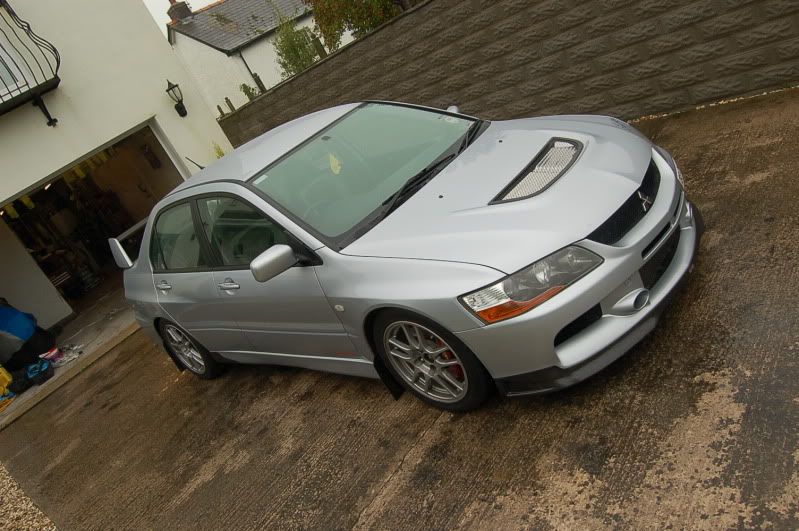 Firstly
Underseal
Now anyone contemplating doing a proper job and not just blasting everything, i would reccoment don't do it :mhihi: :mhihi: It's a NIGHTMARE.
I'll let the pictures do the talking, I used Dinitrol, i bought the whole kit with the rust convertor, Cavity wax, and underseal.
I don't drive the car in the rain, and it may be over the top, but i know what happens to these shells. And i want to keep mine mint.
The kit:
Using the rust convertor: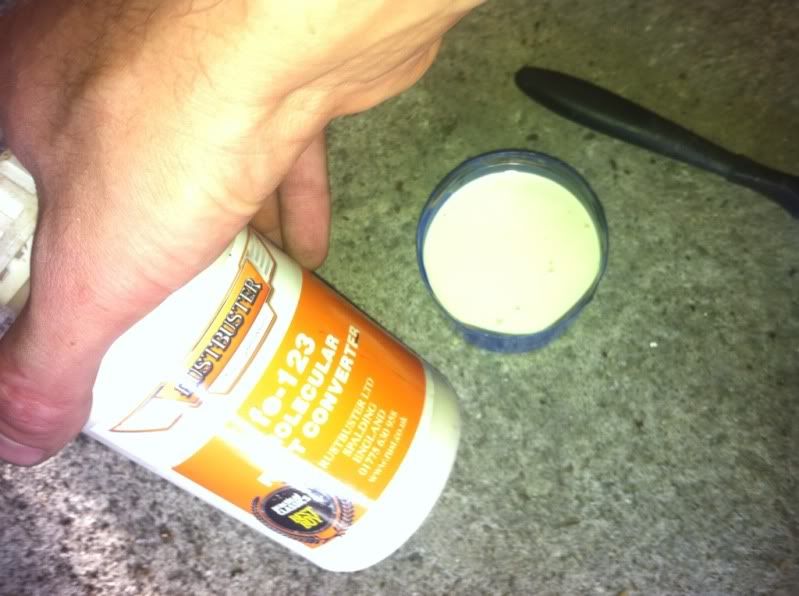 And underseal: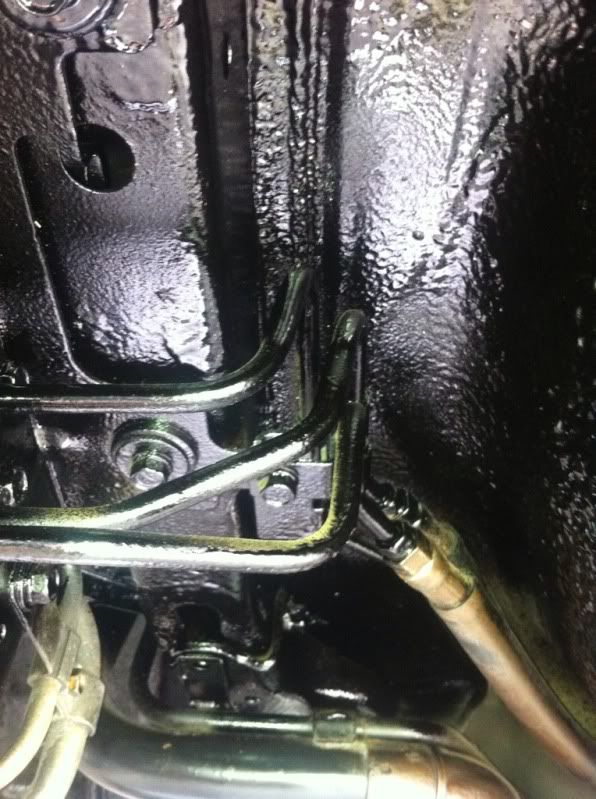 Front: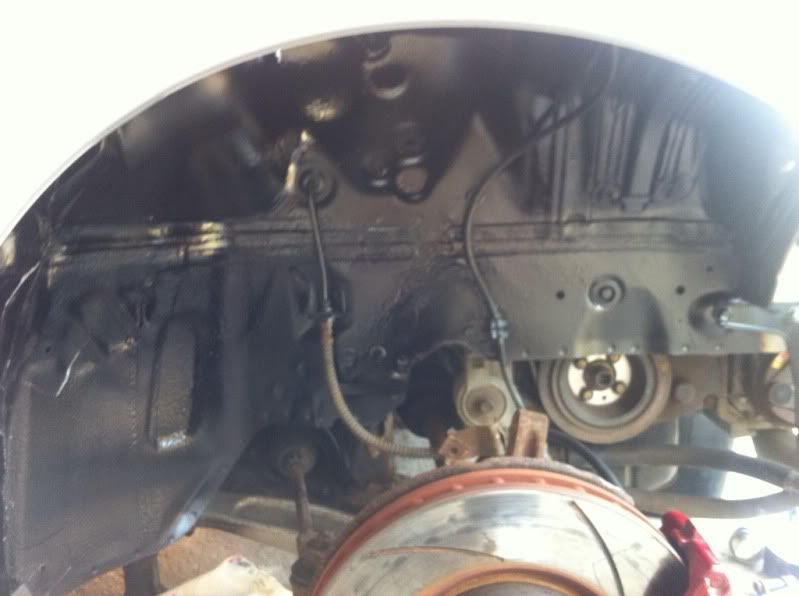 Cleaned Heatshield: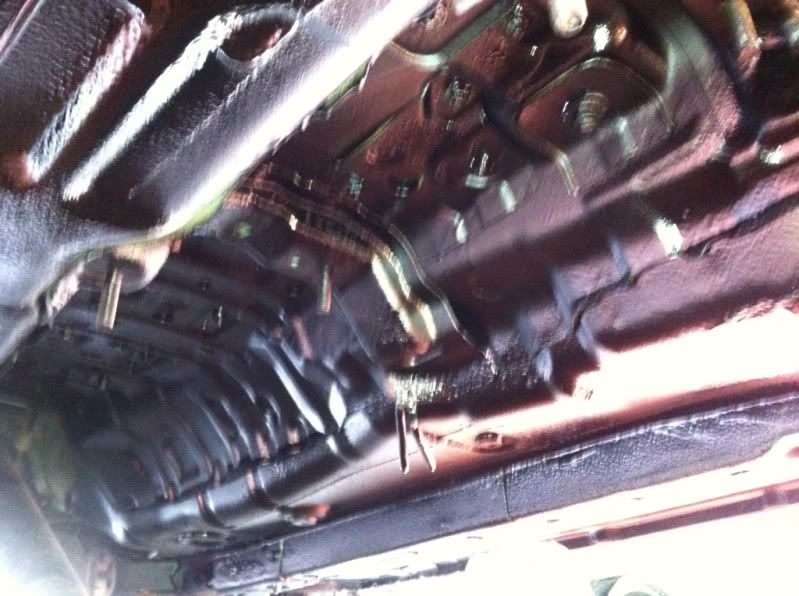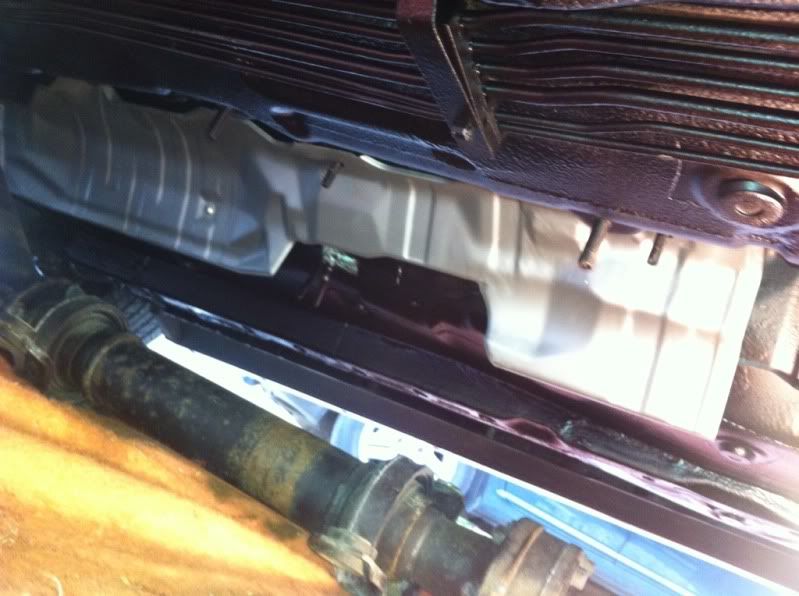 While i was doing the underseal i had a few other changes:
Whiteline ARB:
Adjustable drop links, and i also polybushed the car and cleaned all arms etc: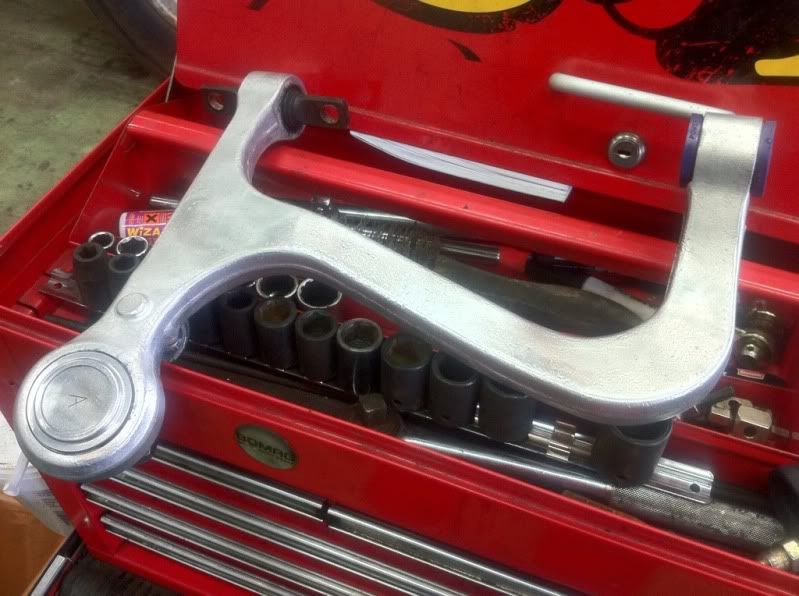 Just a load of shots of rebuild etc: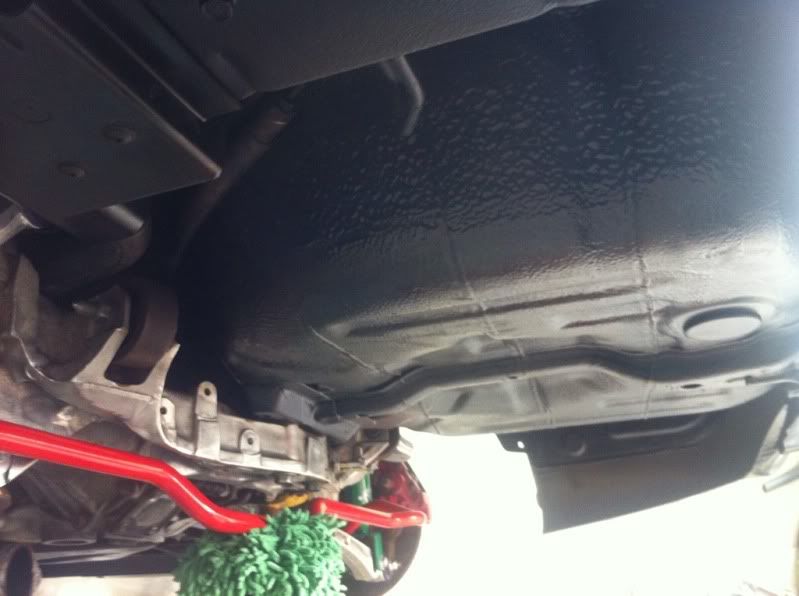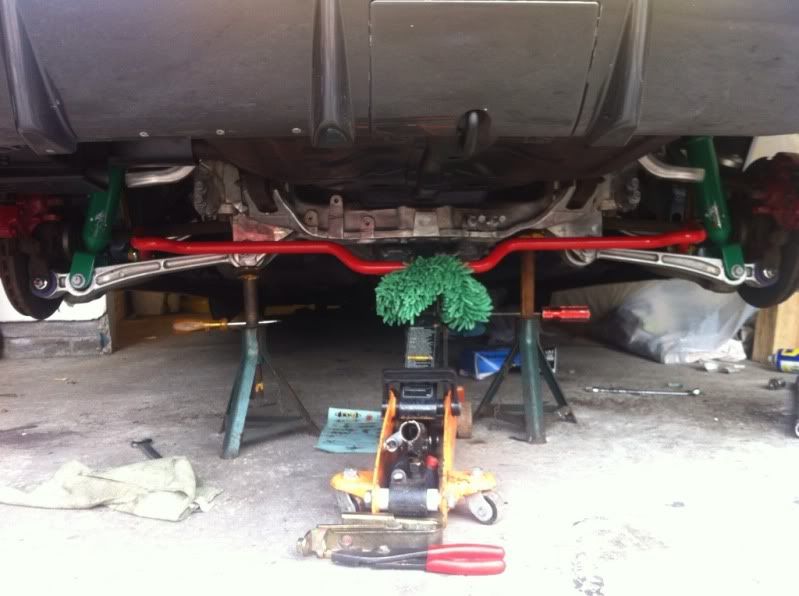 Few powdercoated bits:
(fuel pipe cover and front bumper bracket's)
I also cleaned + sprayed all bolts.
Engine Mount: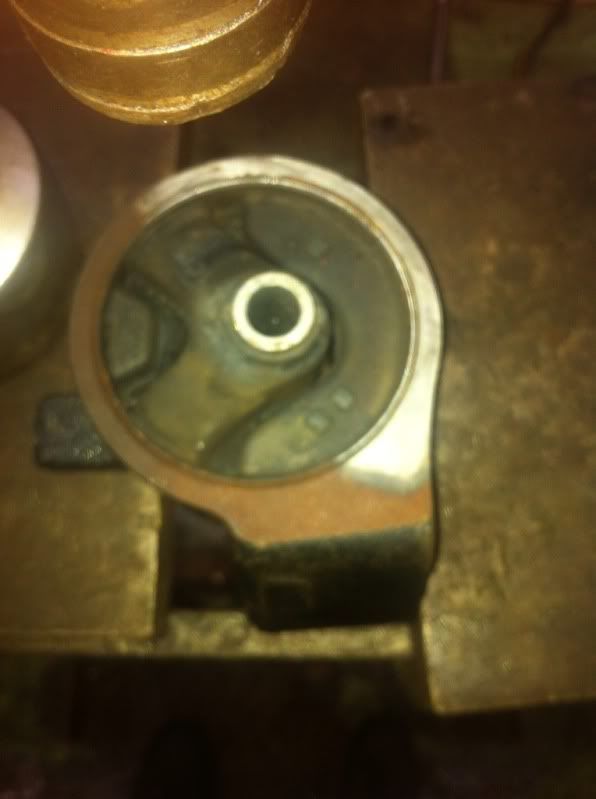 I think that is everything for underneath the car. Next up was the headlights, pretty simple job tbh.
Look's so much meaner IMO.
Next up i fitted a Ross Sport JMF 02 Dump,
This pipe is pure porn and the welds etc are spot on, didn't really want to fit it where its not on show :mhihi: :mhihi: :mhihi: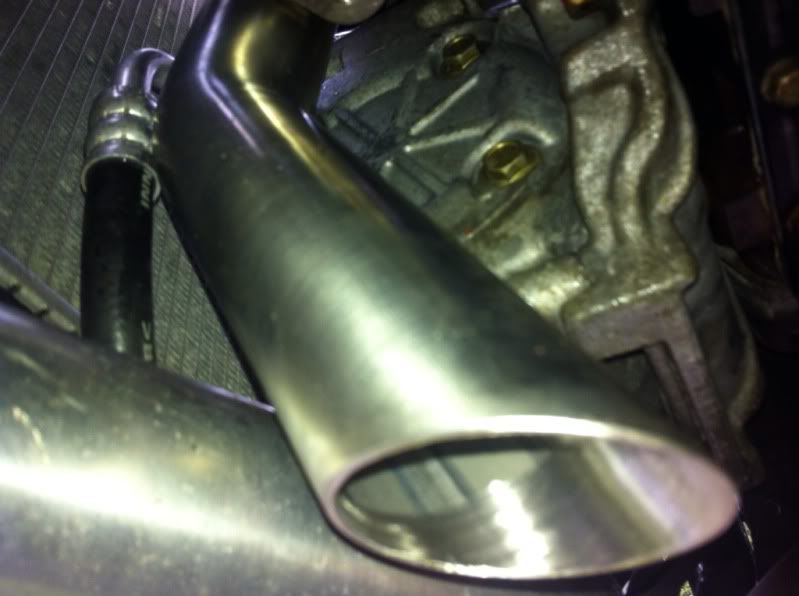 I can say now that it sounds GREAT.