Owned my evo 8 nearly 6 years now and i have never put up a progression post so i thought better late than never.:mhihi:
I bought my car in 2008 and since then it has gone through a number of changes from upgrading the power to changing the styling from a sleeper to a black beast (Well in my opinion:lol
Still even today after 6 years of ownership i still love my evo and im sure most will feel the same about theirs.:coolsm:
Here is my Evo story......
Bought in 2008 and came with 352bhp, 319 torque,
MR cams
Tubular Manifold (removed it later on)
Sonic Blitz Air Filter
Apexi Avcr
Mr Rear lights
Black Suede Recaro Seats
Bilstein shocks & Eibach Springs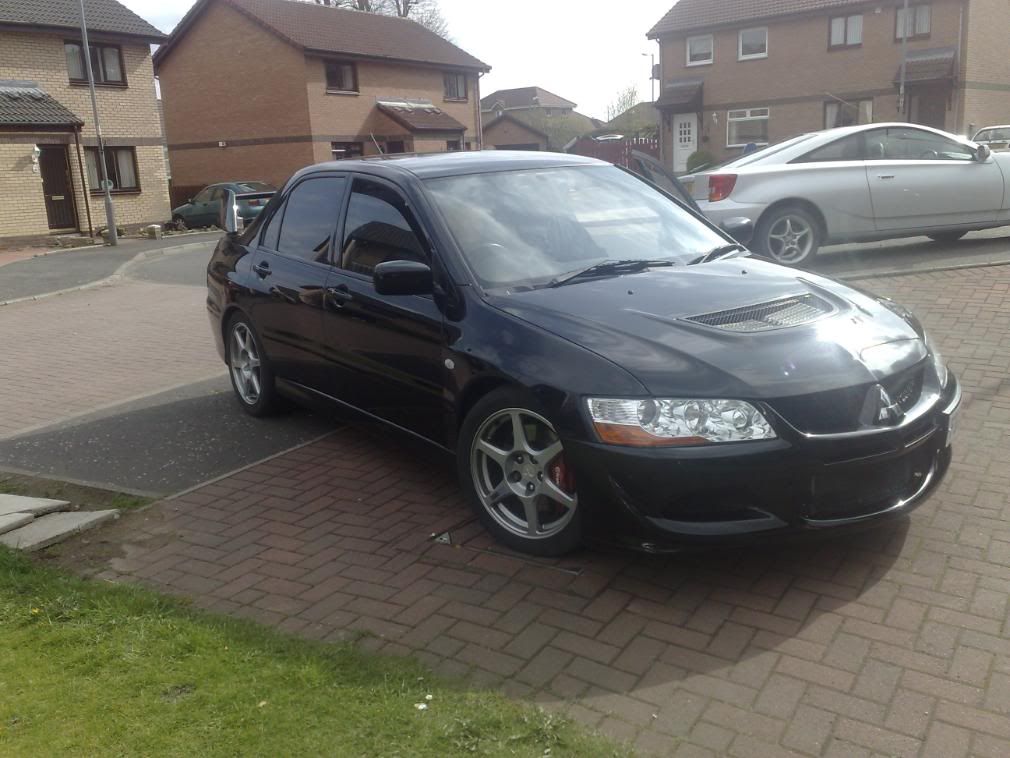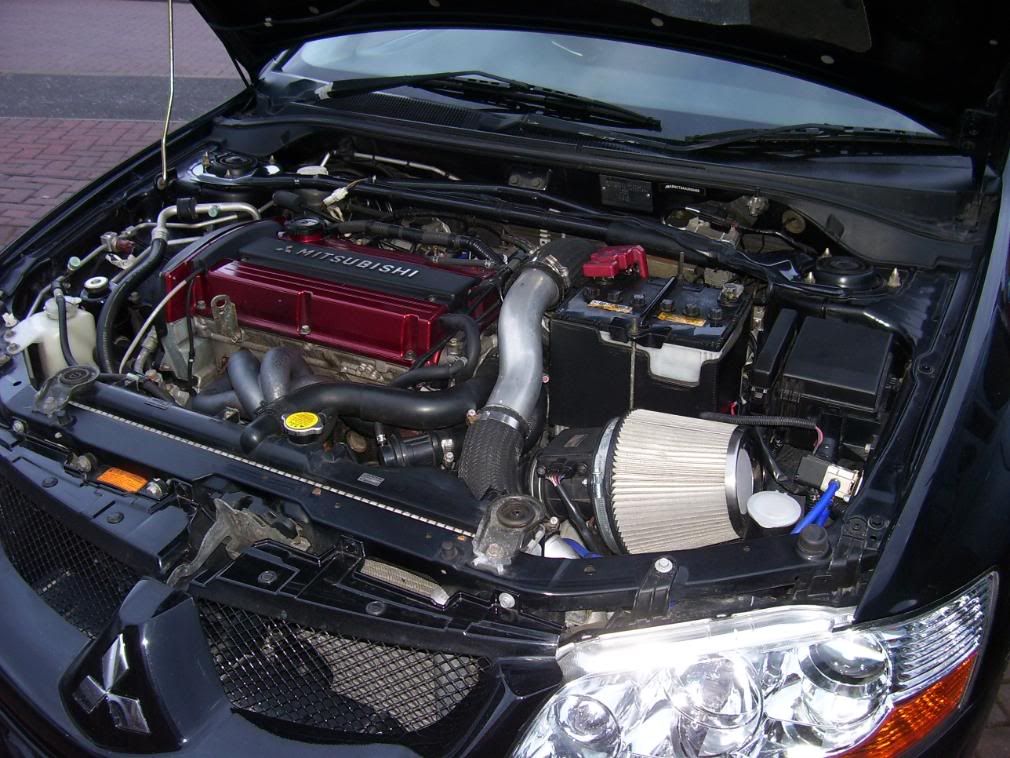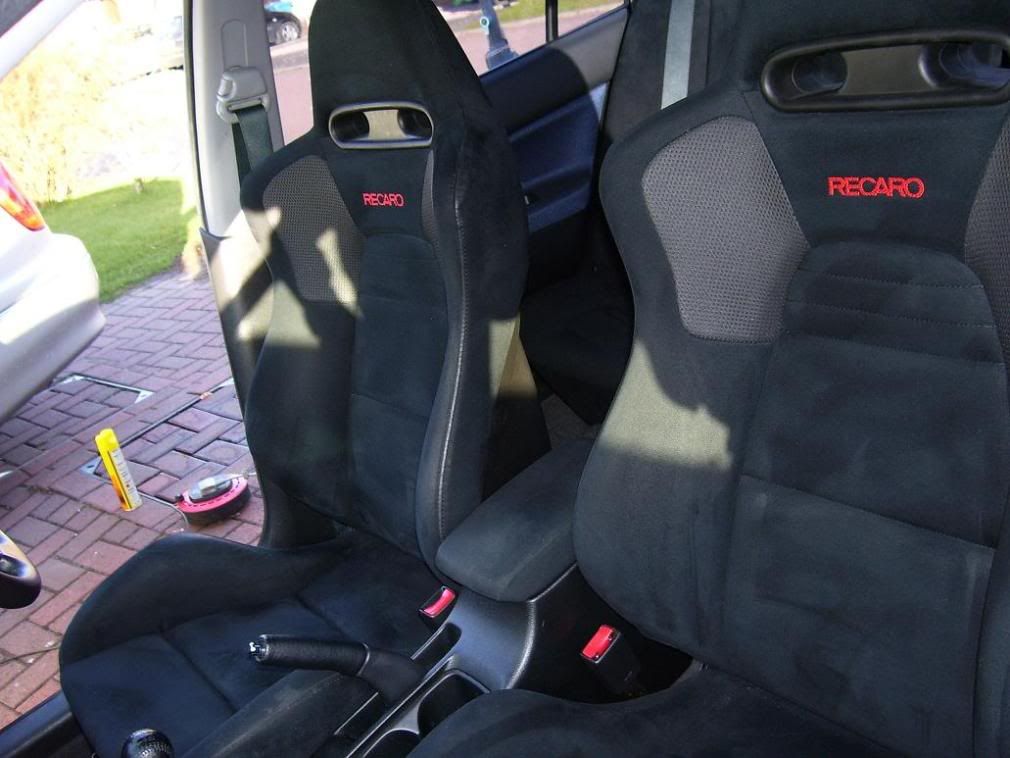 2009 came along and i thought needed more power and i wanted a more personal touch on the styling so had a few upgrades done :naughty:
Evo 9 Turbo
Hks 272 cams
Black Vortex Generator
Black Ralliart mudflaps
Refurbed Wheels in Gloss black
Mapped by Gray W
Power now up to 390bhp & 380 torque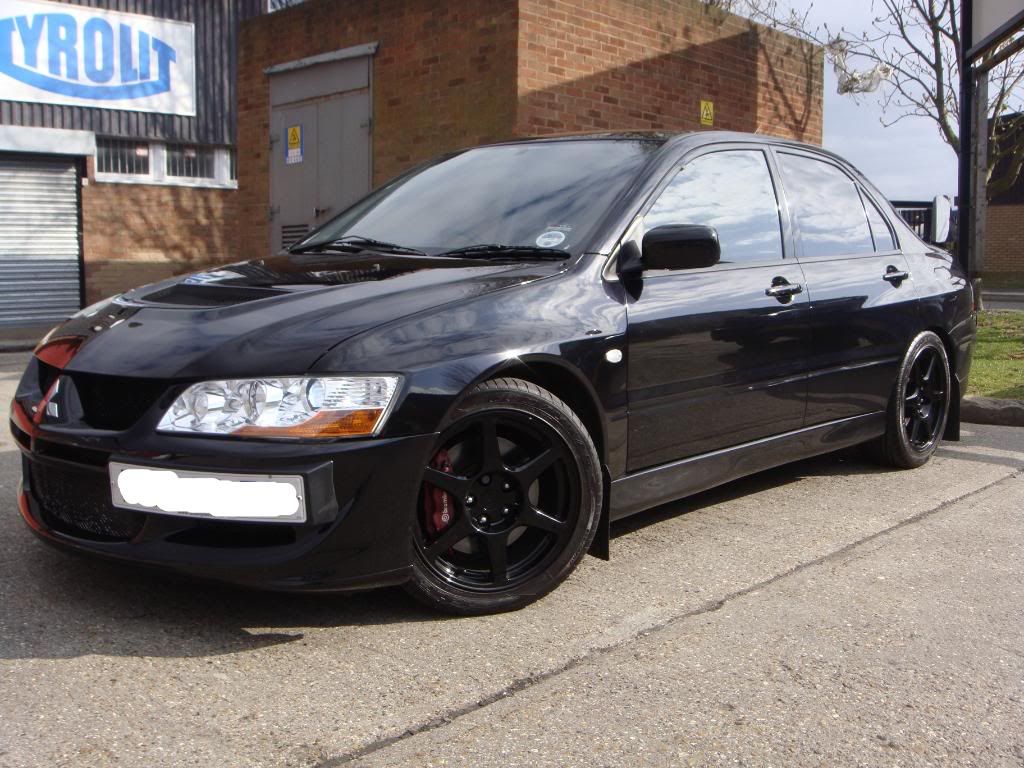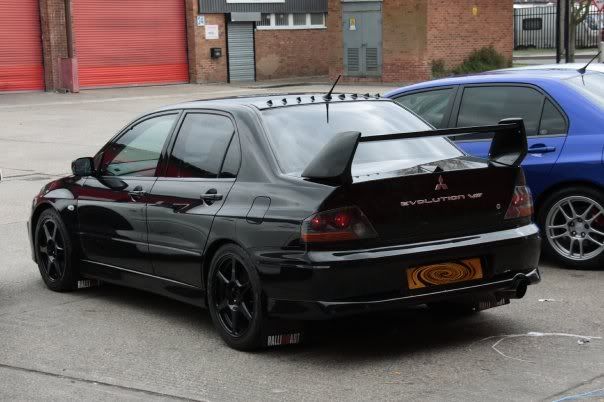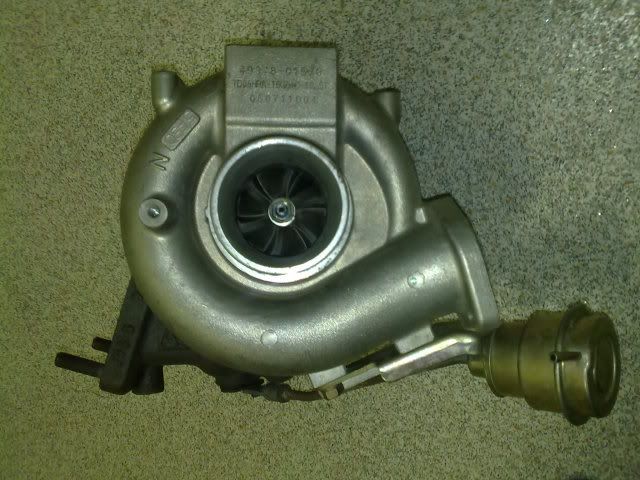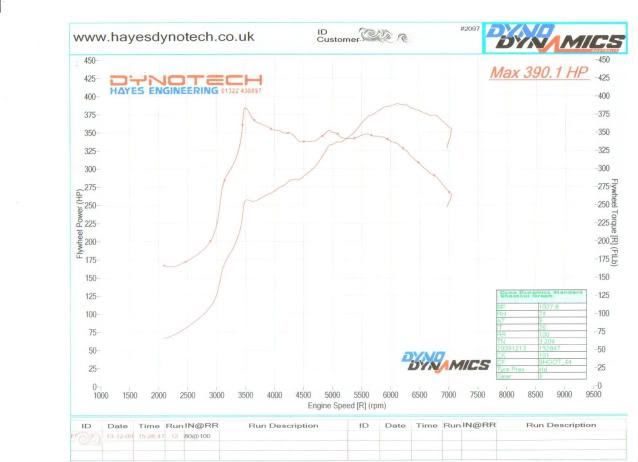 2010:
Needed some carbon
Carbon Bonnet Vent
Carbon Front lip
Blacked out front headlights
New private number plate
2012/2013
Needed some more carbon :mhihi:
Evo 9 Rear Bumper
Carbon side skirts
Rear carbon side spats
Had another Dyno run to see how the power was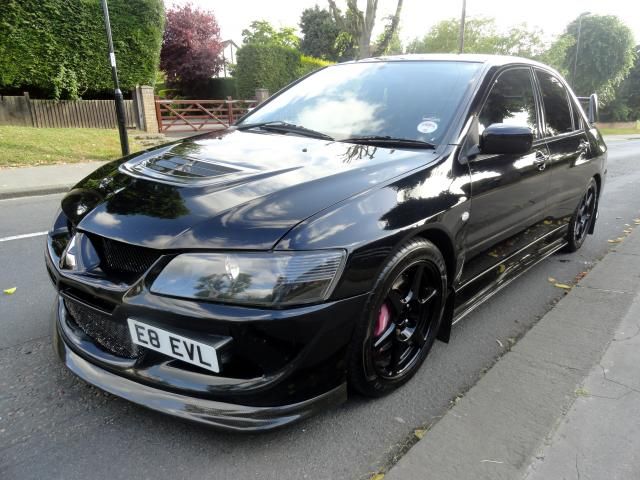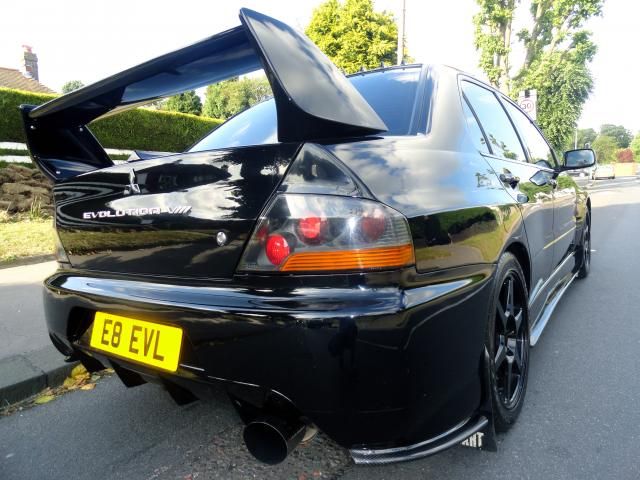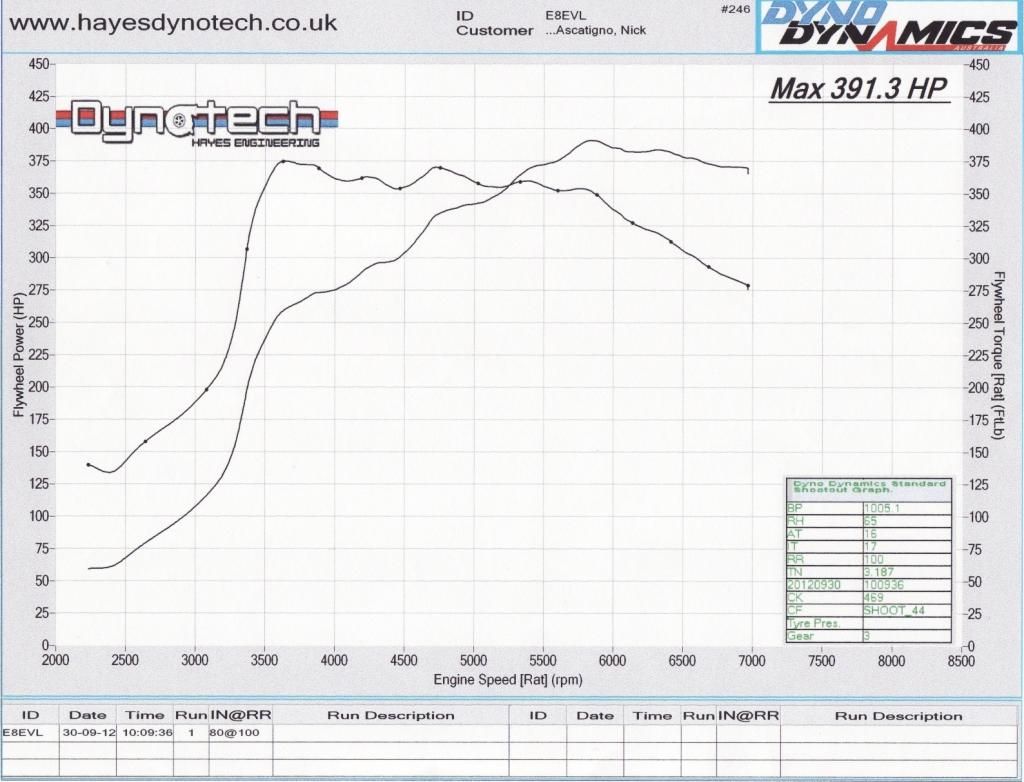 2013 came along and i was getting a bit bored with my Black on black look so i decided to eventually buy some 18' 9.5 rota grid drifts in hyper black with Goodyear eagle F1's all round: 245/40/18.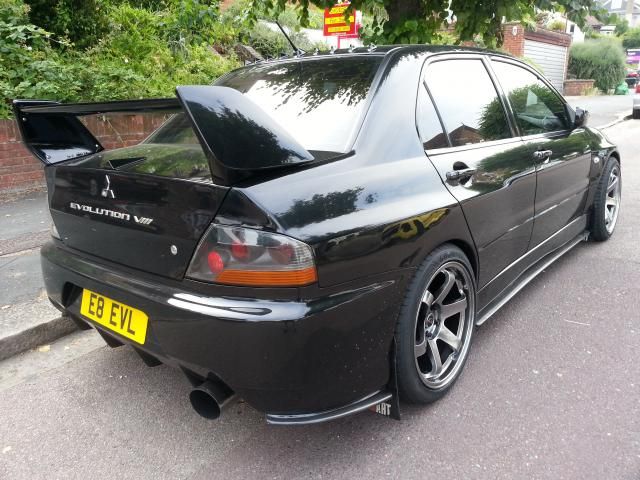 Had to get my rear arches Rolled so contacted Arch Enemy.
Tucked my wheels in nicely.
Also got my camber set to -1.3 all round :coolsm: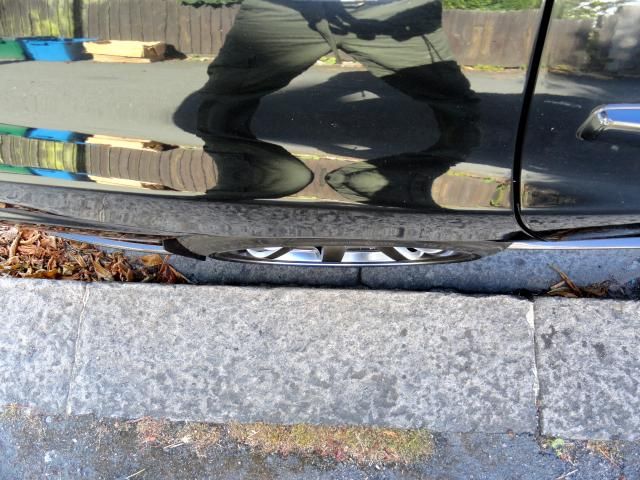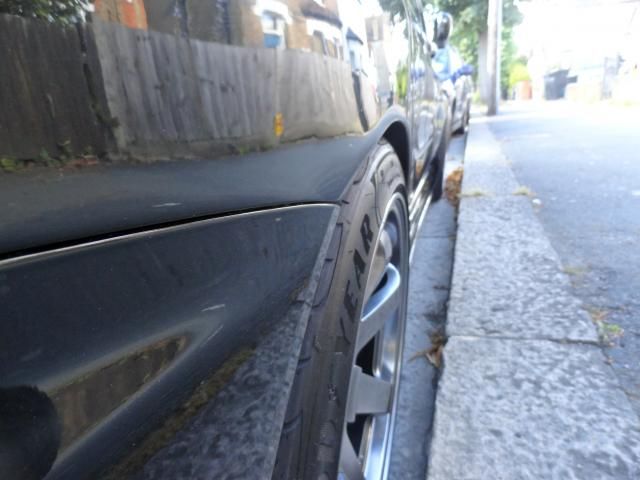 My last changes came september 2013 with my wanting of an Evo 8 front bumper nose chop and Lambo Yellow brembo calipers so booked it in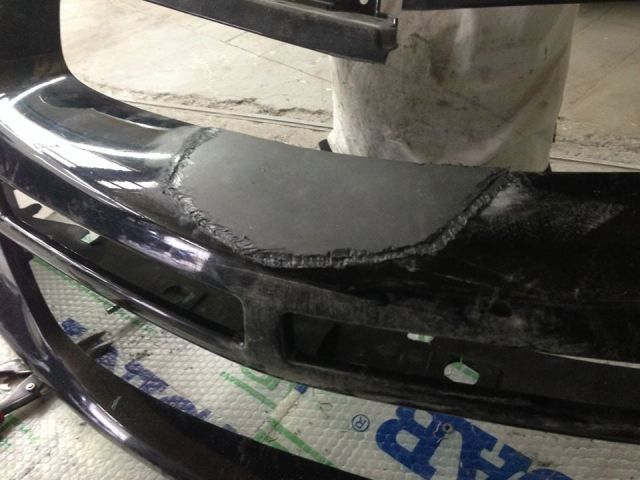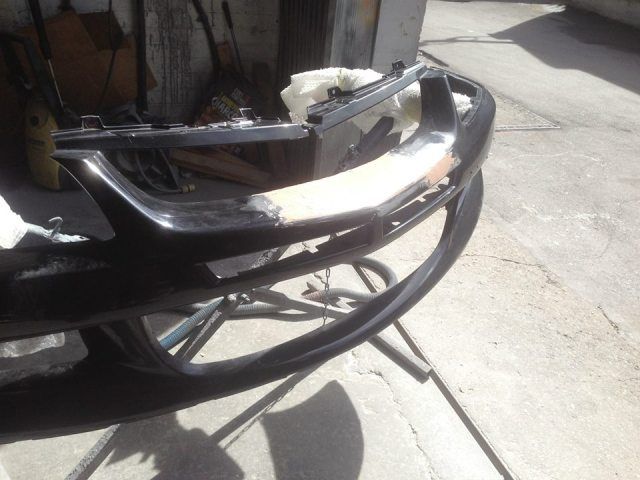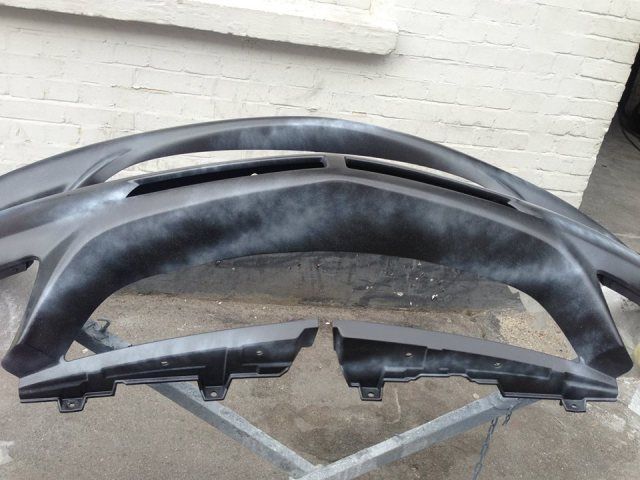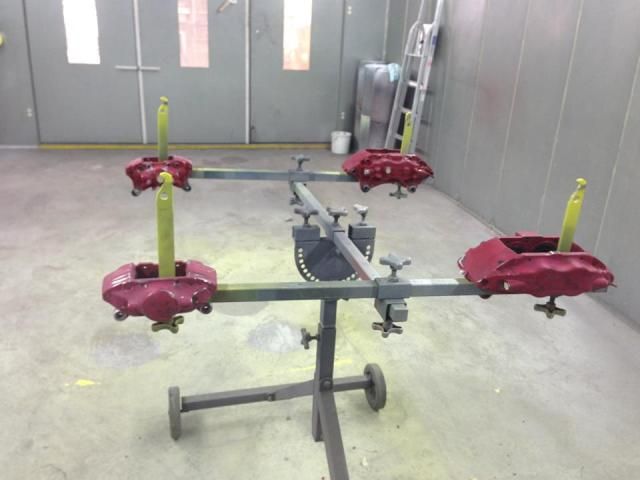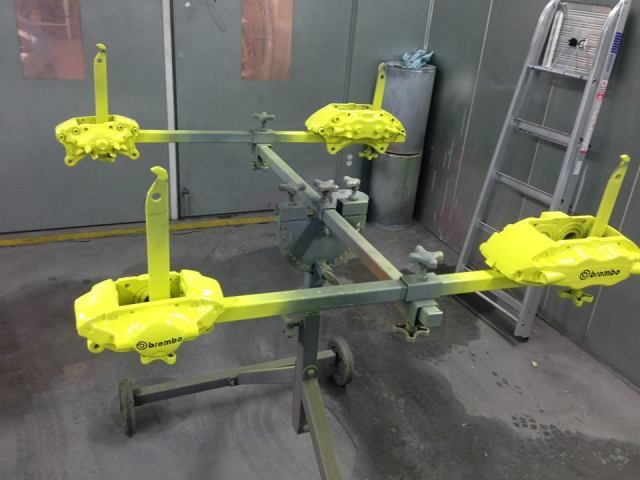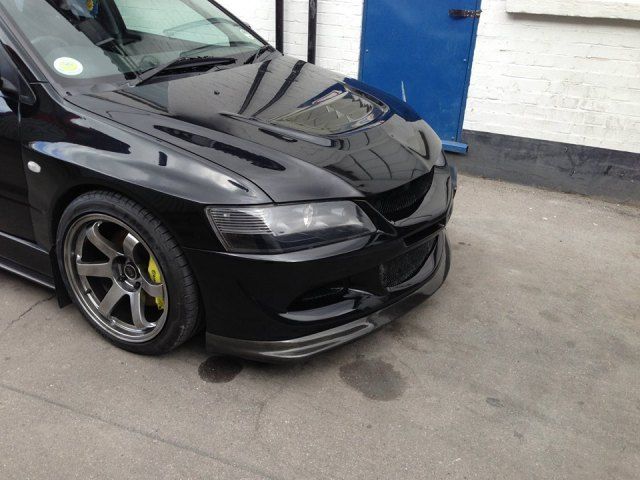 So after 6 years my car has been through alot of changes but my question to myself is will it stop there???:lol:
I hope so but the thing is with evos they all have there own story.:smthumbup
My car now: