PAYMENT FOR STAND TICKETS NOW CLOSED
Dave
---------------------------------------------------------------------------------------------------------------------------
Hi all!
I am really pleased to say we have a club stand at
'Motors by the Moat'
at Leeds Castle, Kent on
Sunday 7th May 2017!
The perfect day out for anyone with a passion for cars. Get up close to hundreds of vintage, high performance and classic cars from around the world including a World War Two themed section. The cars will be displayed on the Castle lawns with plenty of other entertainment for the whole family to enjoy.
Leeds Castle website - Home
https://www.leeds-castle.com/home
Leeds Castle website - Motors by the Moat
https://www.leeds-castle.com/What%E2%80%99s+On/Family%20&%20Children/Motors%20by%20the%20Moat/
This is a
members only
show.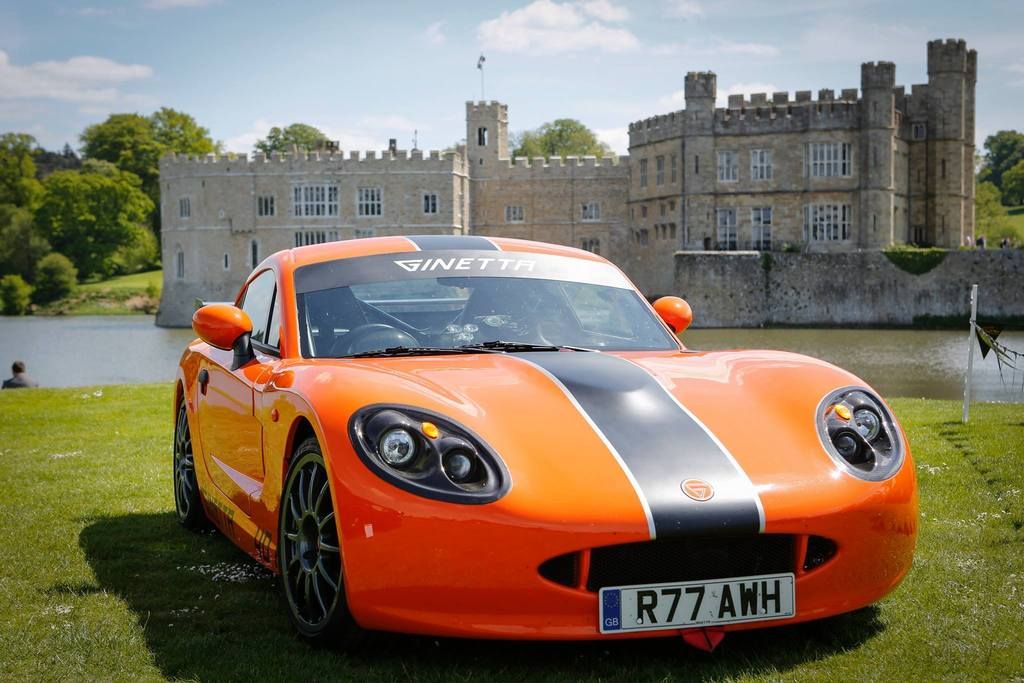 Fees
The cost to exhibit at Motors by the Moat is
£10
per vehicle, this covers all passengers in the vehicle
(max 4 passengers).
The normal entry prices for Leeds Castle are £24.90 per adult and £16.90 per child so this is a huge saving for a family day out.
Arrival/Departure Times
All vehicles are asked to arrive via the Leeds Castle Main Entrance between
7am and 9am
. Exact arrival times will be assigned to each club and will be allocated nearer to the event date.
Departure is strictly not before
4.30pm
. Cars/clubs will be allowed to leave in turn from this time.
How to pay
If you wish to be part of the MLR stand use the link below to submit your details ensuring you select 'Sunday 7th May', select 'Club Entry' under Select Exhibitor Type and then enter the name of the club (MLR of course
) and complete your details.
https://www.leeds-castle.com/motors
Important
once you've submitted your application / paid can you please post on here so I can add you to the list - thanks!:smthumbup
Dave
List:
1. dsandy
EVO 8
Paid
2. Rafkoo
EVO 10
Paid
3. M3 ROB
EVO 6
Paid
4. the kitch
EVO 5
Paid
5. extremecos
EVO 6
Paid
6. evo/nut
EVO 4 Paid
7. oliverash
EVO 6
Paid
8. Phil15978
EVO 10
Paid
9. squeakyclean32
EVO 6
Paid
10. KarlosDaJackal
EVO 6
Paid
11. evilpob
EVO 9
Paid
12. David86C
EVO 6
Paid
13. LeeL
EVO 6
Paid
14. thematrix1970
EVO 10
Paid
15. evocop4
EVO 6
Paid
16. simplefound
EVO 7
Paid