So unfortunately due to a change in personal circumstances I am having to put my car up for sale!!
Im sure by the time the sun is back out I will be massively regret this but needs must, so here goes....
Mitsubishi Evolution 5 RS
1998 - R339 GPT
UK Registered on 01/04/16
MOT expires 0n 01/04/17
48000 miles
The car was imported at the beginning of this year by SVA Imports.
I cannot fault their service,
After viewing the car, before I collection they fully undersealed and waxed oiled the car.
It then had a full service including all new belts and tensioners.
They also had the front end completely resprayed for me as the lacquer had pealed off off the front bumper.
It has also had a fast road/track geo set up.
I paid the money and got the import/auction sheets, the car also has loads of receipts and paperwork if you can read Japanese!!
Since owning the car I have added various parts but nothing major. everything works perfectly and the car wants for nothing.
Was dyno'd at Dynotech the day after I collected the car and it made a safe and healthy 313bhp running at 1.2bar.
Spec is as follows....
Chassis-
Cusco H Brace
Jspeed Wing braces
Jspeed under braces
Front strut brace
Rear strut brace - with extra strengthening bars down the rear panel.
Mid chassis brace - unsure of make.
Adjustable coilovers
Adjustable top mounts
RossSport north to south bar
Brakes-
Upgraded to Brembos all round
Endless pads front and rear
RossSport Grooved front discs
Wheels-
Works Emotion CR Kai 18" - Still have the auto grip tyres it was imported with!!
Interior-
Recaro front seats
Keys Racing steering wheel
Racetech fire extinguisher
Digital fan temperature controller
Turbo timer
Autogauge Boost gauge
Omoni Oil pressure gauge
Omoni Oil temperature gauge
Engine-
Hard pipe kit for intercooler
HKS RS intake pipe
HKS Air filter
HKS Radiator cap
HKS Oil cap
Ralliart radiator bushes
Tomei exhaust manifold cover
Cam sensor heat shield
Air con has been deleted
SAS has been deleted
Cusco oil catch tank
Kakimoto Regu cat back exhaust system
I have also had all the accessible/visible brackets and bolts powder coated and zinc plated so the engine bay is in almost new condition!! Pictures do not do it any justice.
Bodywork-
Exterior of the car is completely standard and all still original.
Mitsubishi wind deflectors.
Its had a new genuine front Mitsubishi badge as the original had gone pink!!
I have recently spent and absolute fortune having a full paint correction done then a ceramic coating applied to protect the paint (although it only comes out in the sun so this may have been a waste of money :lol: )
I can't even drive the car to the shop with out having to clean it before putting it back in the garage!!!
I can assure you that this car is mint, anybody that has seen it or knows of it can confirm this!! I have spent more time cleaning the car then driving it, I don't think I have even covered a thousand miles in it yet!!
Viewing is welcome, but please bare in mind it will be at a location away from where the car is stored....
And unless I can see you have the cash for the car NOBODY will be driving it, but I am happy to take people out!
I am looking for £13000 for the car as I have been told by various people no here that I would be mad to put it up for any less.
It is literally ready to go, does not need for anything just tax and insurance and it can be driven away.
If you have any further questions please do not hesitate to contact me on 07772477520, no calls/texts at an unsociable hour though please :smthumbup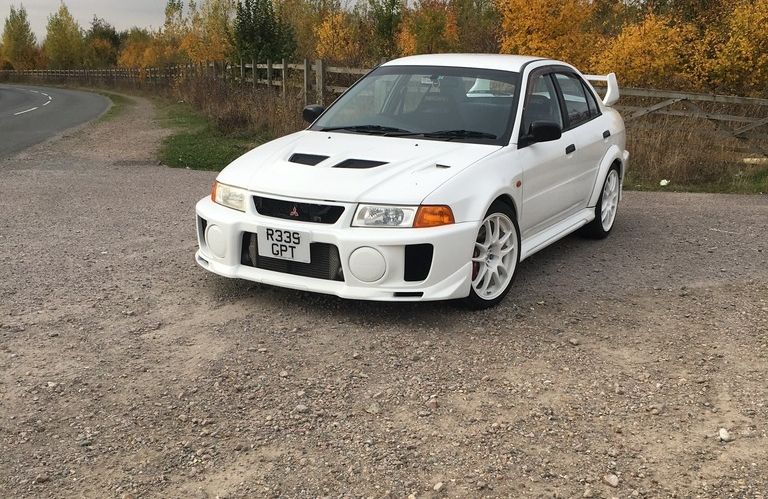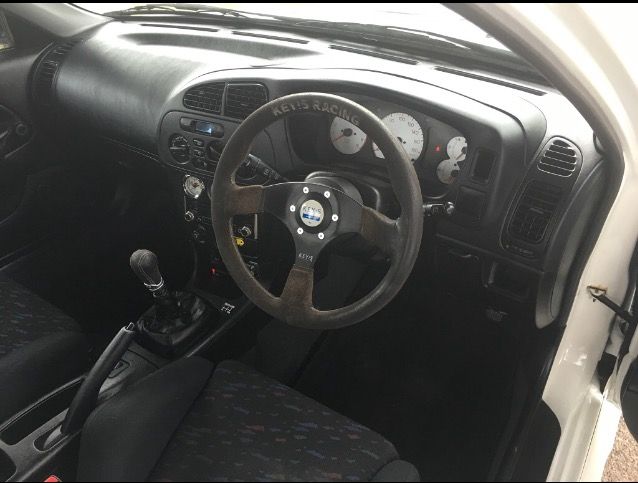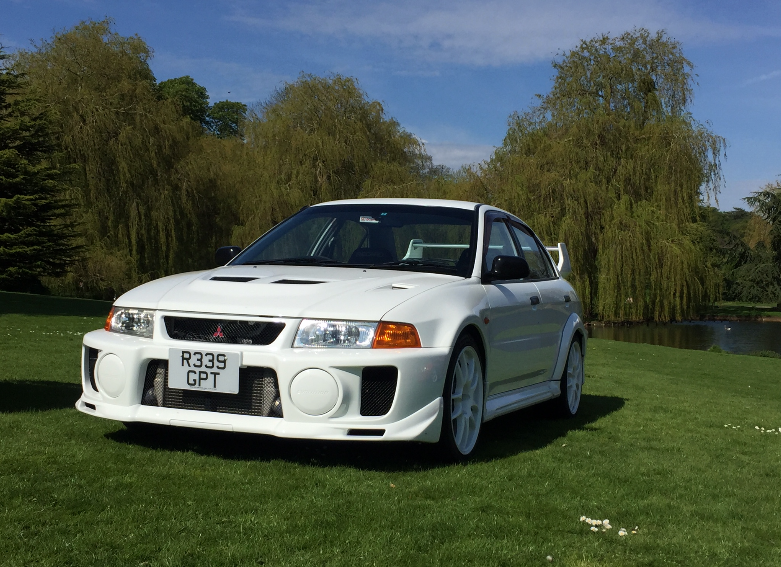 I have loads more pictures of the car that are available upon request...!!!
So any question feel free to ask :smthumbup