Discussion Starter
·
#1
·
Thought a few of you might like to see our Lotus Carlton which we are currently restoring.
I have always been a huge fan of these, never had one, never even been in one in fact! Nevertheless i have always hankered after one!
Steve got wind of a LC local to us, apparently mint condition, one previous owner, full history, dry stored for the last 7+ years.
So off we went to take a look, hoping this would be 'the one'.
We had recently viewed one which although very low mileage, was an absolute dog, so i was very hopeful this would be the other end of the scale.
Arrived at the guys workplace, where the car was dry stored, and he told us he had put it away around 7 years ago, absolutely mint, and had not touched it or looked at it since!
Then he showed us where it was stored....
In a storage container outside!!
:wallbang:
After an hour, we finally got the doors open....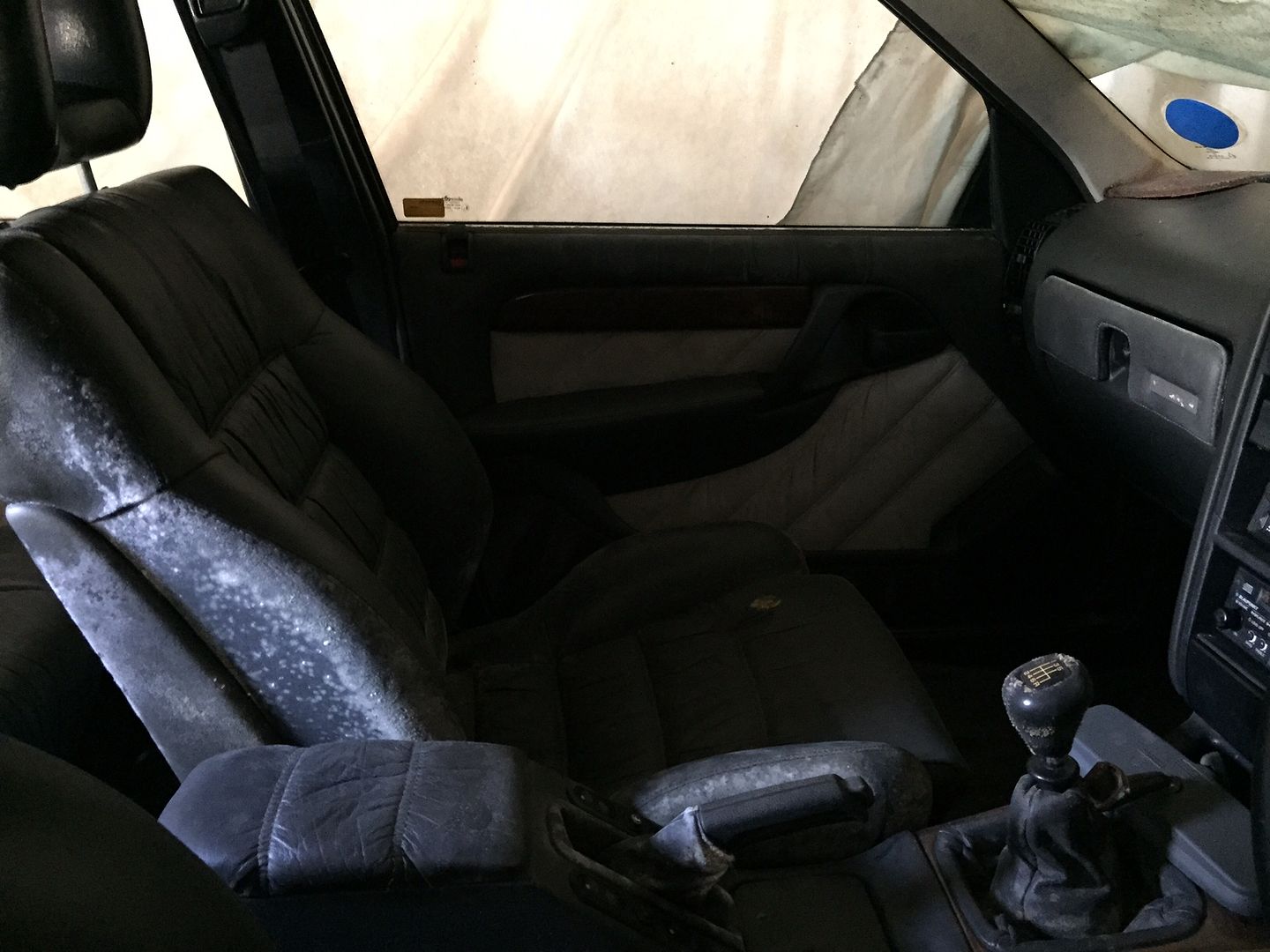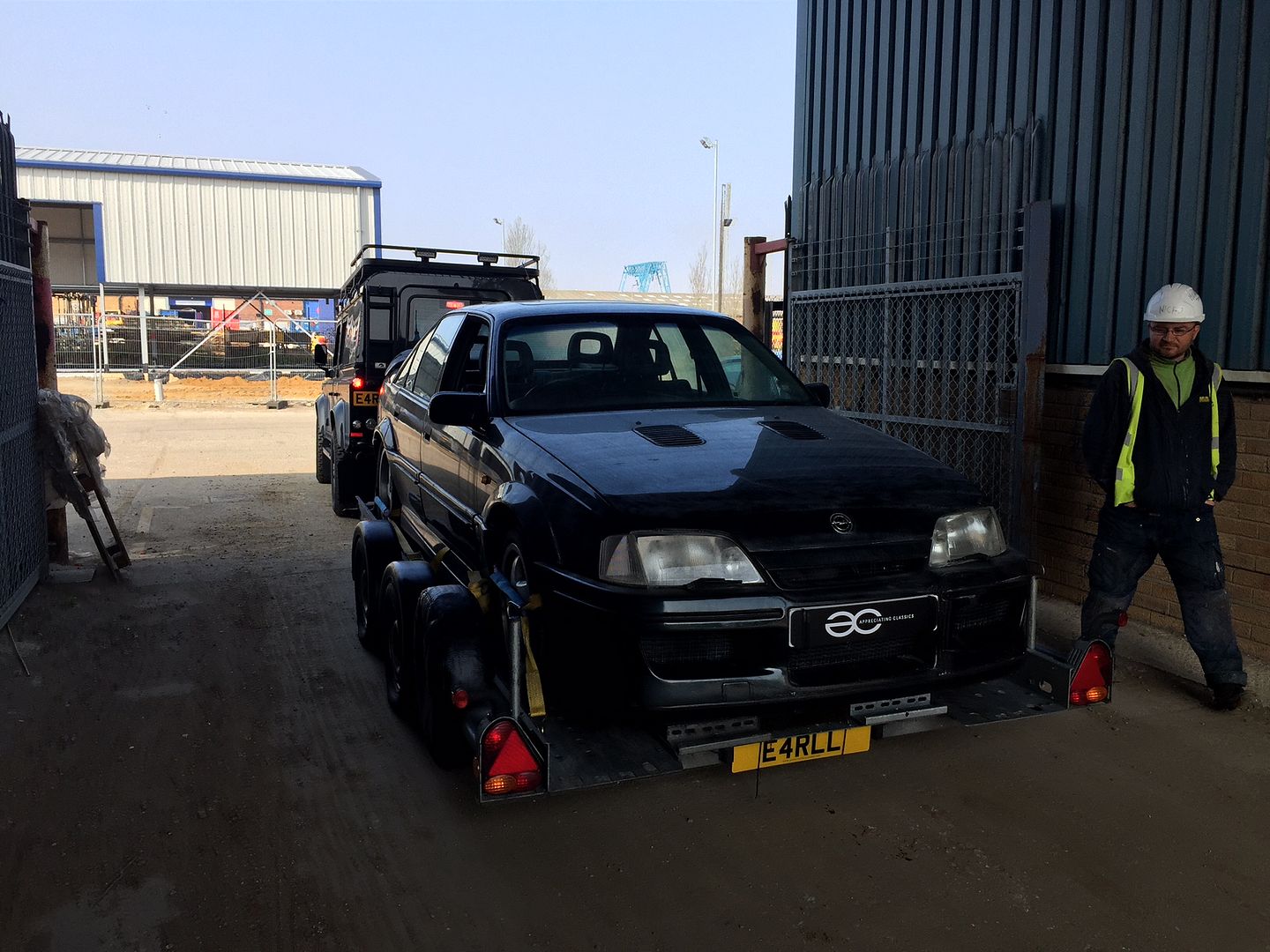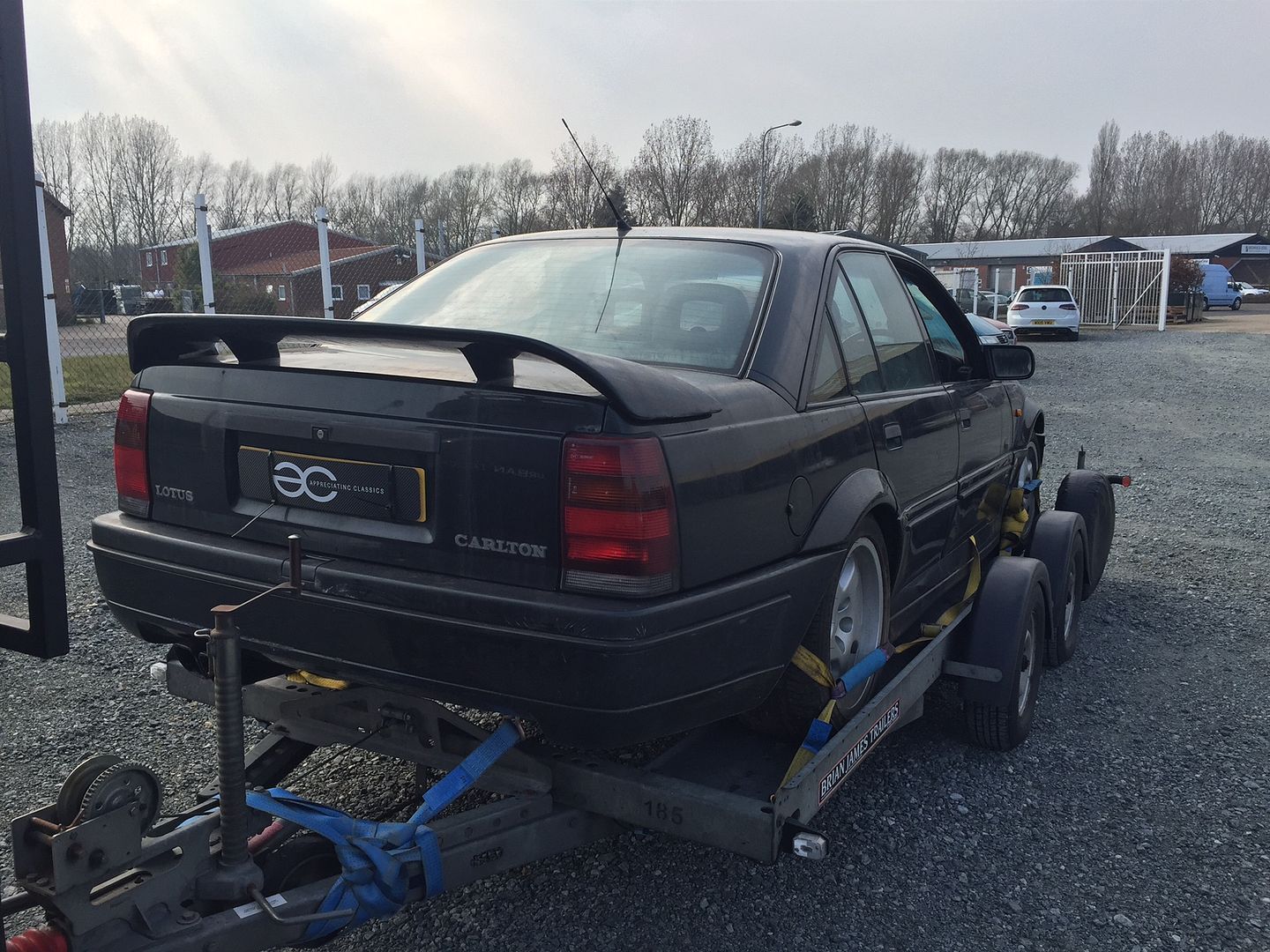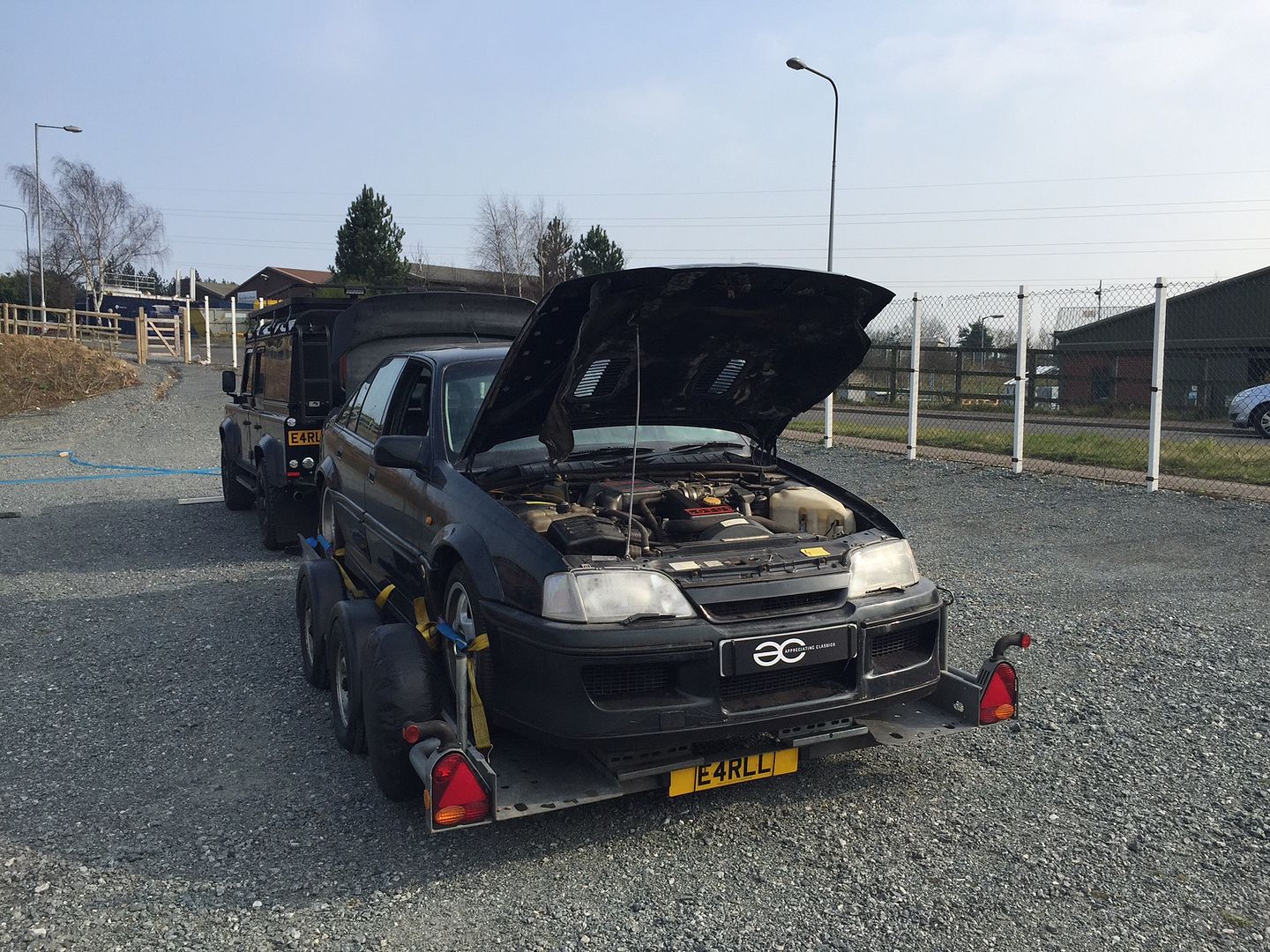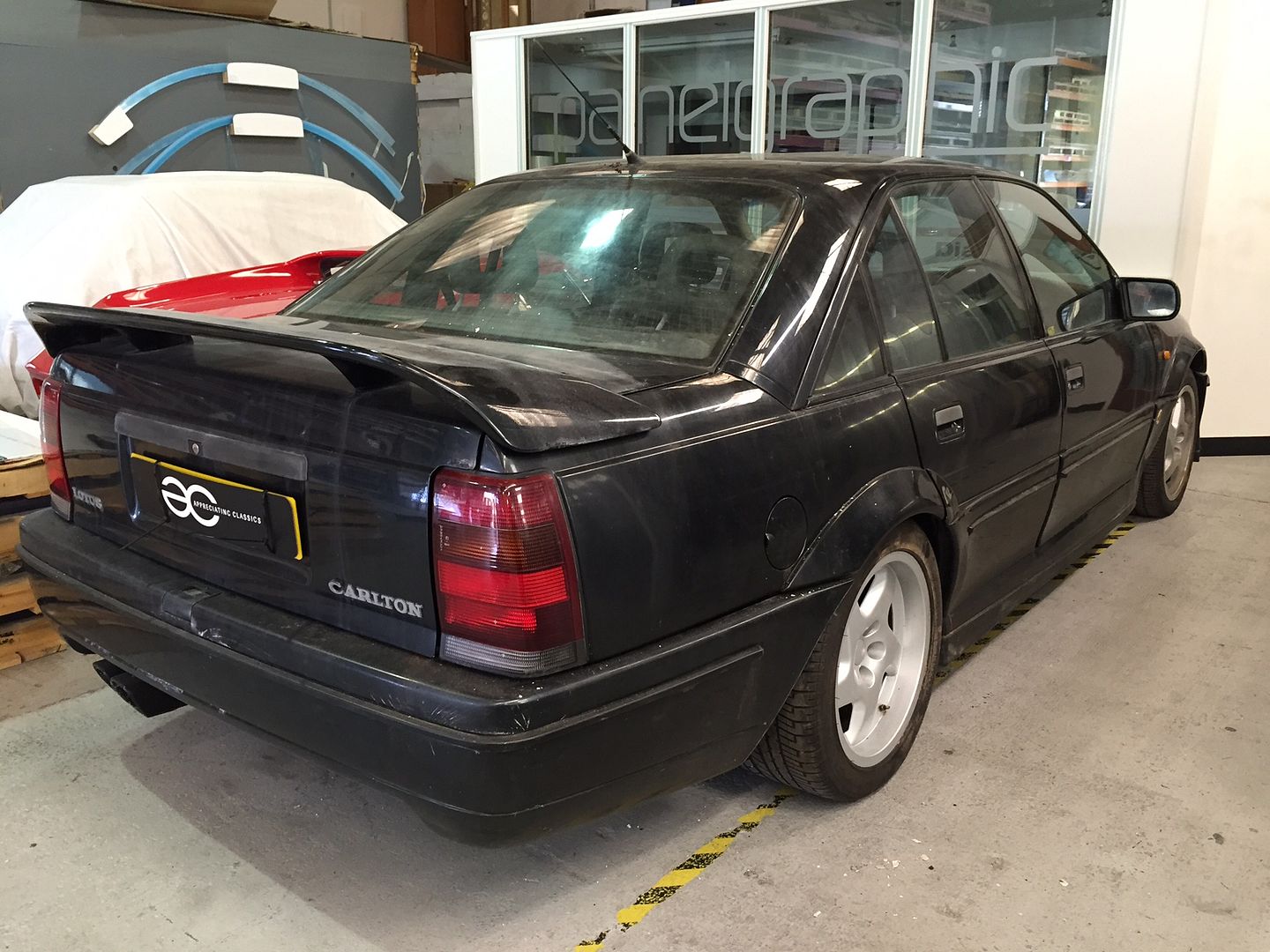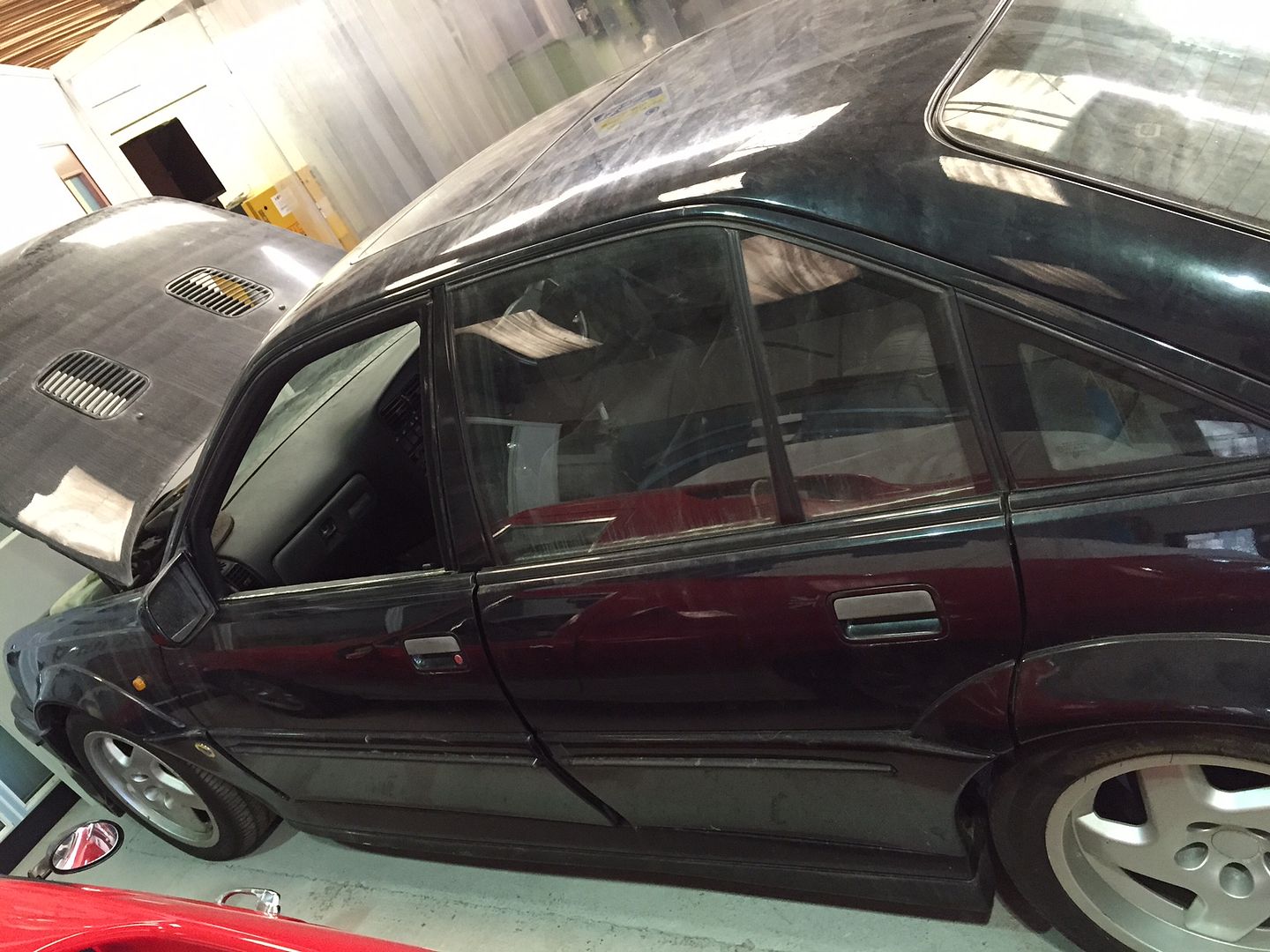 We put it in a machine factory for about 3-4 weeks before going near it, left it to dry out.
Then we dropped the oil, fuel etc etc, got a bore scope in, bit of oil in the cylinders, fresh oil, fuel, new fuel pump, new battery and amazingly it fired up!
Then we turned it off and set about stripping the shell to see how bad it was.
It was actually not too bad, much better than we expected, and just the usual LC troublesome areas that really needed attention.
So the car has been with our bodyshop for a while, all metal work on the shell has now been done, and the doors, kits, bumpers all been refitted to check alignments, and then pulled back apart and everything primered.
Now the engine is out, and the underside stripped, on a spit.
Underside is being scraped right back, then wire wheel on a drill.
Here are a few pics....
Quite scary project, mainly due to the lack of parts/spares available.
I doubt we will make money out of it but it is a car which really deserved it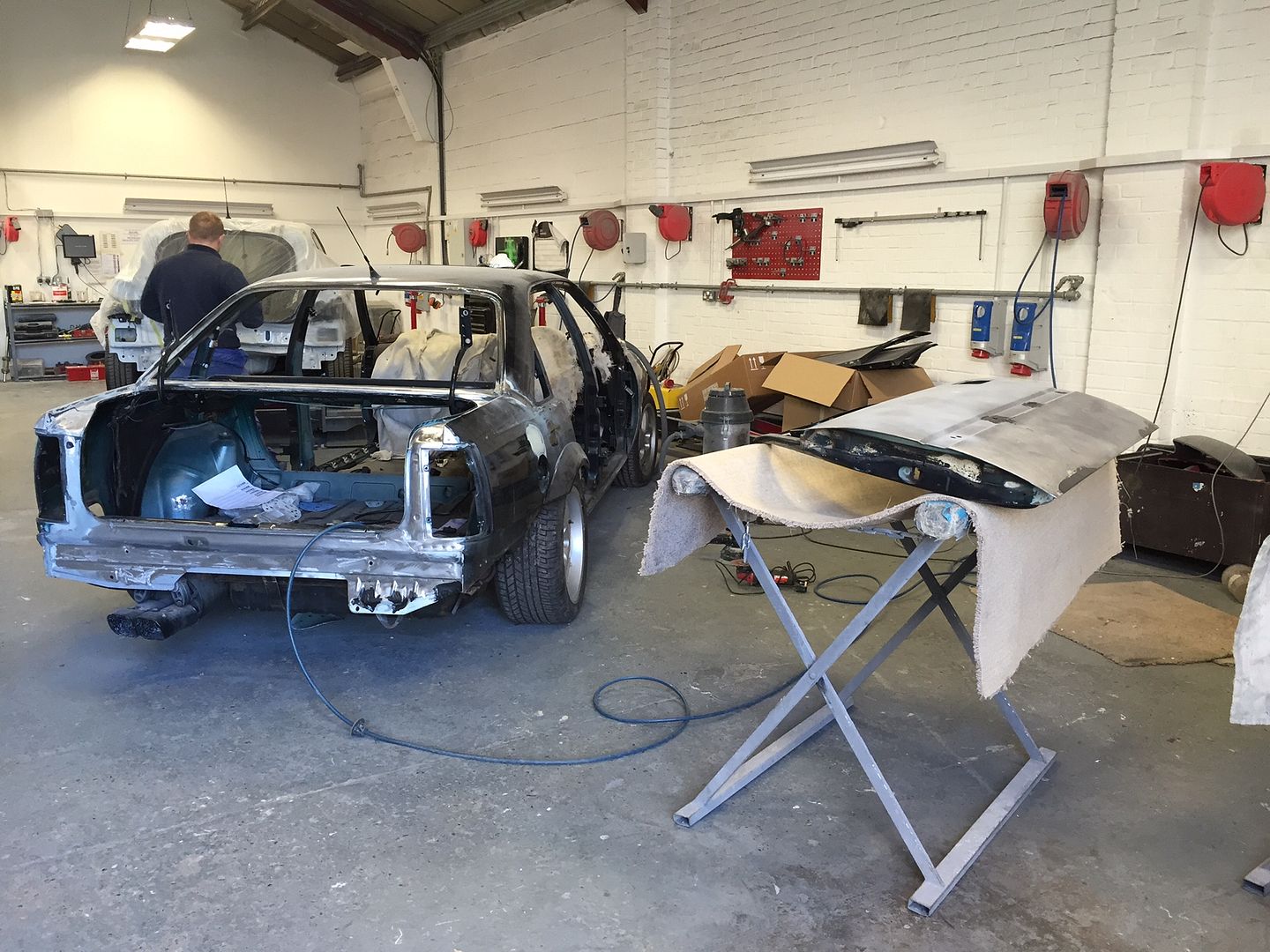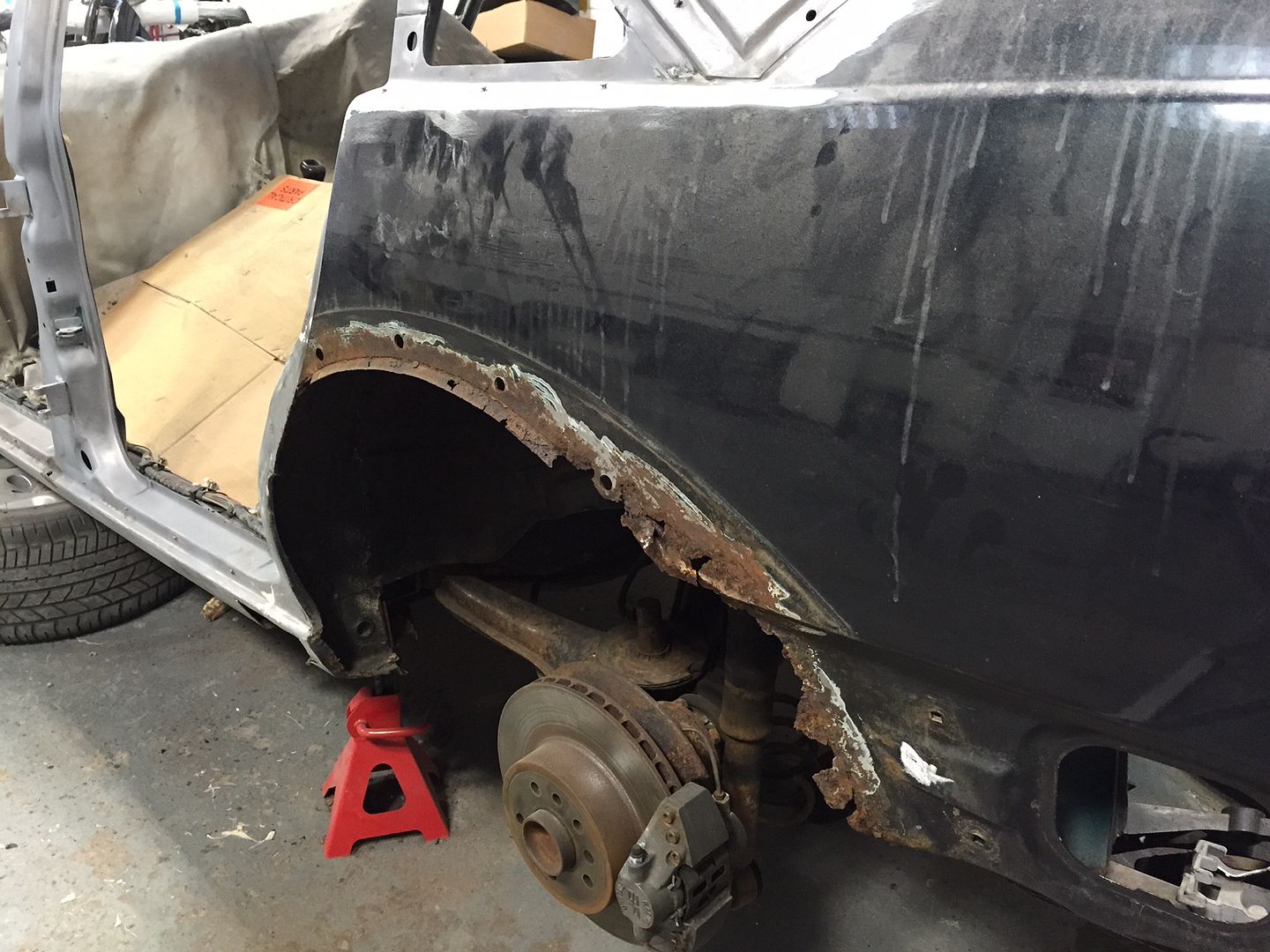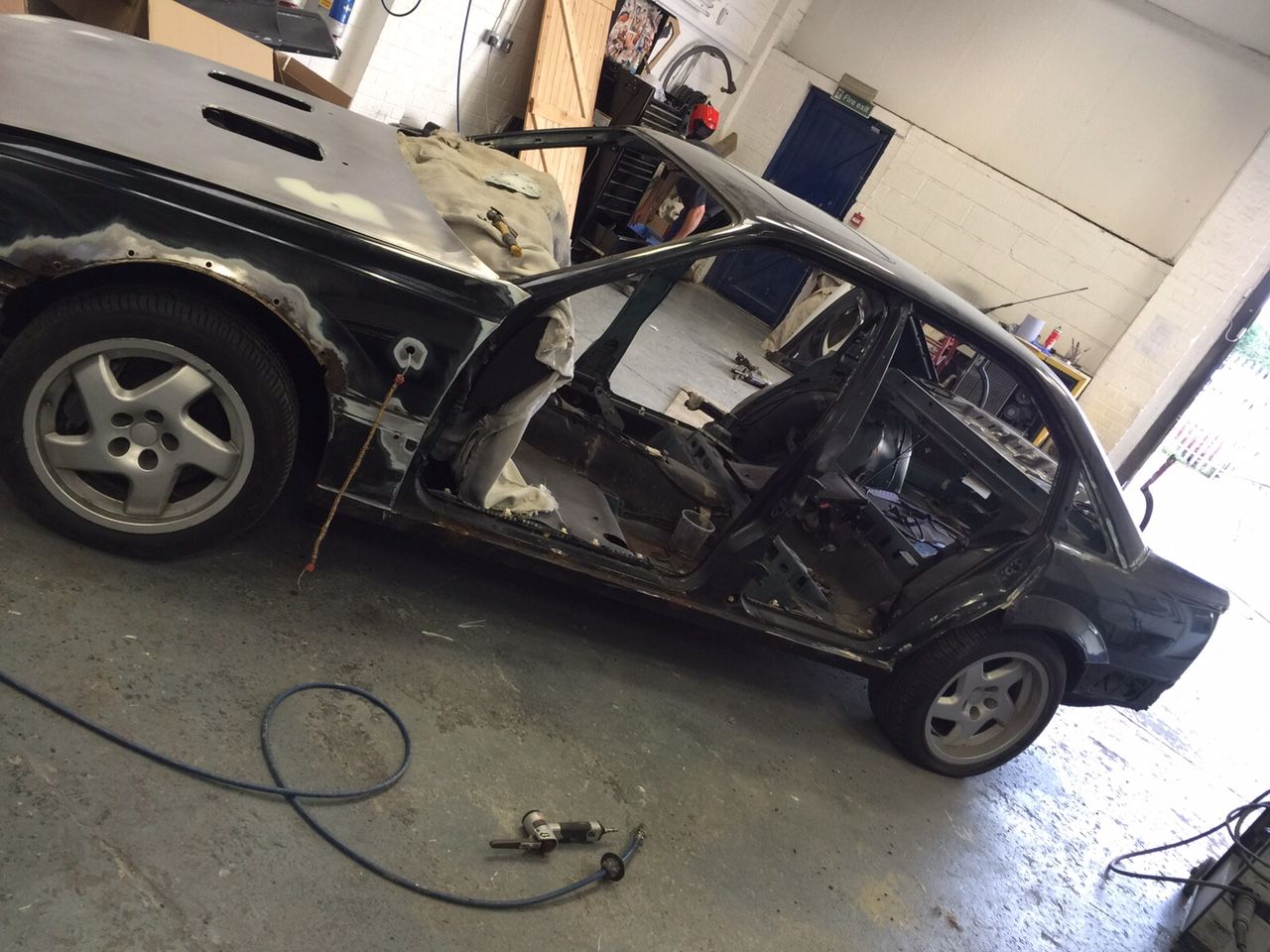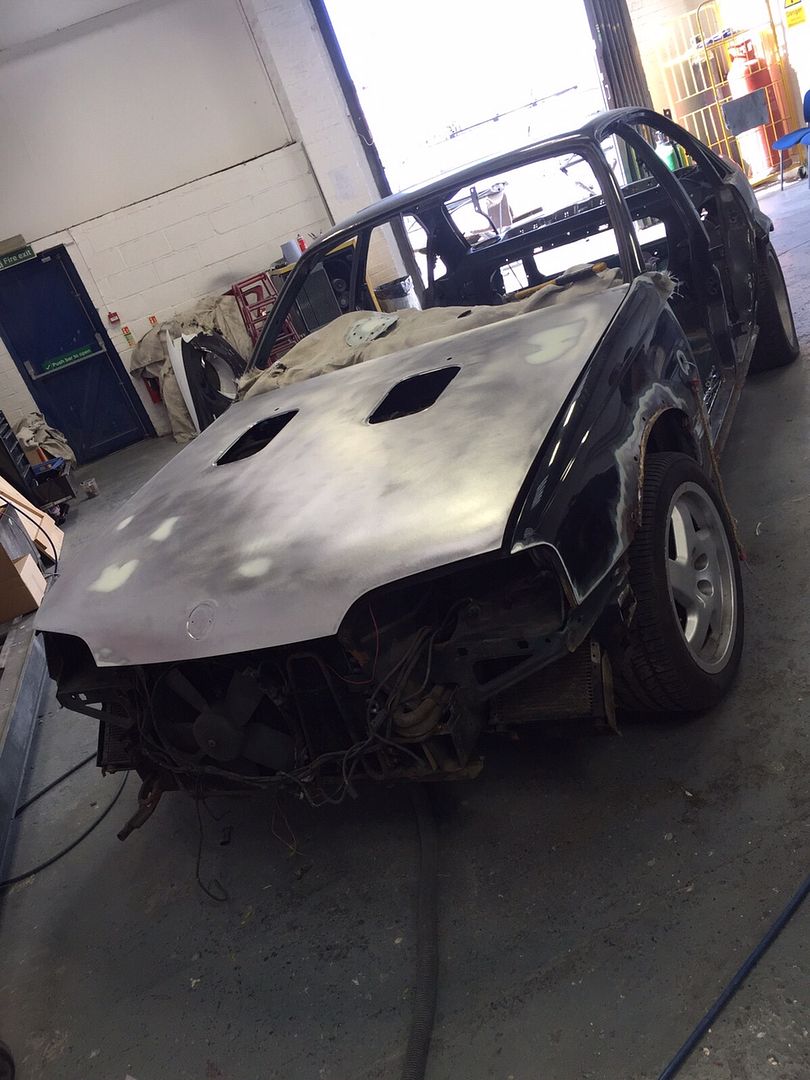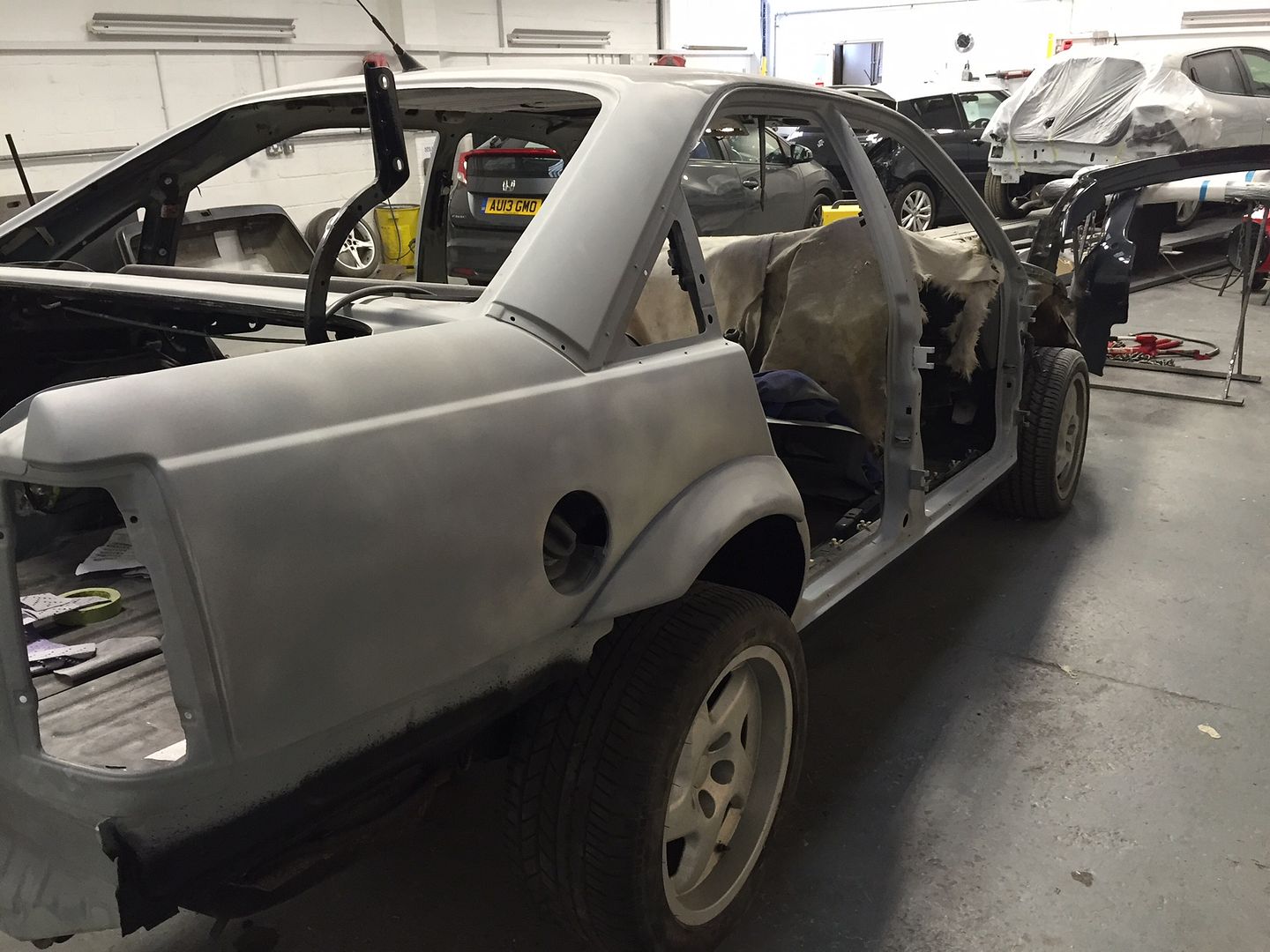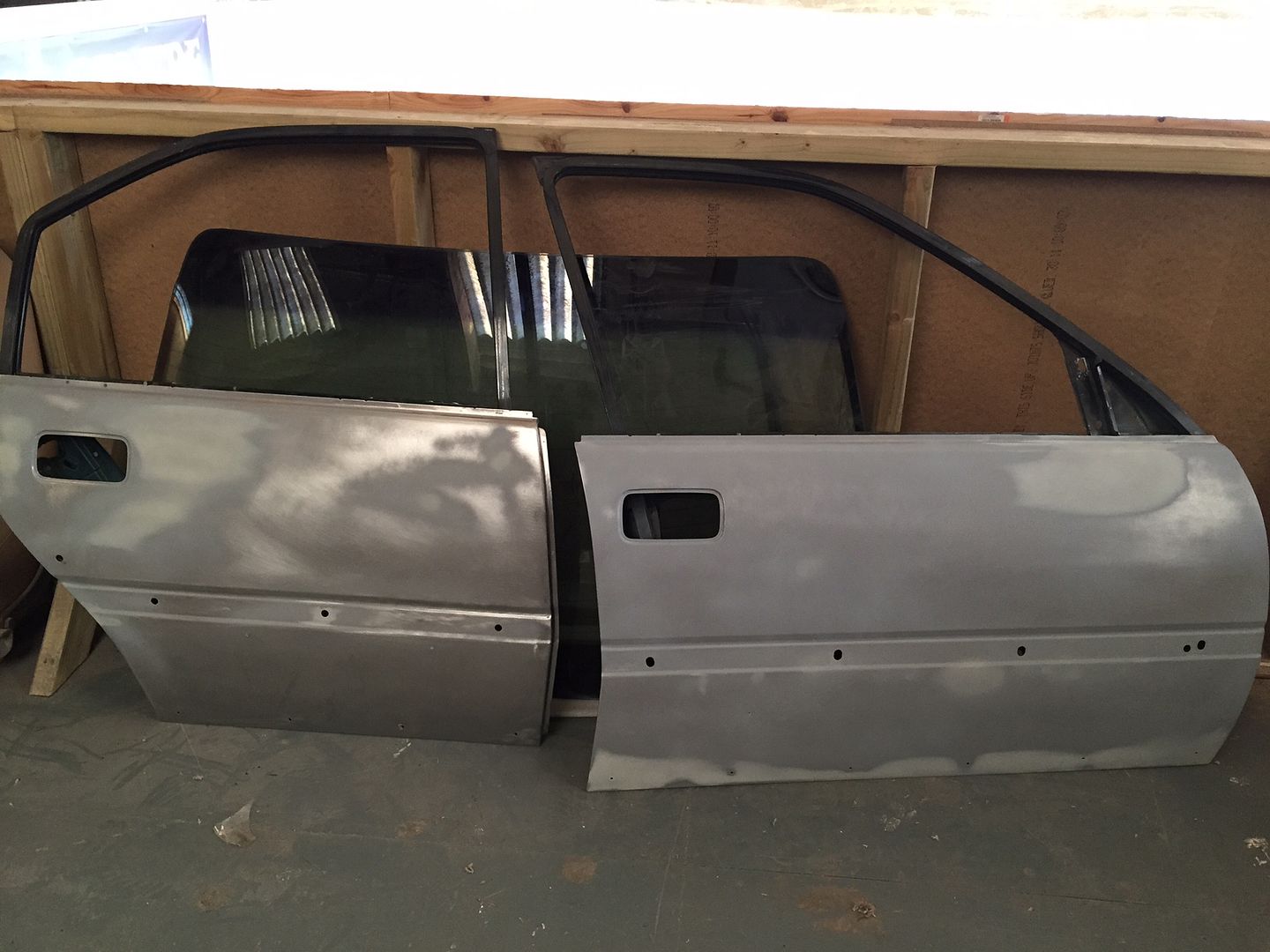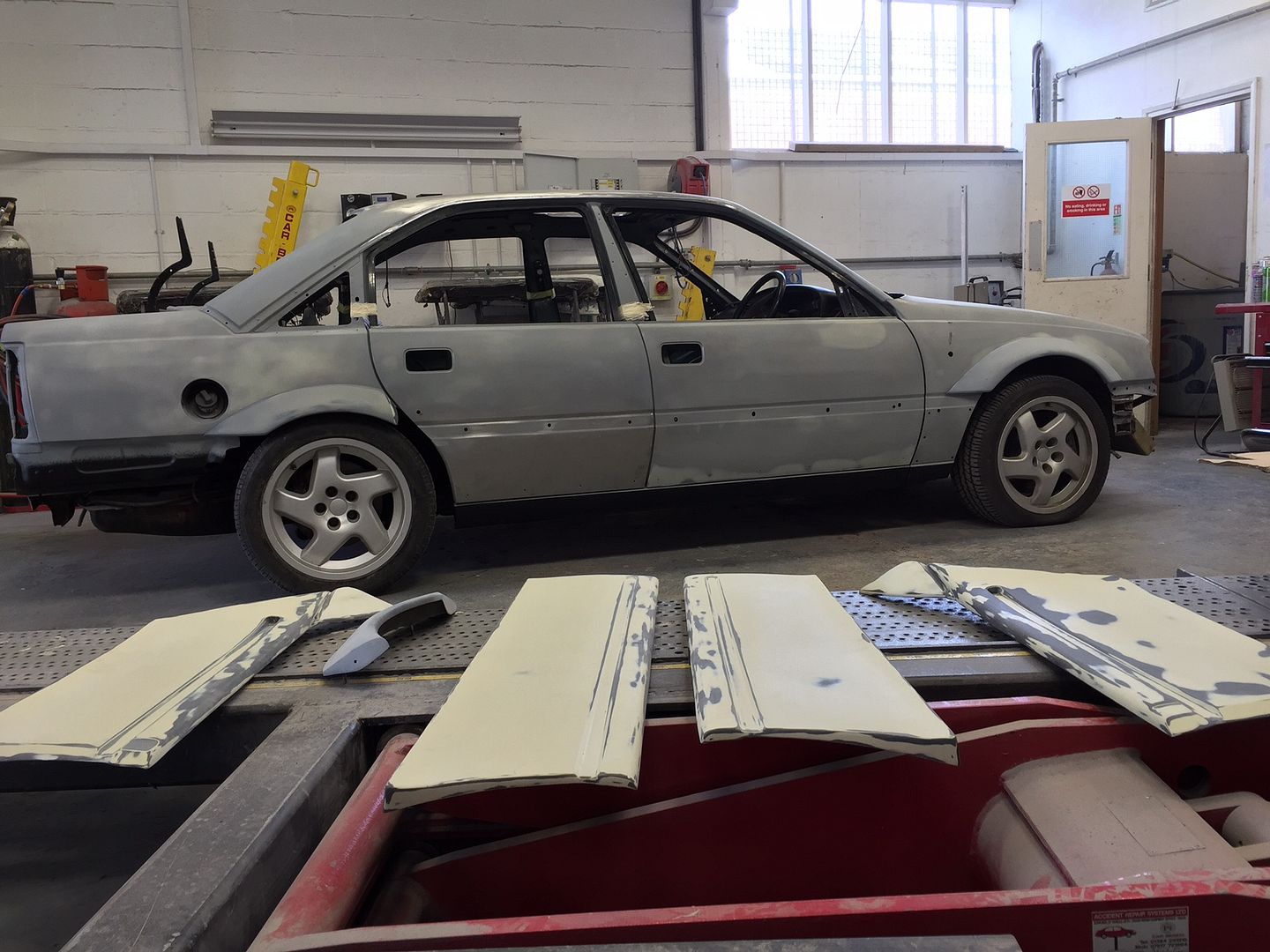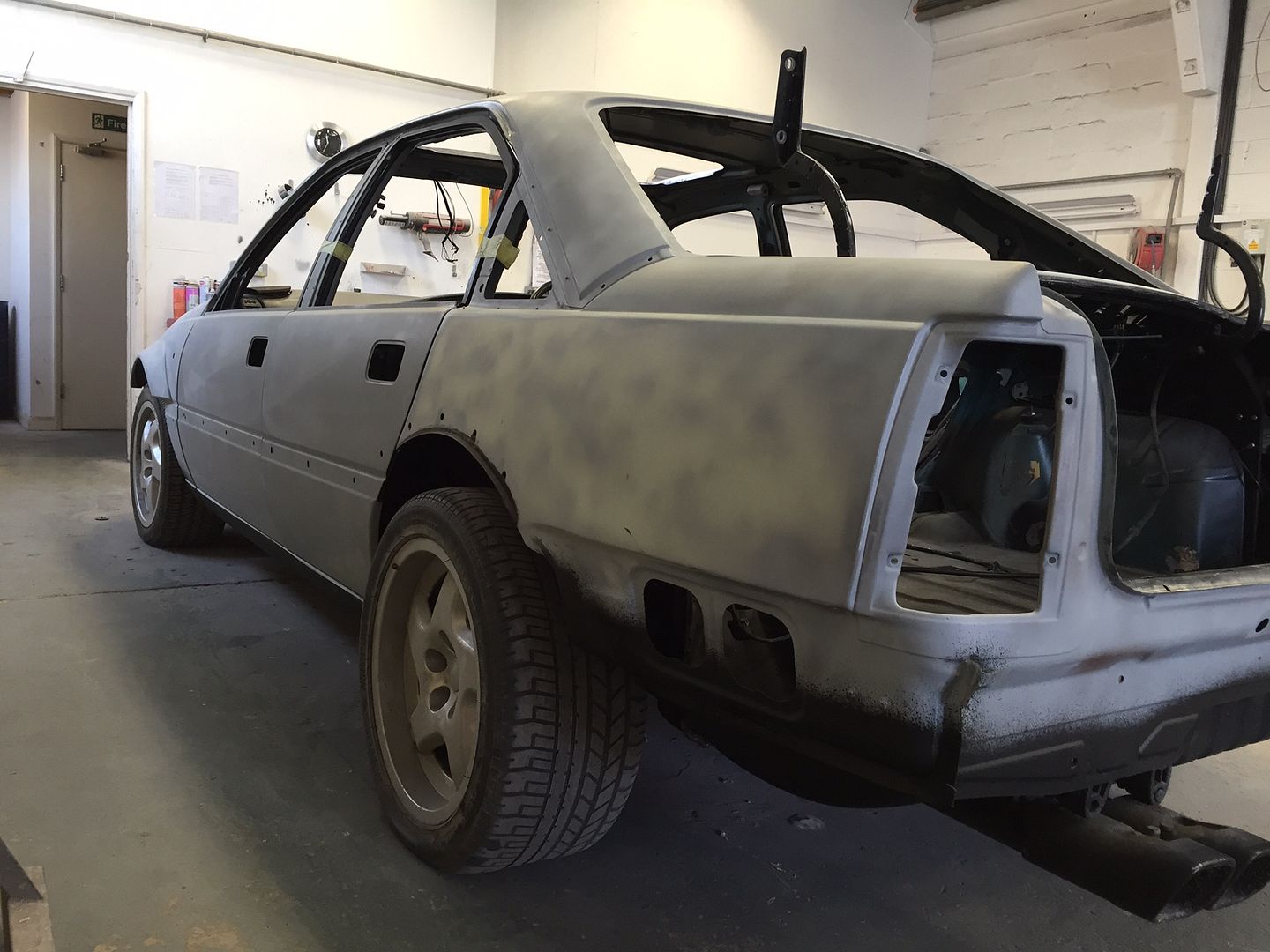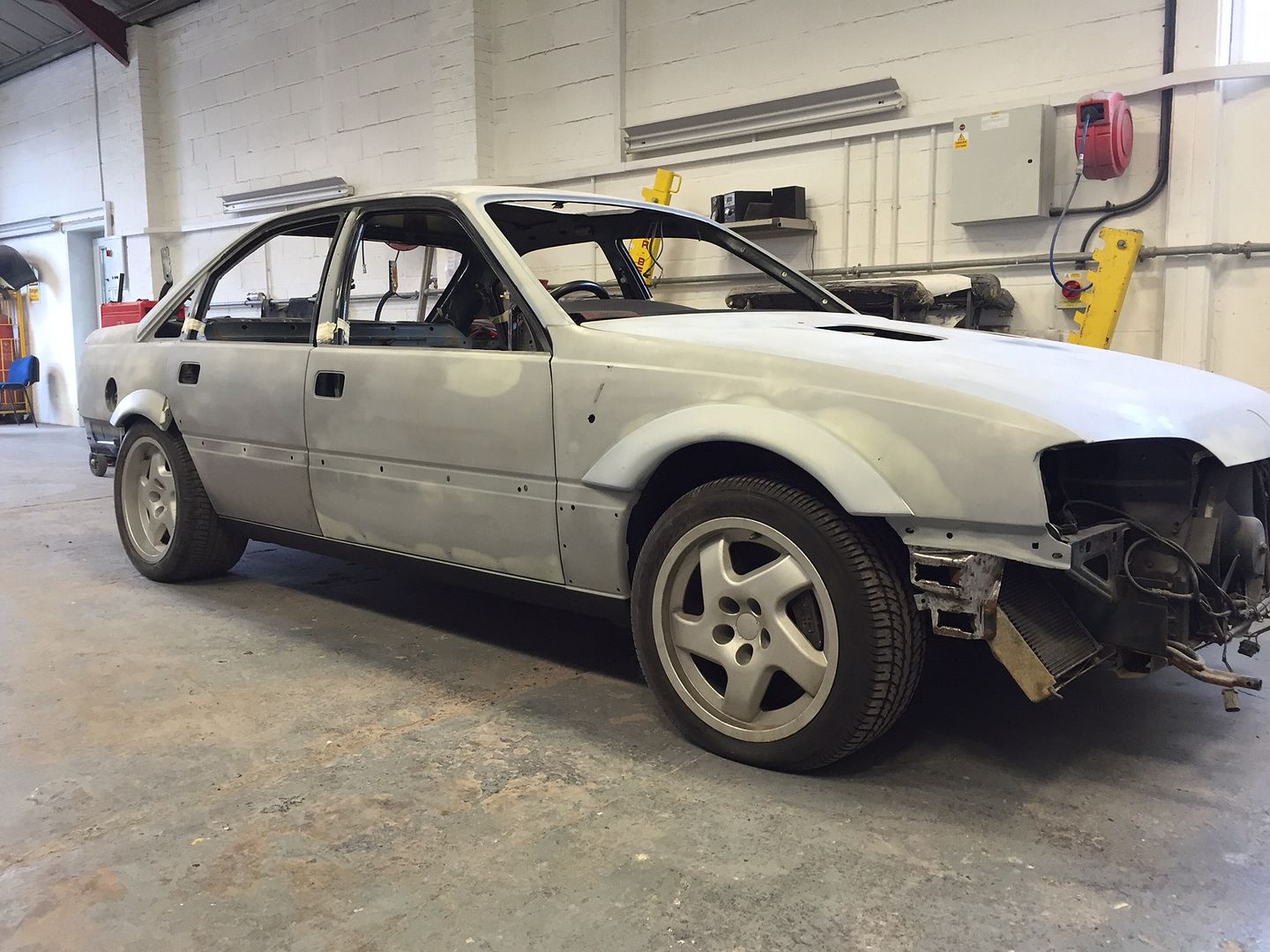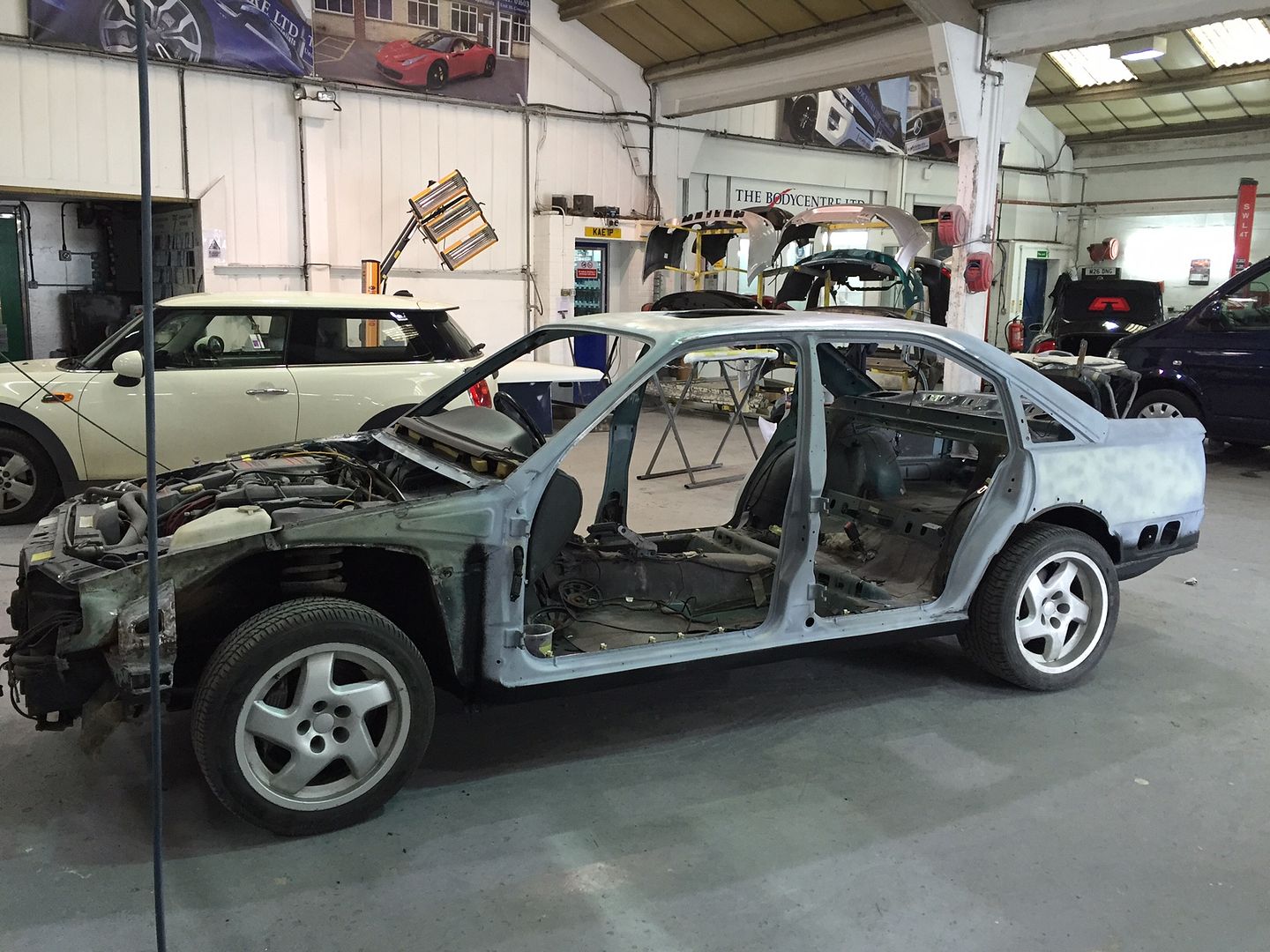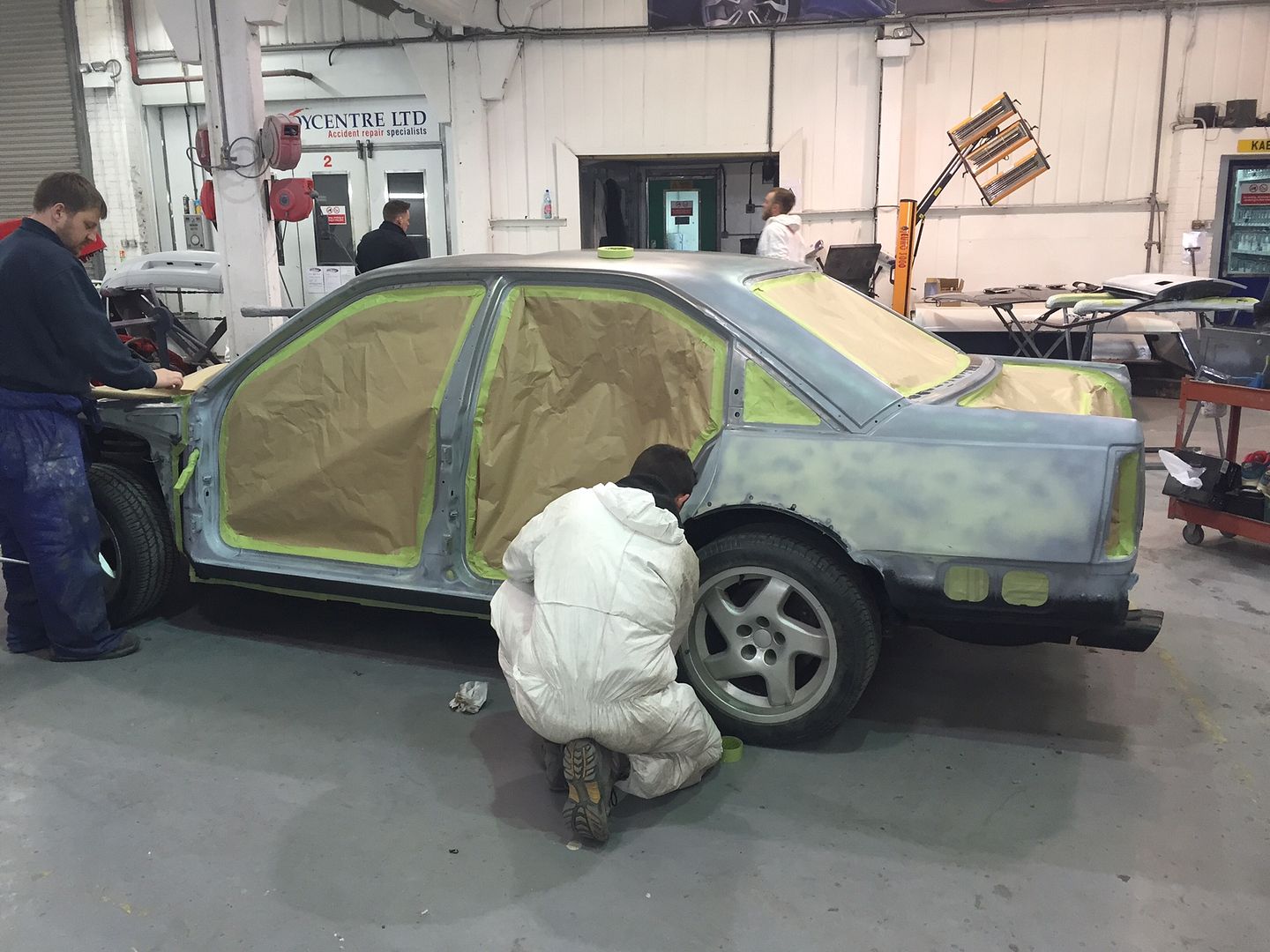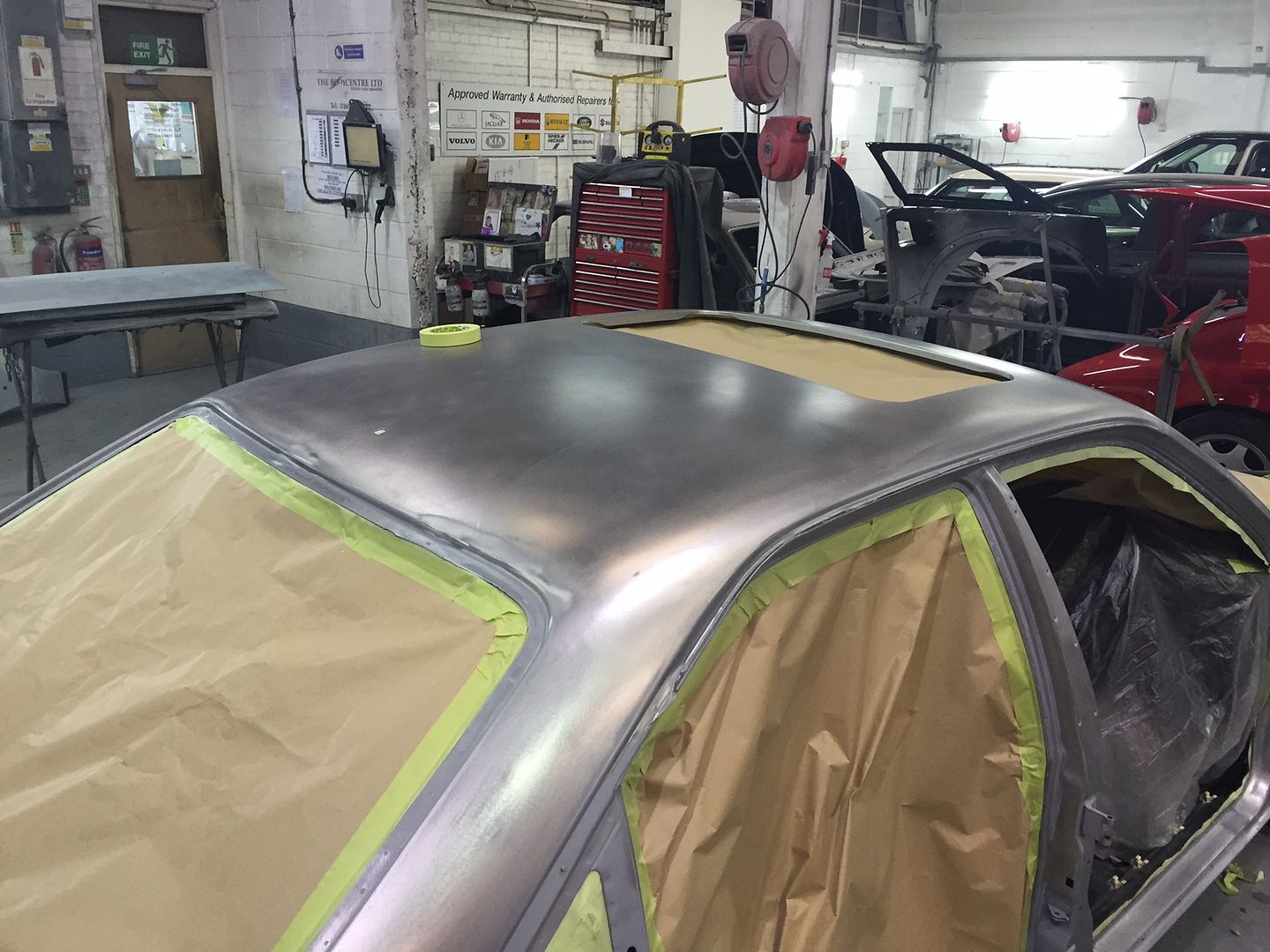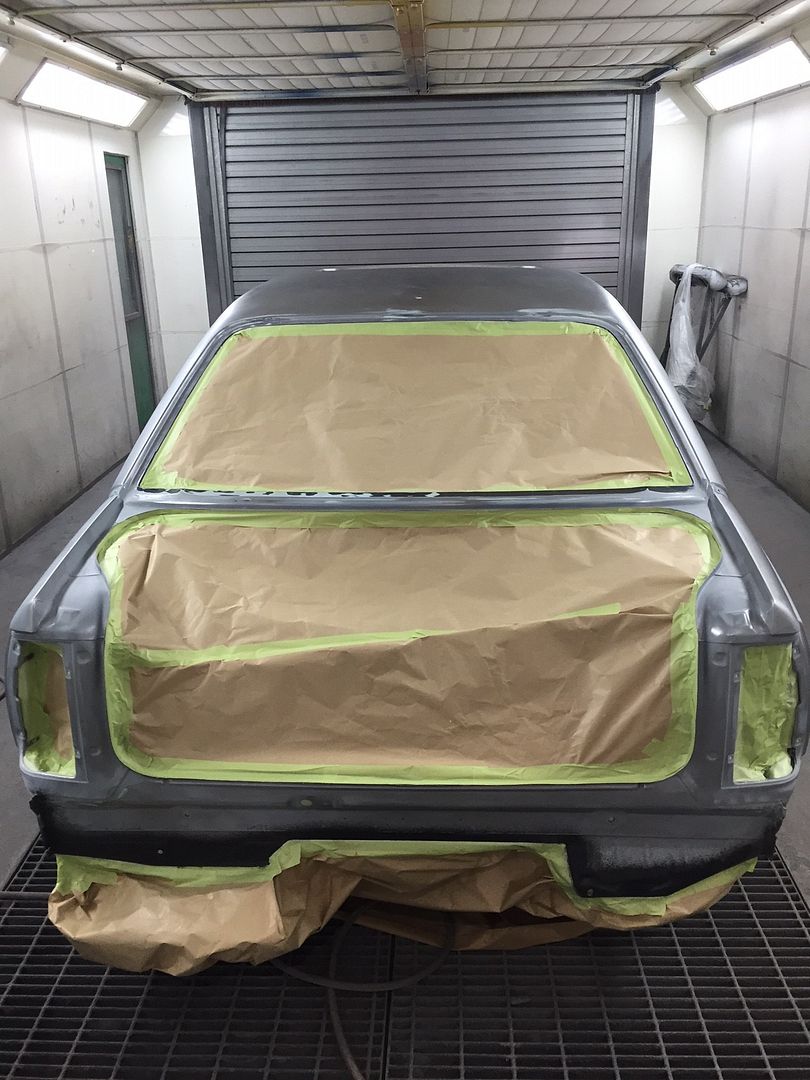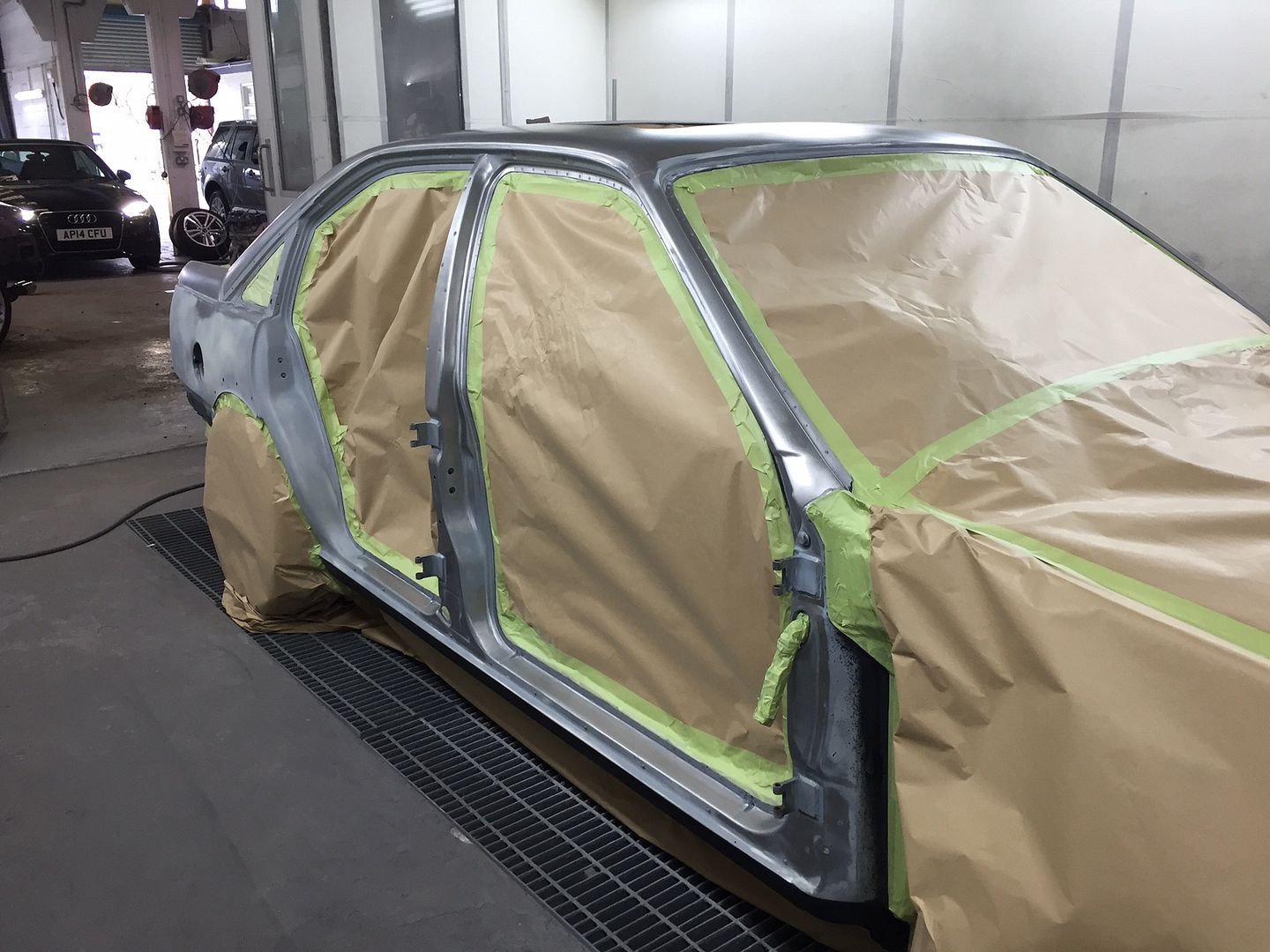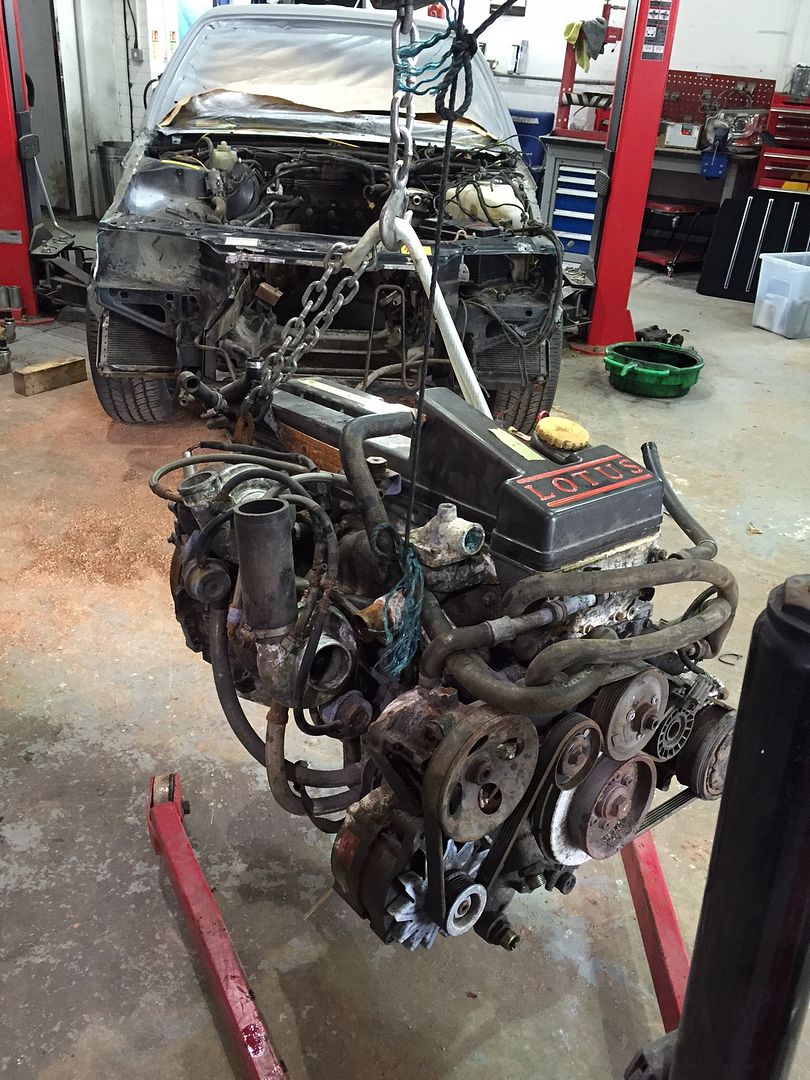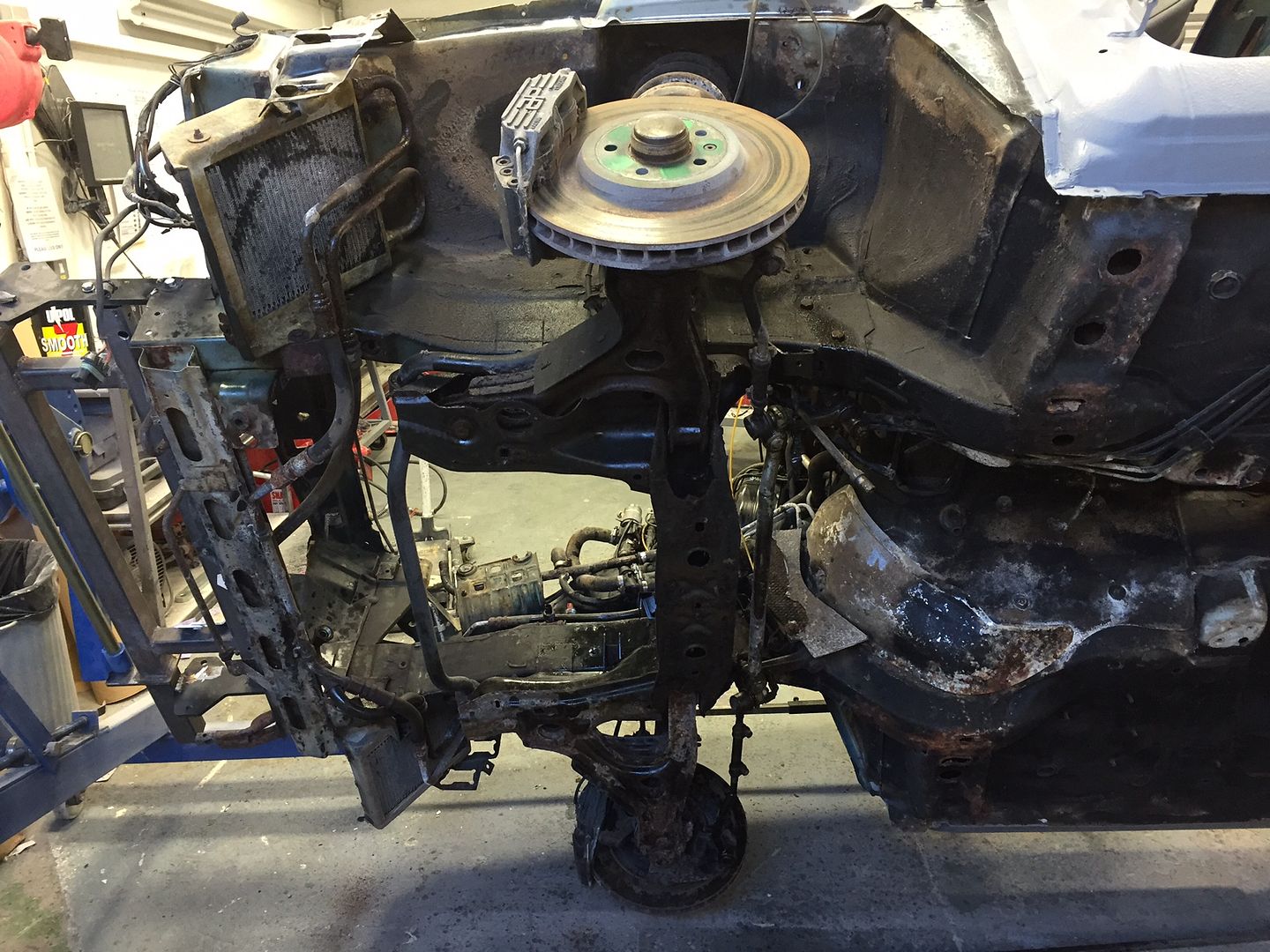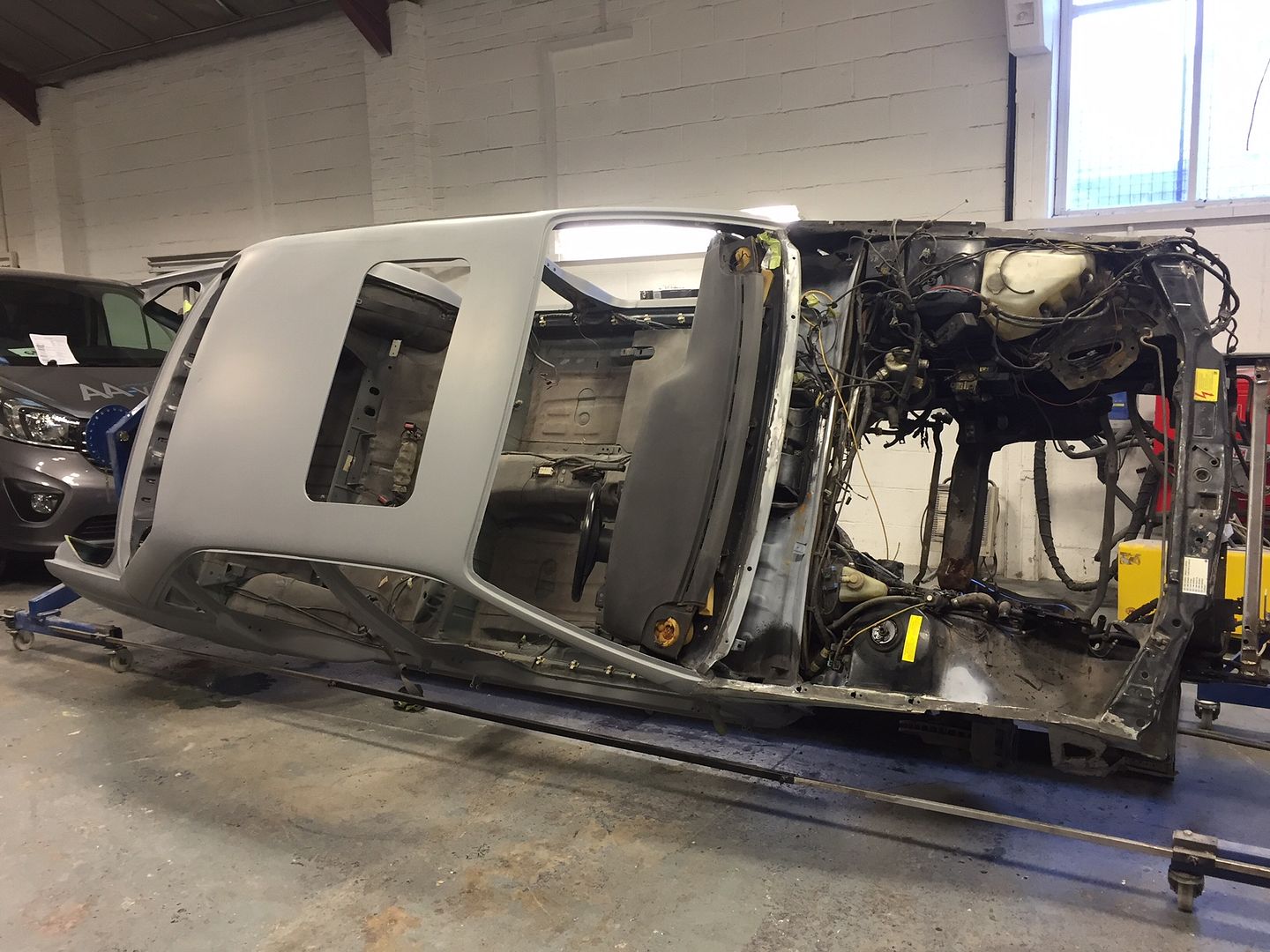 It has come a fair way since these pictures, but through the Autobahnstormers club, the progress is in the club mag every quarter so i cannot post more updatres until after the next magazine is out.:smthumbup