Discussion Starter
·
#1
·
Seems to me this time of year always seems to lots of bands touring. The festivals have finished and they are doing their own thing. Having been away from the scene for a long time i've just got back into it and enjoying a new found freedom following a divorce making the most of it. In the past
week
i have seen;
King Parrot
Prong
Exodus
Obituary
Testament
Amon Amarth
Girlschool
Fastway
Saxon
Highlight for me was seeing Obituary having not seen them play live in 24(!!!) years...
Sound set up.... i made sure i was against the railings for Obituary...
It was worth it...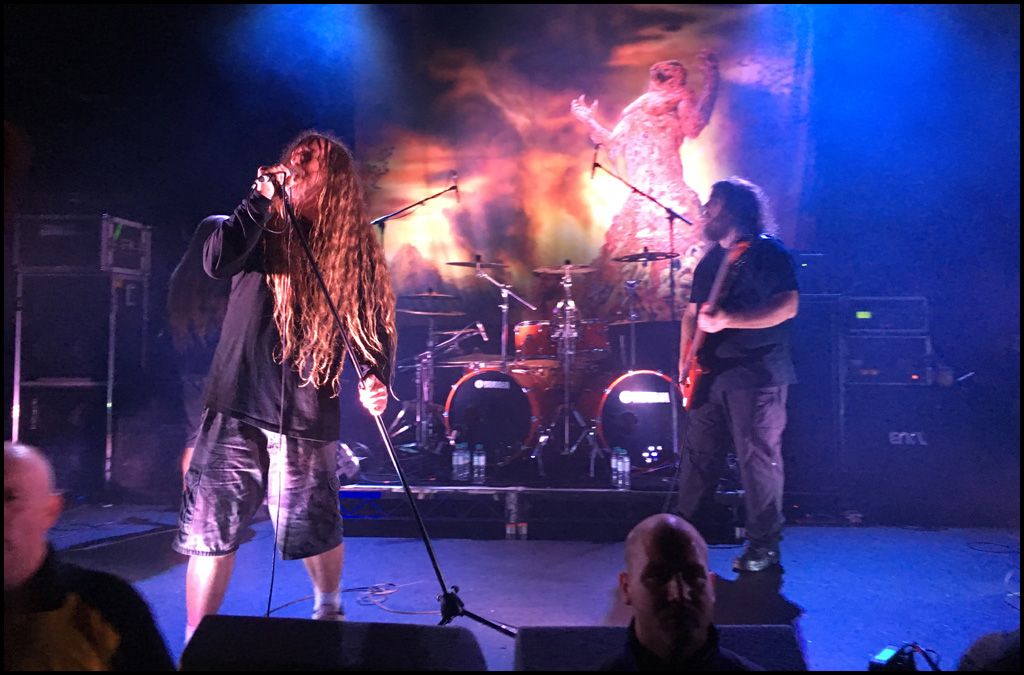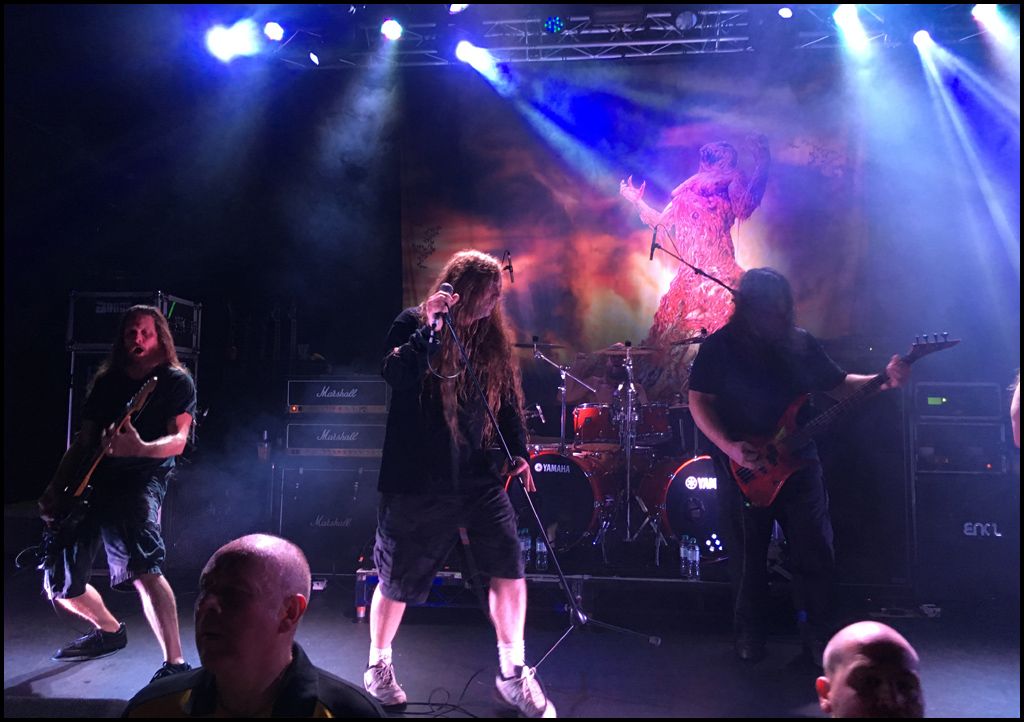 And at the end caught Terry Butlers spare pick....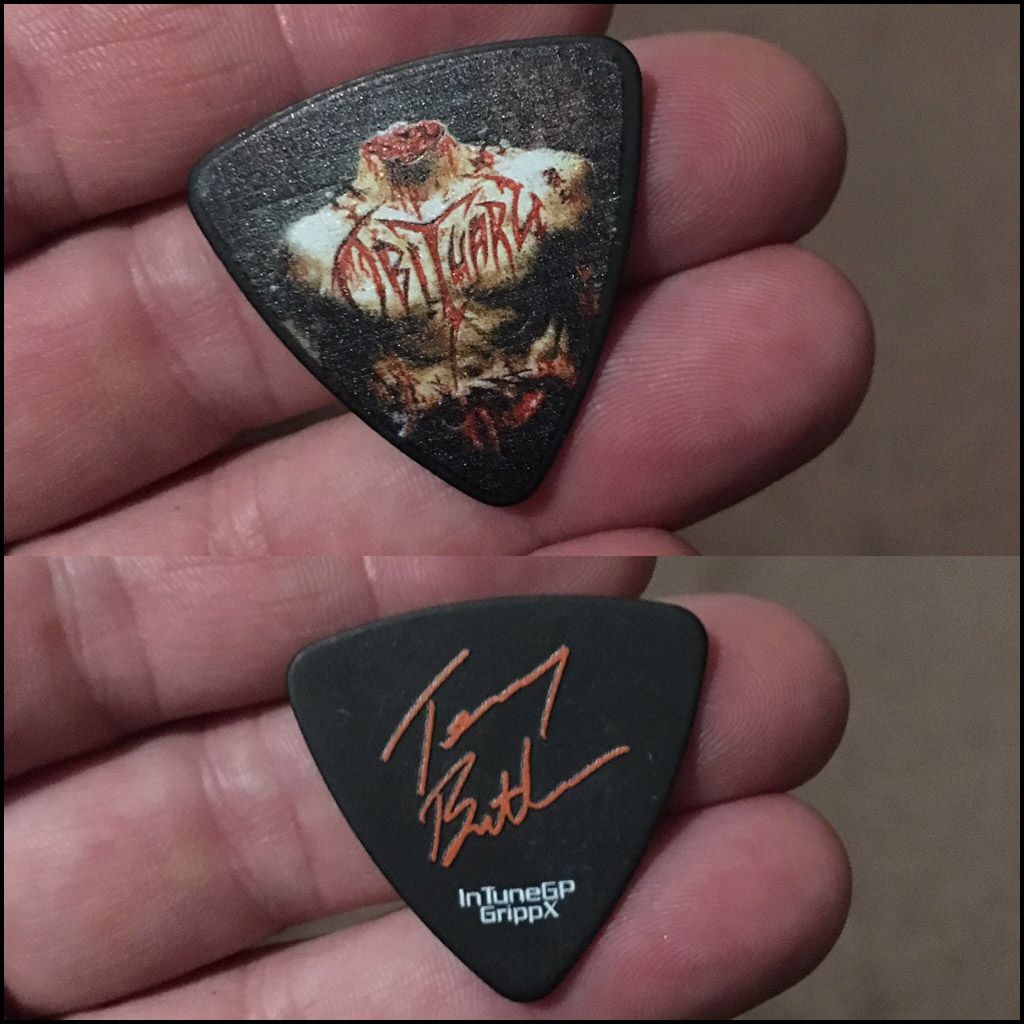 :coolsm::coolsm::coolsm::coolsm::coolsm:
A big surprise was Amon Amarth. I went to see Testament as they are old skool like me and i havent seen them play before. Bit of a disappointment if i'm honest. Amon Amarth were great on the other hand....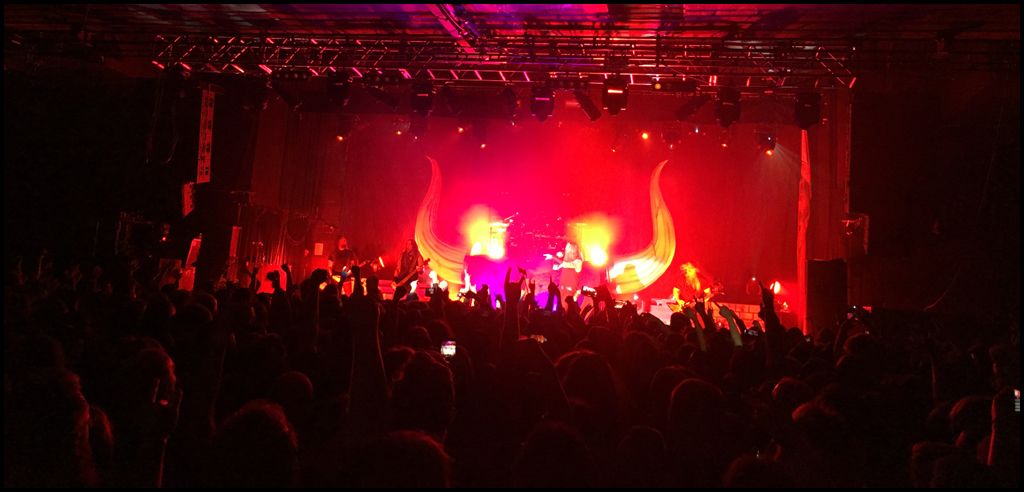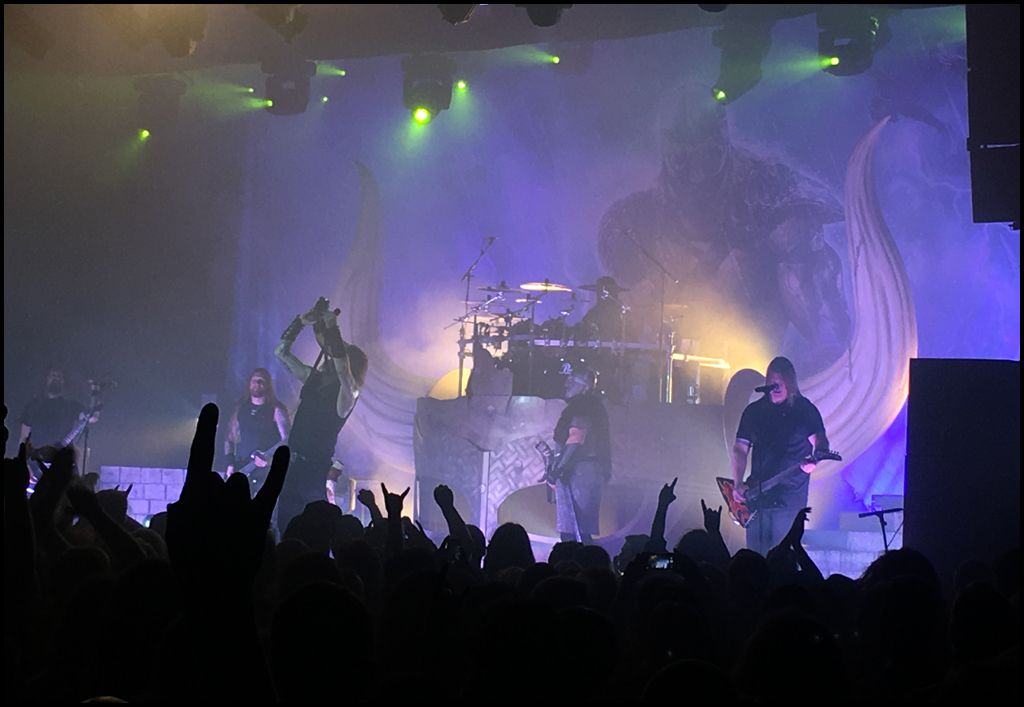 Moving on i went to see Saxon a few nights later. Fastway were supporting who i've wanted to see for years. They played well and i enjoyed it, though the line up has changed somewhat over the years...
Headlining the mighty Saxon :coolsm::coolsm::coolsm::coolsm:
These are proper old skool. Before my time but i grew up listing to them in the local bikers cafe and i love the old skool sound. They played a great set too....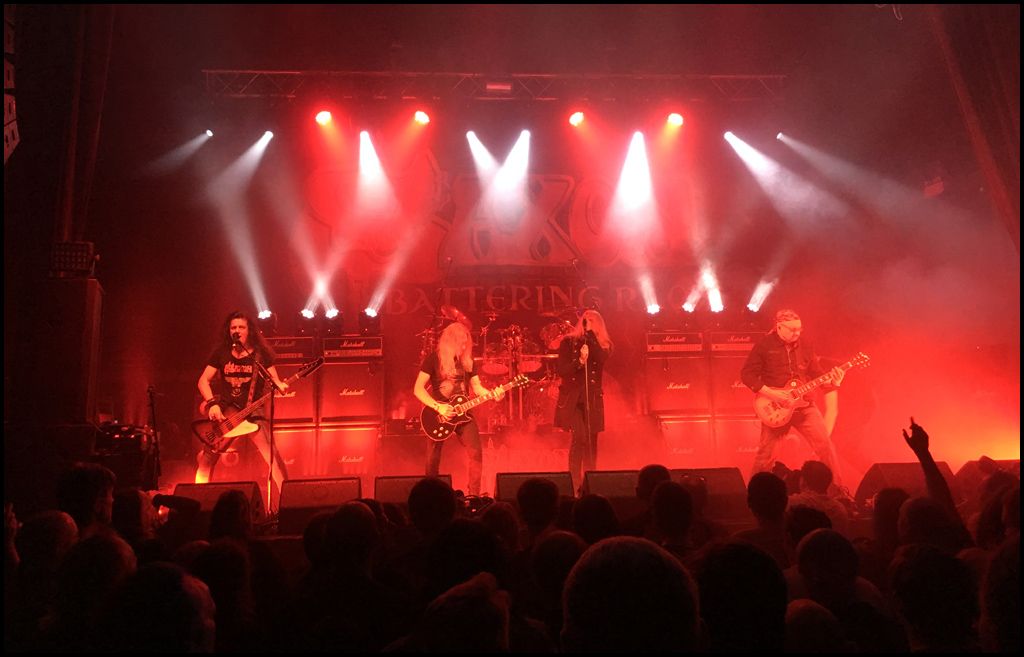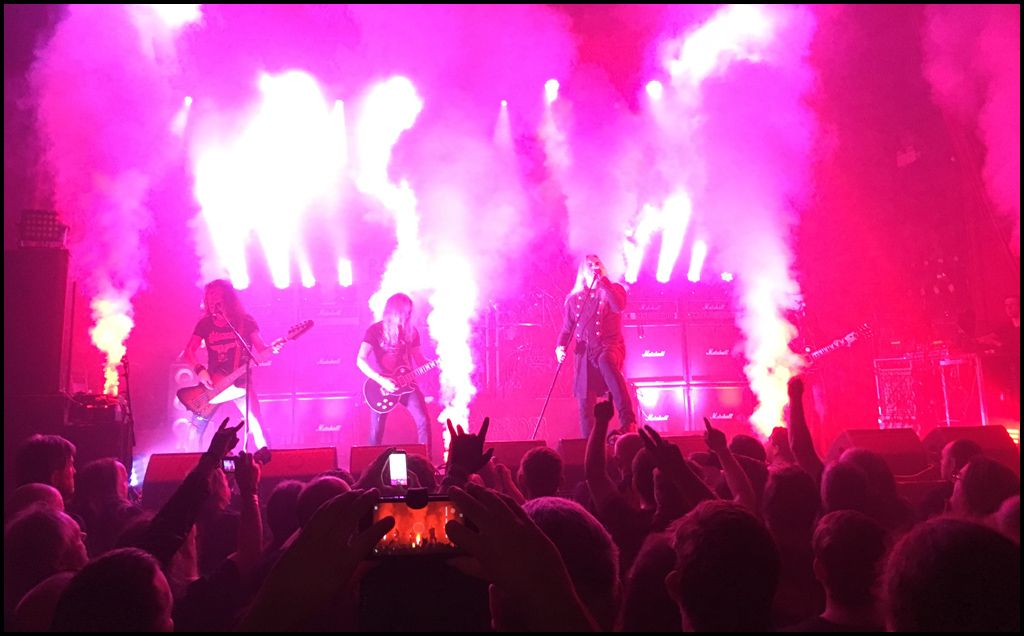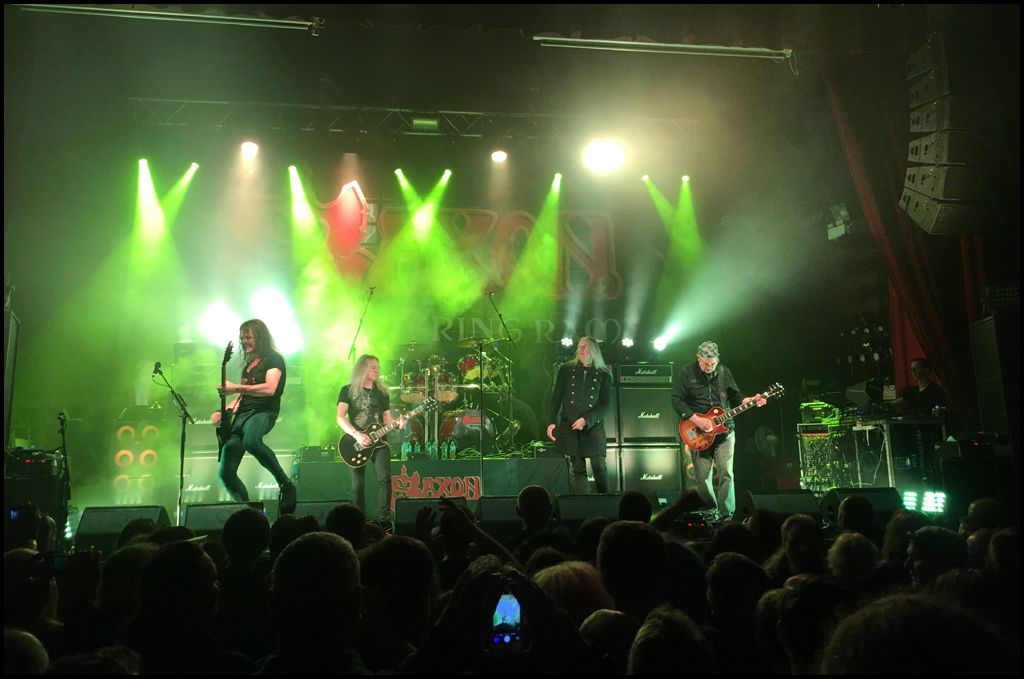 .... and thus that how the last week has gone! Total madness, Manchester three times in one week lol :coolsm::coolsm:

So what have YOU got lined up? Who have you been to see this year?
Next one for me is Alter Bridge in Leeds December 1st - looking forward to that. Then Korn and Limp Bizkit later in December and Avenged Sevenfold and The Disturbed in January :naughty::naughty::naughty::naughty::naughty::naughty: