Discussion Starter
·
#1
·
All these threads ffs ......ah well , if you cant beat em ..
Have a happy Christmas everyone , may it be less merry regarding too much drink ....tis evil that i say ! How times have changed:crackup:
Lets hope that we all have a prosperous new year !
May mitsi still reign true in our hearts n minds come this time next year !!
And even the rats are prepping for Santas arrival , cleaning their house /putting up lights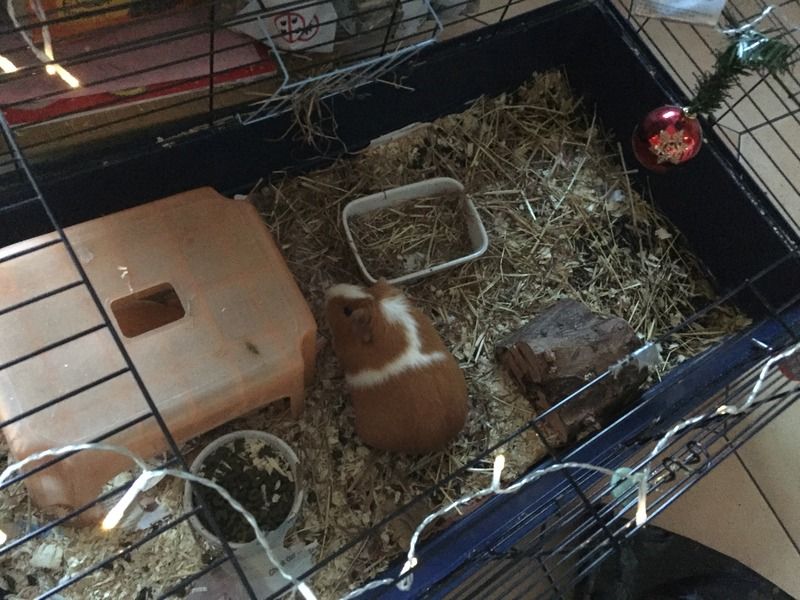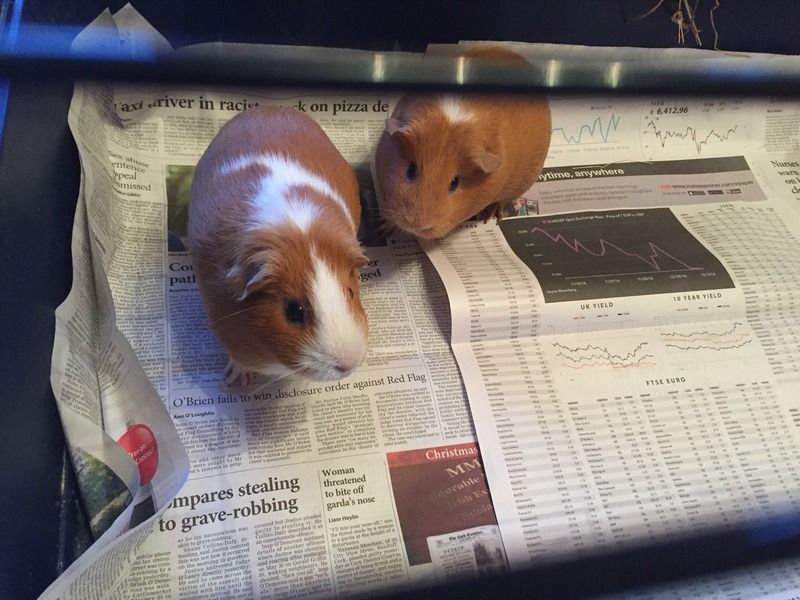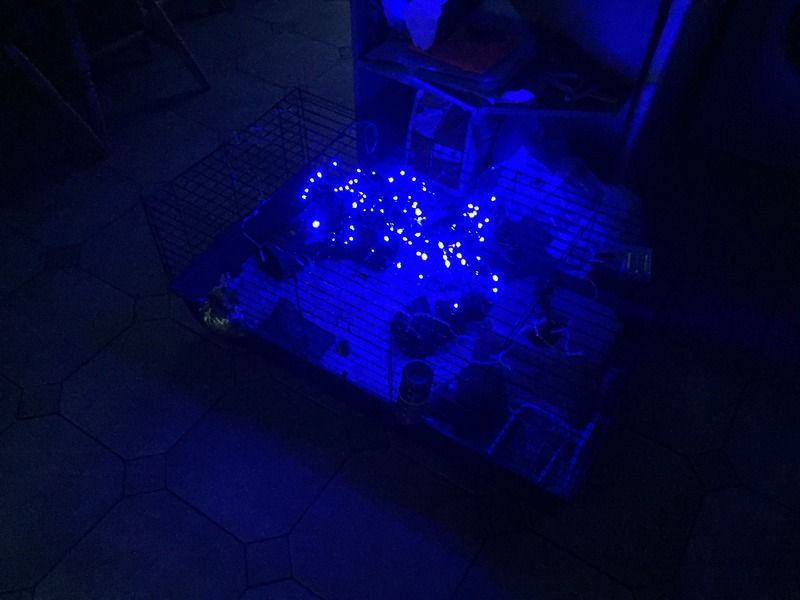 The other 2 trying to upstage them with different hued lights :mhihi:
I digress .....
Be wellski !!!