Evo PC Project (Final year uni project)
The aim: to build an in car pc and incorporate full engine data logging, GPS logging, video recording and G-force logging, and then have the above data fully integrated together.
Eventually the data logging can be used on any laptop via plug and play usb connections to the GPS, G-force, cam and engine; just secure your laptop in the car, install the software, plug in the bits and off you go.
So far:
the PC has been built
1.6Ghz dual core intel atom motherboard
2Gb DDR2 Ram
160Gb Seagate hard drive
M2-ATX PSU
VoomPc case
the other parts of the base car pc are arriving or ordered and should all get installed this weekend
carTFT 7" TMR open board display
IP67 rearview colour and night vision cam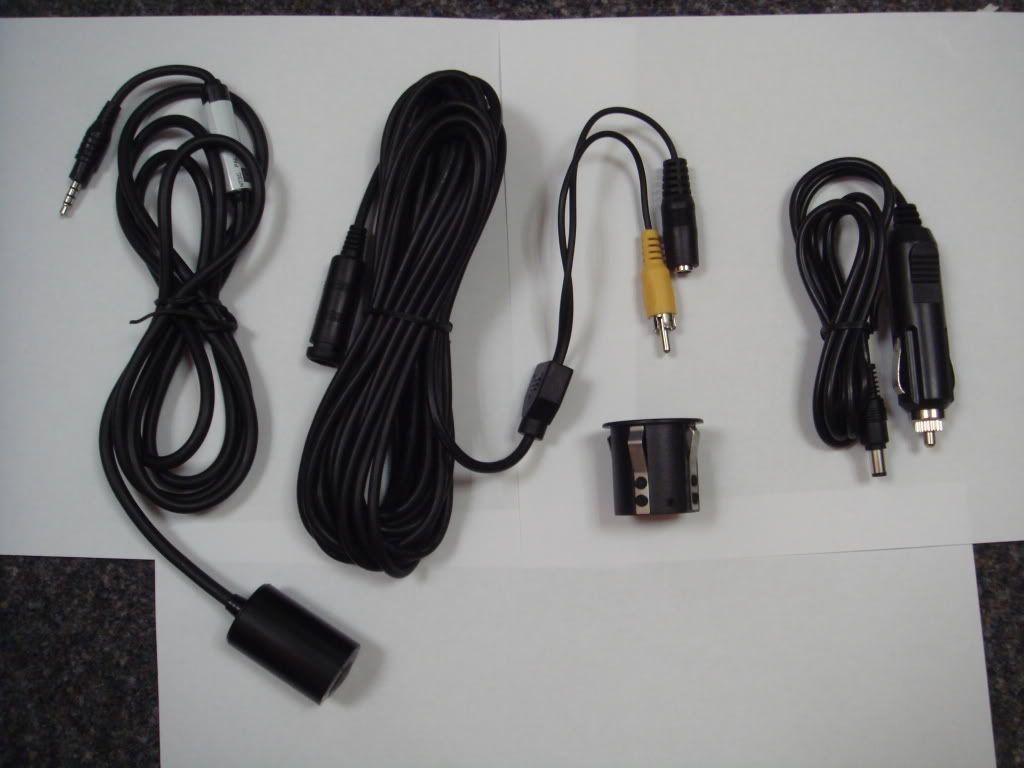 keysonic bluetooth keyboard + dongle
USB OBDII cable
Evoscan beta version (working with Hamish @ evoscan on this)
Panasonic slim DVD/RW going in a USB powered external case for plug and play compatability.
Seperate leisure battery
JL amp and speakers (as the headunit is being replaced by the screen I lose that amplification so a seperate amp must be installed, as for the speakers.... the standard mitsi ones are c*** so i thought i might as well replace them at the same time)
bits still to order
3G internet
USB GPS receiver
USB 3-axis accelerometer
USB bulletcam with suction cup mount
will update later as the project progresses