Parts For Sale, Exhaust, Rods, Pistons, E5 Spolier
Hi All,
Have a few parts that have been laying about boxed up in my garage which need to go to a new home...
All Items can be posted at cost to buyer or collected from Bedfordshire area
1. Manley H beam 150mm steel forged con rods
&
87mm Wiseco Forged Pistons. Fitted with brand new piston rings
Items are in fantastic condition as seen from pictures, they were removed due to my crank waking, They have been fully inspected by an evo specialist as I had intended to reuse hence the reason for fitting new rings but a good prices 2.3 stroker came up for sale so went down that route
Car was running around 500hp & covered around 10/15k miles on these
But even if you don't use the pistons the rods are in great condition and worth the £190 alone
SOLD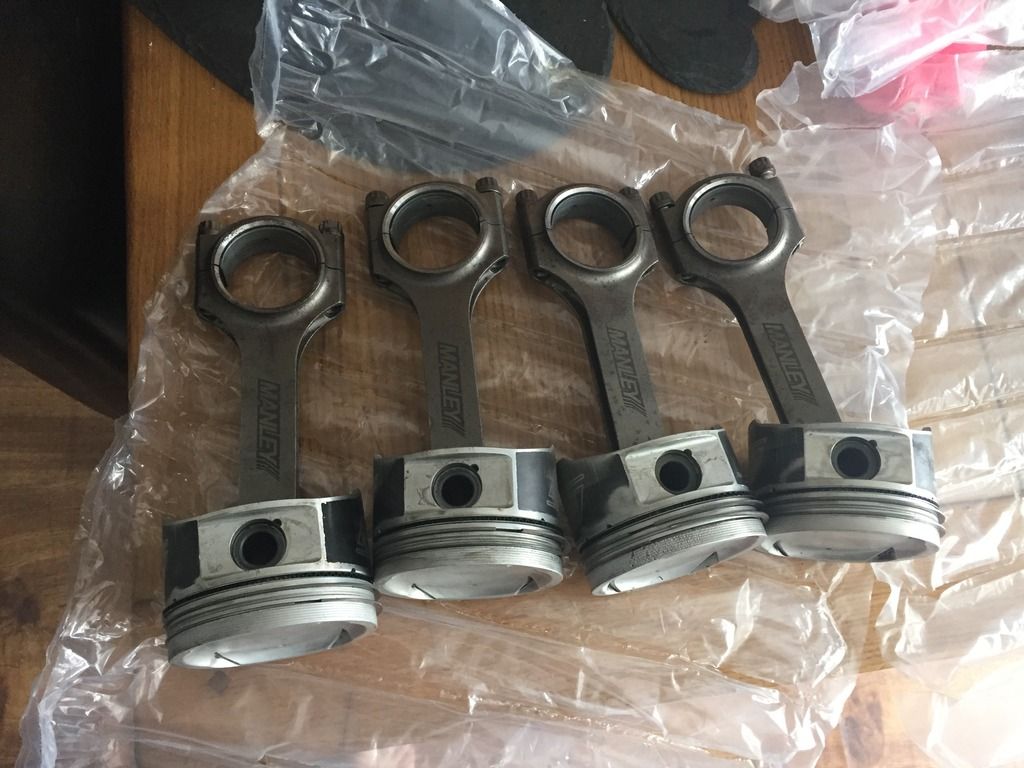 2. Evo 5 Spolier in white, doesn't include carbon blade.
Couple of wear marks but good condition other than that.
Removed off my car.
£100 ono collection due to size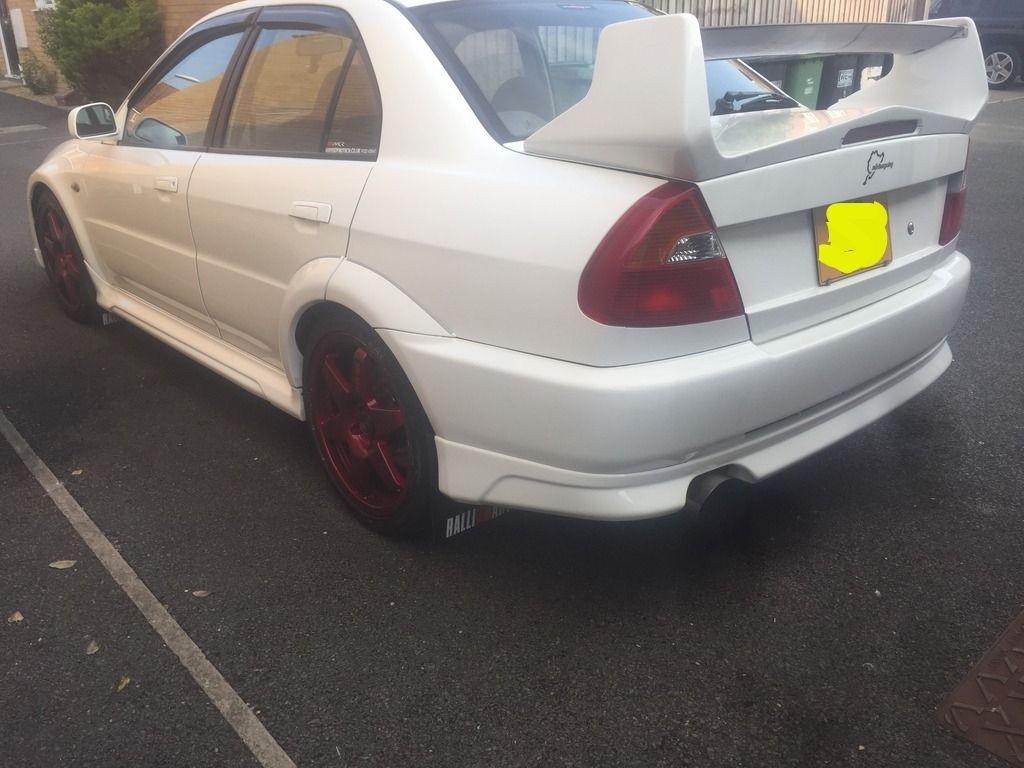 Open to offers on all so any questions just ask :smthumbup