* VI boot sticker £8 Collected or plus post.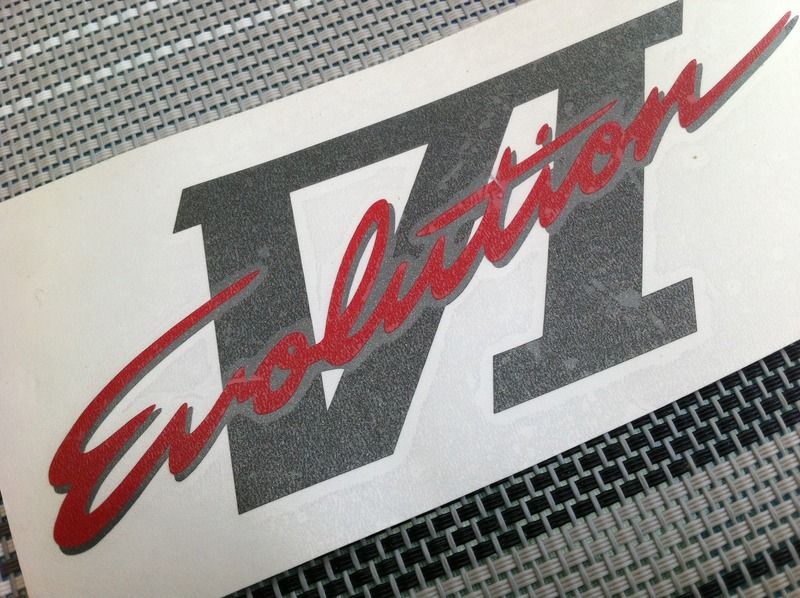 * Boot Ralliart mat in Black. Good condition, the badge has slightly lifted from storage as the mat was rolled up, just needs a bit of glue. £35 Collected.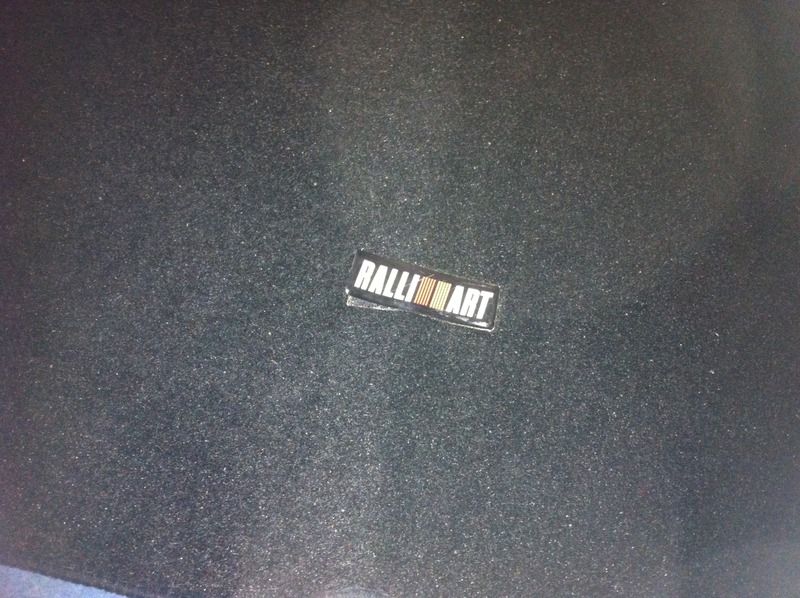 * Whiteline rear strut brace. Used with some marks, recently bought from a trader on here but not been used, looking for what I paid £65 Collected.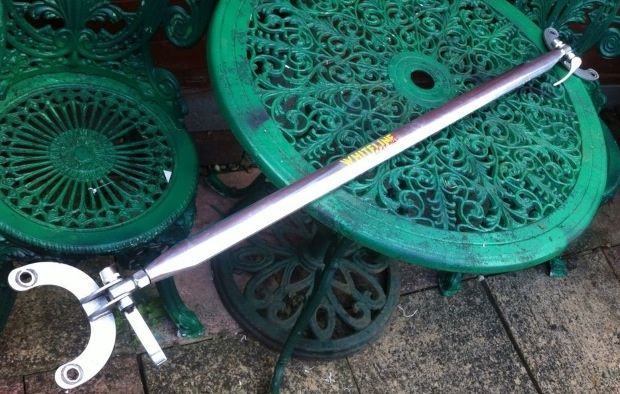 * Cigarette lighter holder. £10 Collected or plus post.
* Deep dish steering wheel, Not my cup of tea so it was removed as I've gone back to OEM. Offers and collection or arrange your own courier.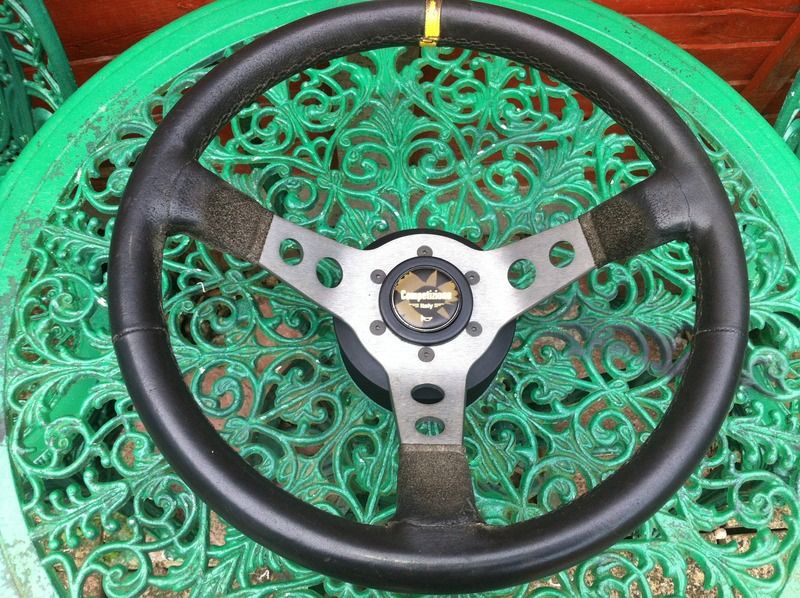 Items are in West London 0793902271.