Discussion Starter
·
#1
·
Hi guys,
Today took out my Evo for a spin after about four weeks in the garage, normal routine drove the car off boast for about 4 kilometres then when I put her in third gear and on came the boast clunk, clunk and the battery warning came light on. Must say that the puley was found later on by my self, on the side of the road.:wallbang:
This is what I found after I stripped the pump out: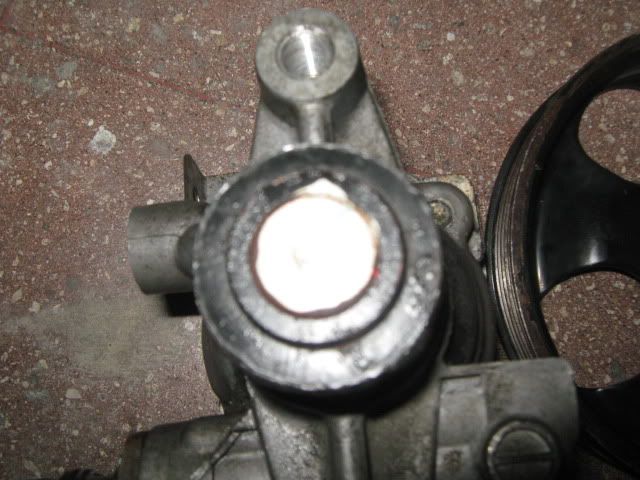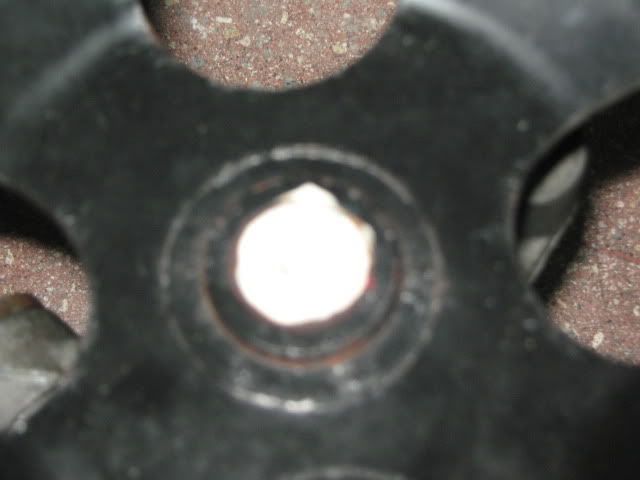 Is it normal that the pulley just shreads out of the shaft?
Cheers
Jon.