Set of 4 BBS Wheels from a US-spec Evo X MR (2008) for sale. Never seen track action, some very minor scuffs around the edge, always been maintained properly without abrasive cleaner.
Were taken off the car last October; stored in dry & air-controlled storage. Current state: uncleaned (last wash was early October).
Large pictures (5MB each) available on request.
Size measurements: 8.5 wide, +38 offset and the usual 5x114.3
Nuts & locks included
Location: the Netherlands
Contact:
[email protected]
Price: £ 600 collected / £ 699 delivered*
Payment: international bank transfer / cash on pick up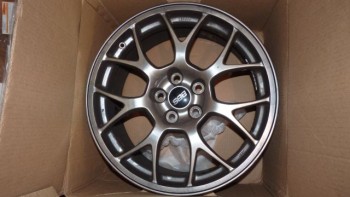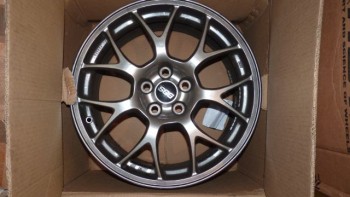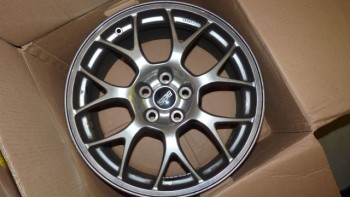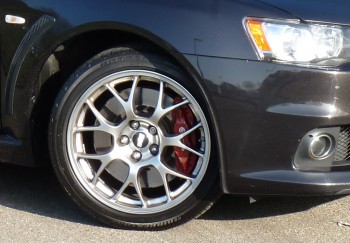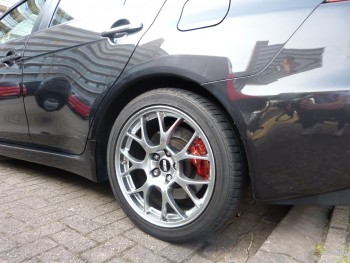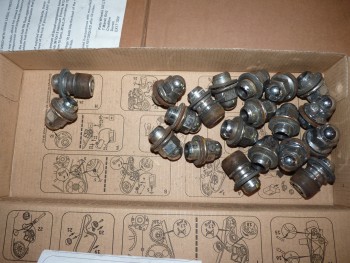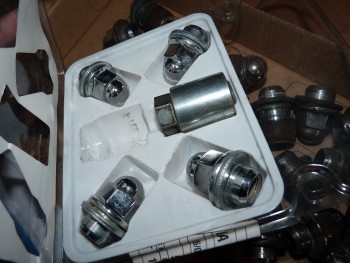 * delivery valid for Austria, Belgium, Denmark, France, Germany, Italy, Luxemburg, Spain, Sweden, UK (contact me for exact details).
* Collection for overseas buyer can be arranged at ports of "IJmuiden" or "Hoek van Holland". Or anywhere near/between cities of Amsterdam and Rotterdam.