Before I start I just want to say i'm not interested in negative comments about the price or the wheels, there seems to be a few members who seem to have nothing better to do than stick their 2 pence worth into peoples threads about prices etc, I'm not interesed in your comments and you can keep them to yourself and off the thread please (you guys know who you are
) rant over !.
I bought these from Black knight after they were taken off a new X and then bought the tyres off Dave @ ears. The alloys have no curbing but the idiot who fitted the tyres has left the odd mark.
These alloys best suit V's and VI's IMO, after £ PROV S O L D collected from West London 0793902271 (No offers as they owe me more than this.) The tyres still have around 7.5mm +/-. I Know you can get them cheaper but you get what you pay for !.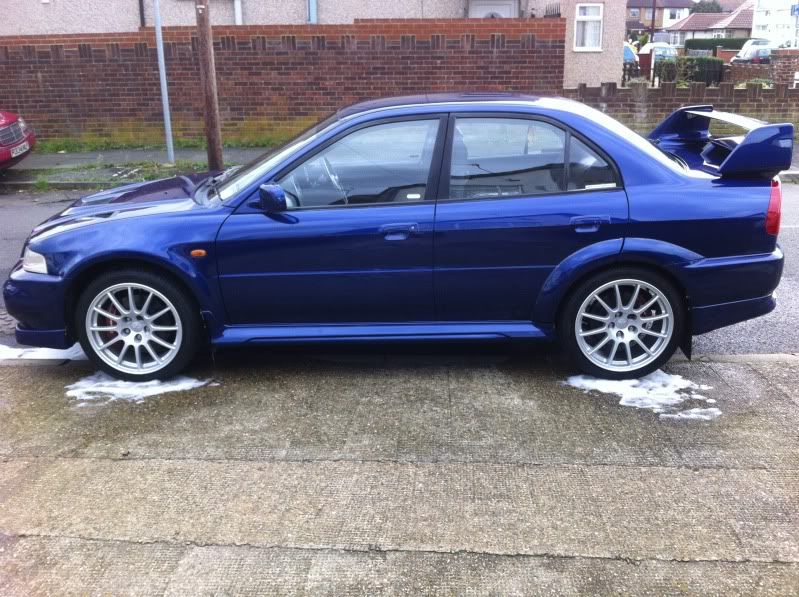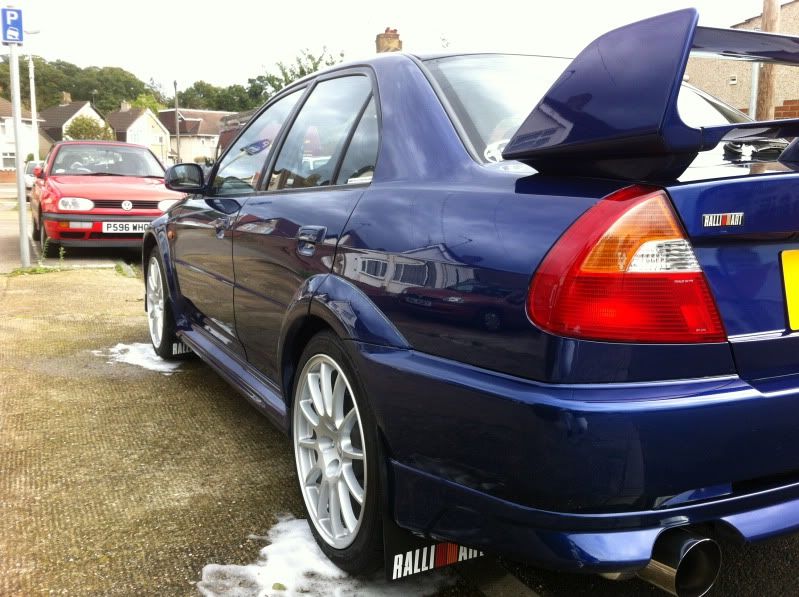 And some pics of X's i had on my V and another members V