Evo parts 7,8,9 cusco,fidenza,hks,turbo,dv, clear cam cover *updated*
Bits moved from my car due to new engine + turbo being fitted.
Cusco front braces. Look dirty but are 110% had to remove due to Ams downpipe.
SOLD
Turbosmart DV. Fits Evo 4,5,6,7, and 9. Few small marks otherwise excellent condition.
£100 delivered.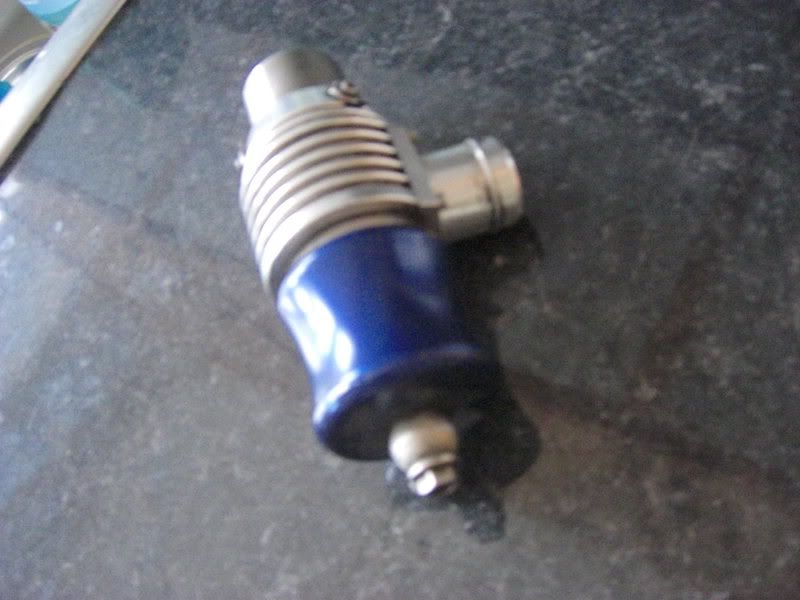 Fidenza flywheel. Covered approx 6k.
SOLD
3inch decat.
£40 delivered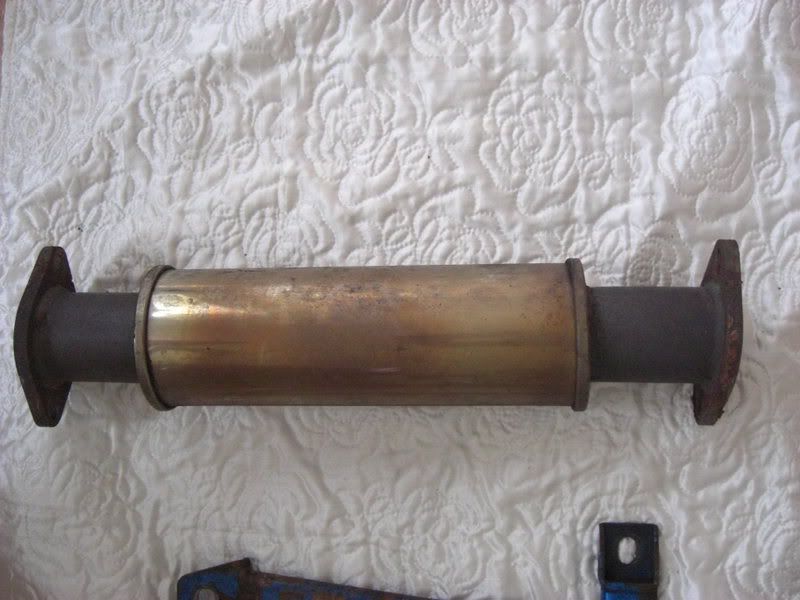 Evo 8 turbo titanium turbo (faster spool) to include turbo, mani, all lines, aucuator, j pipe, and lambada.
£200 delivered.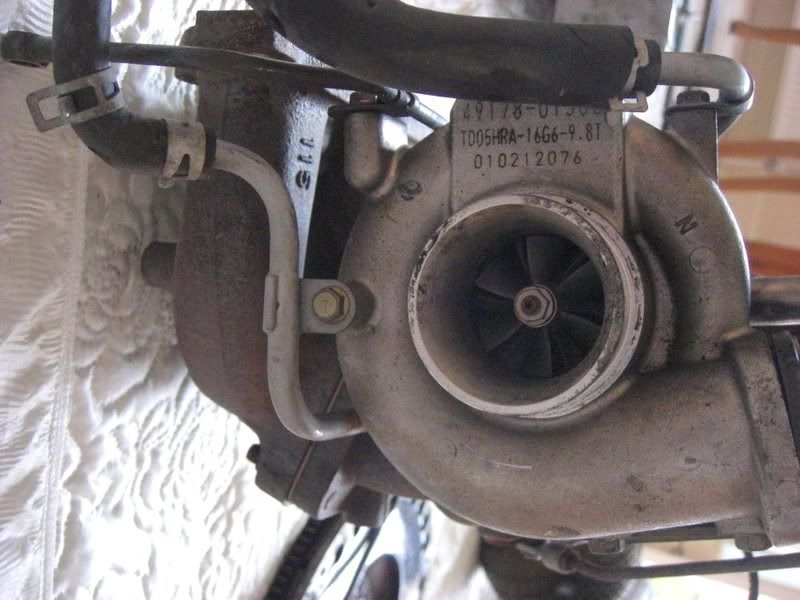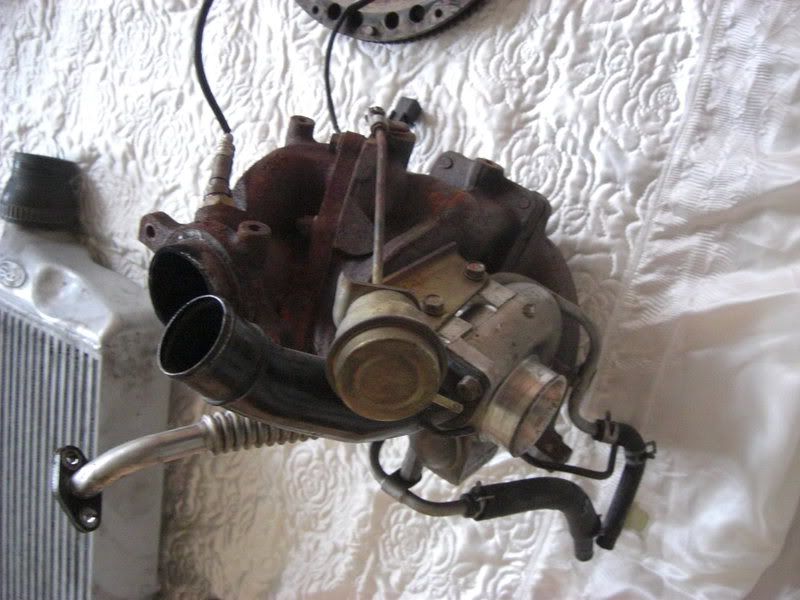 HKS complete intercooler pipes with the motec sensor tapped in. Also includes induction + HKS filter.
£155 delivered.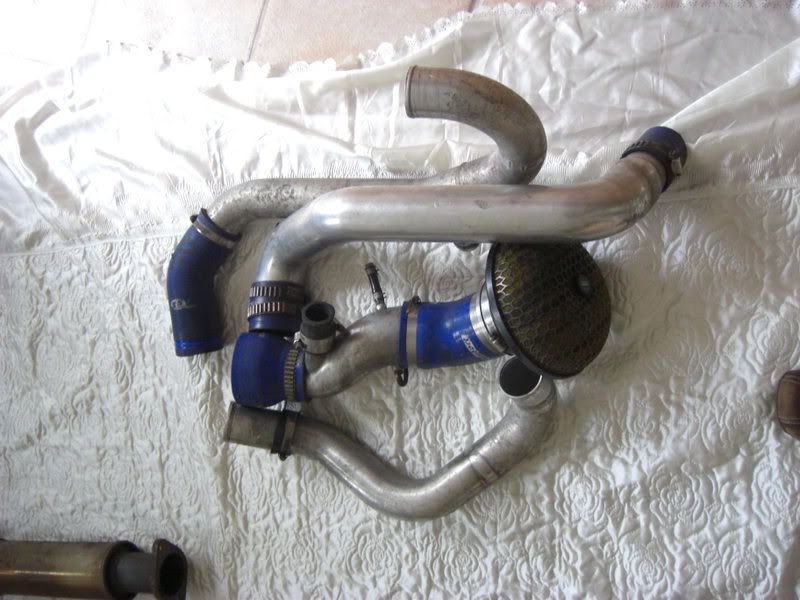 Evo 8 power steering pump.
SOLD
Evo 9 aircon pump
£60 delivered
Clear cam cover for Evos 4,5,6,7,8 and 9. Only used for 1k, few removel marks.
£50 delivered.