ive had 7 years of evo and over xmas i added up what i had spent on my x2 main cars, its disgraceful!
The evo 9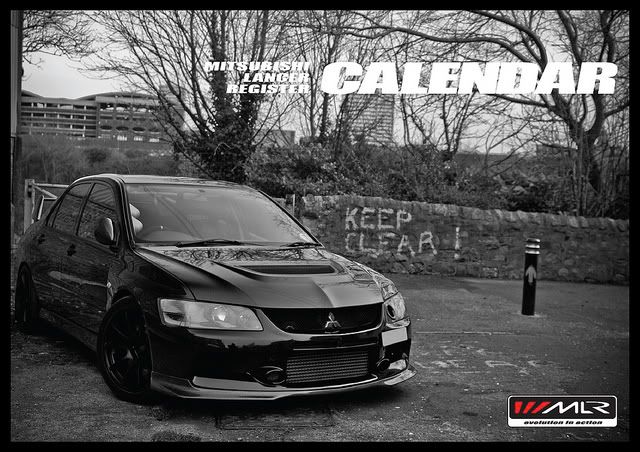 and the evo 6 sprint car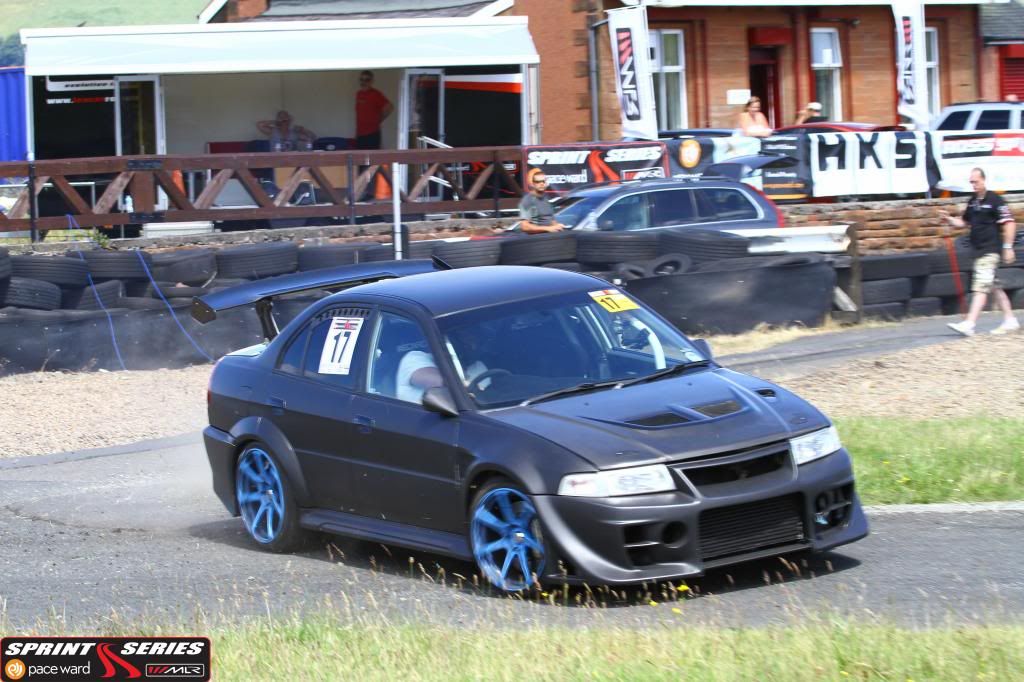 done over 40 track days at over 600bhp and 2 years of sprints, its been a hoot and had such a great time doing it and both of them well over 600bhp and both very different animals. those who i have made freinds with at track days and sprints will know that ive always had the itch to go back to rear wheel drive, well here what im up to
The Kit car
i collect this hyabusa powered tiger avon kit car in 2 weeks, its a well know sprint and hill climb car from ireland, always wanted one and looks ****in mental, obviously i will be developing things and putting my stamp on the car, its going to be a big learning curve for me again, something ive missed over the last few years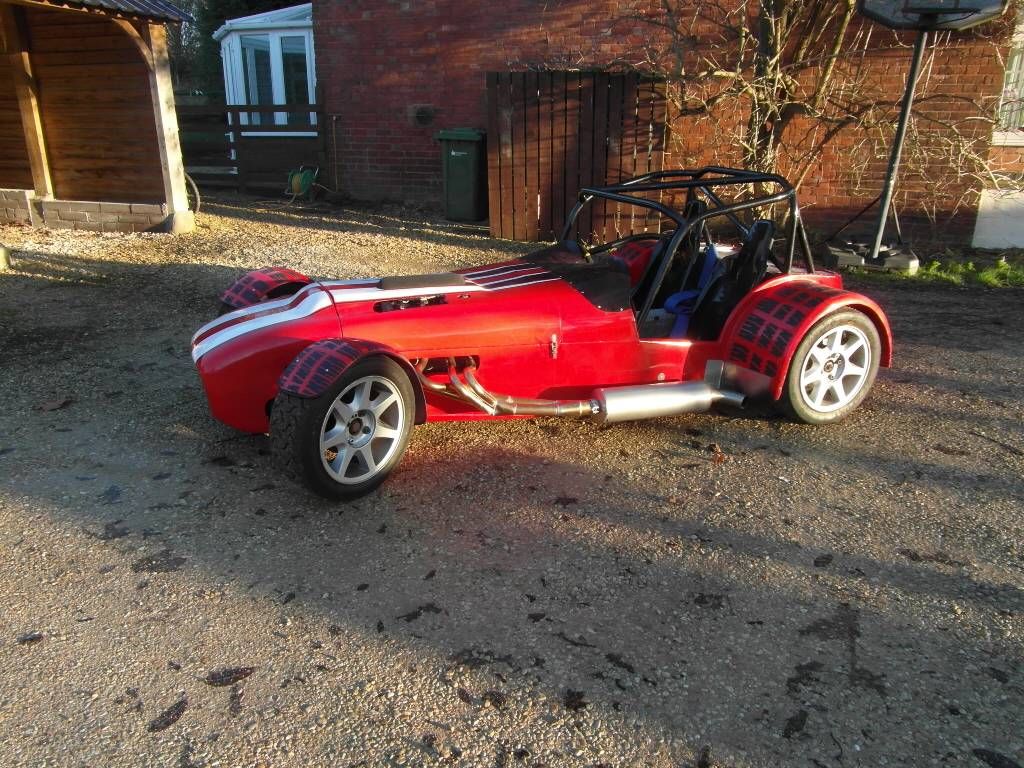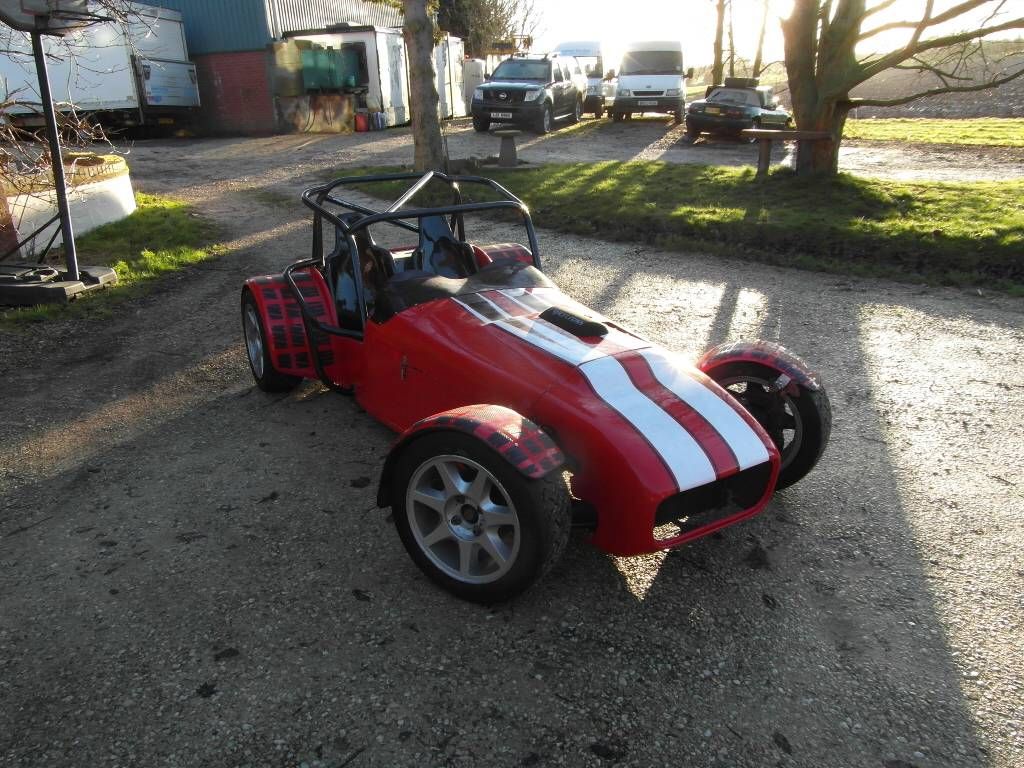 here is a video of it in action
guys got some balls
and this one
there are many other videos if you look at the guys you tube profile
The RX8
for a long term project i have boght a maxda RX8, the dirt cheap as the engines are pants, got the for £180 but sold the interior and a fe other bits n bos s it stands me at £40
i was going to pput all of my evo engine, turbo and 4wd system in it but decided against
im currently trying to decided on which engine to put in
M5 V10
M3 e90 V8
M3 E46 straight 6
anybody help me with this?
the car now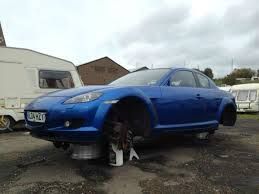 anyway its stripped already for a cage and engine, along with a bif wide arch kit, i would like it to end up something like this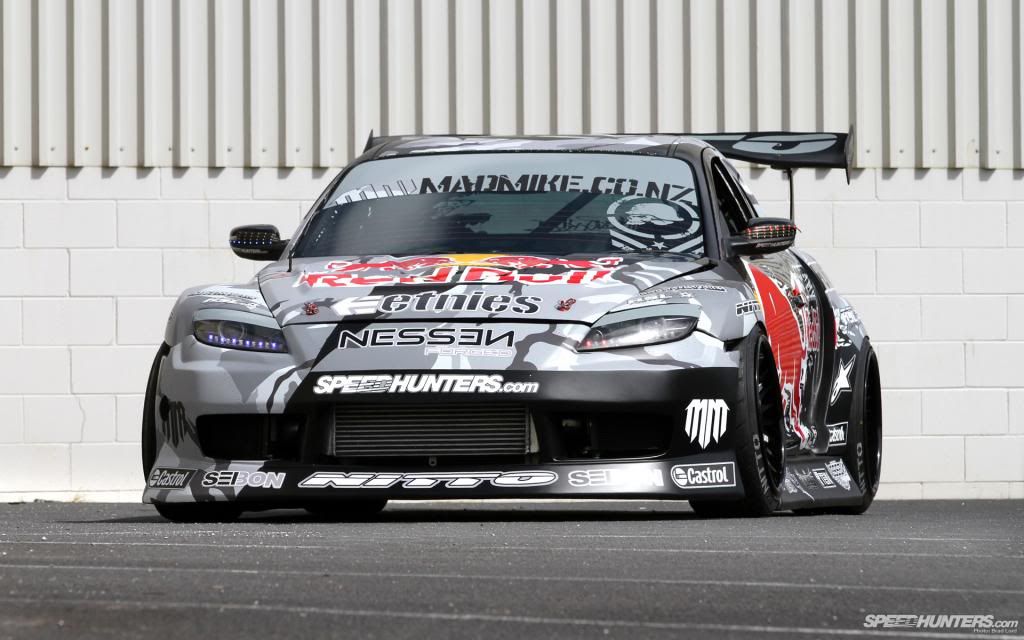 The Rx8 wil take time, at least a year
anyway, thats where im at:coolsm: