Discussion Starter
·
#1
·
I bought my first evo in July, it was a replacement for my money pit R34 (obvious choice to replace a money pit with an evo :rotz: )
*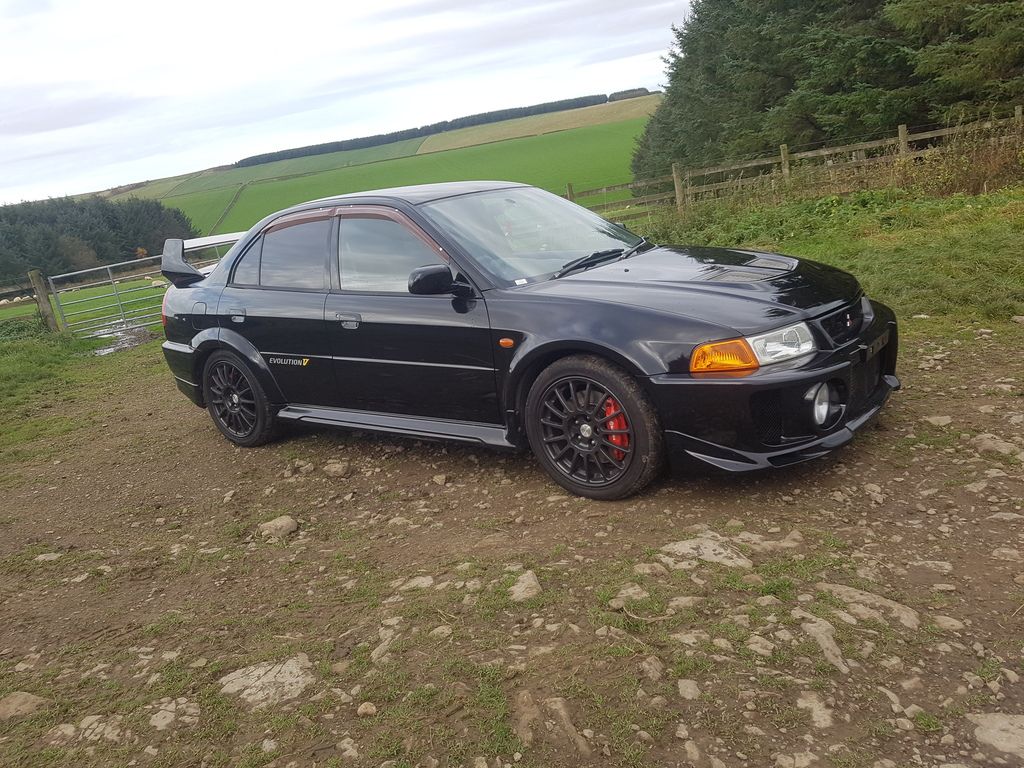 A nice standard-ish 5 that had just been imported. Had the usual exhaust, induction kit etc. It was going to be a last ditch effort to build a 500bhp car before I have to grow up and buy a house and forget about having decent cars for a few years.
The plan was to take the car off the road this month and build it up over the winter BUT I seen a nice looking 7 pop up an hour from me and ended up going a deal. So big change of plan but same end goal.
Really happy with how it looks and won't be changing anything but mechanically it needs a lot of work.
Previous owner had his own garage and to be honest I'd be embarrassed if I'd done half of the stuff I've noticed so far and I'm not a mechanic. Just stupid stuff that you wouldn't do, missing wheel nuts, missing nuts and bolts everywhere, things hanging off, dodgy aftermarket fuel gauge, an absolute shocking smell of fuel inside the car that's unbearable, fan belt squeeling like nothing I've heard before. On top of a large list of jobs I knew needed finished.
Anyway the project will still be going ahead over winter. So far I've got hold of;
- s205b turbo and jmf manifold
- 2.3 Arrow crank and rods
- 2.3 wiseco pistons
- New oil pump
- Stage 4 competition clutch
- Cosworth head studs
- Spare block and head from an evo 8
A few bonus parts that came on the 7 that has shortened the list of stuff I need, came with a massive intercooler, cop kit, some HKS cam gears and a bigger rad.
*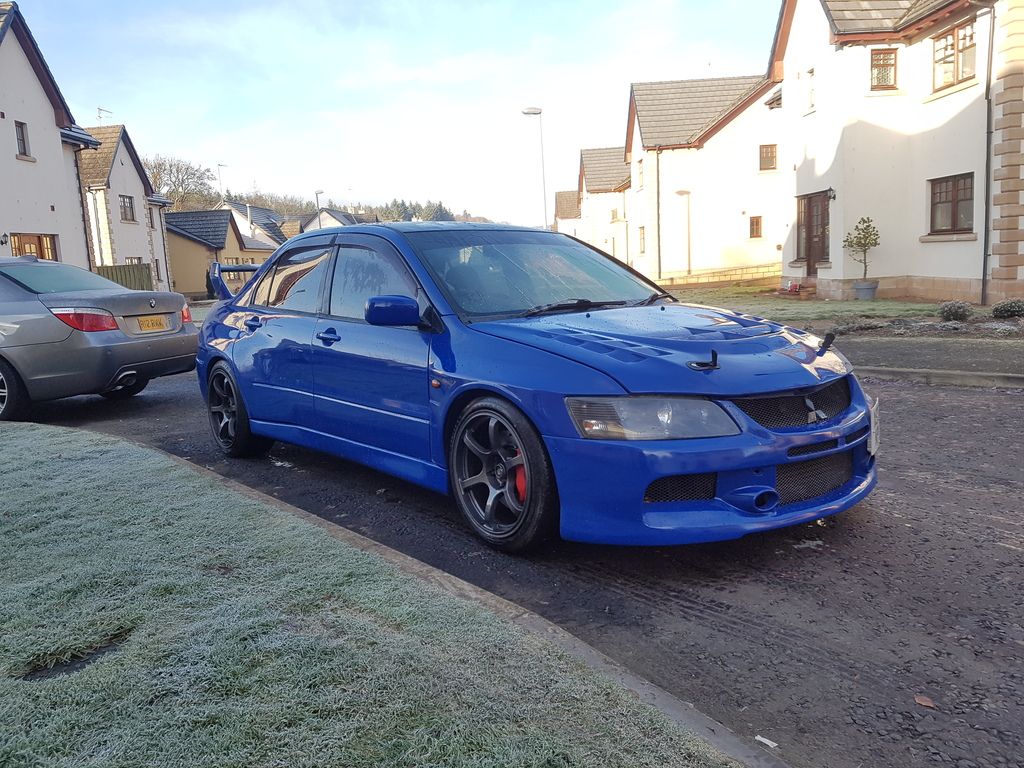 *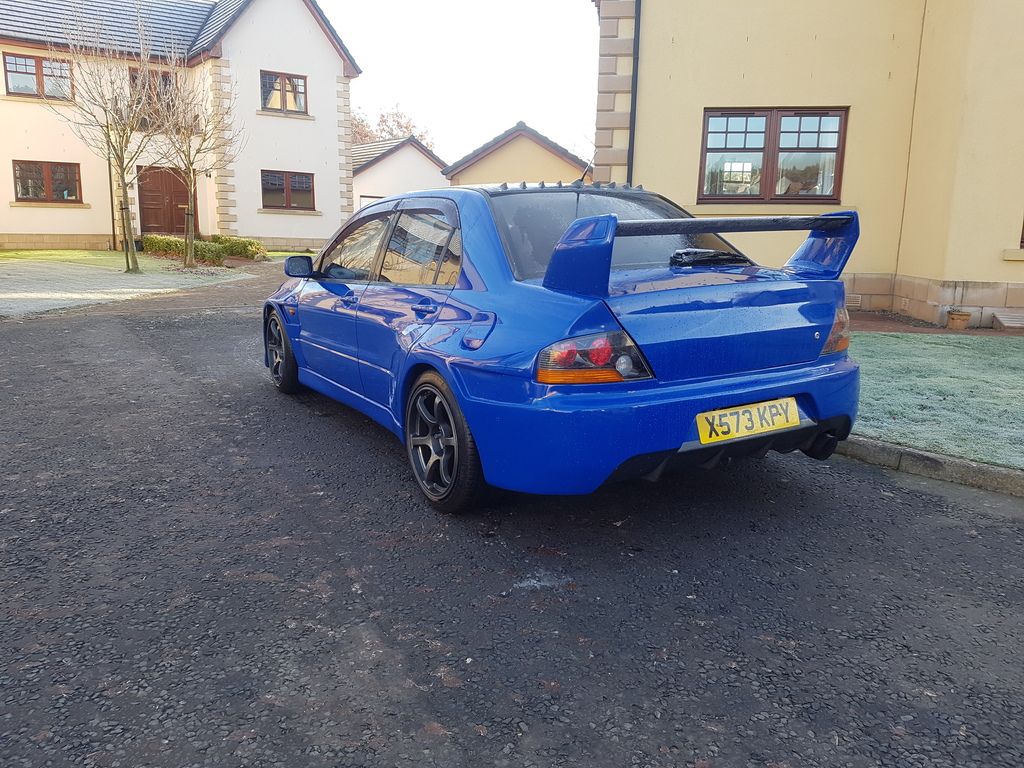 *