NOW SOLD
Hi,
I have a used Tanabe Super Medalion Racing catback exhaust for sale for an Evo 4,5 or 6. It's a 3'' section with 4'' (I think) straight cut silencer tip. The exhaust sounds 'meaty' with a nice roar.
Exhaust was fitted to car when imported in 2007 so age of system unknown. It has a JASMA cert plate on rear silencer also.
No cracks or damage, but has a few scratches on the underside of the rear silencer as you would expect.
Exhaust is now off car and ready to go!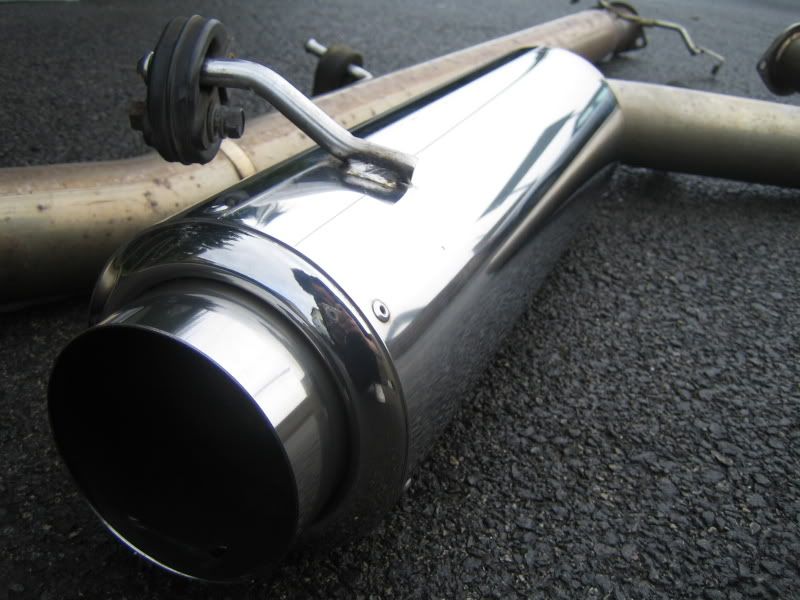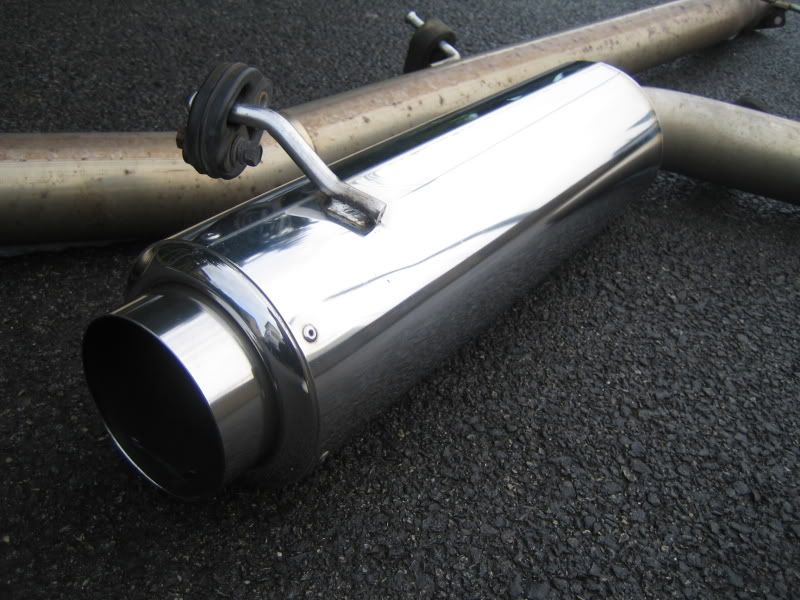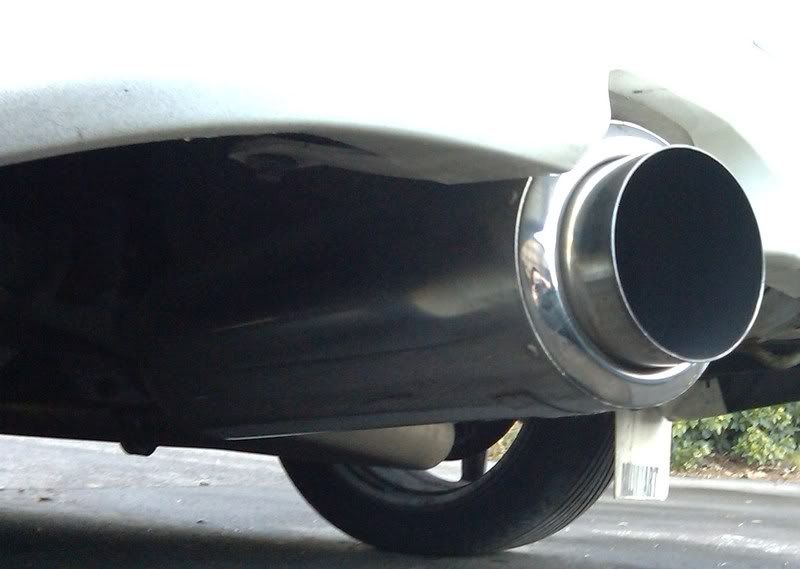 I'm after 250
Karl