We have a couple of ETS intercoolers in stock at the moment and are selling them off at bargain prices!​
Mitsubishi Evo VIII ETS 3.0" Intercooler Core (Non-Anodised) Without ETS Stencil - £450 + Delivery
24x11.5x3.0" Bar & Plate Core, 1058cfm-700hp at 79% efficiency (Direct Replacement - Requires Minor Trimming on EVO 8 - See Pictures)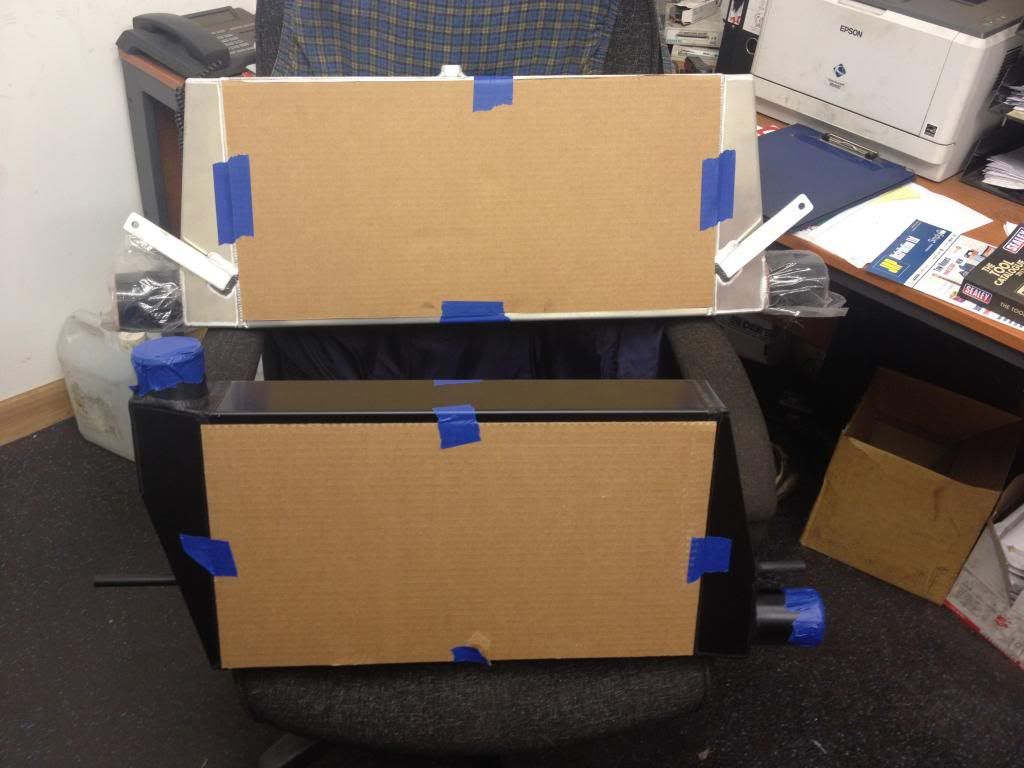 ​
Perfect for those who missed out on the group buy!
ETS's intercoolers really speak for themselves with their great build quality!
If interested please drop me a PM or phone me on 01224 708444.