One set of doorcards for Evo 7/8/9 trimmed with red and black leather.
The red part is obvious, but the top part is also trimmed in black over the plastic.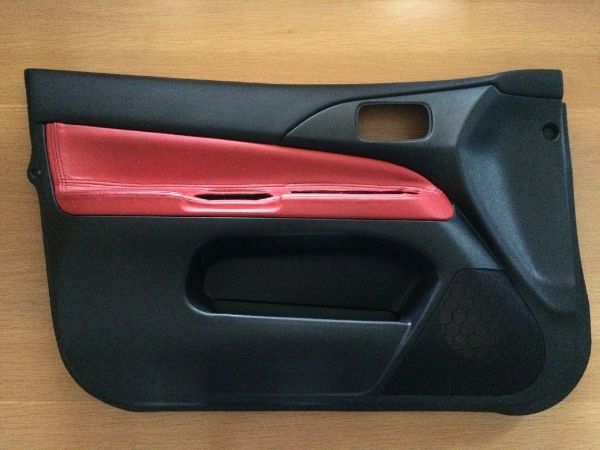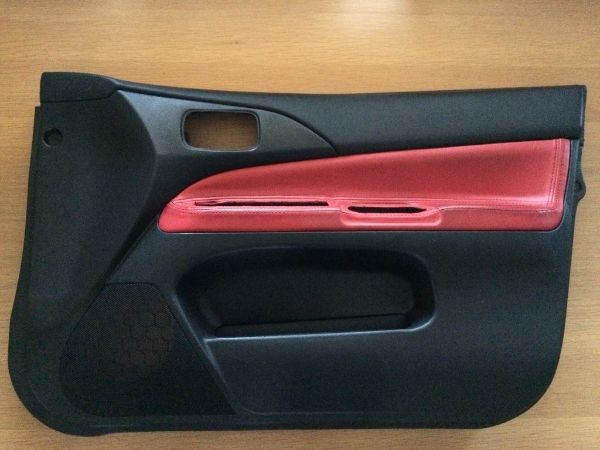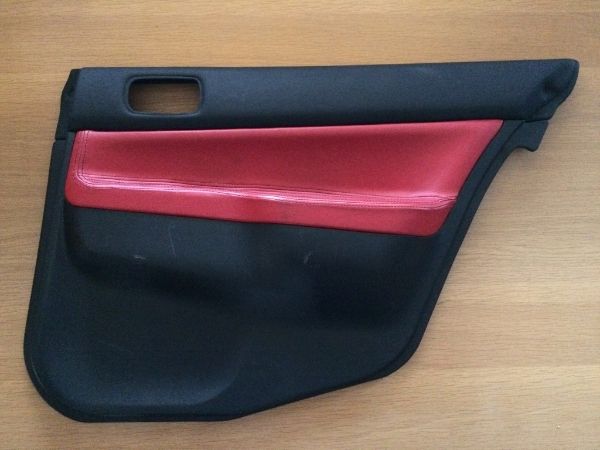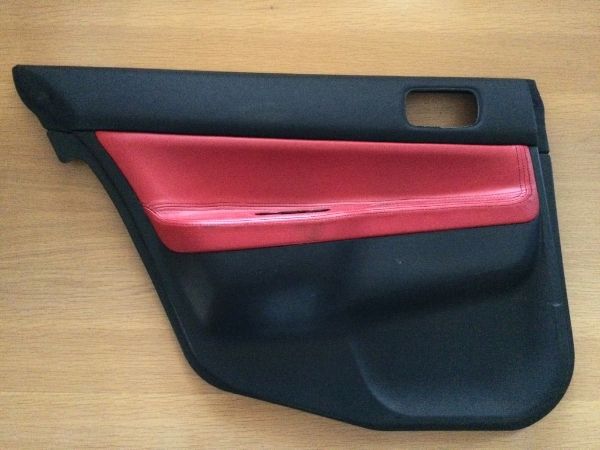 Good condition, a couple of marks, but nothing particularly noticeable.
They have the door clips on the back, so just need the window switches etc transferred into them.
Fitted pic: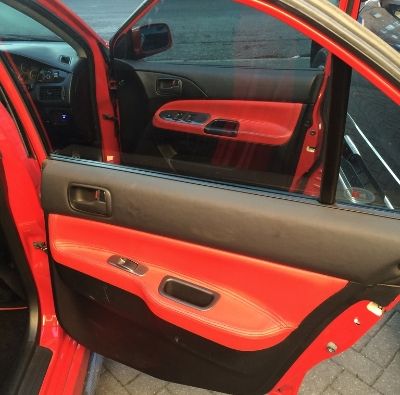 £160
Collection from Carshalton, Surrey would be good, but courier would probably be about £10-£20.
Contact robbgsi (at) aol.com