We have a couple of customers asking for CTG carbon props at the moment.
Ive managed to secure a very good deal if we can get 5 or more confirmed orders.

TORQline CS composite propshaft developed specifically for most models of Mitsubishi Lancer Evo. Developed from championship-winning TORQline race propshafts, this TORQline CS model is around 65% lighter than the standard steel propshaft system and offers exceptional performance and reliability.


Approximate mass of 3.75kg
Approximately 65% lighter than a standard steel propshaft
Failure load in excess of 3,000Nm
Models available: 5/6 RS, 7/8/9 RS (9 GT), 7/8/9 GSR, 10 GSR/RS
Replaces rear two sections of standard part
Made in UK

Available Products:

Evo 4,5,6 RS (not GSR)
Evo 7,8,9 RS
Evo 7,8,9 GSR
Evo 10 RS
Evo 10 GSR 5 Speed

Current RRP is £1738.80
GB Price £1495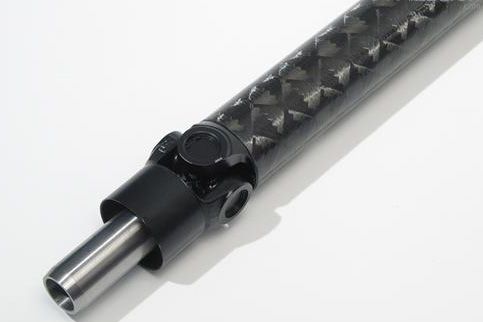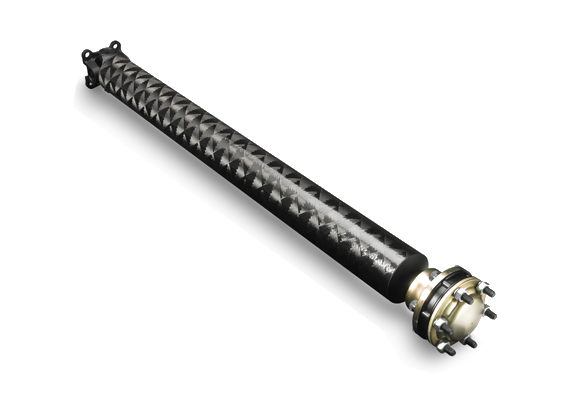 Please add your name below if you'd like to be involved.
We will need a £150 deposit with the balance payable as soon as they are ready to be delivered.
Mini GB open until the 20th Feb

Assuming we get the necessary quantity or more, we'll then place the order & delivery will be end of March.
CTG Delivery cost is £30 per unit.