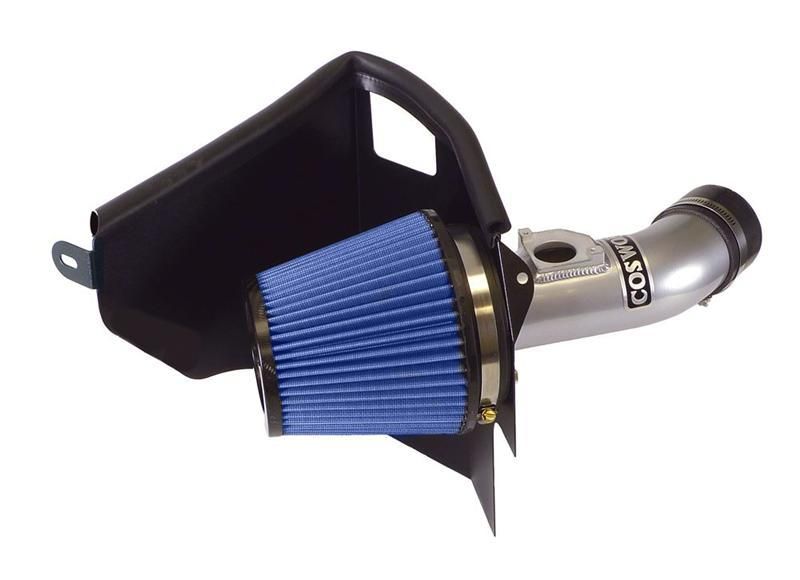 Brand new, still in the box £200 collected from Leeds
Parts located in Leeds
Contact details
Please either post up on here or PM me, that'll be quicker than the email!
[email protected]
Cosworth High Flow Air Intake System 2008-2010 Mitsubishi Lancer Evo X
The Cosworth Air Intake System for 2008-2010 Mitsubishi Evolution X features increased diameter, large smooth radius bent aluminium inlet tubes for superior air flow management coupled with a high flow air filter for maximum air flow and performance. Each kit includes an integrated heat shield designed to isolate the air intake from engine heat - delivering cold air into the engine for superior power conversion. The filter element is large, conical in shape and engineered to dramatically reduce intake restriction resulting in additional power and torque. Upgrade your Evo X with this air intake system for better fuel efficiency and improved power and throttle response. Made in the USA.