Today, I fitted this carbon prop.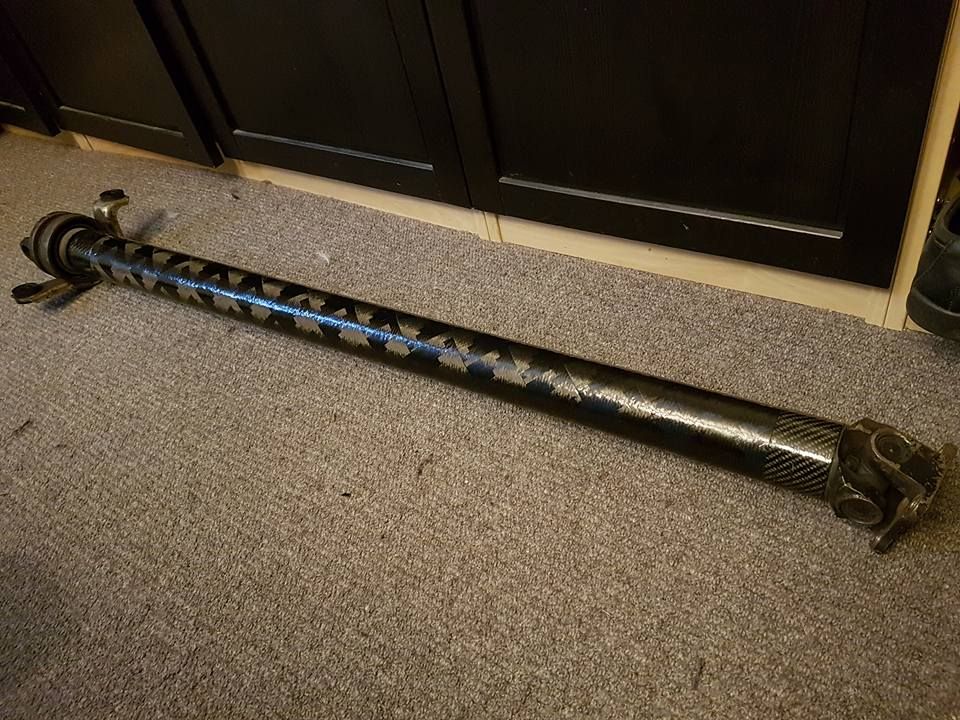 After putting both props on the scales the saving is a whopping 7.2kgs. That's 2 more than I though it would be. I then weighed my car.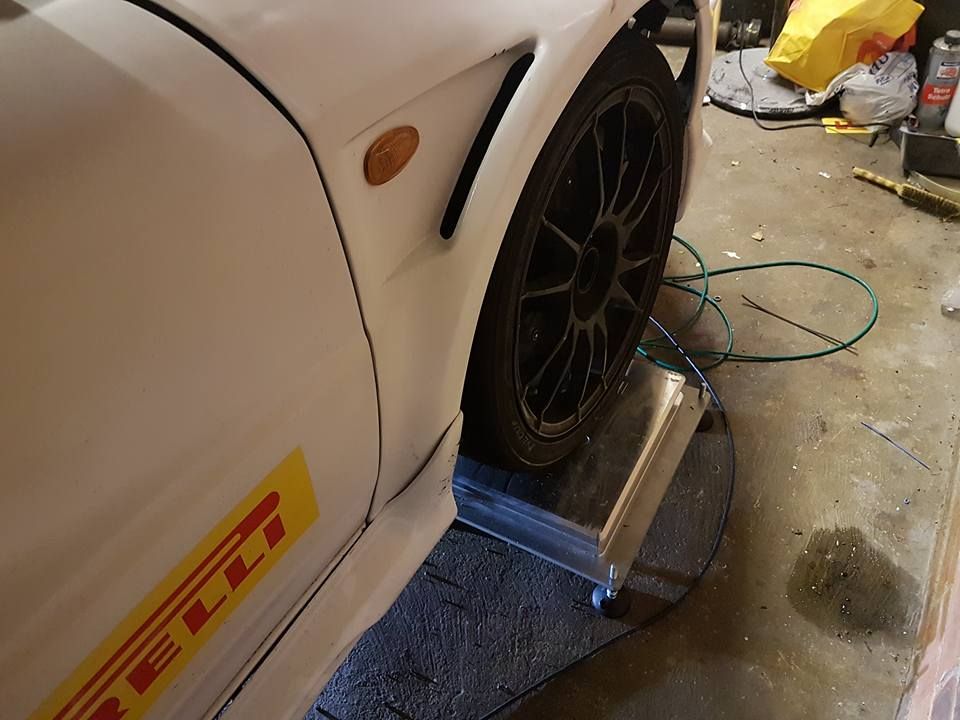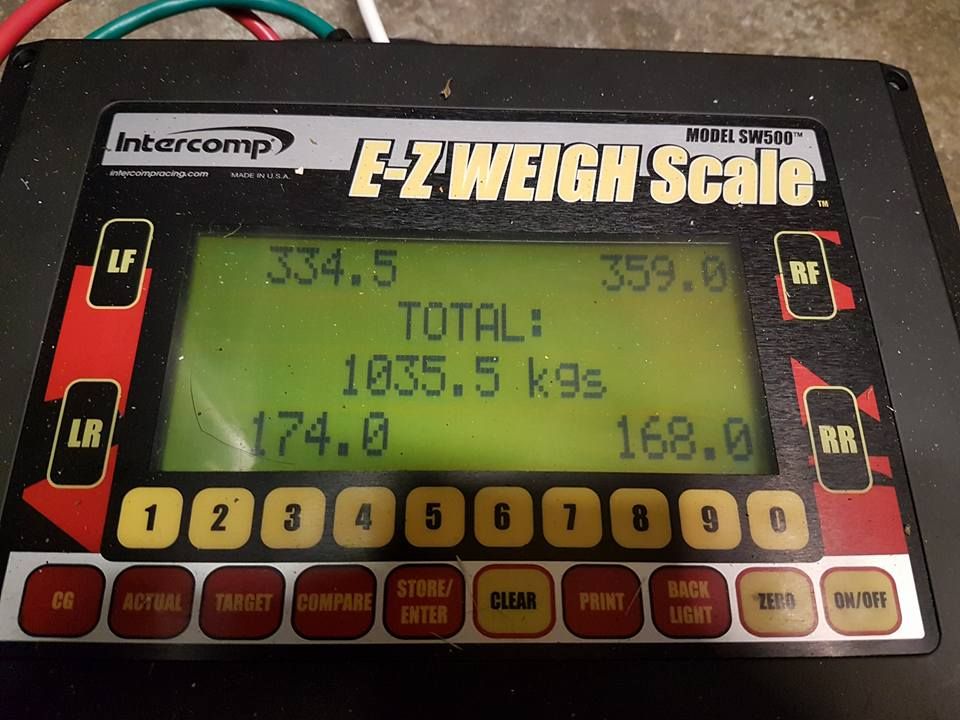 Only 35.6 to go and then it's time for a t45 weld in cage and some proper chassis chopping to get even more out. This heavy 40kg CDS cage needs to go.
Once that's done....it's time for a a front splitter, some cusco diffs and a bosche motorsports ABS kit. I have a long to-do list but it's all fun.