OK, I bought a big box of bits from Jason (Cheers mate!).
All I wanted was the sump.
So I've got the following bits that I don't need.
Prefer pickup, could post, but all except the battery tie aren't going to be cheap to post.
OH, most importantly.
THESE CAME FROM SOMEONE ELSES CAR.
HISTORY AND CONDITION IS UNKNOWN TO ME. I CANNOT AND WILL NOT GUARANTEE THESE BITS.
They are stupidly cheap. But please do get them checked before fitting.
This bit: £3.00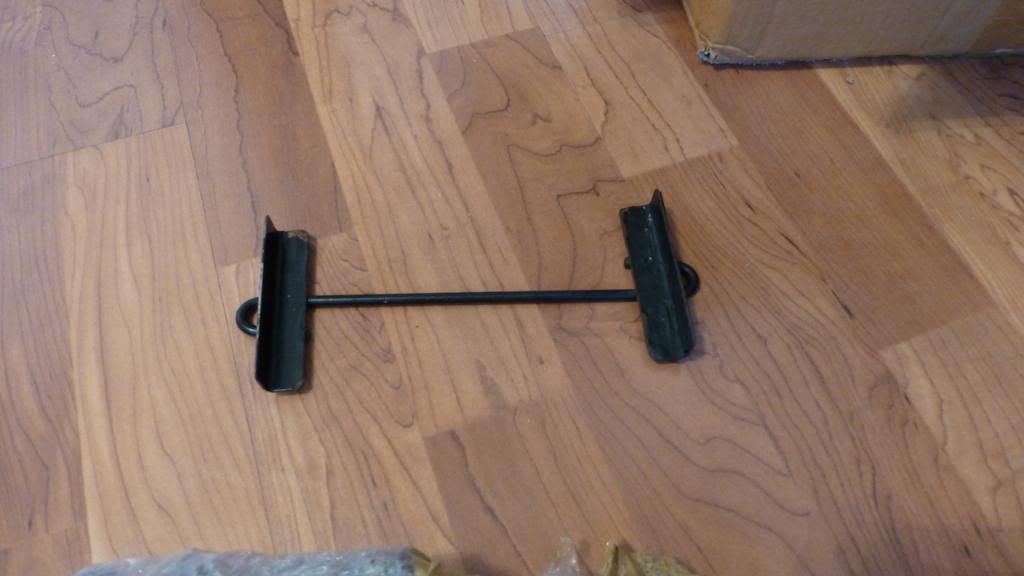 These bits: £5.00
One of these: £5.00
Tons of these.... £5.00 (not inc tensioner)
NOTE: Tensioner at the bottom is sold separately, but @ also £5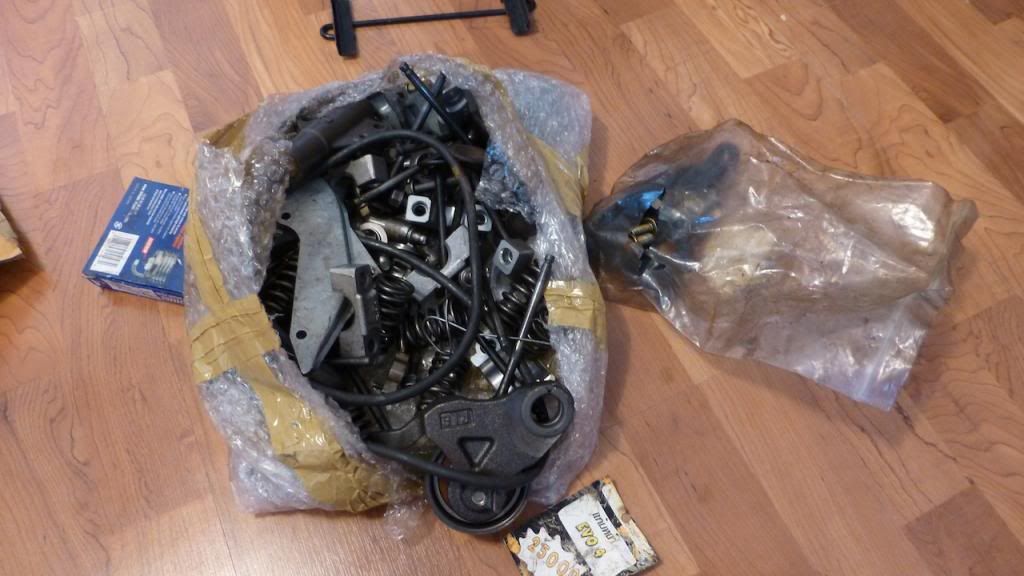 One of these...£5.00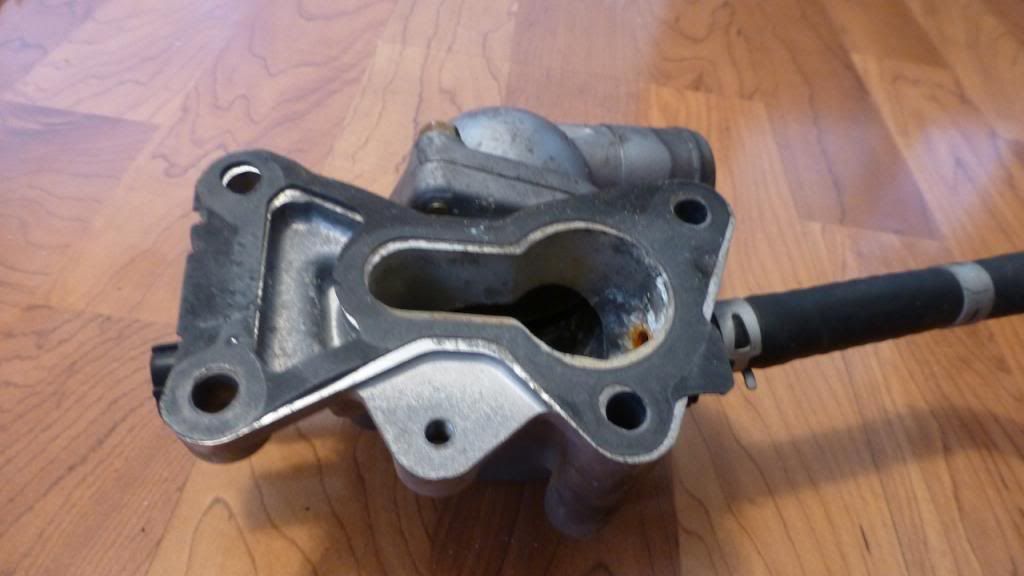 Couple of these... (Stamped 3A15)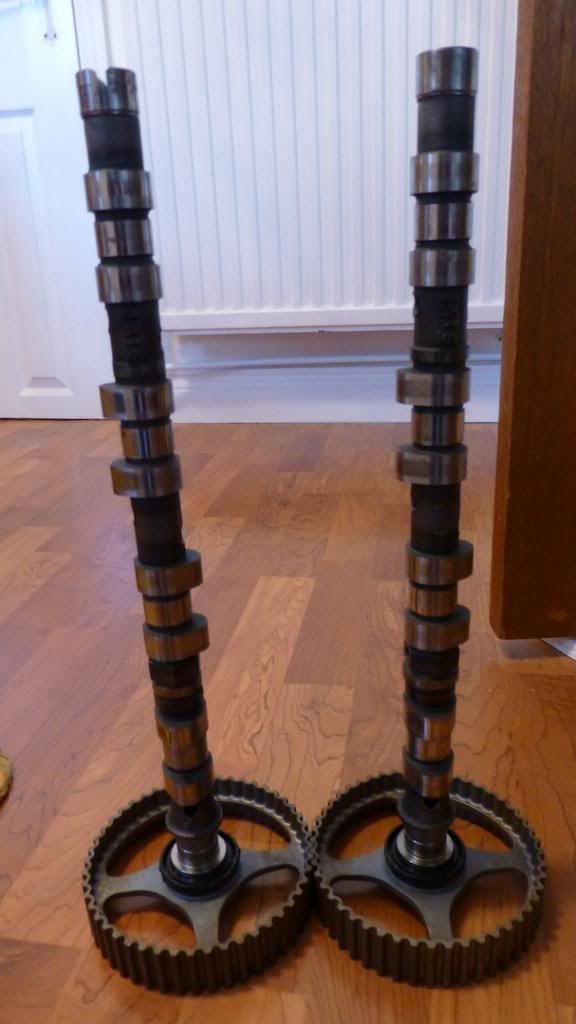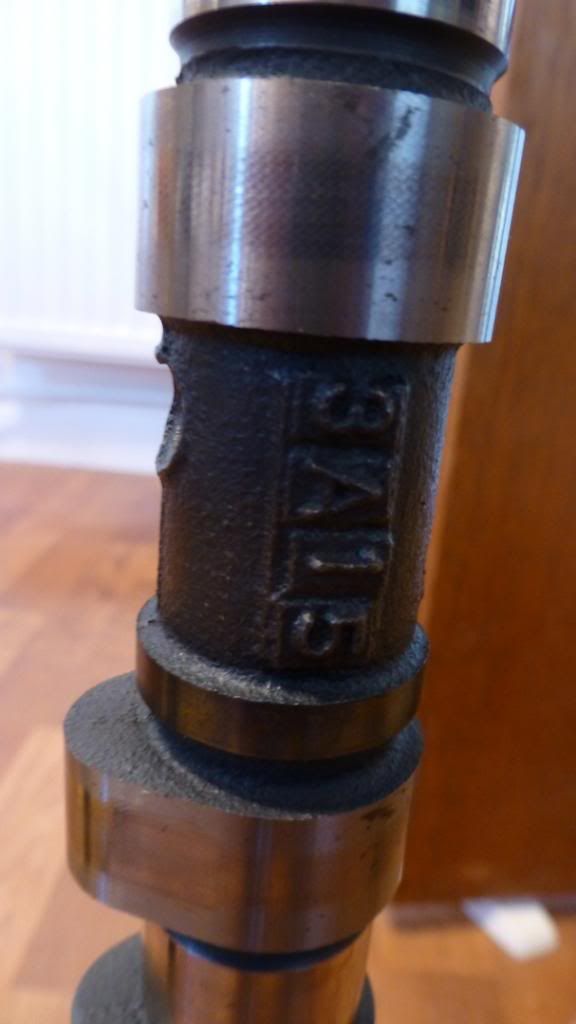 Just holding on to these for the moment, but will likely let them go.
All located in Crawley near Gatwick.
PM me for more contact details.