Discussion Starter
·
#1
·
Severe bout of tourette's :handsup: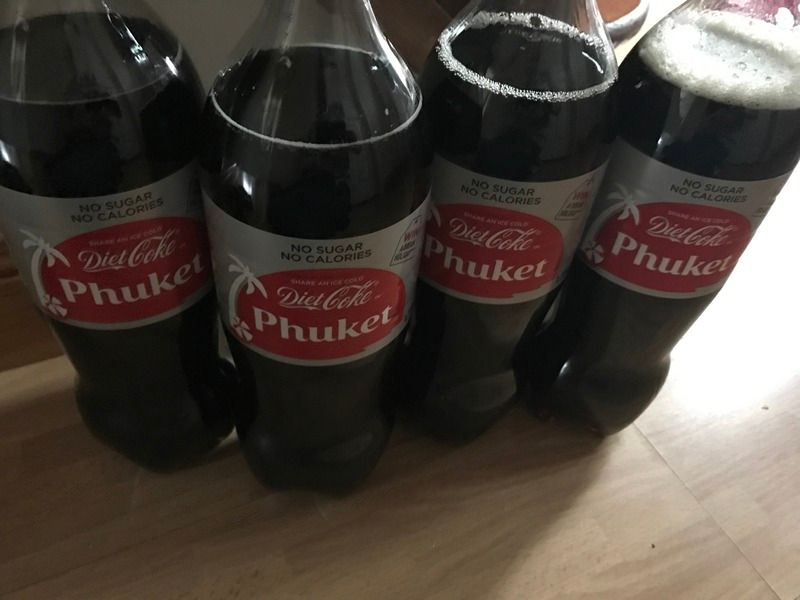 Neighbours daughter cant start car ....its turning over she says ...
Battery good i say ...
That Alt belt tad worn i say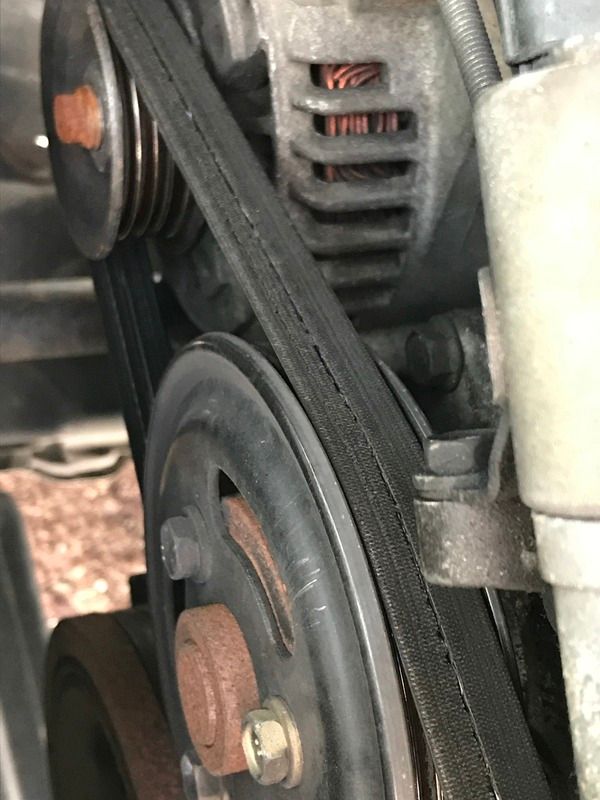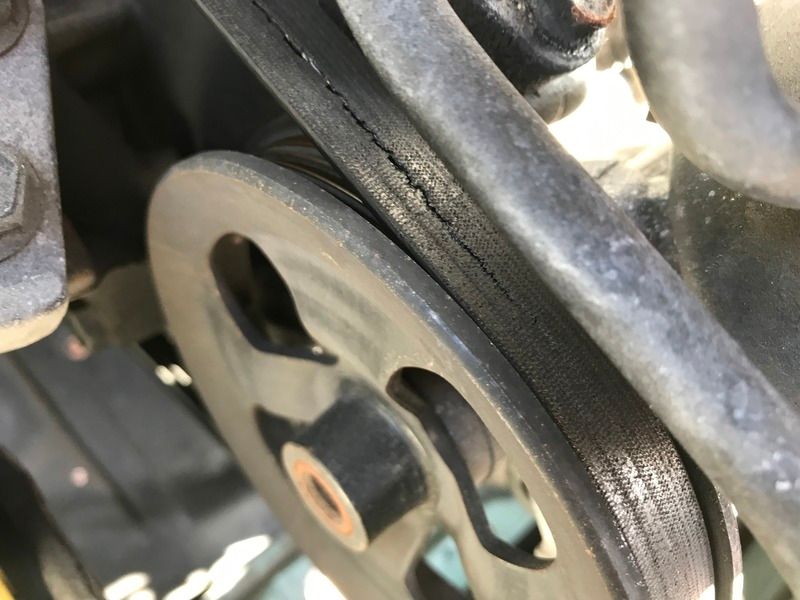 I get it started, fuel light flashing and i suggest its on fumes ....Her dad arrives and says she always drives on empty .....tut tut !
As you're there he says , can you check my oil on Hyundai SUV abomination :blush: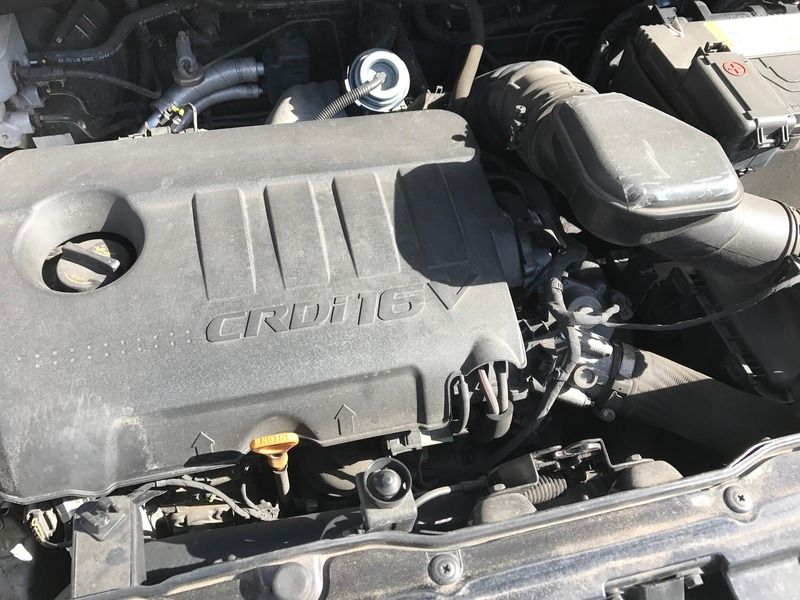 Yep , below minimum .....durty diesel deserves death anyway :mhihi:
Barking out orders ?
Wonder does he own a Cat ...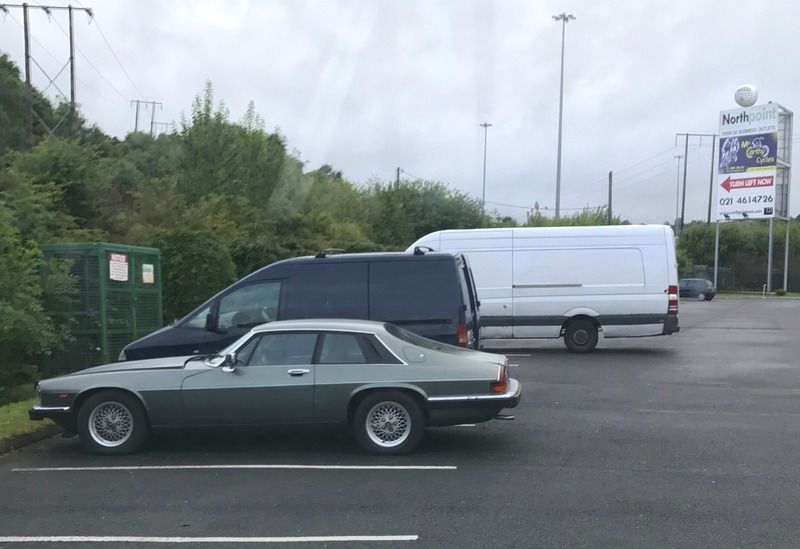 Bit of a monster ...Godzilla ..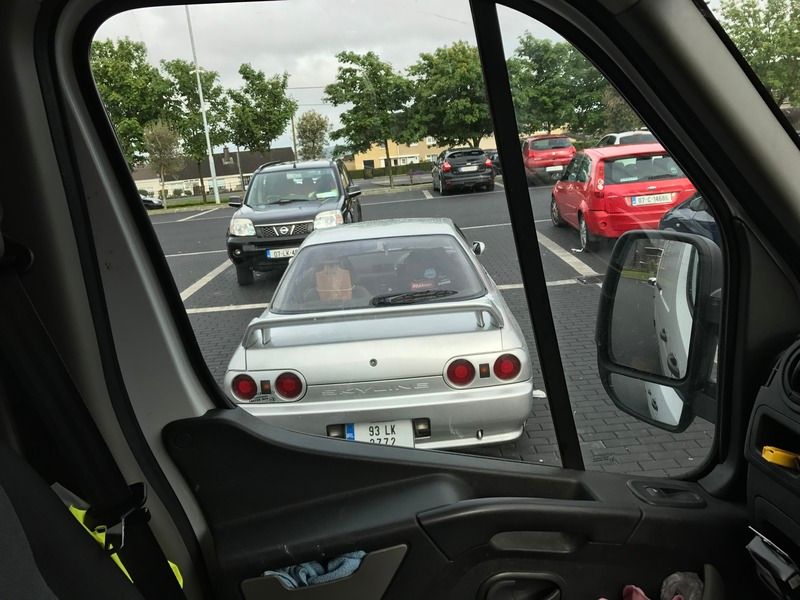 I am Clint Eastwood gunslinger i am....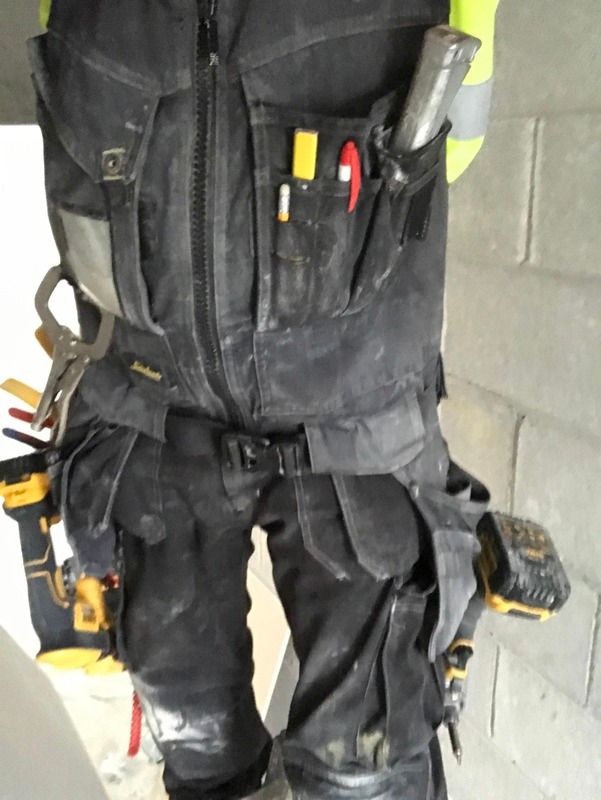 Horse meat ....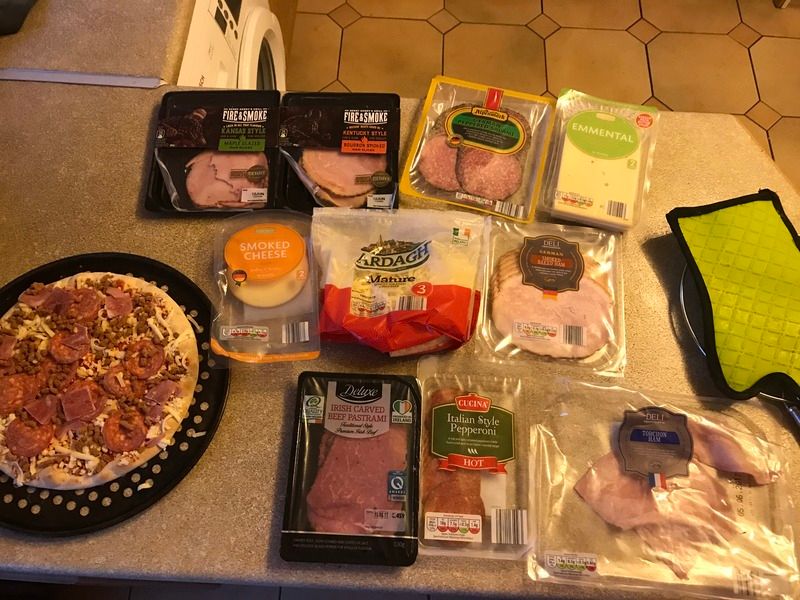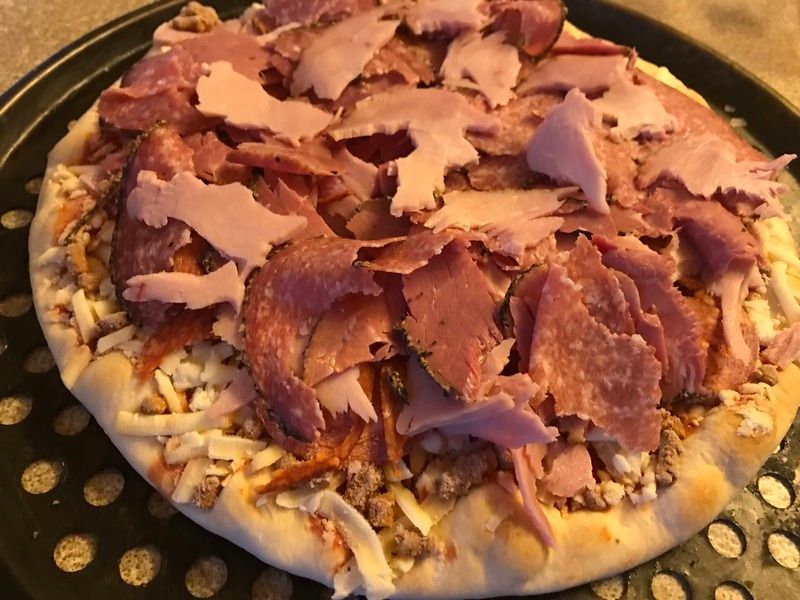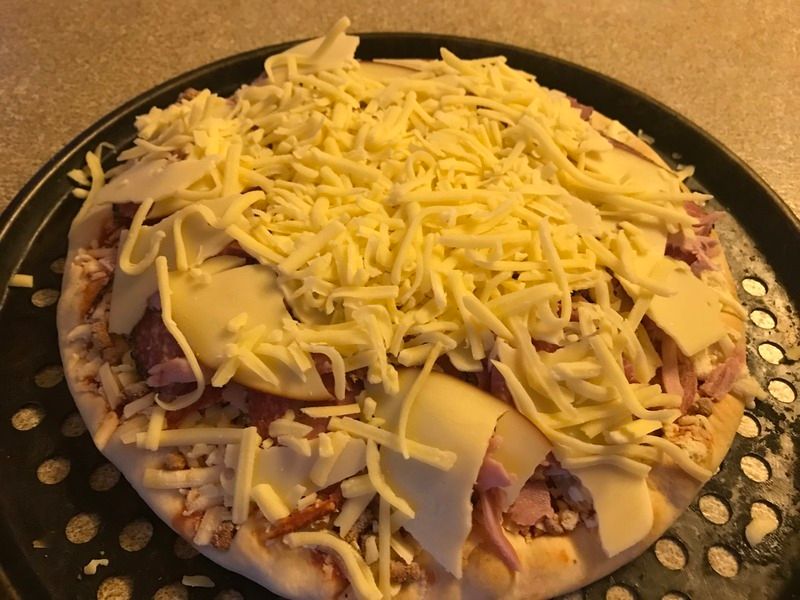 Id still eat this after all that ....