Hi,
After a good amount of thinking I have decided to sell my near standard Evo VIII 320 MR. I've recently moved to the Netherlands and the Evo is just not being used in the UK. I bought the car in March 2011 and since then I have maintained and improved the condition of an already excellent car. I am bit of a detailing geek and take great pride in my cars appearance.
Since owning the car i've done the following to it:
New Goodyear AS2's front and back
New front and rear Godspeed brakes and pads
Carbon Vortex Generator
Rust under the rear spoiler repaired.
Old under seal removed and new added.
Refurbed ACD pump
Spoiler colour coded gloss black and re-lacquered
Brakes repainted.
Lowered on apex springs.
Plus lots of other bits.
Miles: 40,000 (rising slightly over the next few weeks.)
Tax: 30/11/2012
Mot: 14/12/2012
Reg: WX54HNY
Both Keys Manuals and a load of receipts.
Service History.
3,542 - 29/06/2005 - RALLIART
6,242 - 4/1/2006 - RALLIART
8,713 - 9/06/2006 - RALLIART
11,593 - 30/11/06 - RALLIART
16,455 - 5/10/2007 - RALLIART
20,477 - 03/06/2008 - RALLIART
22,849 - 4/12/2008 - RALLIART
25,848 - 25/06/2009 -RALLIART
28,886 - 18/2/2010 - RALLIART
32,146 - 21/1/2011 - RALLIART
All Belts Changed and car inspected by Indigo GT (March 2011)
34,443 - 18/8/2011 - FQ Performance
38,093 - 14/4/2012 - MG Autos
AYC Refurbed Pump fitted 25/5/2012 - Auto Torque
This car has been to a few Evo specialists and all have commented on how good of condition this car is. So it really is perfect for someone wanting a standard MR or someone looking to turn into in a project for further engine work.
It does have a few stone chips on the front as you would expect however there is no dents or scratches.
Due to spreading my time between the UK and the Netherlands I'd kindly like a bit of warning if you intend to view the car so i can arrange my time accordingly. I can also deliver the car to the Netherlands if anyone from there wants the car however sale will need to be agreed before hand.
Pics: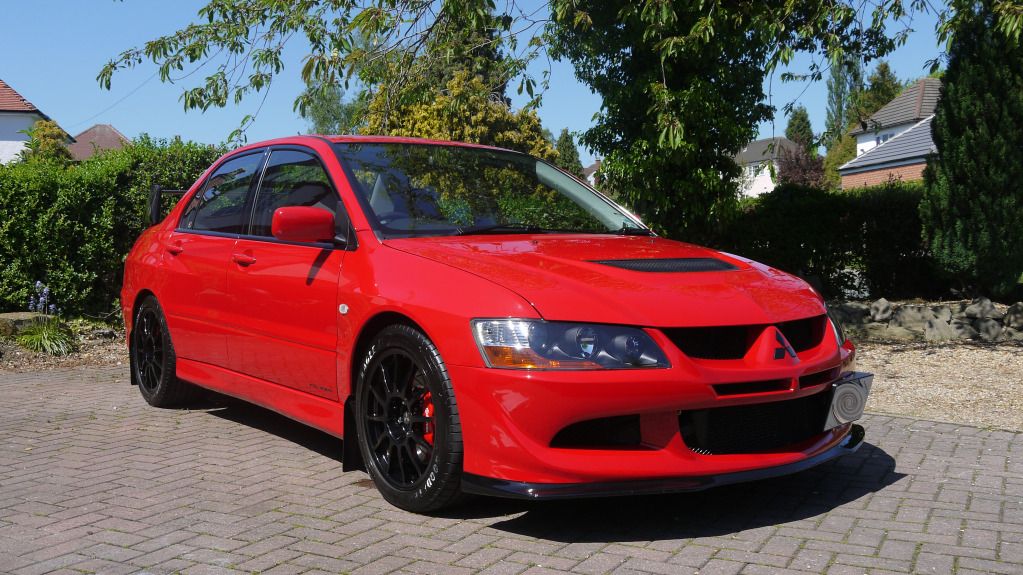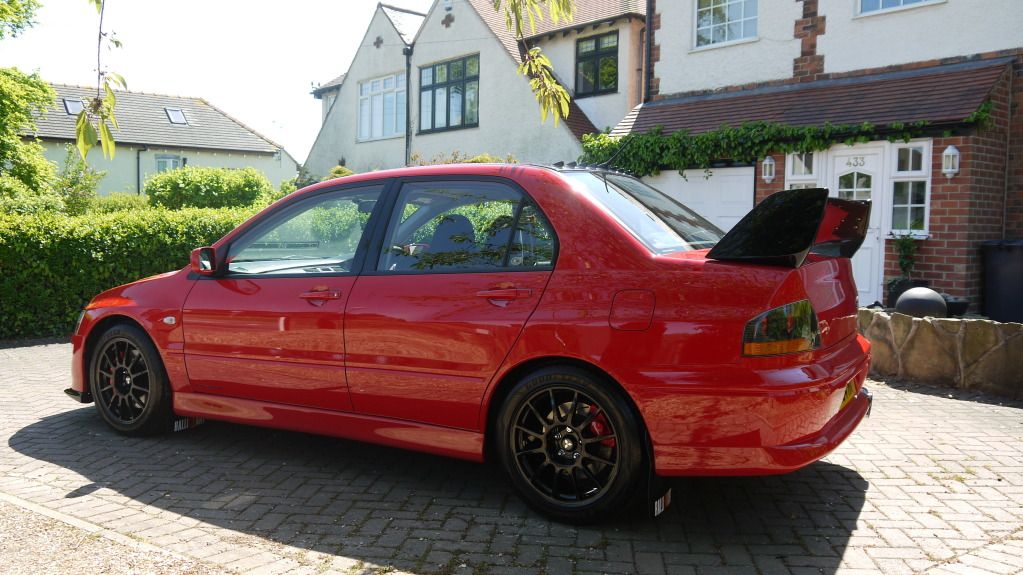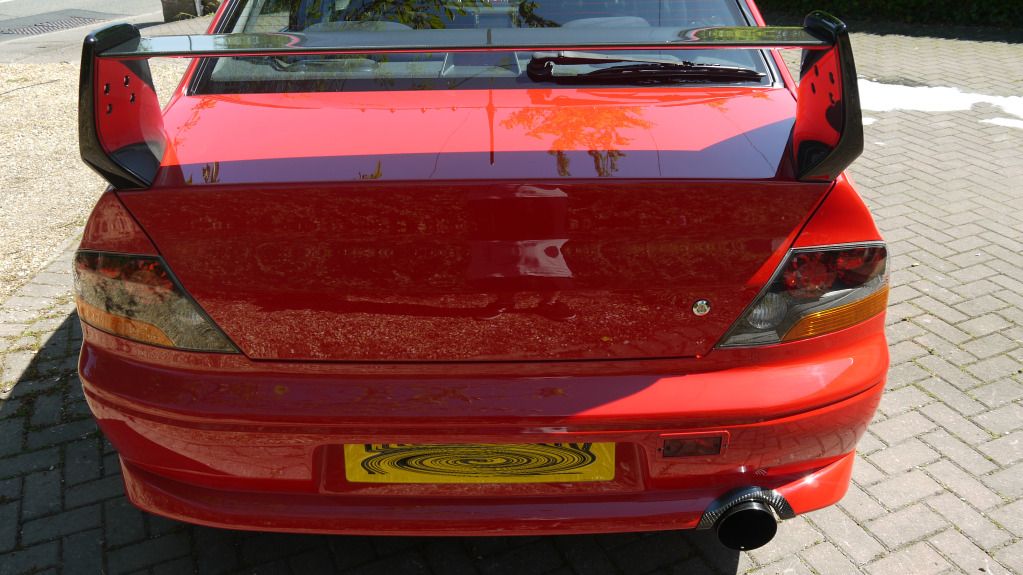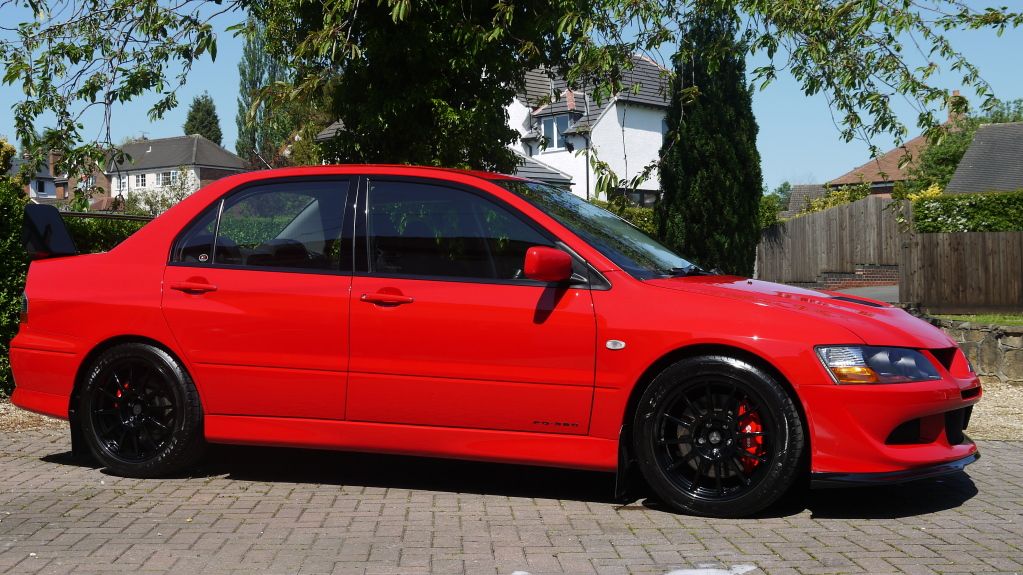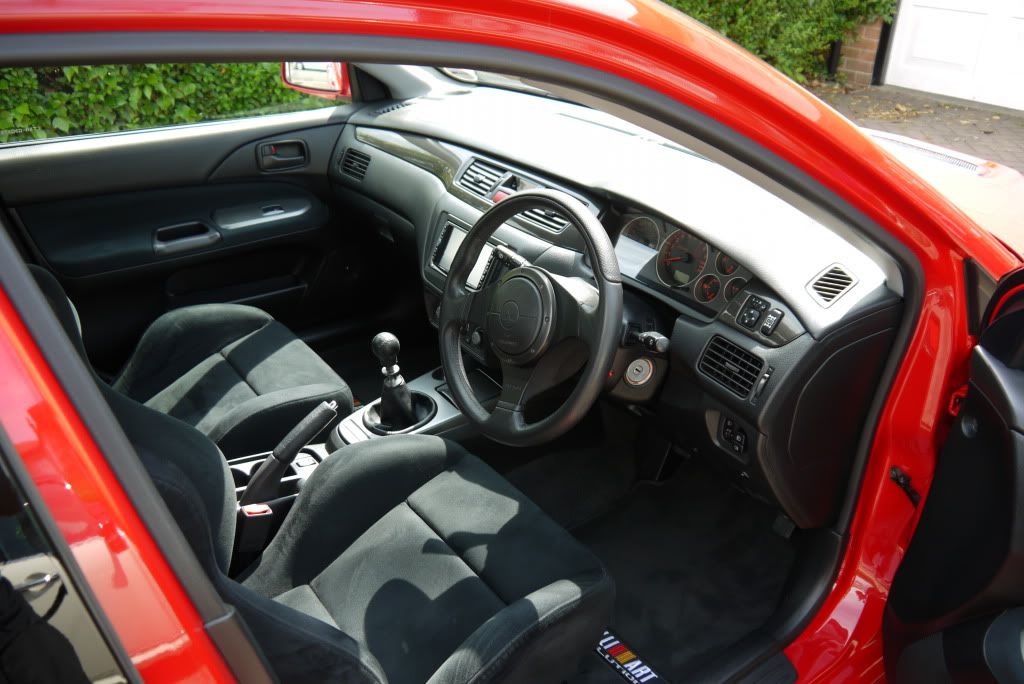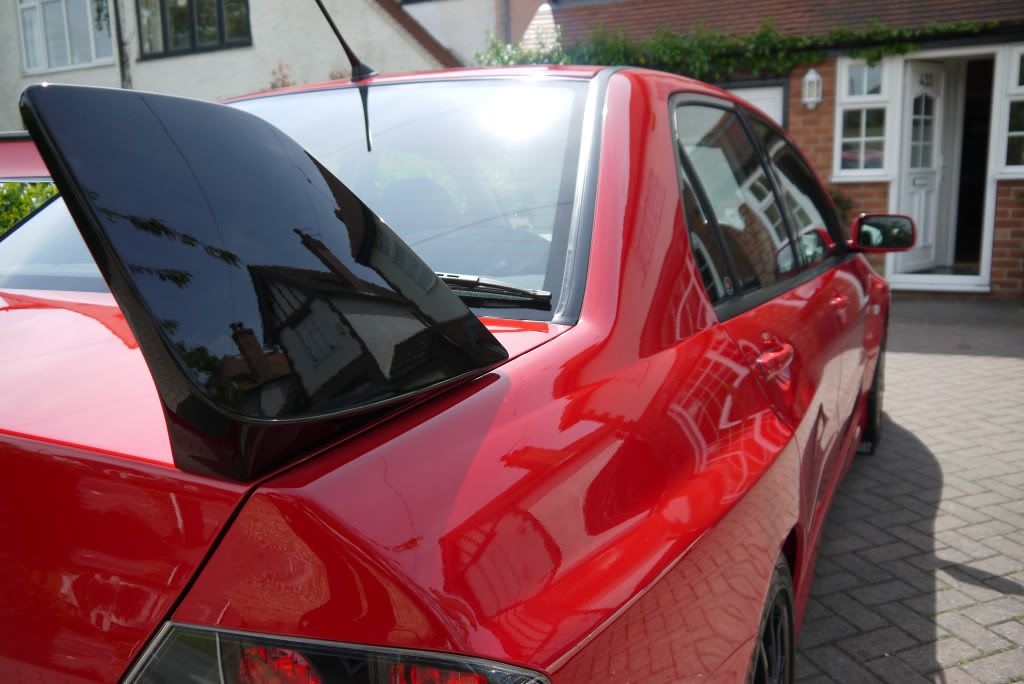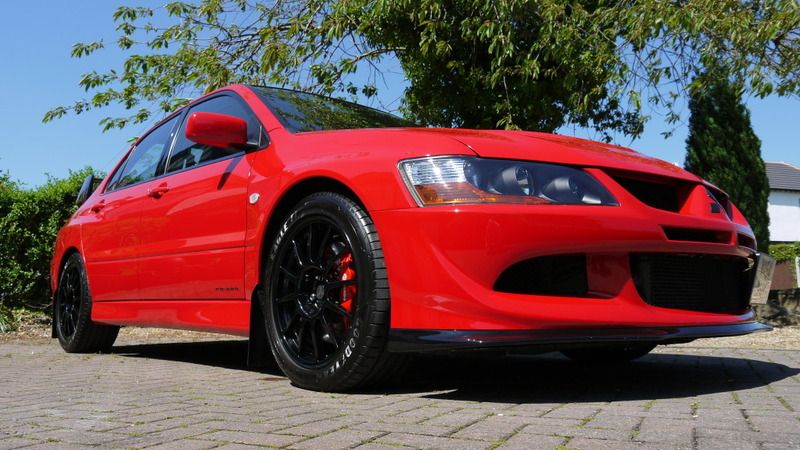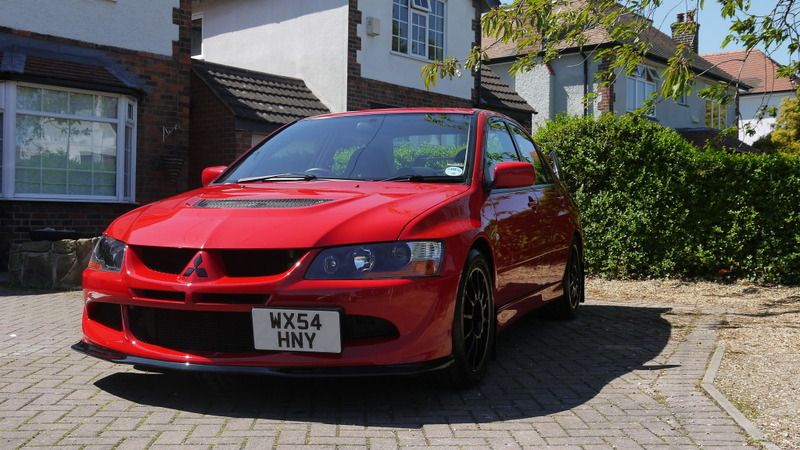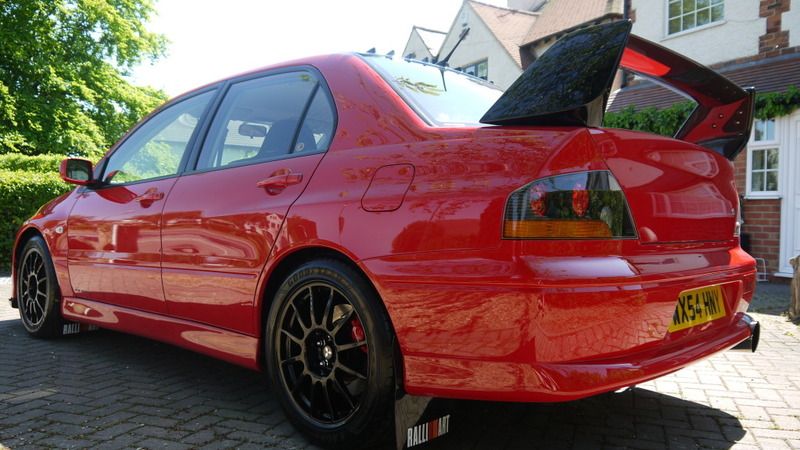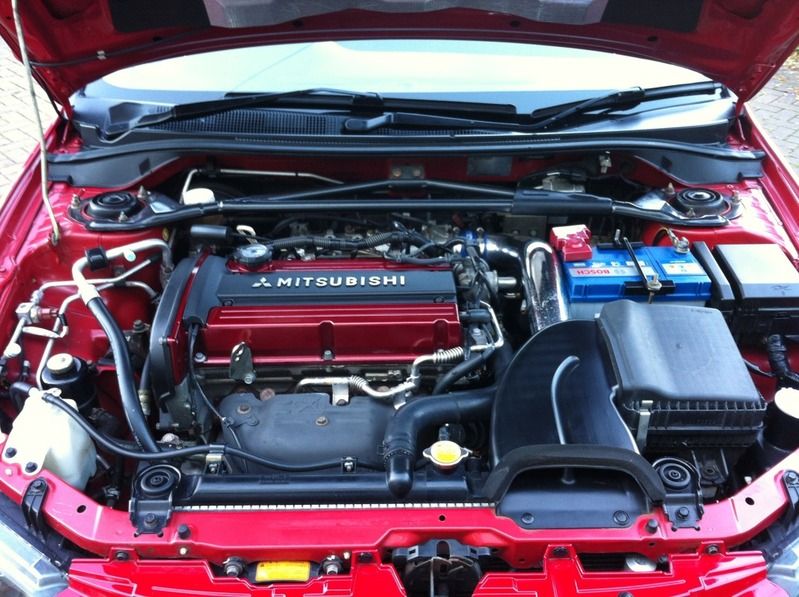 Contact Details:
If you would like any further information please get in contact with either email or phone.
*NOW SOLD*