Back up for sale is my APS intercooler removed to fit a AMS unit with custom pipework. I prefer the APS unit but it would of been more hassle to keep it in than to change it.
It's covered just over 2k from new (through out the xmas period)
There are a few removal marks on it which where not cause by me. Doesn't effect the IX in the slightest and will not show once fitted. Just being honest.
£450 collected or £460 delivered.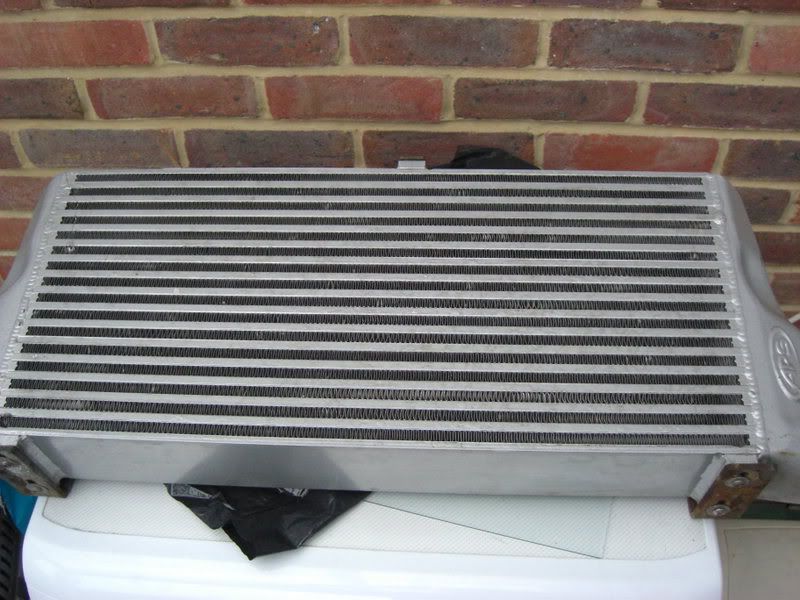 Pic fitted just before it was removed.