Need to downsize my collection of wheels as I'm now up to 7 sets :handsup: Cash on collection from West London 0793902271.
* EVO X. Freshly refurbed by CustomCars with a hint of metallic, IMO better than the Mitsi OEM finish. Taking into account what they own me and the cost of the refurb I'm looking for £
S O L D
on these. May take a set of Comps in PX.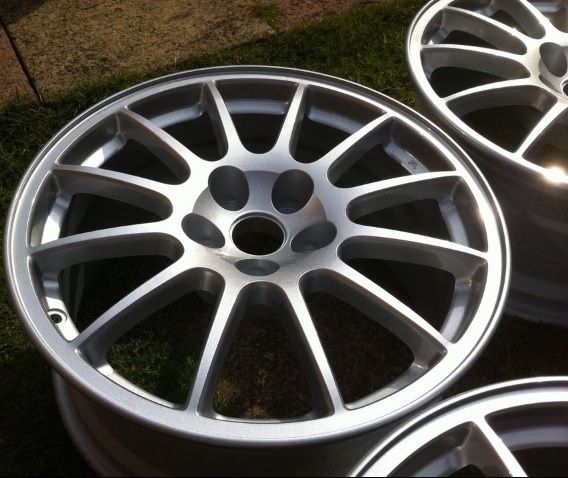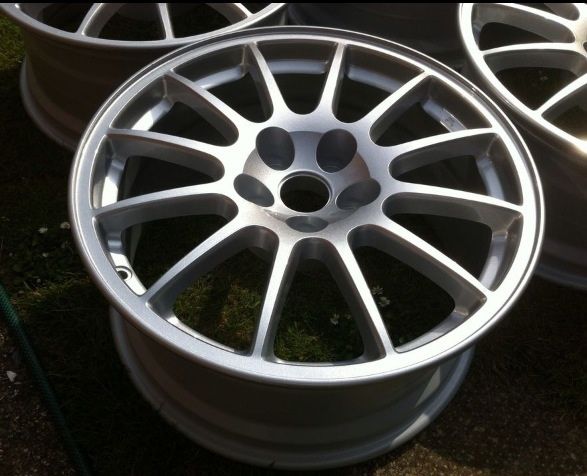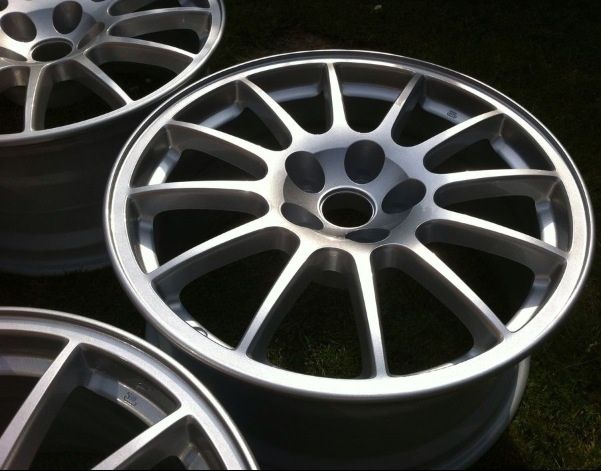 * Speedline GT1's. 18" x 8. Refurbed By the same place, will come with a set of part worn Khumo track tyres. £700.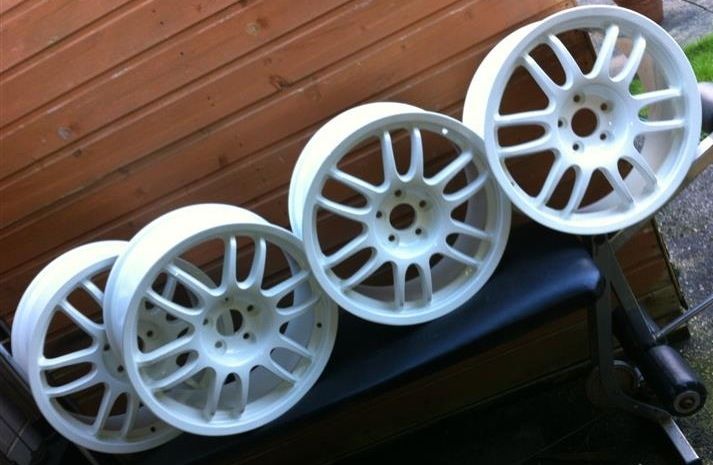 * 2 x Part worn Yokohama Advans 245 40 18. More wear on inner shoulder, ideal for a spare. Looking for offers, will split.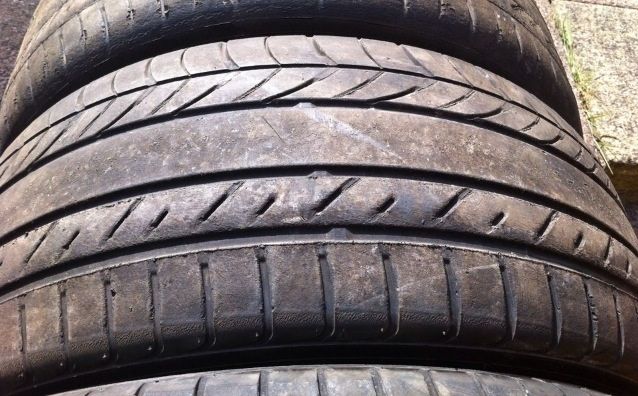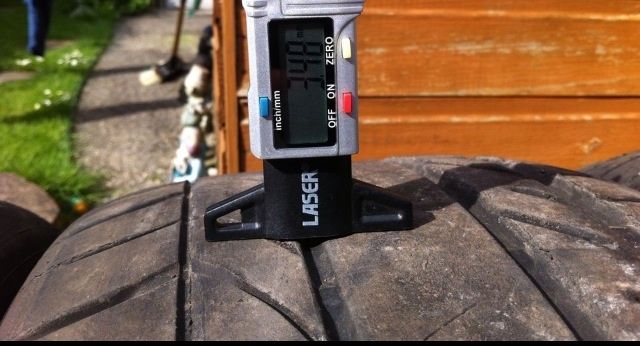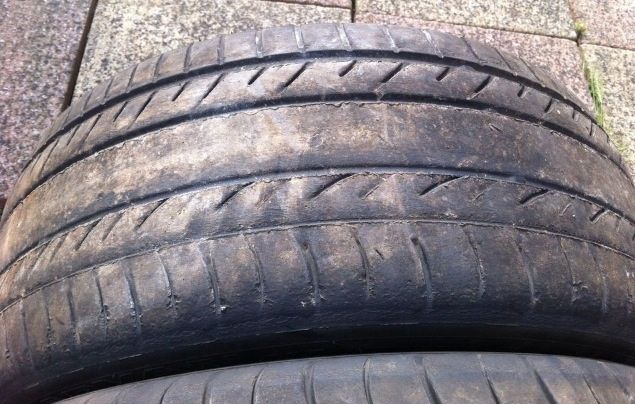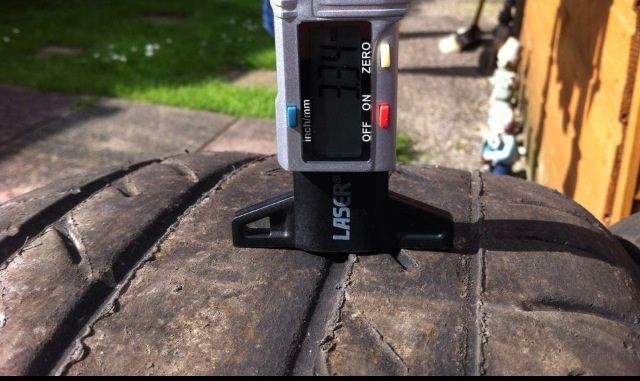 If more photos are needed PM me.