For sale, 1999 Mitsubishi Lancer Evolution VI GSR - £5495 ONO
First brought to the UK in 2006
A good all round example, Full years MOT this month and can be driven away - selling as we only ever intended to run it for a year and have too many cars to keep them all.
Price is sadly now reduced due to the reason described below.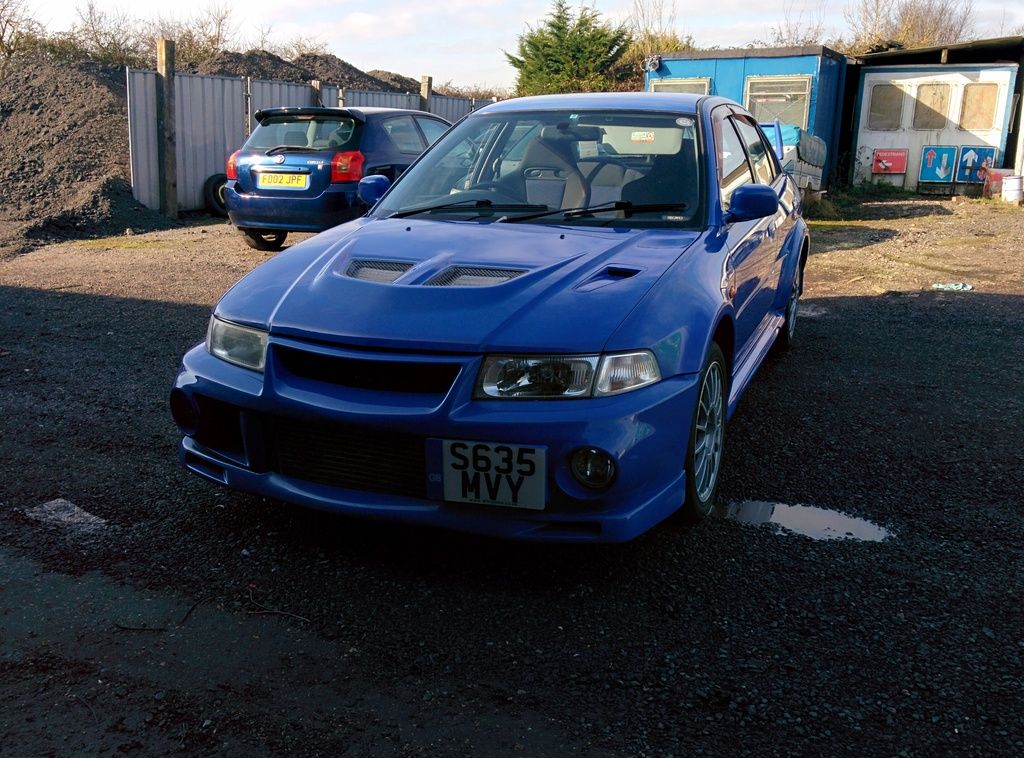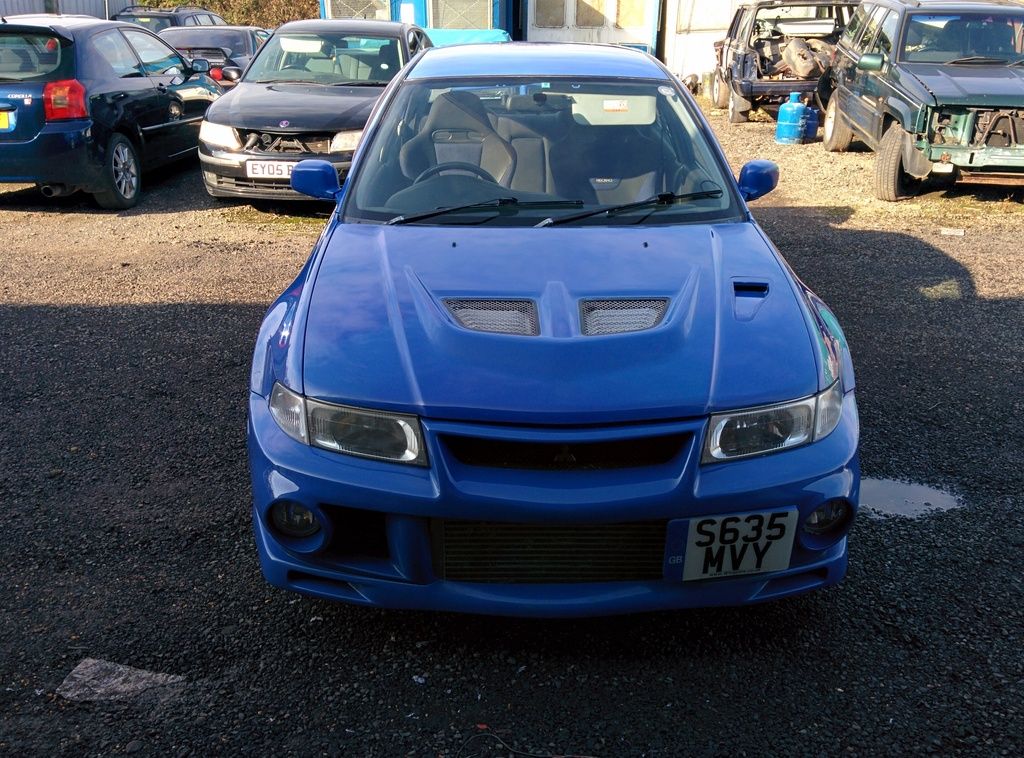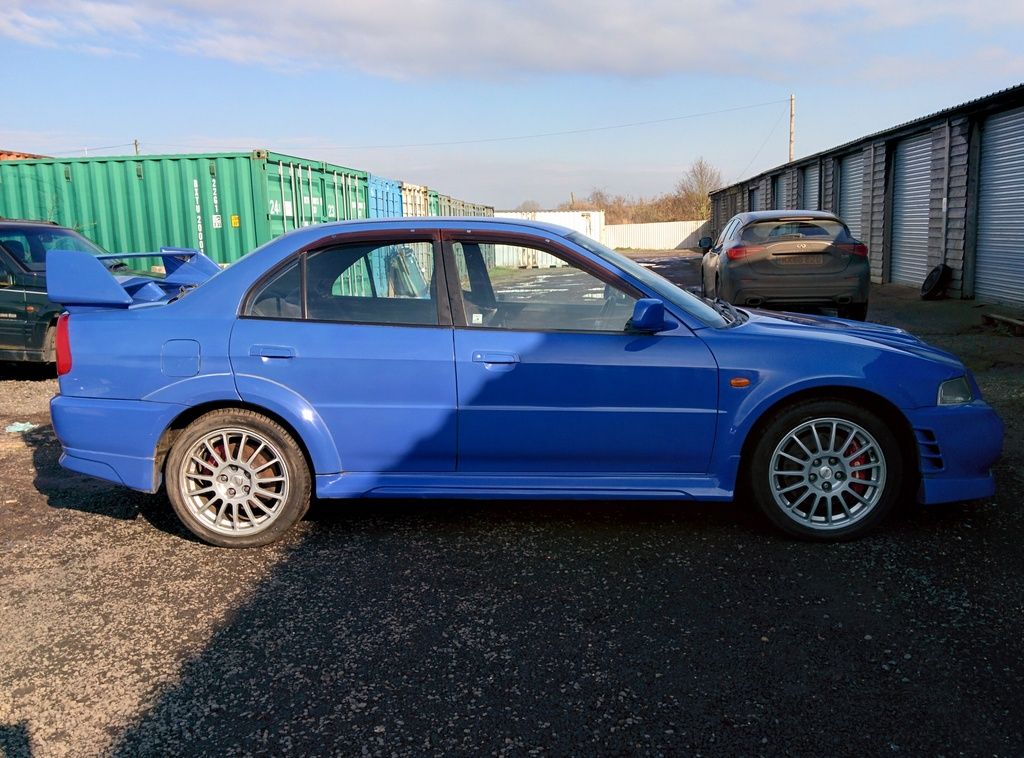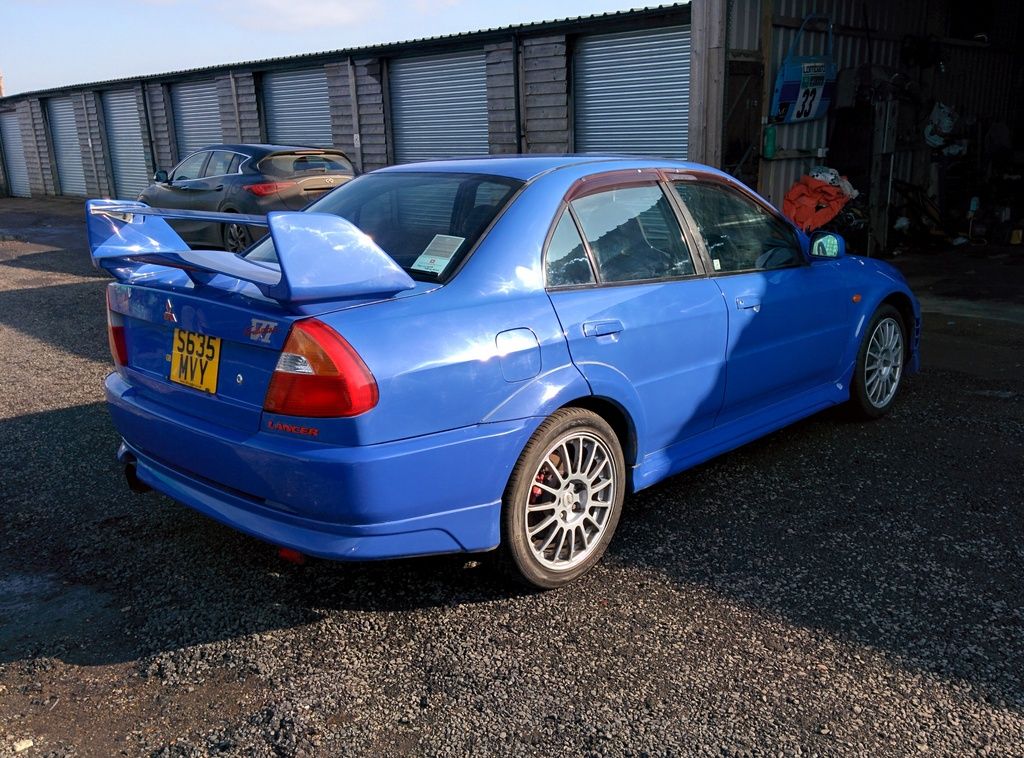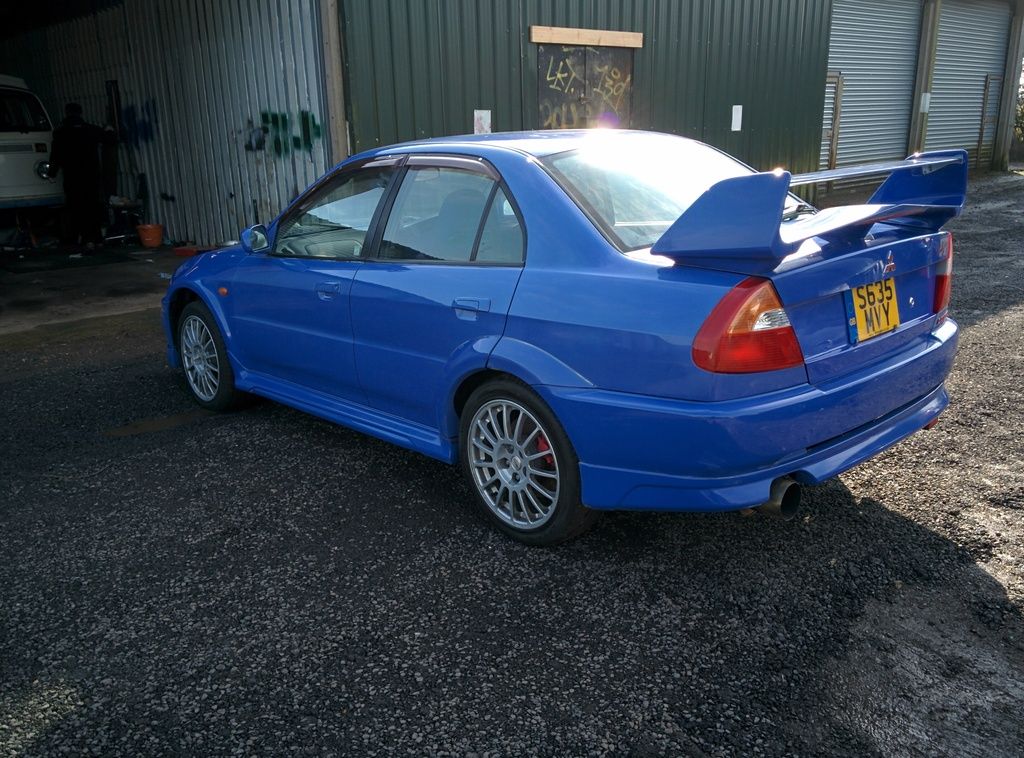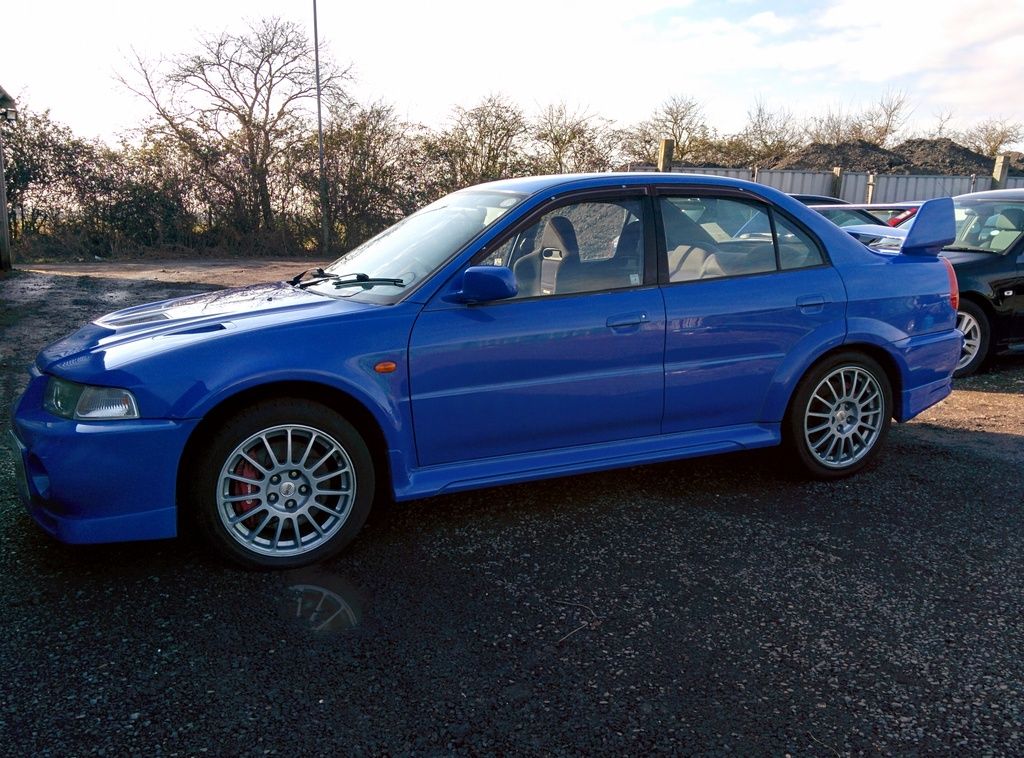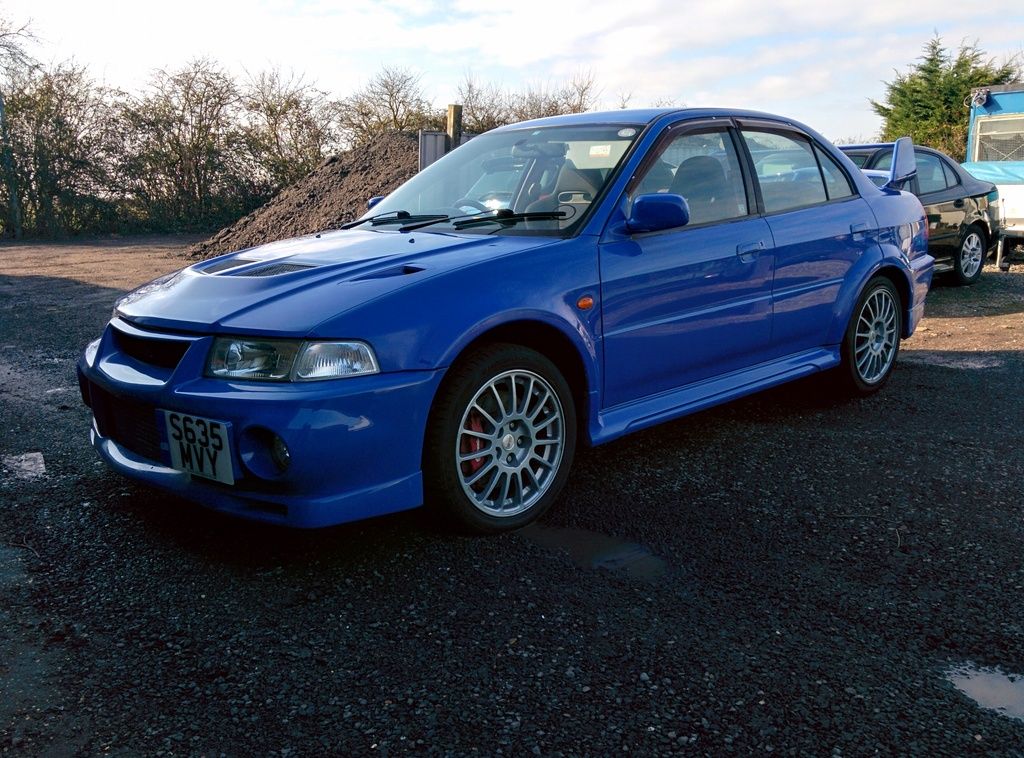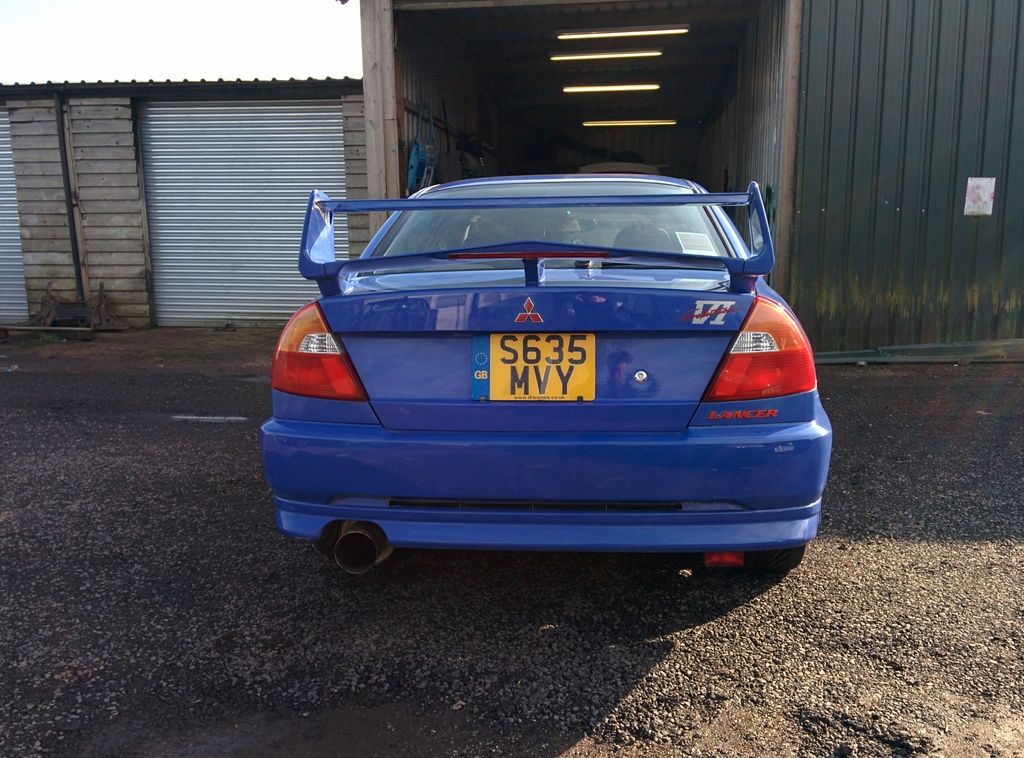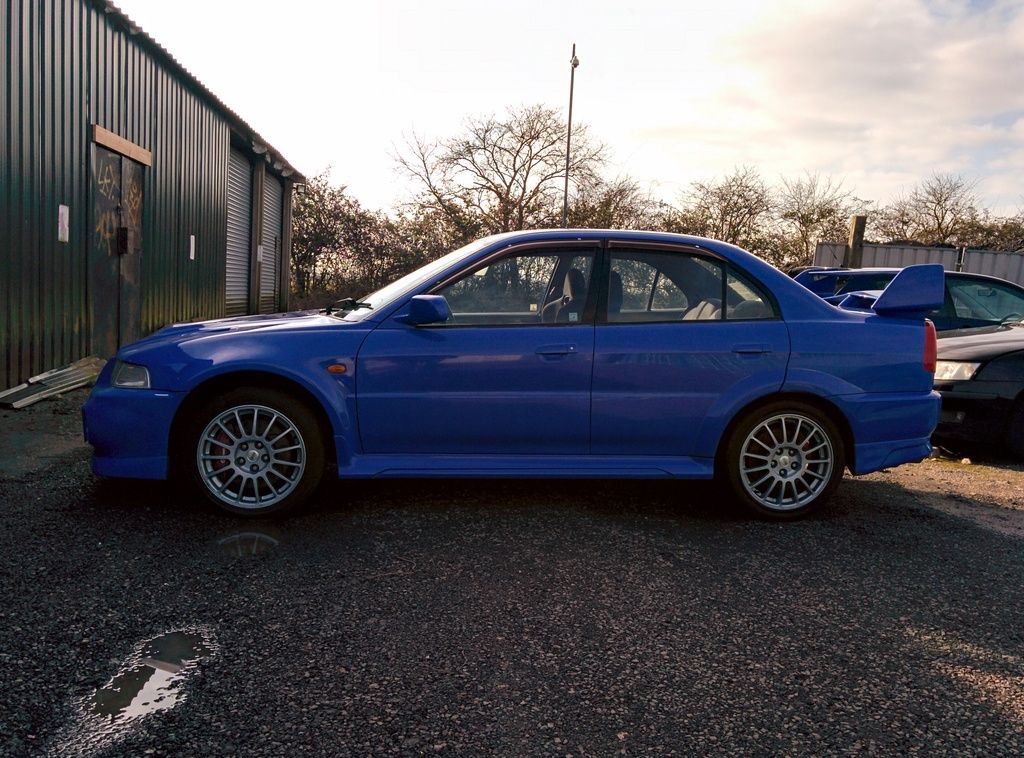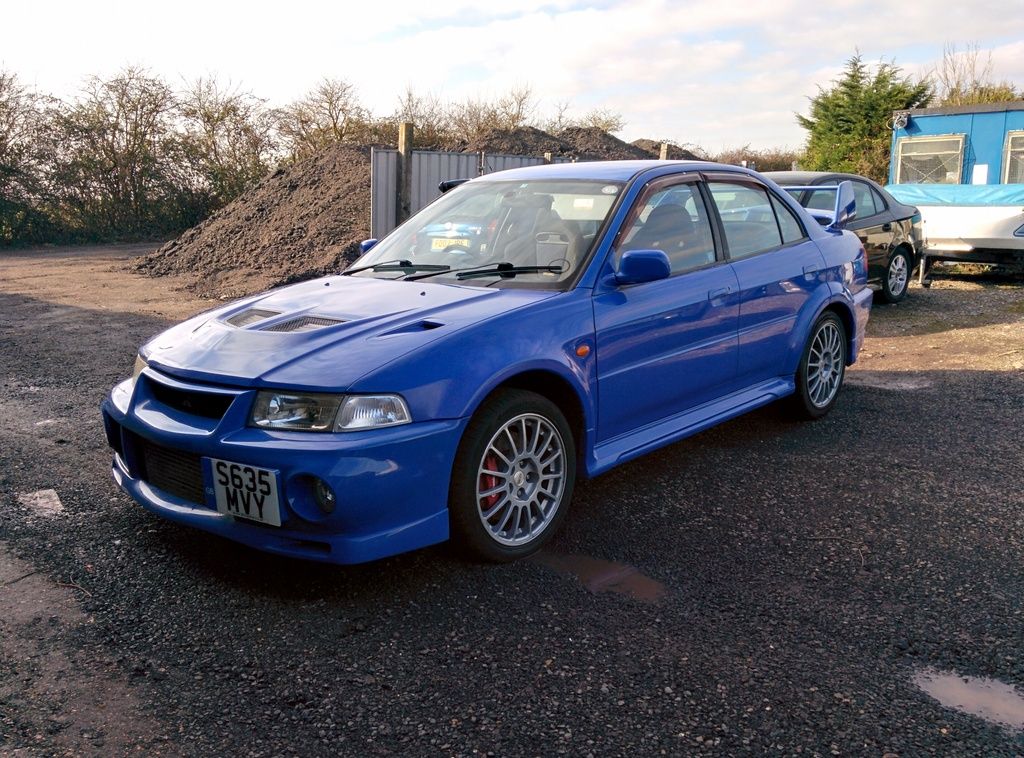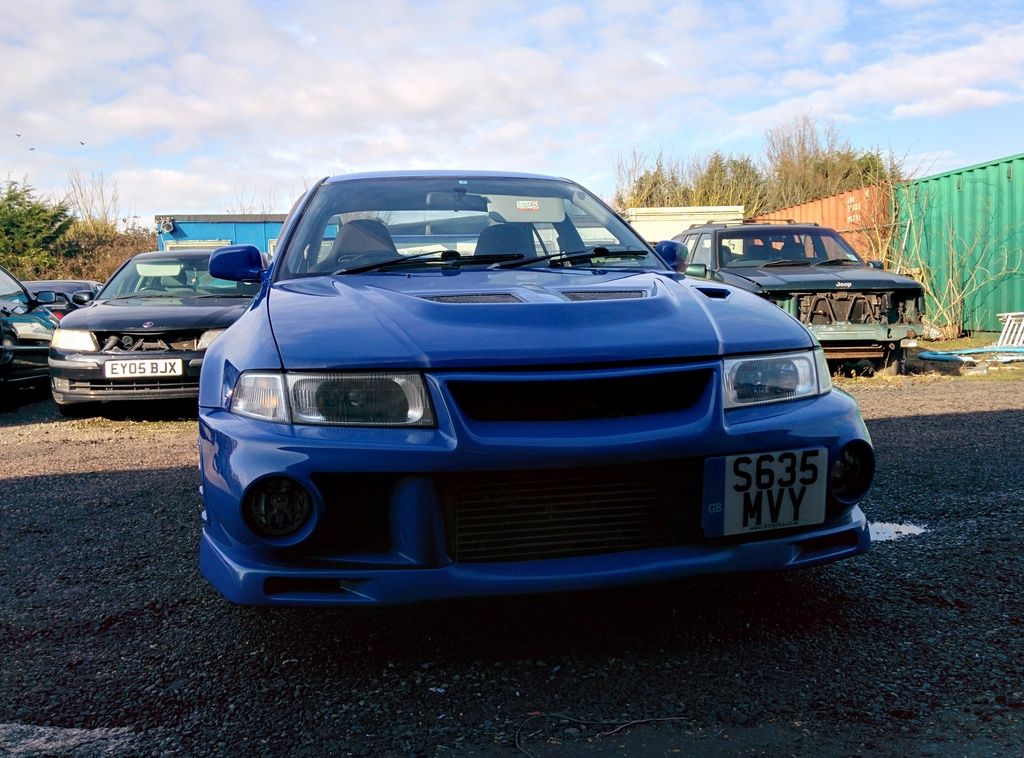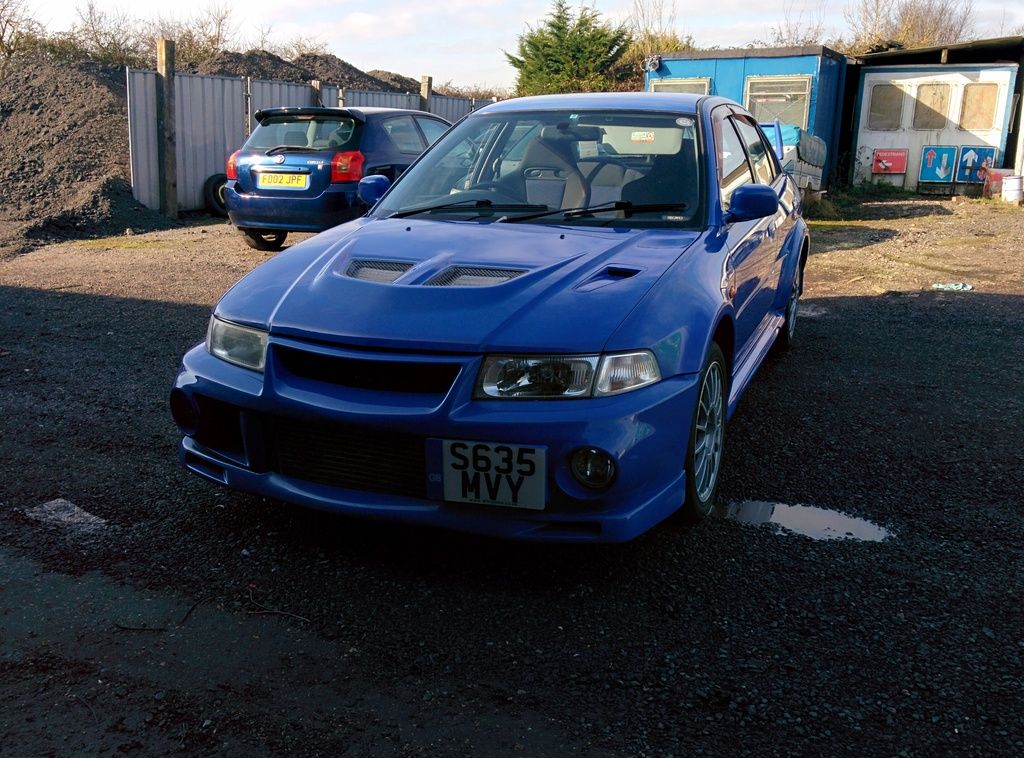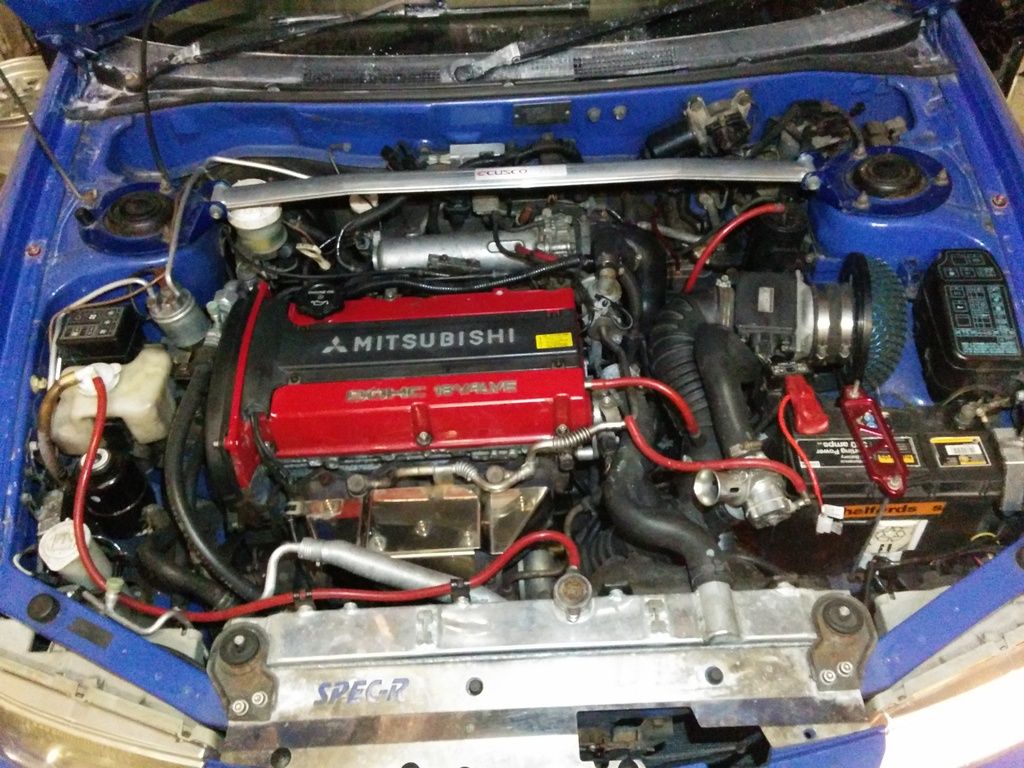 Good Points:
Full 12 Months MOT
Low mileage - 63,000 Miles (Currently reading in KM)
Unmolested, running standard boost
Cusco strut braces, Blitz BOV, ARC radiator, FMIC, Stainless Exhaust
Clean unmolested interior - Low seat bolster wear
Thatcham immobiliser - 2 keys
Solid transmission with no crunches
Fully working AYC system (Recently refurbed)
Recent wax-oyl and underseal
Working power mirrors
Has recently had the following items replaced:
AYC pump
Braided AYC lines]
AYC Fluid
Alternator
Timing belt and tensioner
Full service inc. fuel filter
Bad Parts:
Bonnet shows some aluminium oxidation and paint "blemishes"
General age related marks but bodywork in general is good
OS front window regulator works but needs some attention
Reason why it is so cheap.
Unfortunately the sump was dented without me realising which resulted in oil starvation and early signs of rod knock. I pulled the sump and found Rod #3 had some play, the crank journal was marked enough to need a polish, possibly a re-grind. As I do not have anywhere near the time to do a crank out rebuild on the engine right now we fitted a new set of rod bearings, thoroughly cleaned out the sump, flushed the galleries and buttoned it back together.
Engine is now running nicely again, but I must advise anybody who buys it that it might last for 1000 miles or only 10 miles before it starts knocking again due to scored crank journal. I can't ethically sell it at full price knowing that the job hasn't been done to the right standard.
The sump dent has been removed (Pressed out) and clearance between the oil pickup and sump now confirmed so the root cause of the problem is now rectified.
Good opportunity to own an EVO VI before the prices go up too far!
Since those photo's were taken I've added new center caps and it's had a polish which has evened the paint up nicely. I will give it a wash and take some proper photo's as soon as I can.
- Located in Cranfield Bedfordshire (Near Milton Keynes)
Thanks
Dan