Hi All,
One of my best friend (who doesn't speak english) has a heavily modified Evo 6 track Car. Equivalent to a time attack car (1250kg/950hp)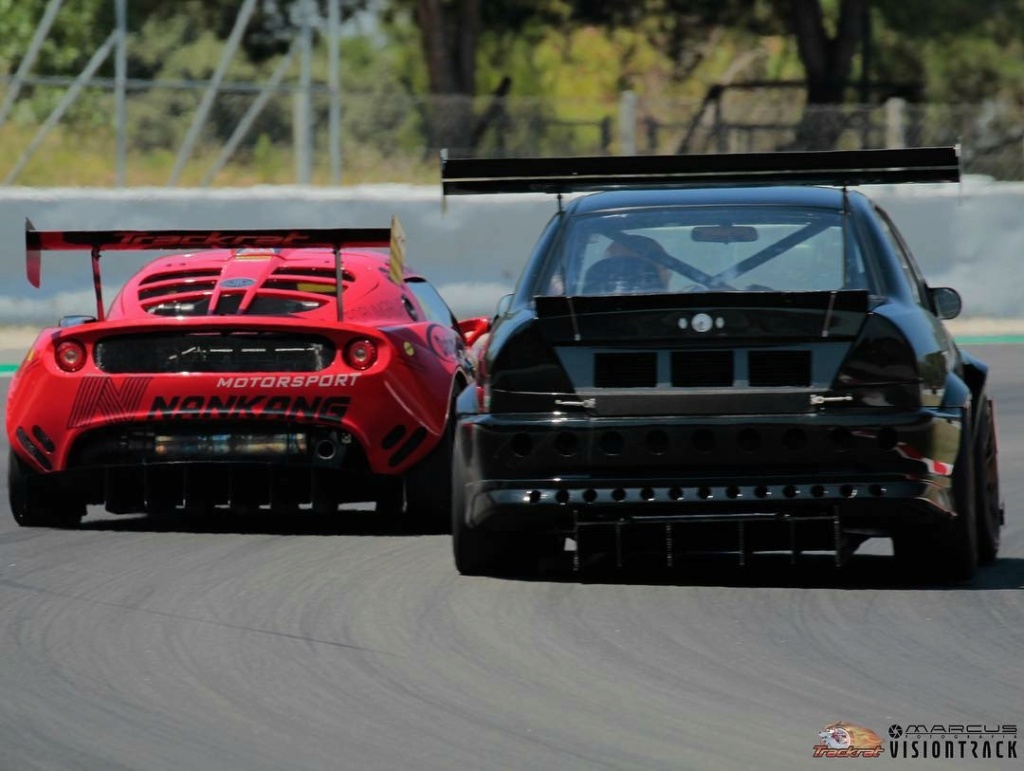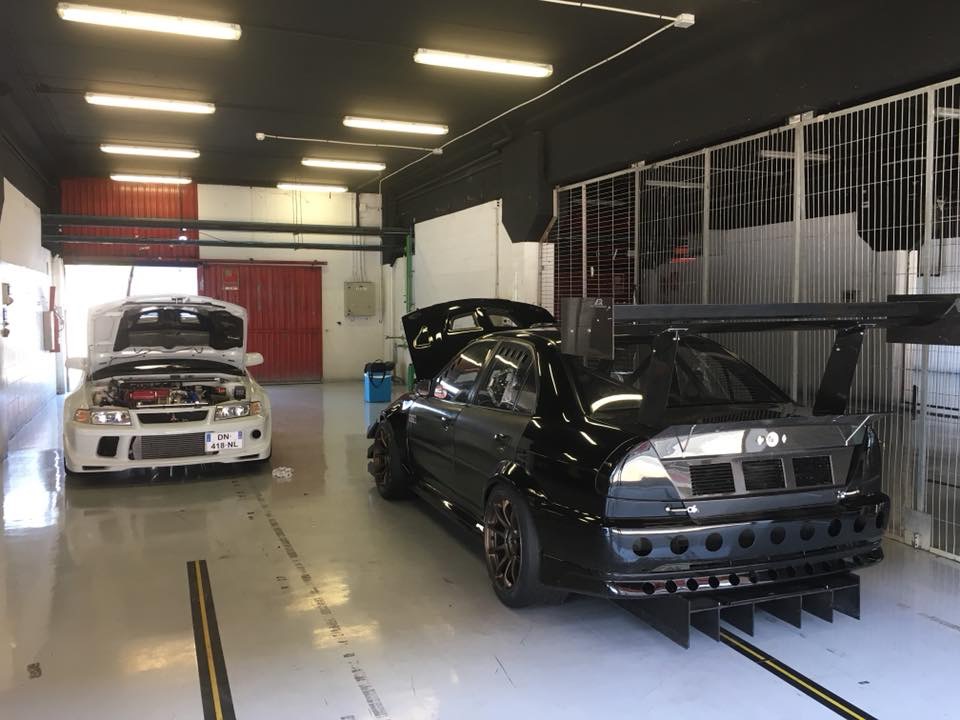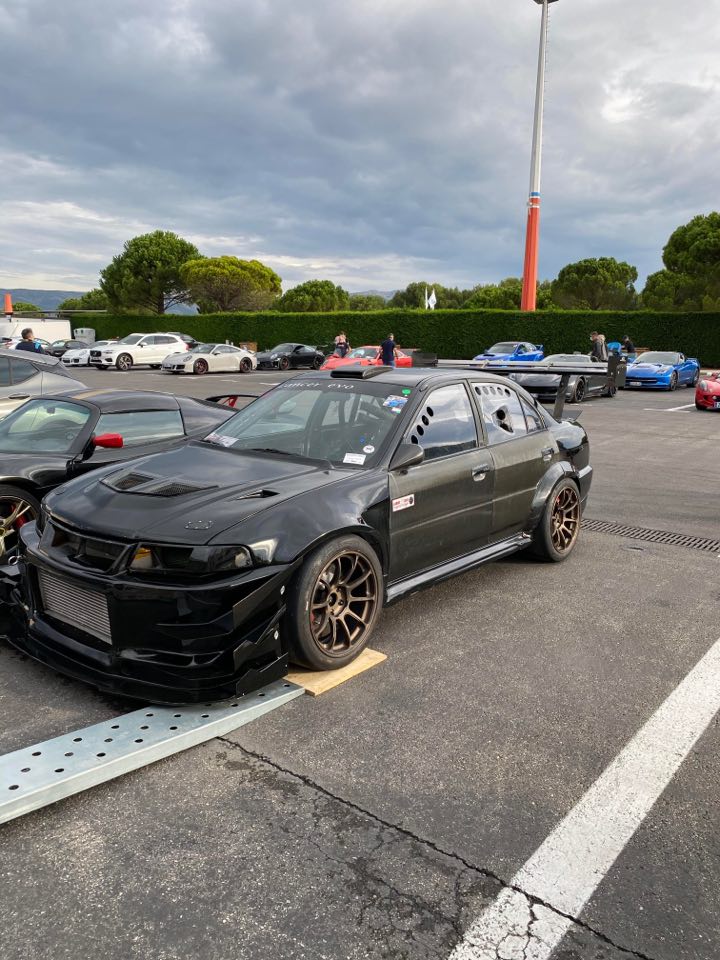 A few days ago, on Castellet Track, as you can see on the video, he brokes the Hub and nearly lors a wheel at 300kmH...very very scary...
Big power, huge wheels, very big slicks and aero go out of the hub limits... Do you know if some reinforced ones exists? Where to find them?
Thanks a lot for your help