As above, I am selling my Mitsubishi RVR
The perfect sleeper if you fancy fitting a nice Evo Engine in it
I've had it approx. 4 years now and did intend putting an Evo 5 engine etc. in it but work has my tied up constantly.
Features:-
MOT until 17 SEPTEMBER 2020 (I can put a new MOT on for new buyer if wanted).
Mileage is 144,925 km's approx 90,052 miles.
3 door Automatic....very handy.
Drives great and is VERY comfortable.
Fold down rear seats.
New battery.
17" Evo 6 wheels with excellent tyres.
Very clean and not full of terrible rust and rot underneath.
Engine is petrol.
Gearbox is Automatic and silky smooth.
Electrical sliding door to the passenger side.....very handy.
Plus many other added extras......
If you may be interested, just drop me a message and I'll do my best to answer all your questions.
Price: £1295.00 ono -located in Lancashire
Cheers ~ Mark - 07860 239011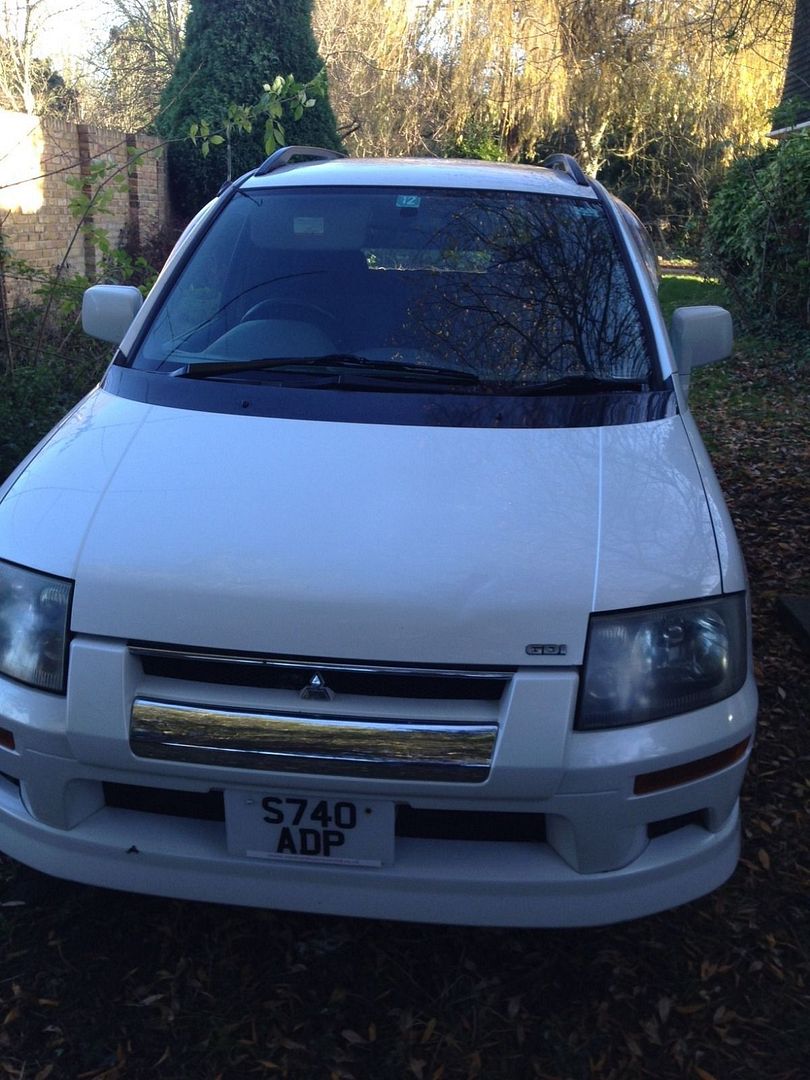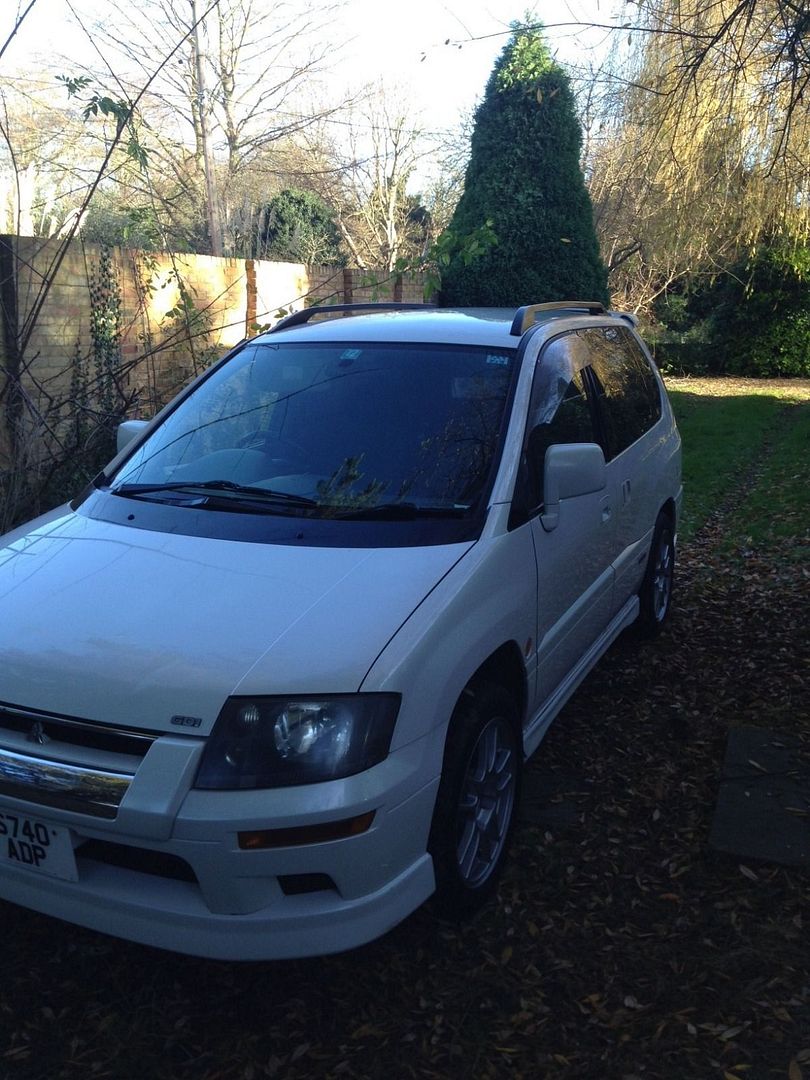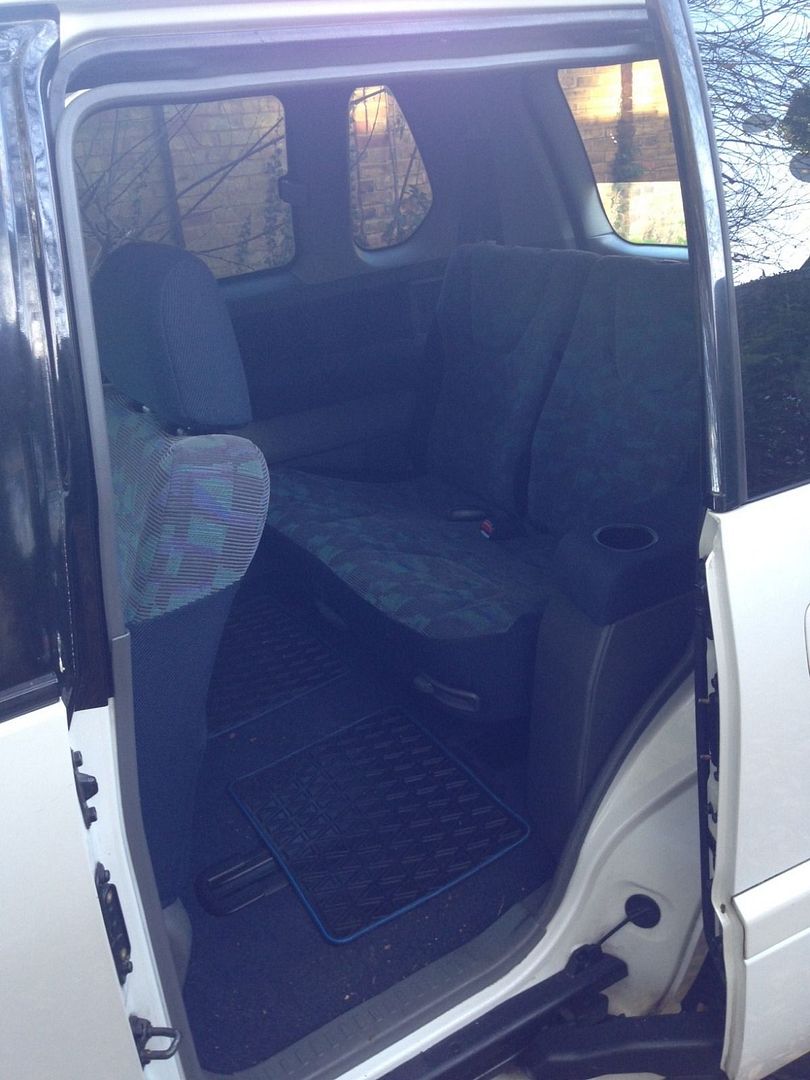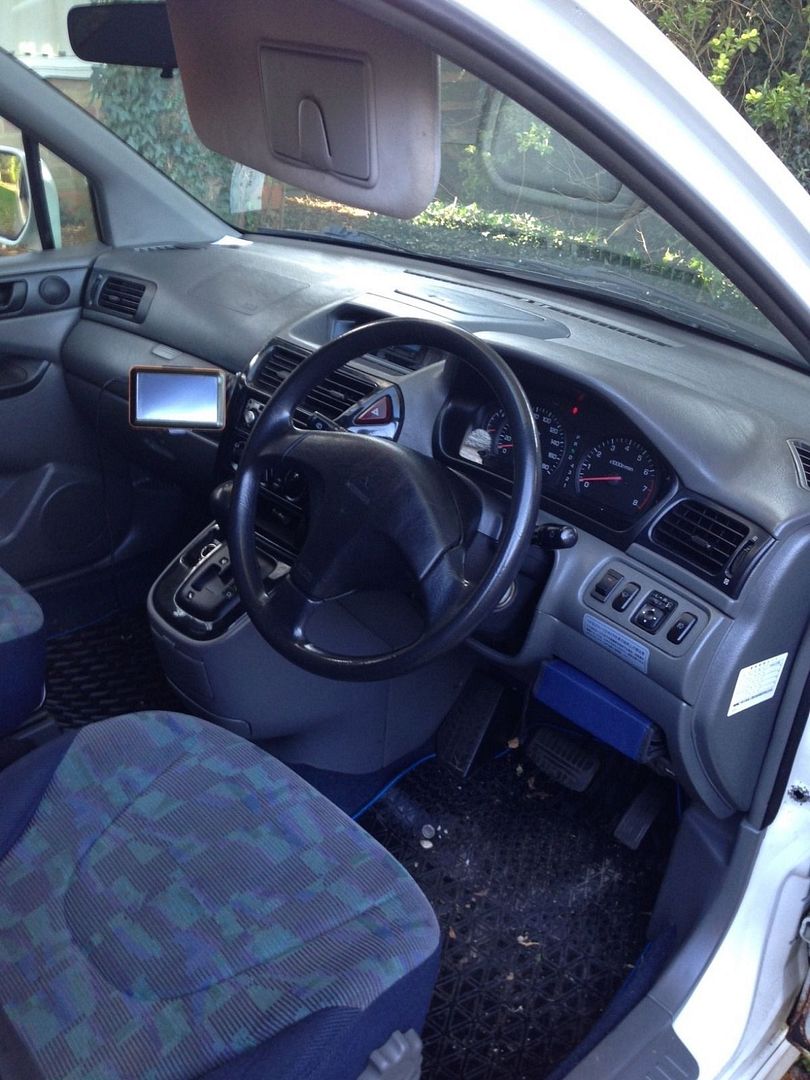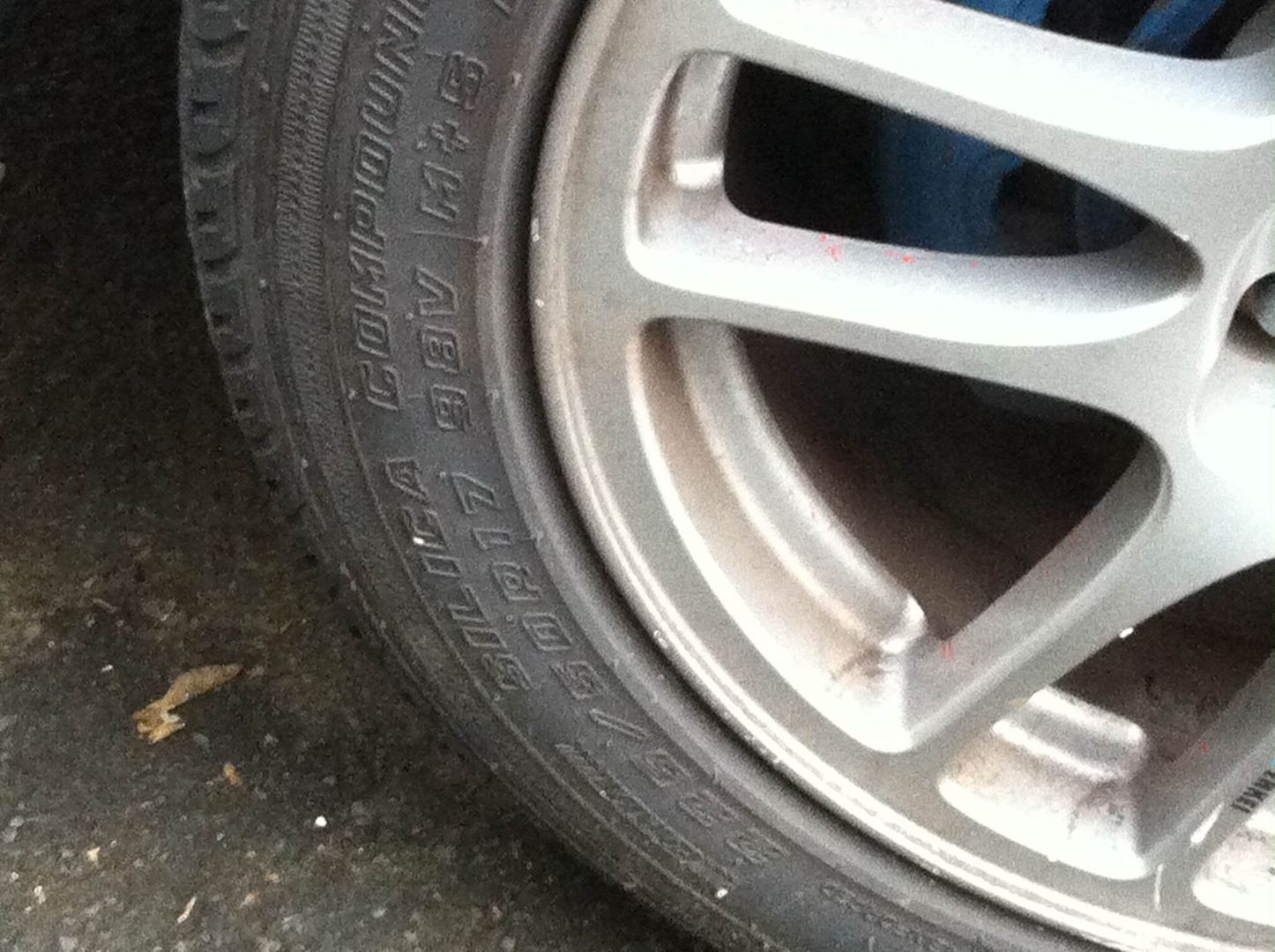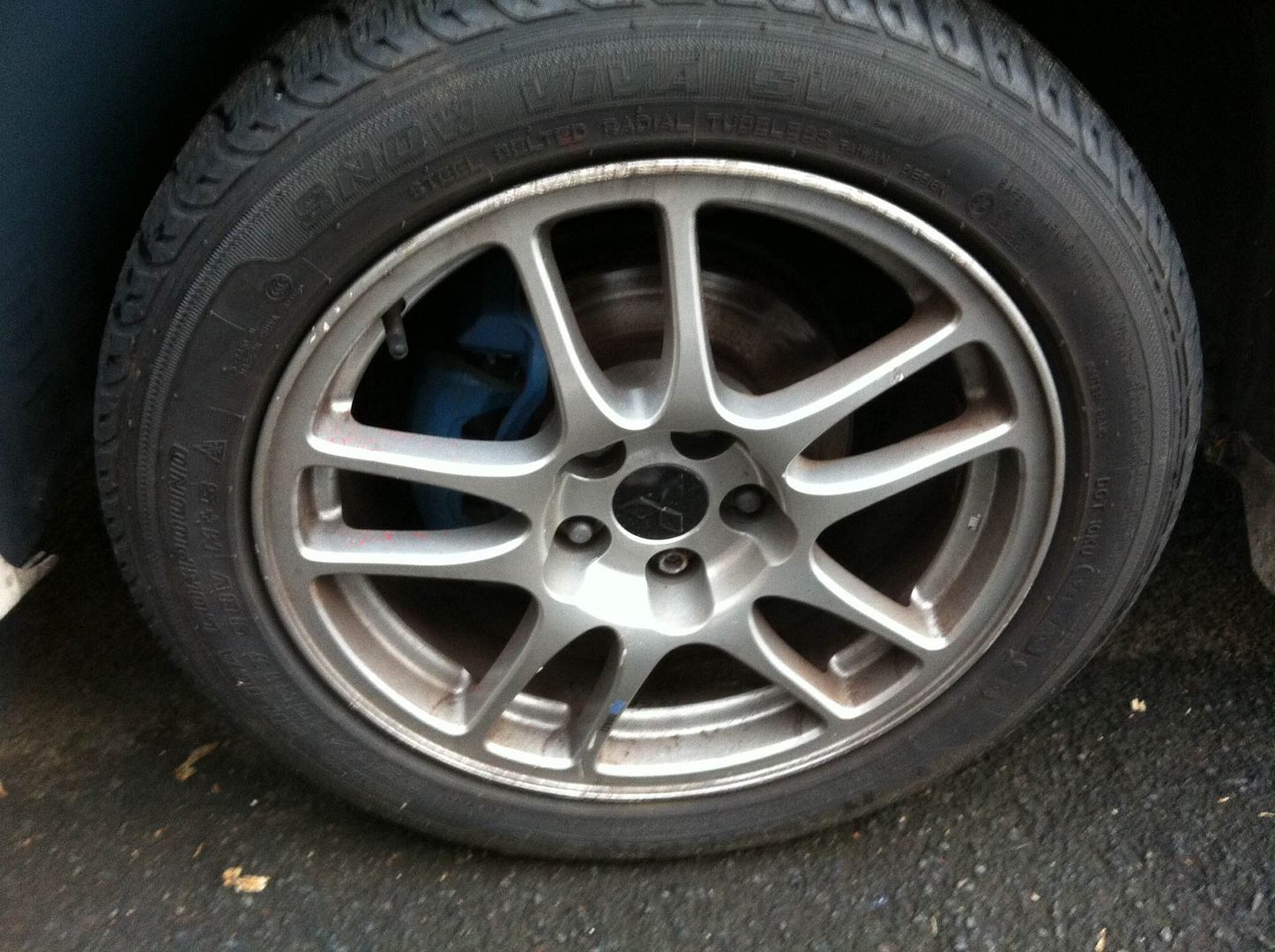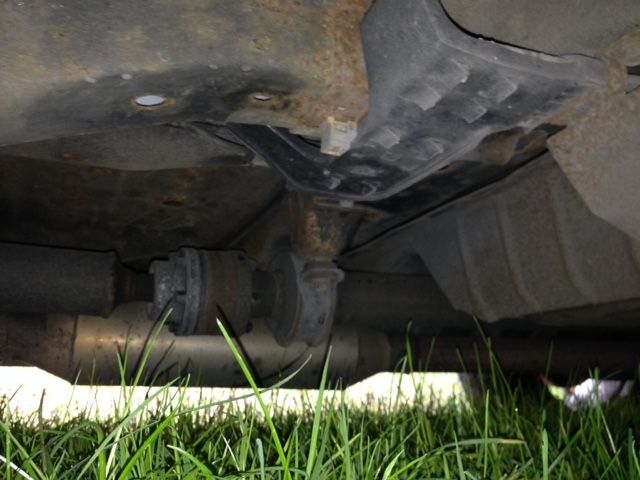 Price: £1500 ono
Located in St. Helens, Merseyside
Mark - 07860 239011